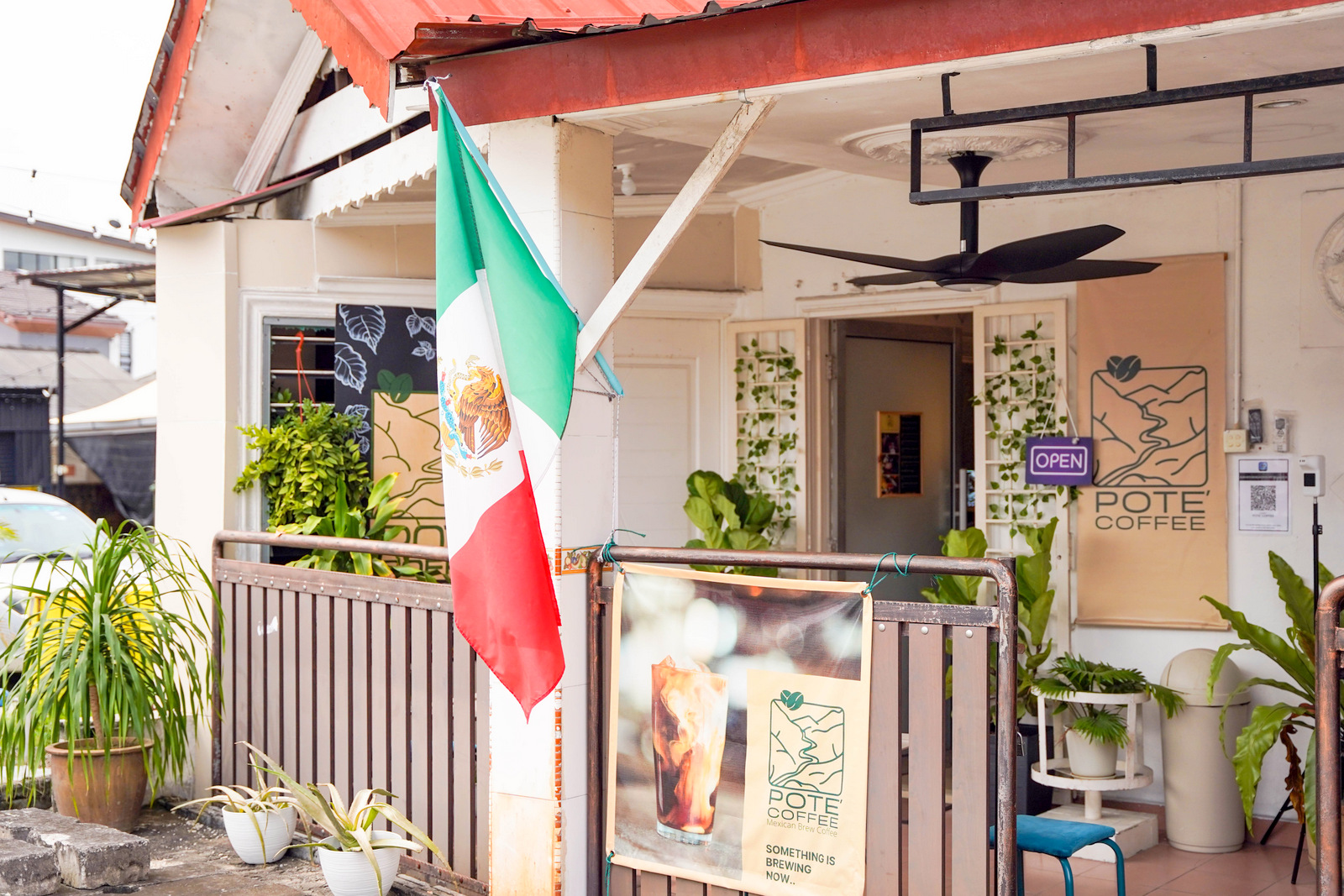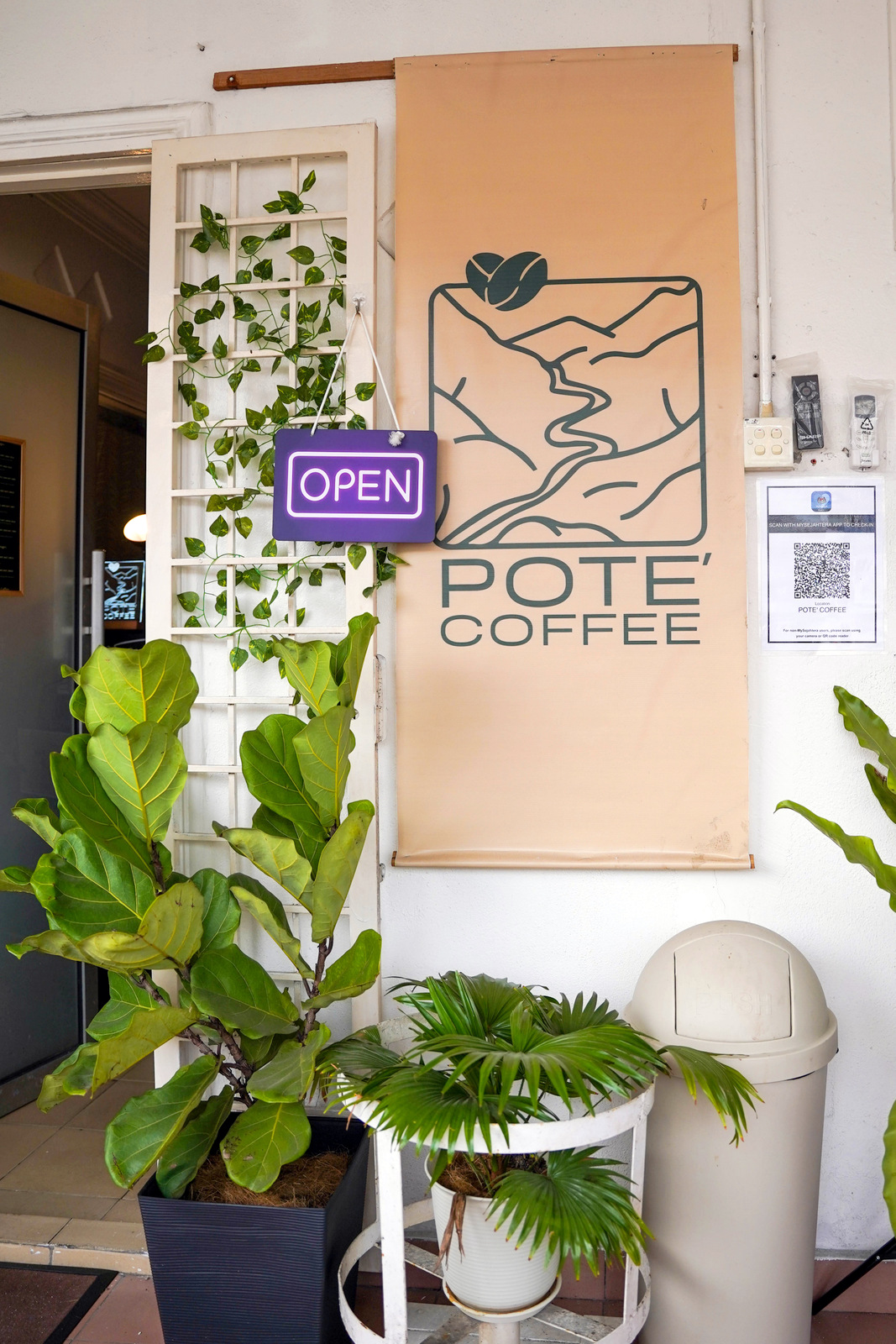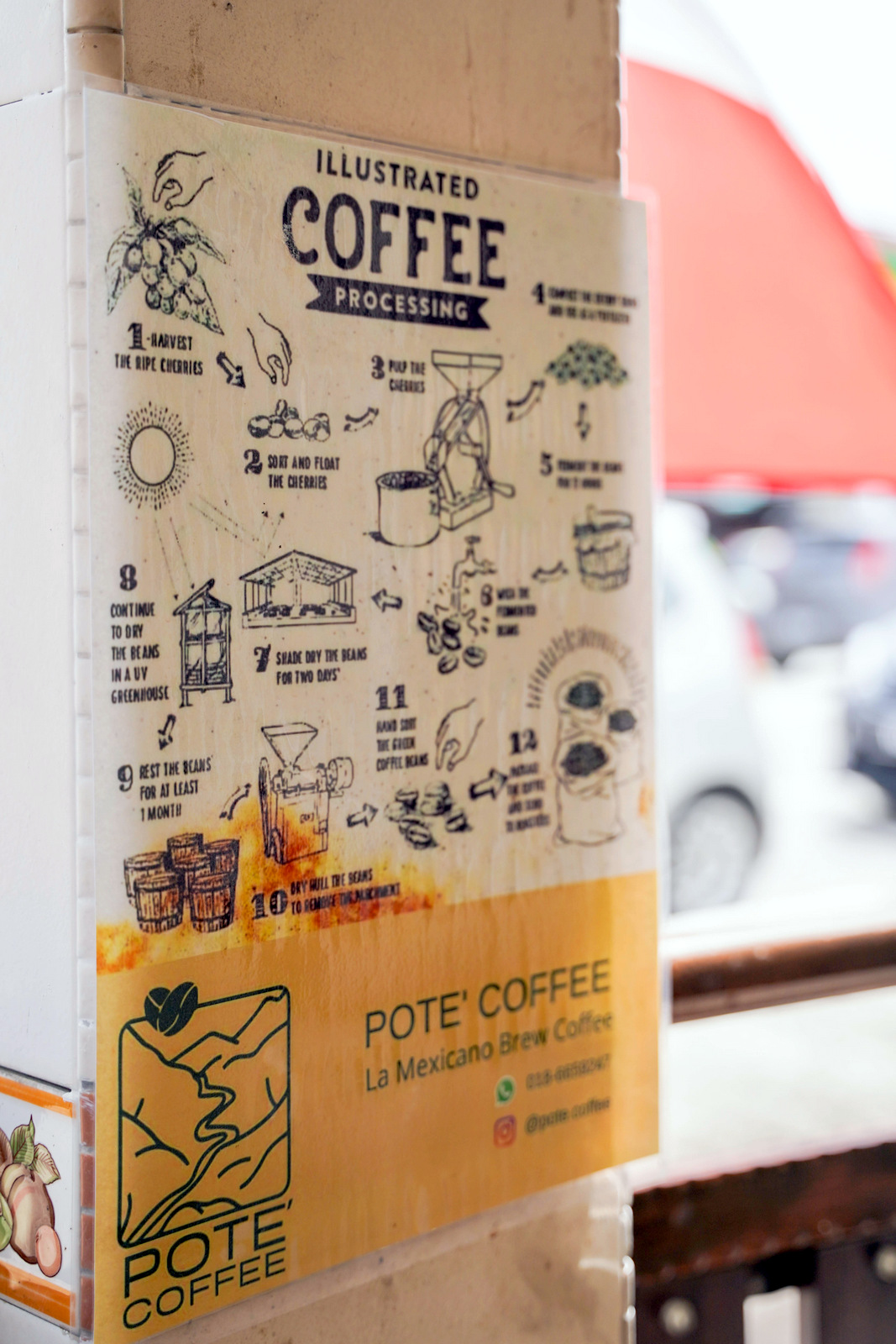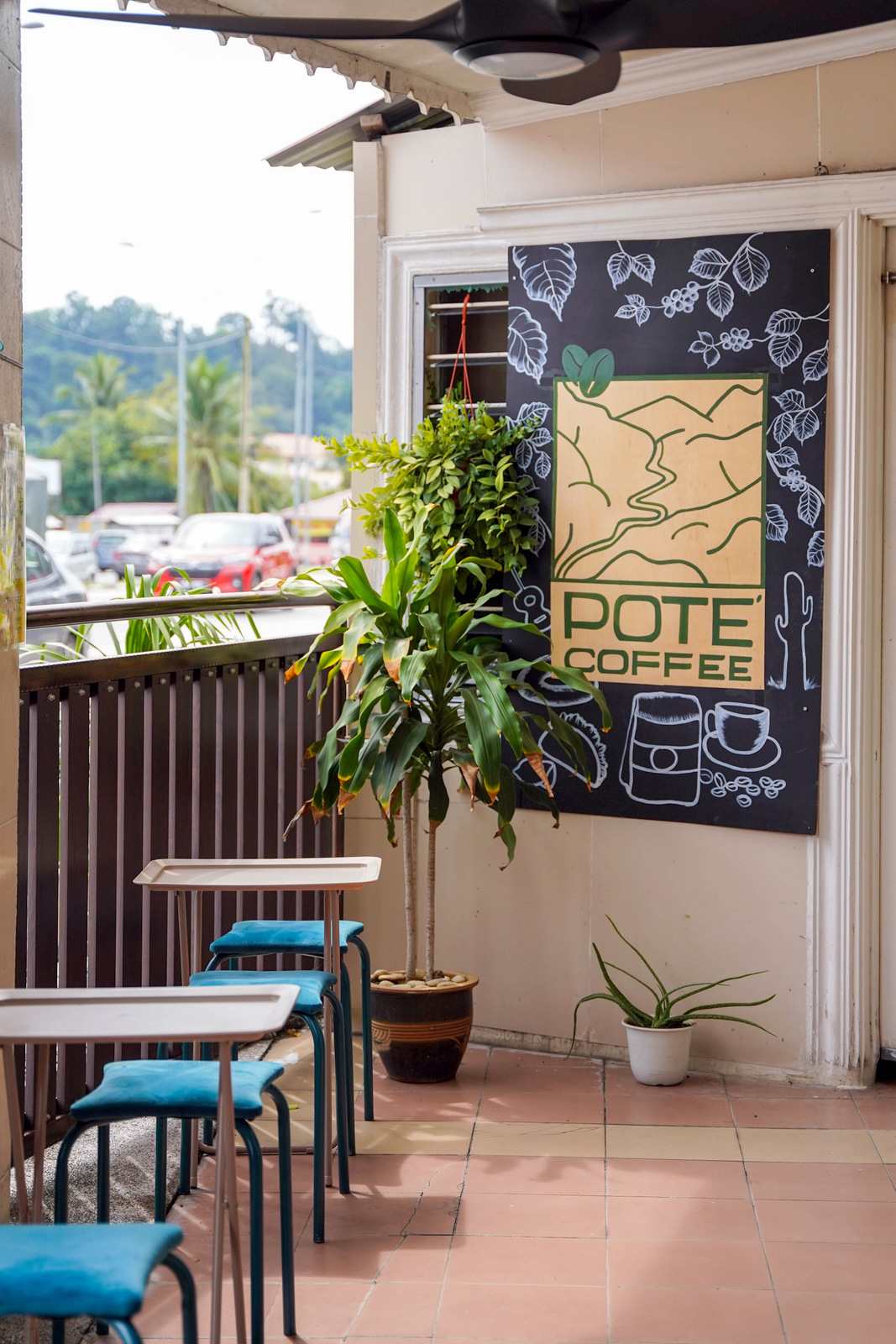 If you see a Mexican flag flying outside a coffee shop in Bangi, pop in for a unique experience. Its Malaysian founder reputedly spent time in Texas and befriended the Mexican communities there, learning their recipe for coffee with milk. He brings that inspiration to Pote' Coffee, brewing coffee with his own secret mix of milk.
Fun fact: The name Pote' is partly inspired by a character in Queen of the South, a TV series about Sinaloan cartels.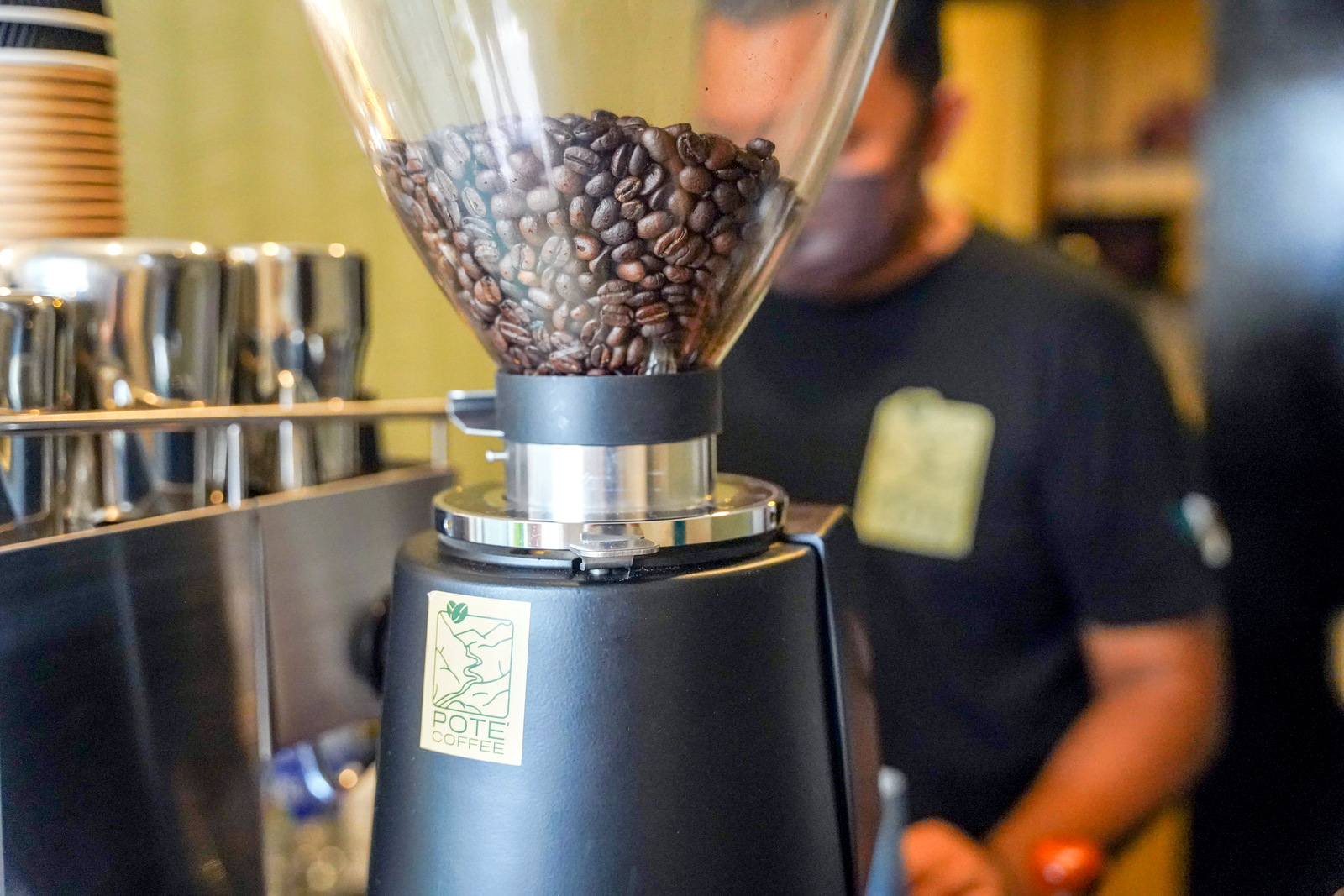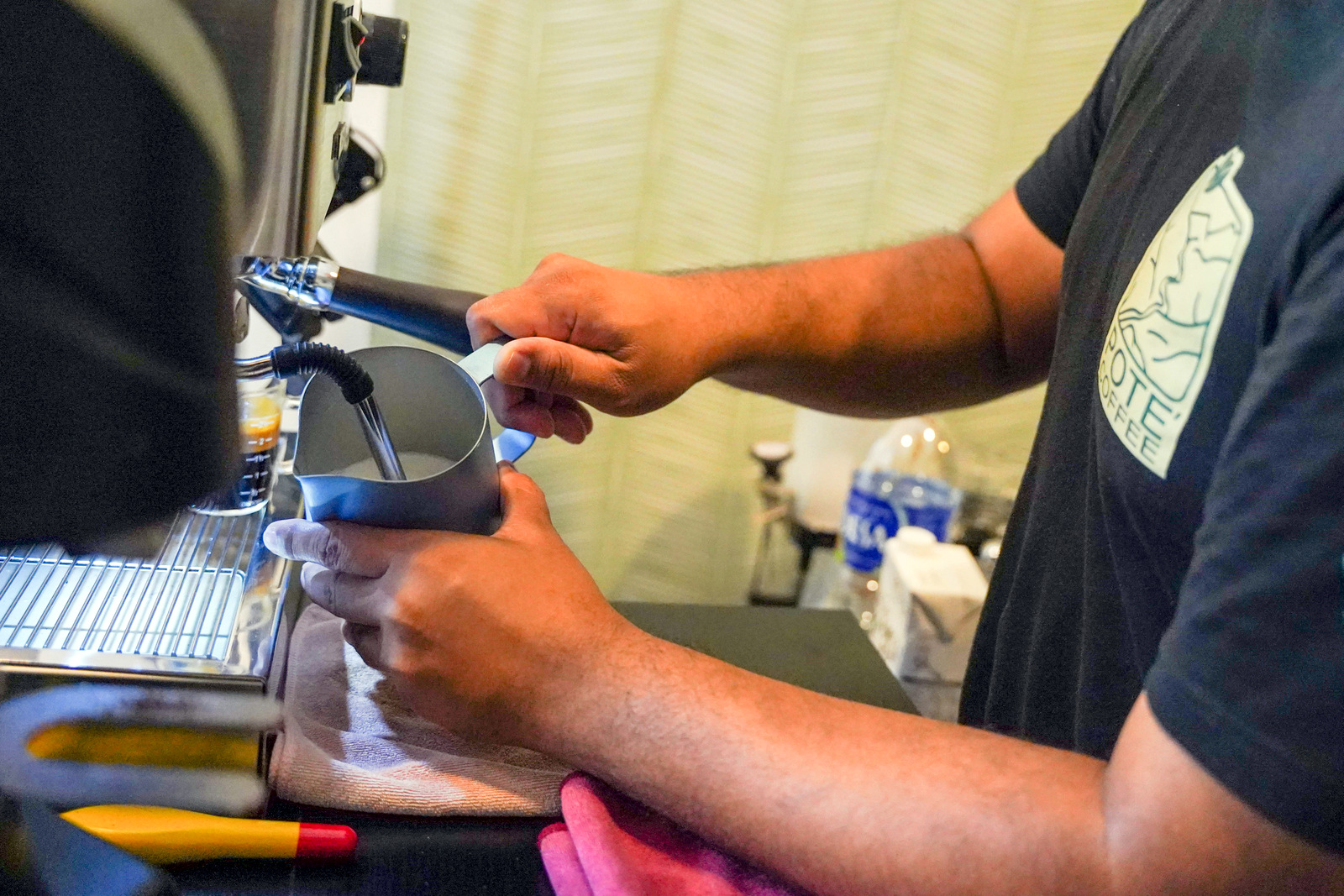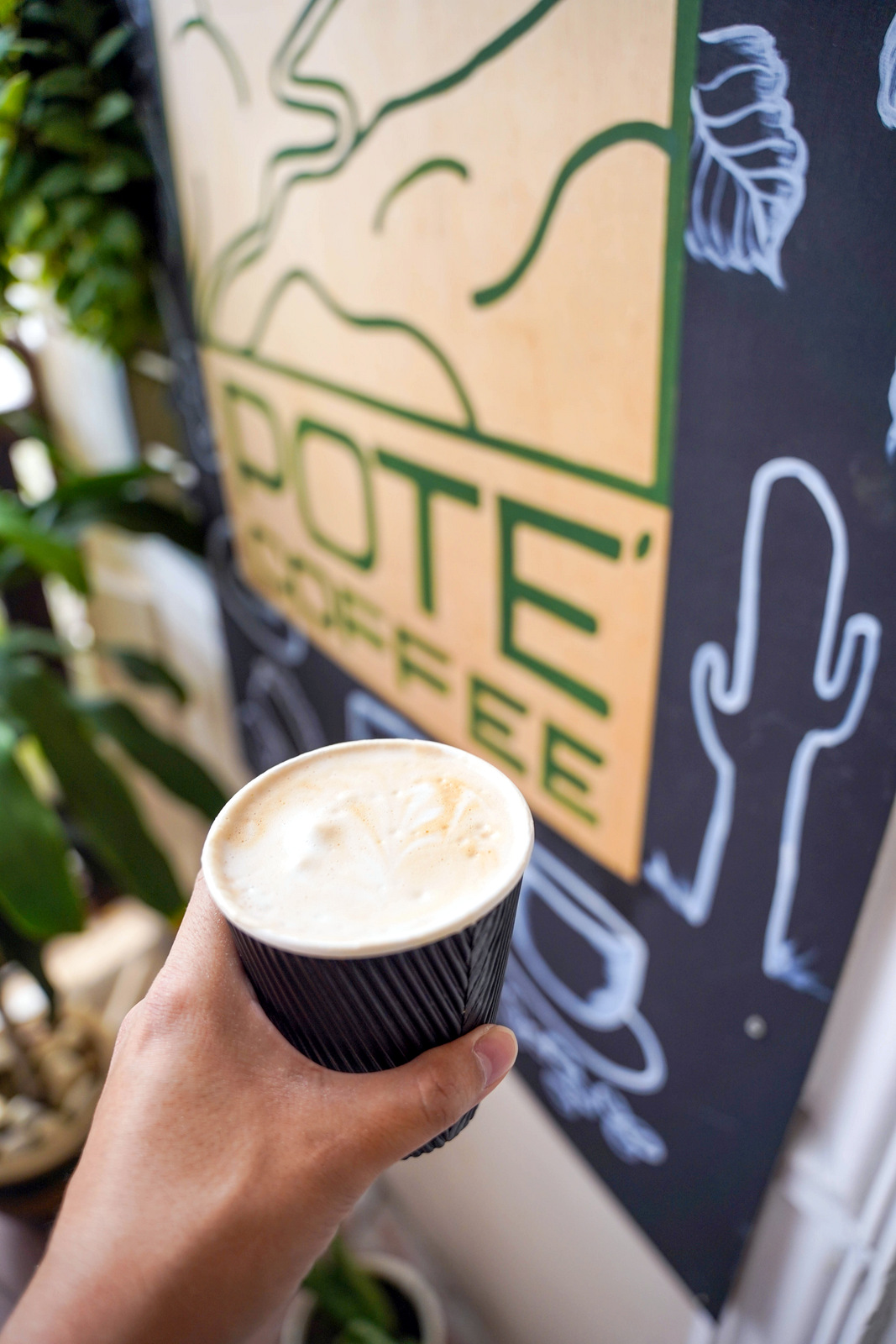 The Adicto Latte (RM6) lives up to its name, a pleasant, easy-going cup that everyone can enjoy, addictive enough for everyday drinking. Relying on a house blend of beans from Papua New Guinea, Colombia and Brazil beans, it boasts a caramel-like, full-bodied smoothness, its natural bitterness relatively toned down.
Customers might spot a French flag beside its Mexican counterpart, heralding a French pastry store that should eventually share this space with Pote'.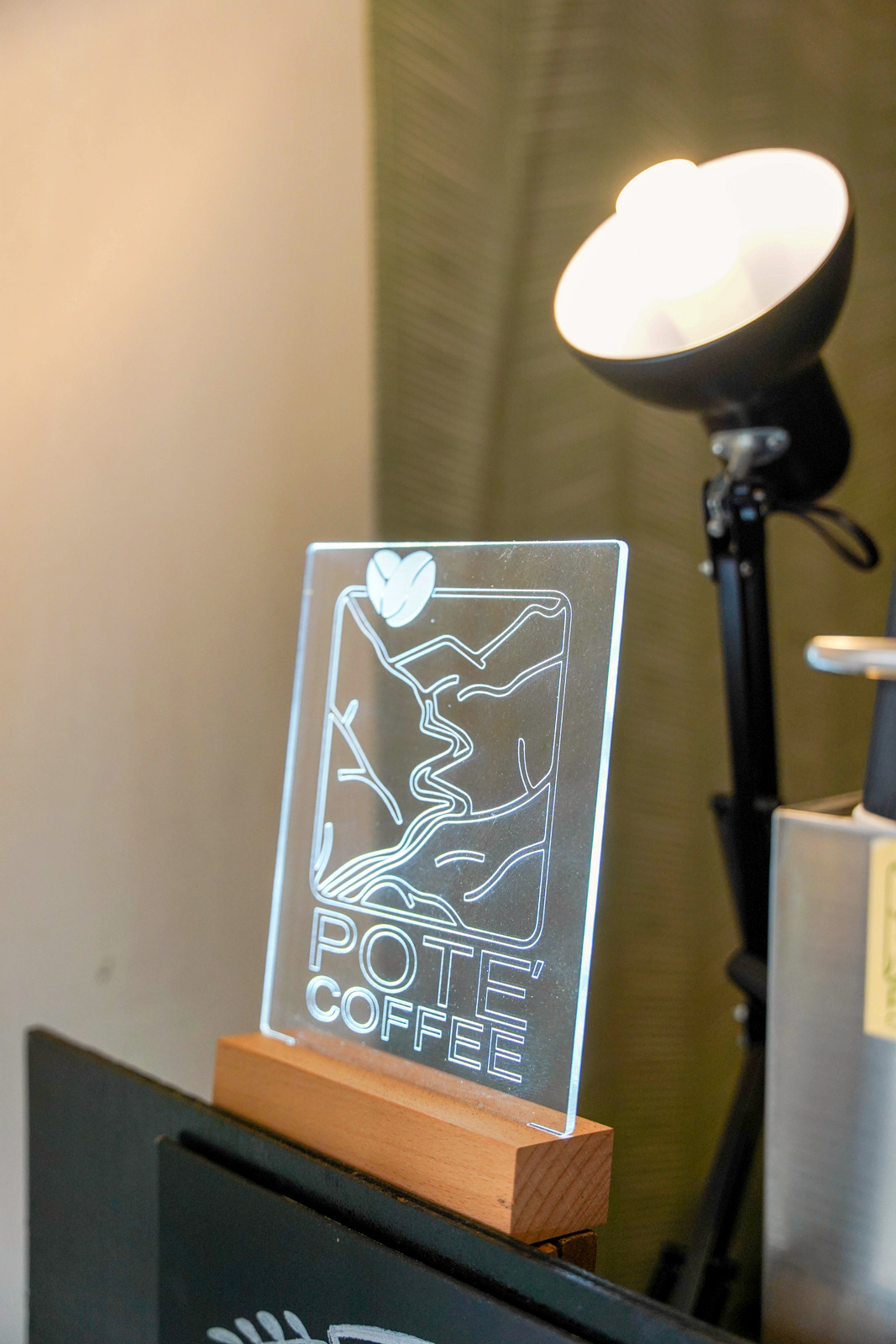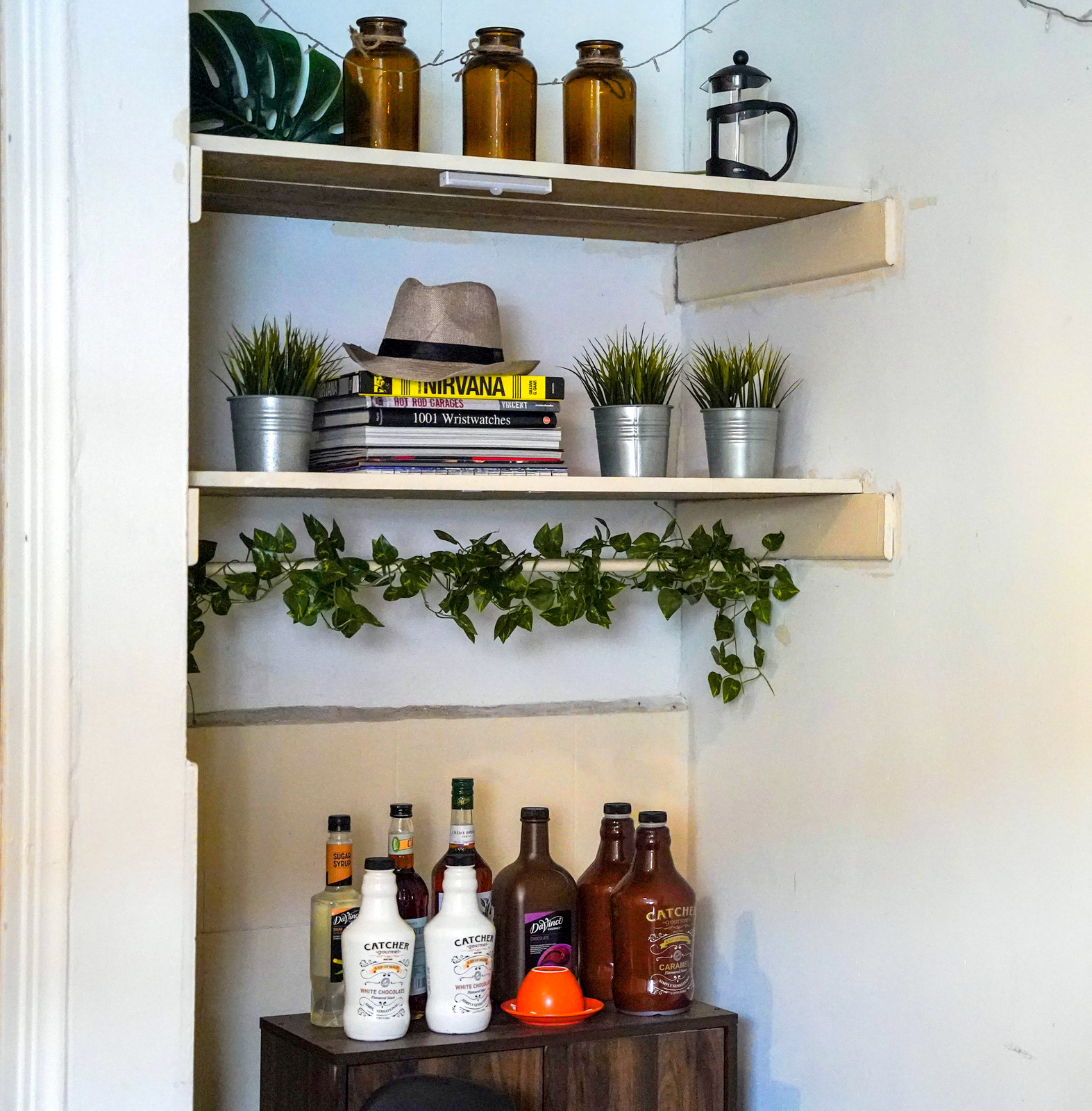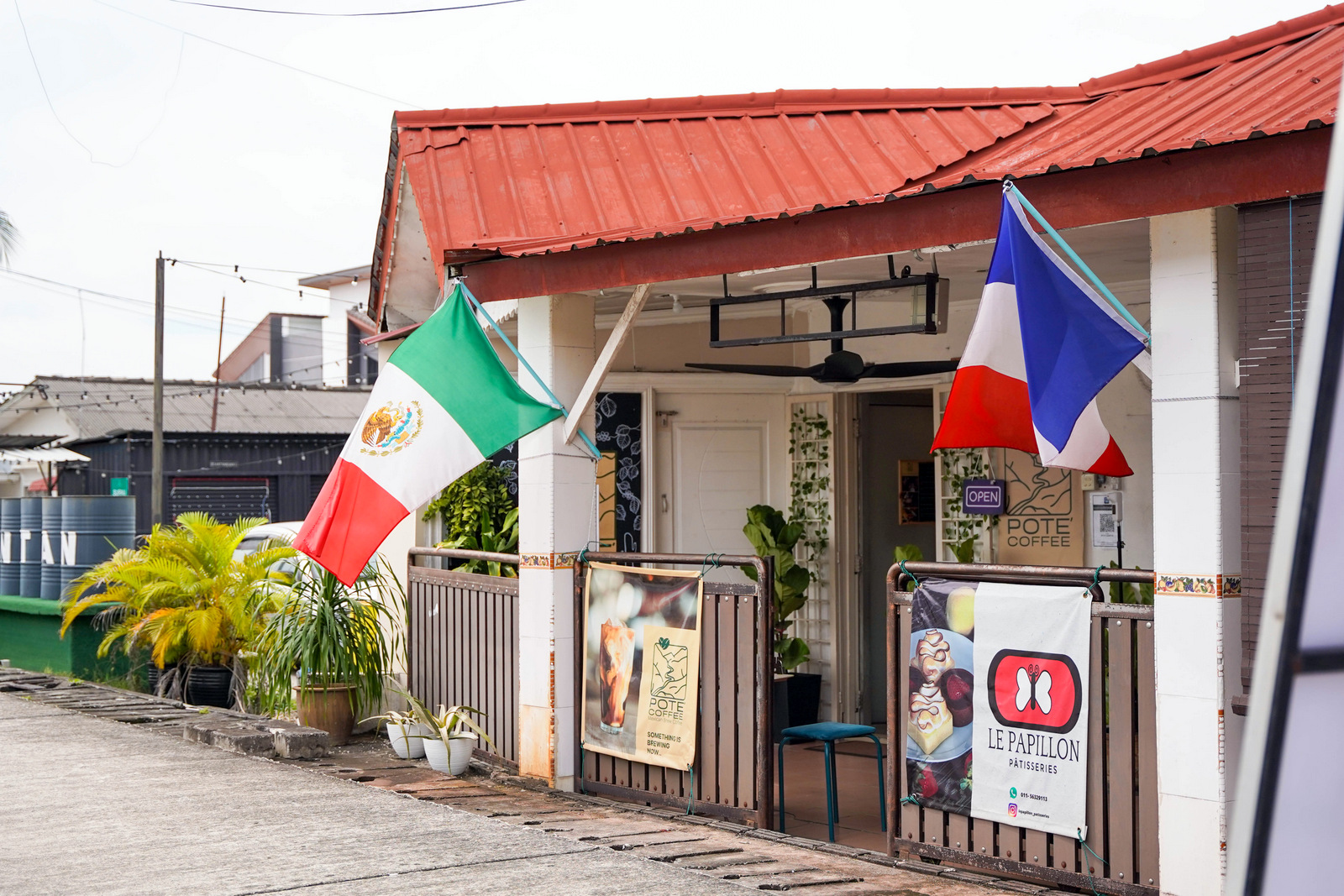 Pote' Coffee
Lot 2191-3, Jalan Teras Kampong, Kampung Teras Jernang, 43650 Bandar Baru Bangi, Selangor.
Open Mon, Thurs & Fri, 12pm-7pm; Sat-Sun, 10am-7pm. Tel: 017-690-1374