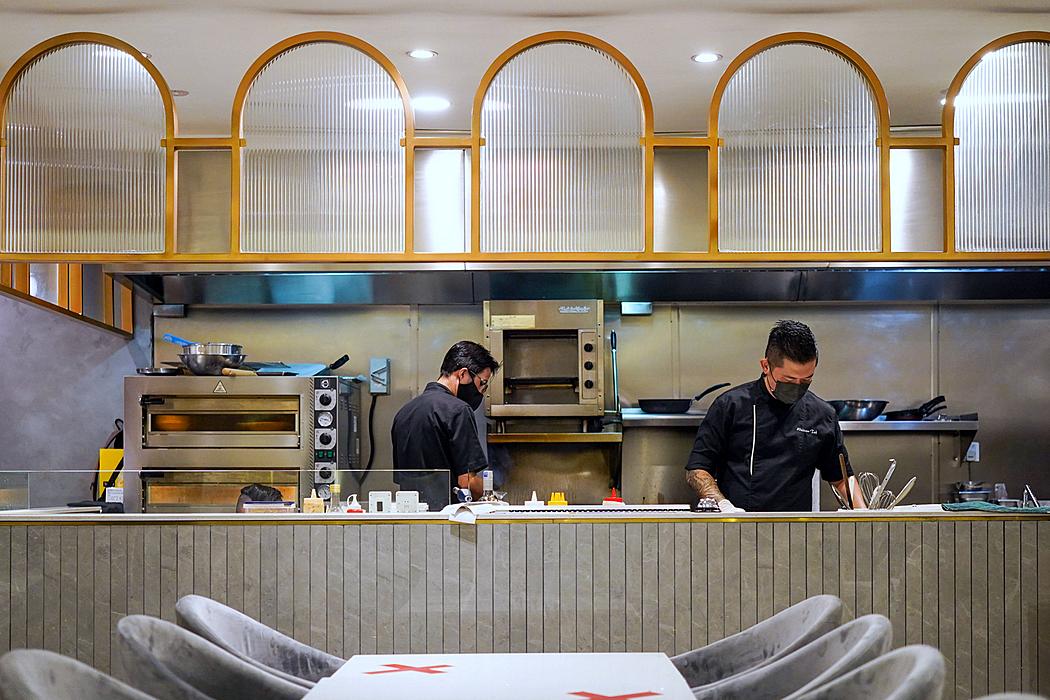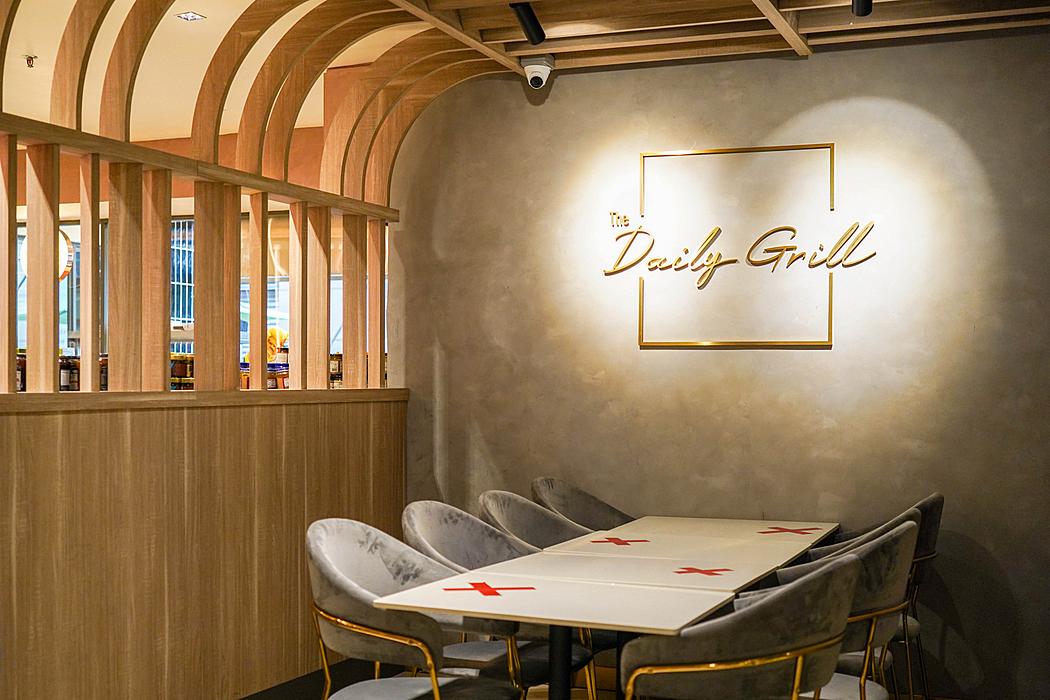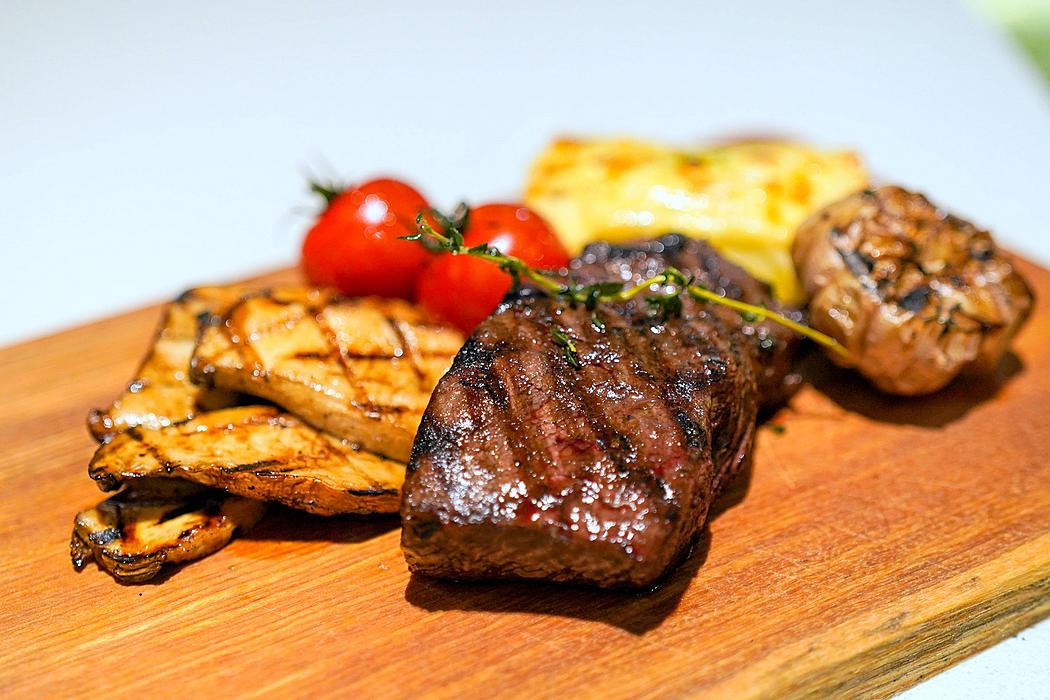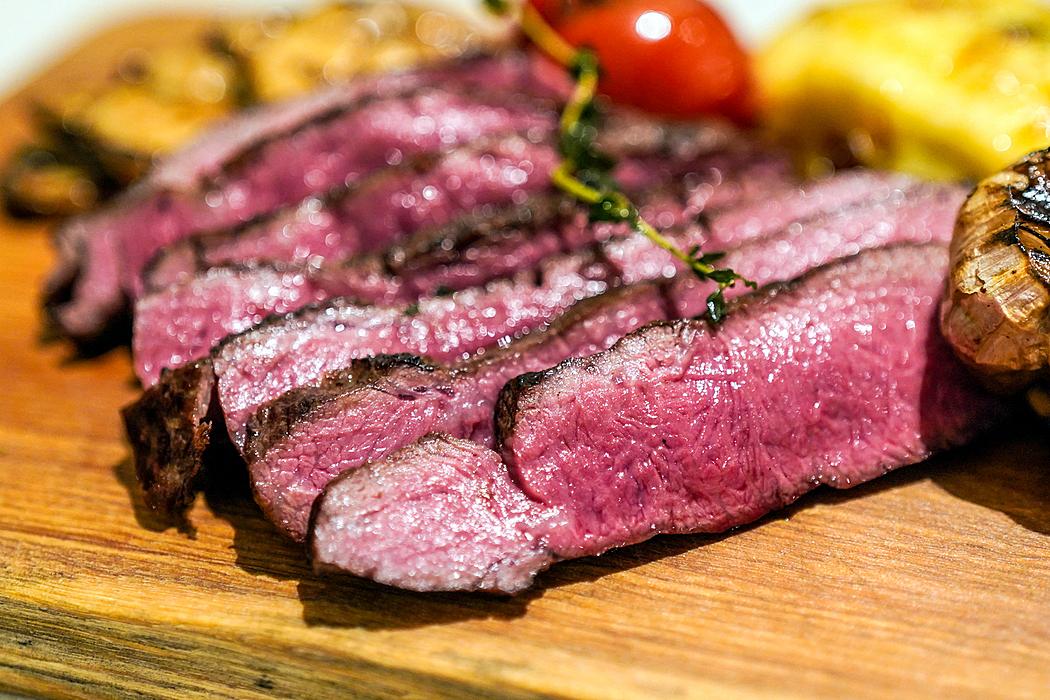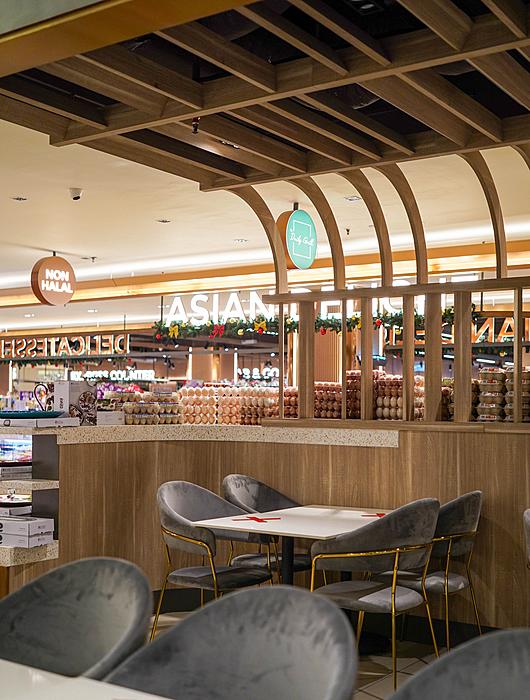 A secret sanctuary for steaks and other succulent sensations hides within plain sight, inside Bangsar Shopping Centre's BSC Fine Foods. Enter this gleaming grocery store and venture in deeper to discover The Daily Grill, its kitchen helmed by three Malaysian chefs with extensive experience in modern European cuisine.
The Daily Grill offers a stylish space for casual lunches and celebratory dinners. Its menu is impressive - it's currently one of the city's few restaurants to serve Texas-bred Umami beef, full-blood olive-fed wagyu produced in the Lone Star State's most prestigious wagyu farm, with intense marbling for outstanding flavours and textures.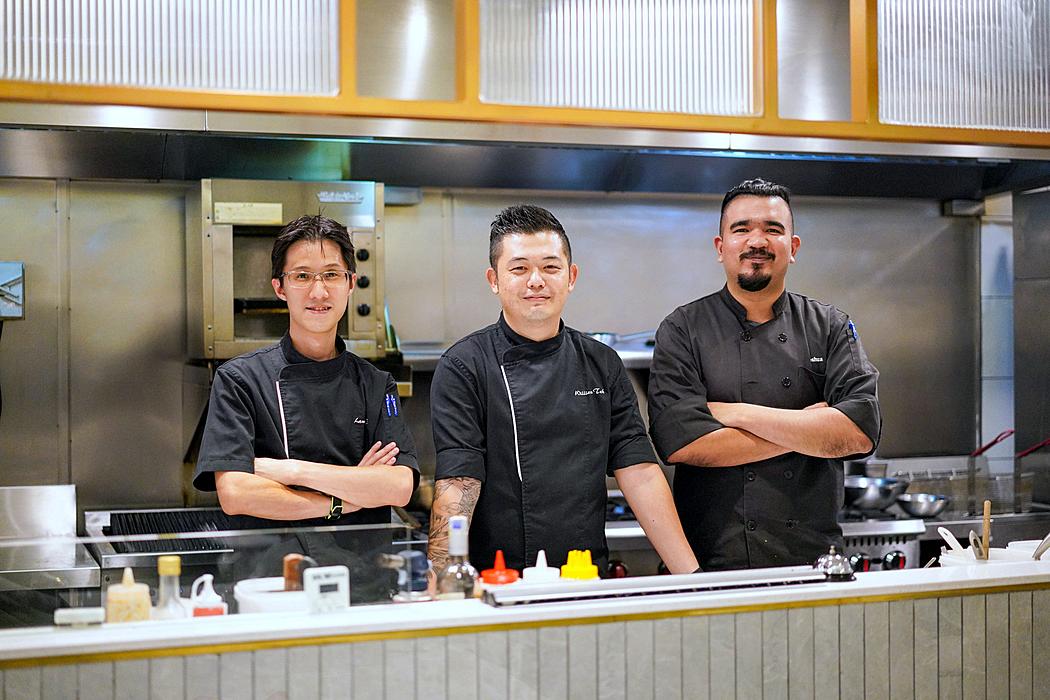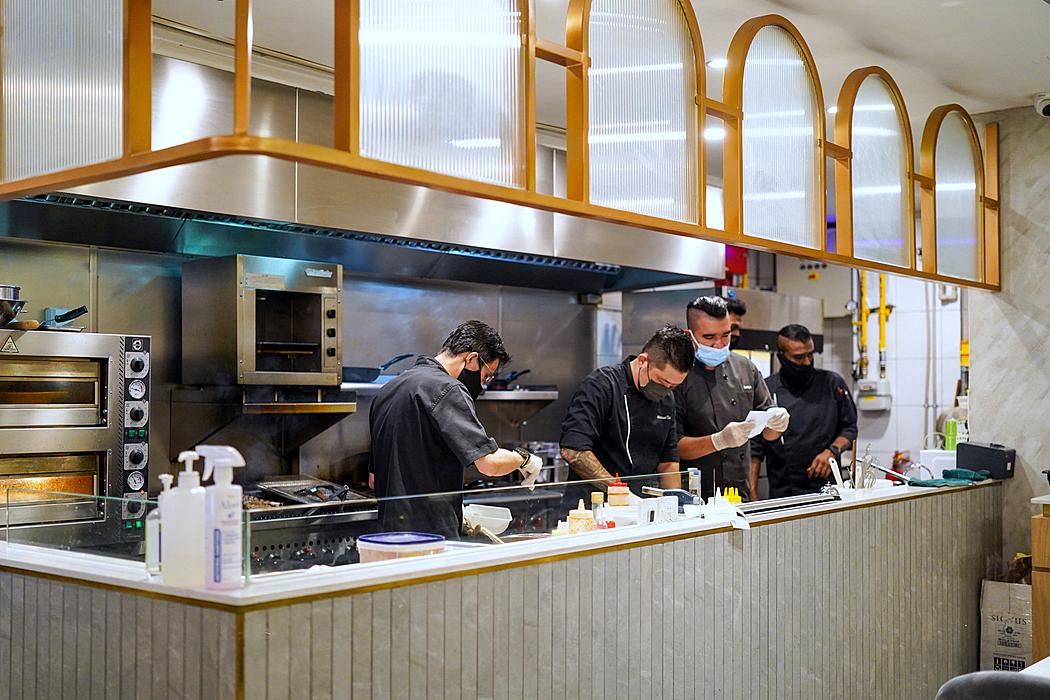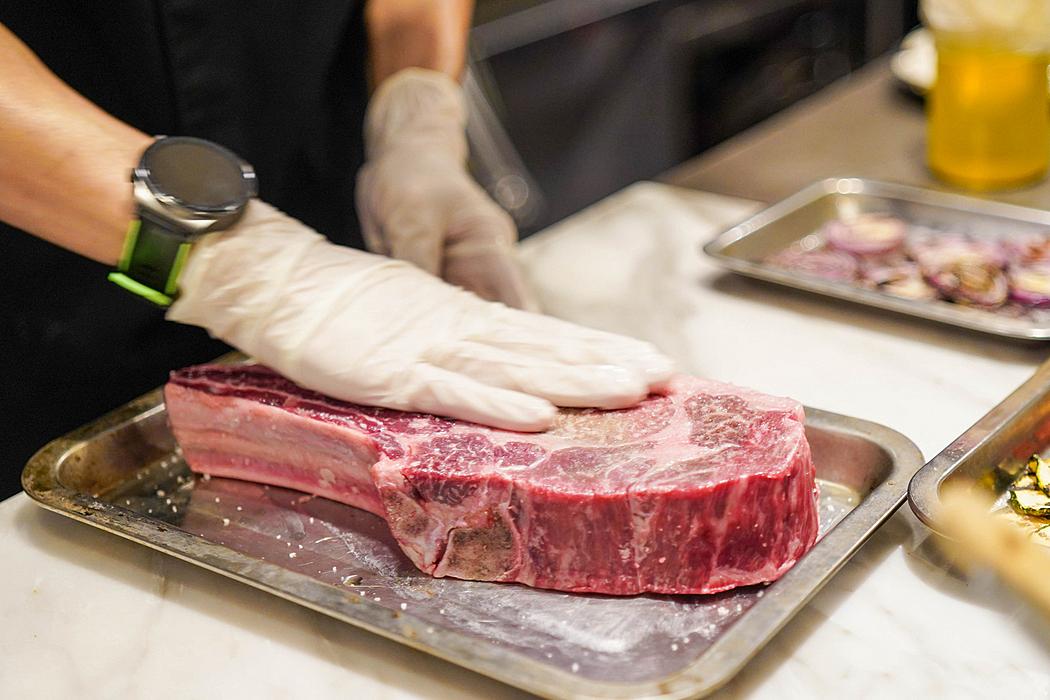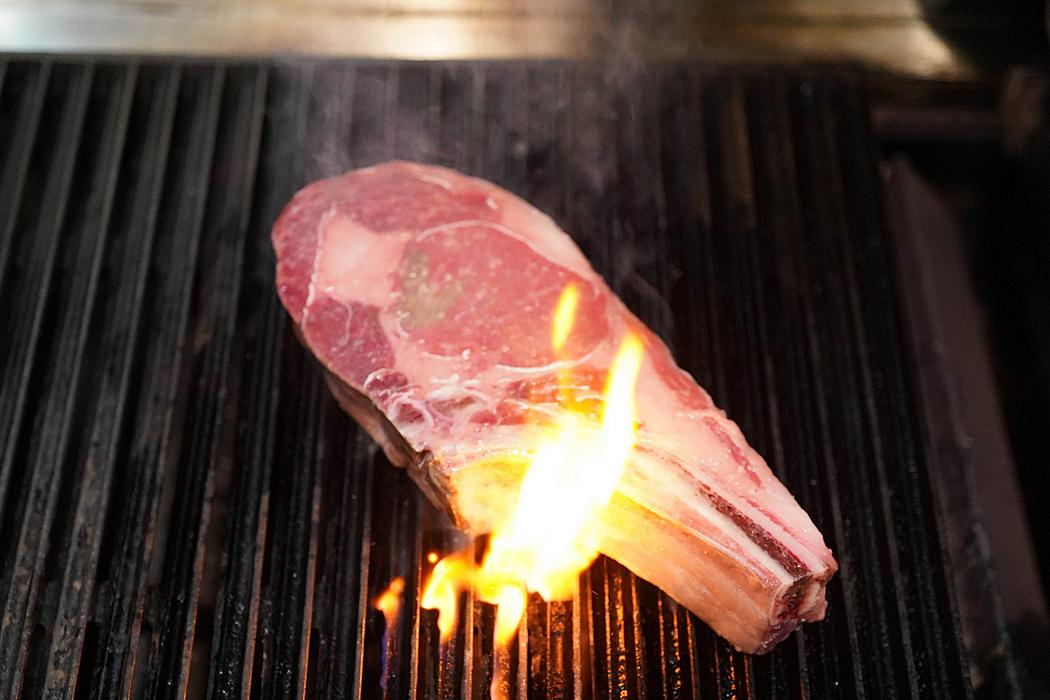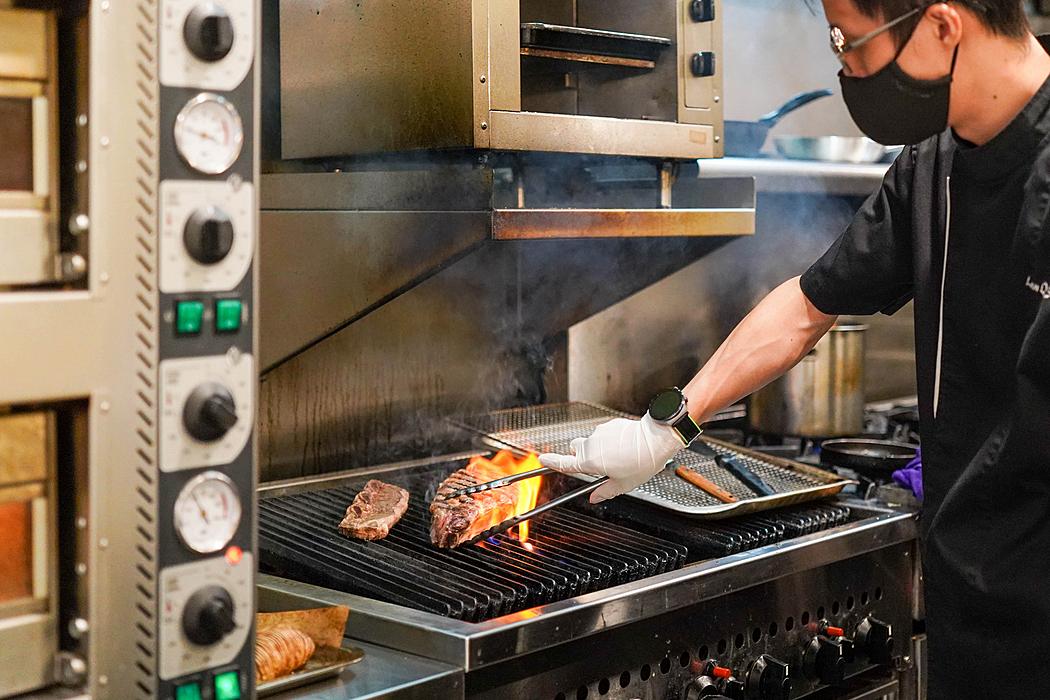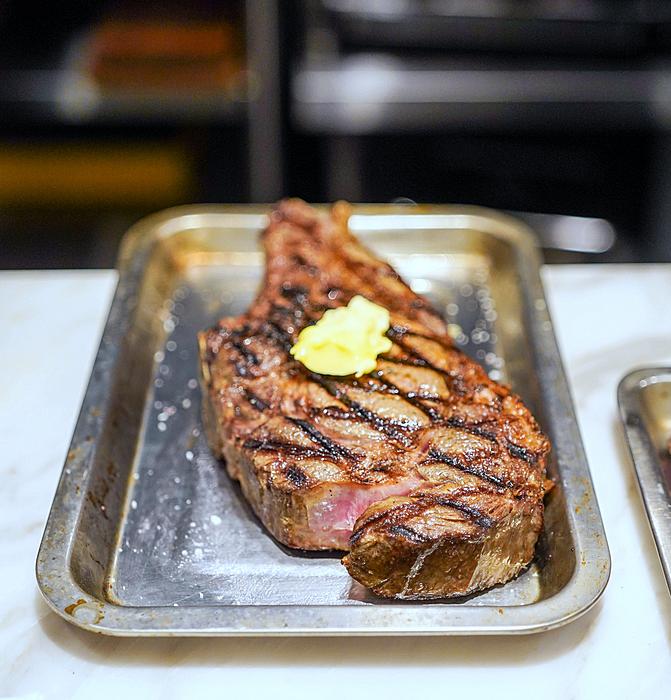 Patrons can rest confident that their meal is in capable hands.
Chef William Teh honed his craft for 15 years in Singapore and Malaysia, mastering Italian gastronomy. Chef Lam Qansoon has specialised in French cuisine at respected hotels, while Joshua Benjamin is equally adept in Italian and French cooking. Together, the trio run a top-notch kitchen that's versatile enough to dish out not only steaks but pastas, pizzas and burgers.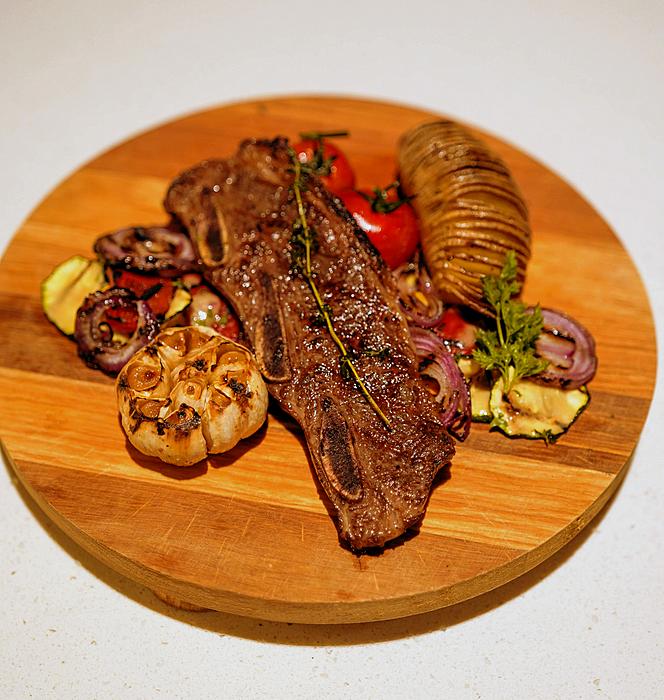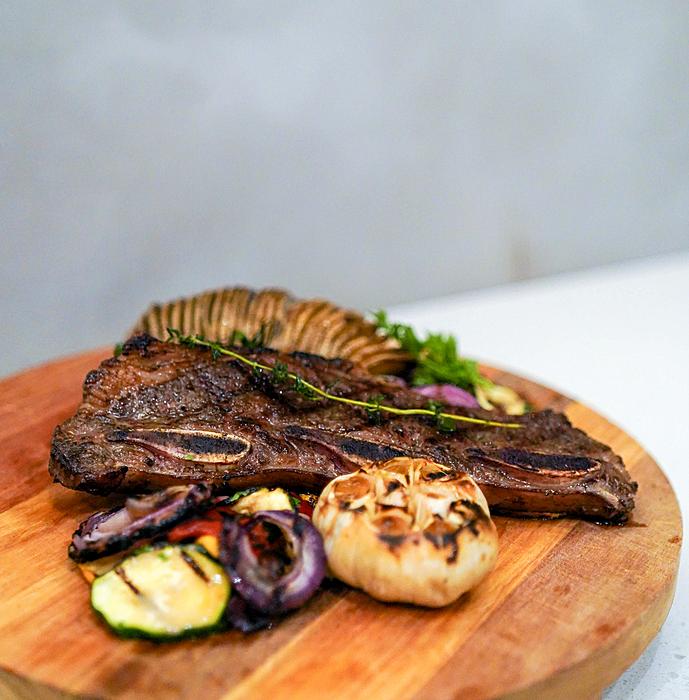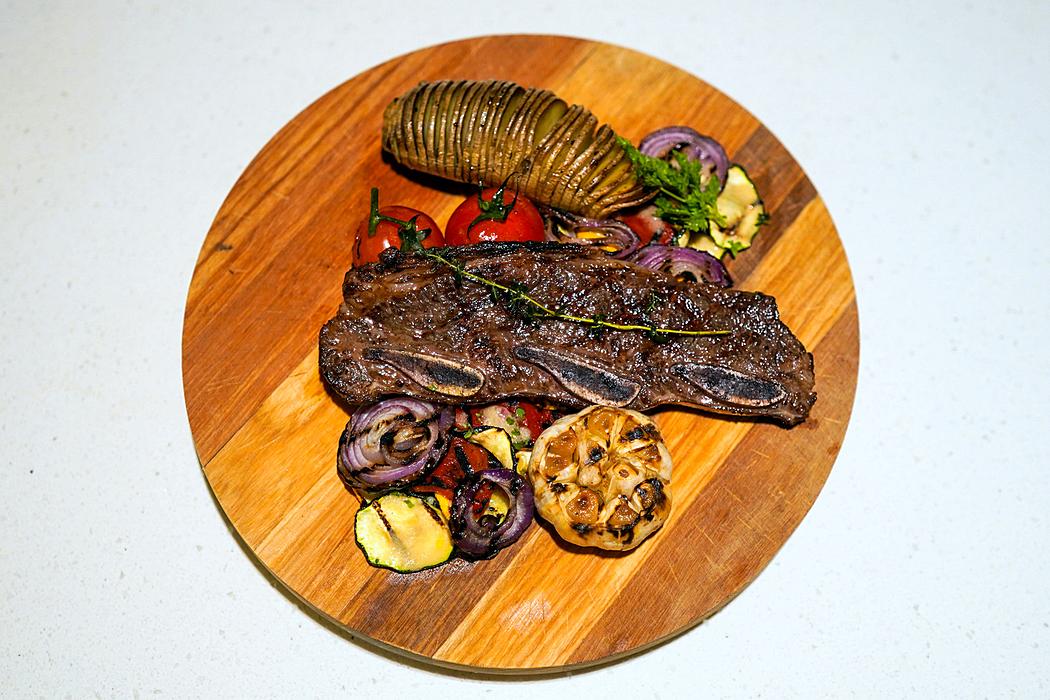 For December 2021, The Daily Grill is offering Umami olive-fed beef as a seasonal special, at least through the end of this month, depending on popular demand.
The Daily Grill promises distinctive cuts of this beef, heartily rounded out with Confit Garlic and Roasted Vine Tomatoes, plus a choice of two stellar sides, such as Grilled King Mushrooms with Teriyaki Glaze, Grilled Spring Vegetables with Light Vinaigrette, Grilled Hokkaido White Pearl Corn, Hydroponic Salad with Olives and Radish, Potato Gratin with Bacon Bits, or Hasselback Potato with Fresh Herbs and Organic Butter.
The Short Ribs (MBS 8) might be for fans of beef with a robust depth, luxuriously marbled for a lusciously decadent introduction to Umami beef (RM180 for 250 grams).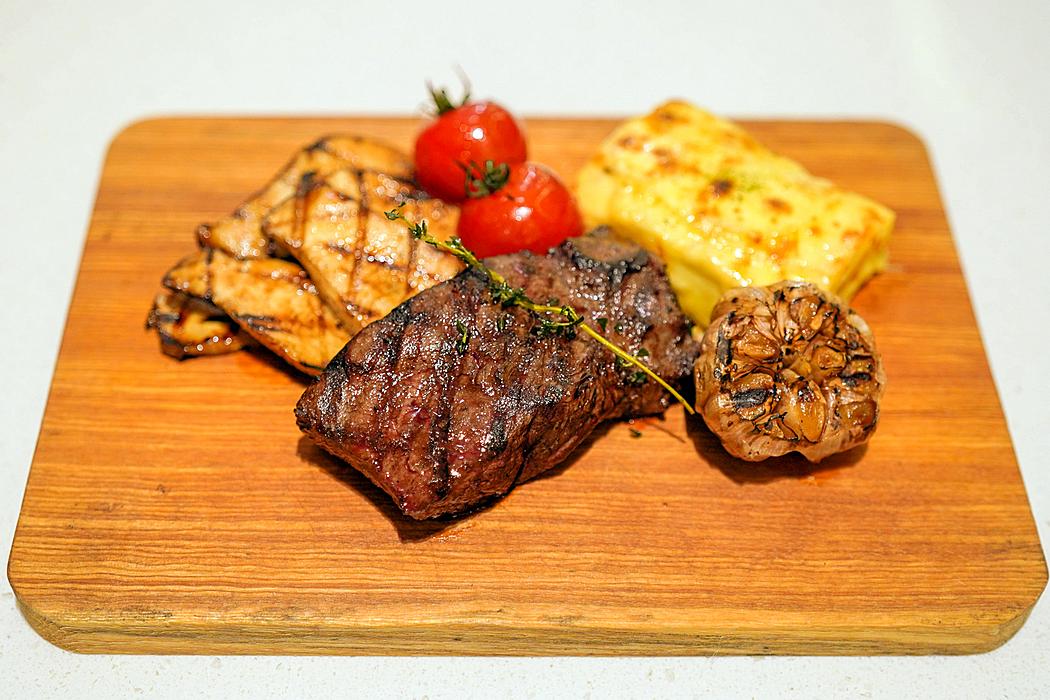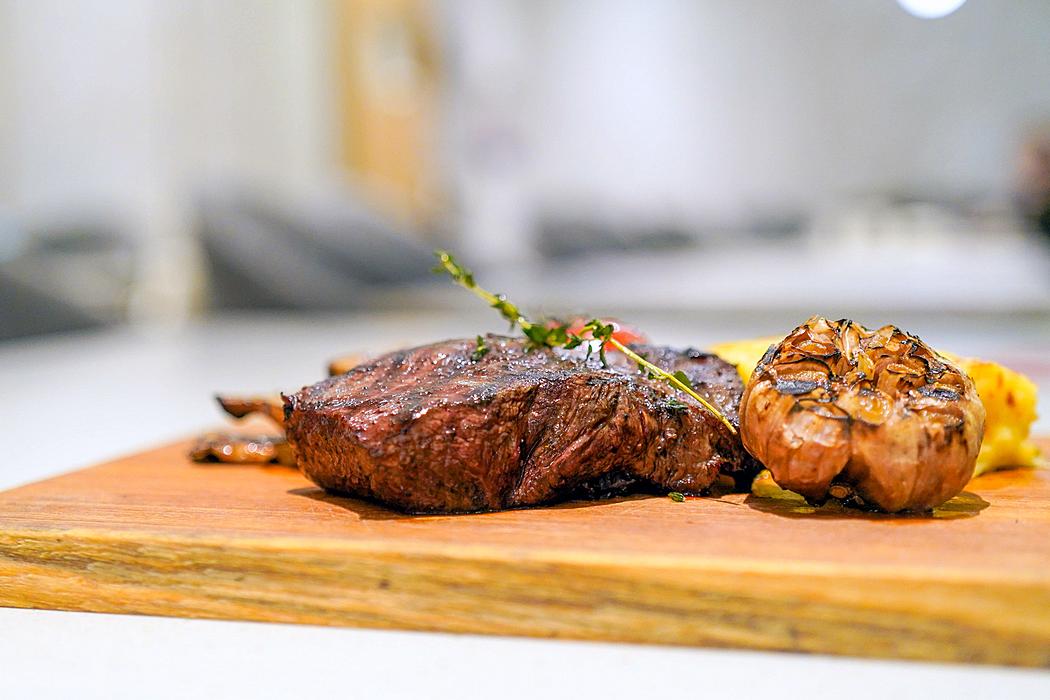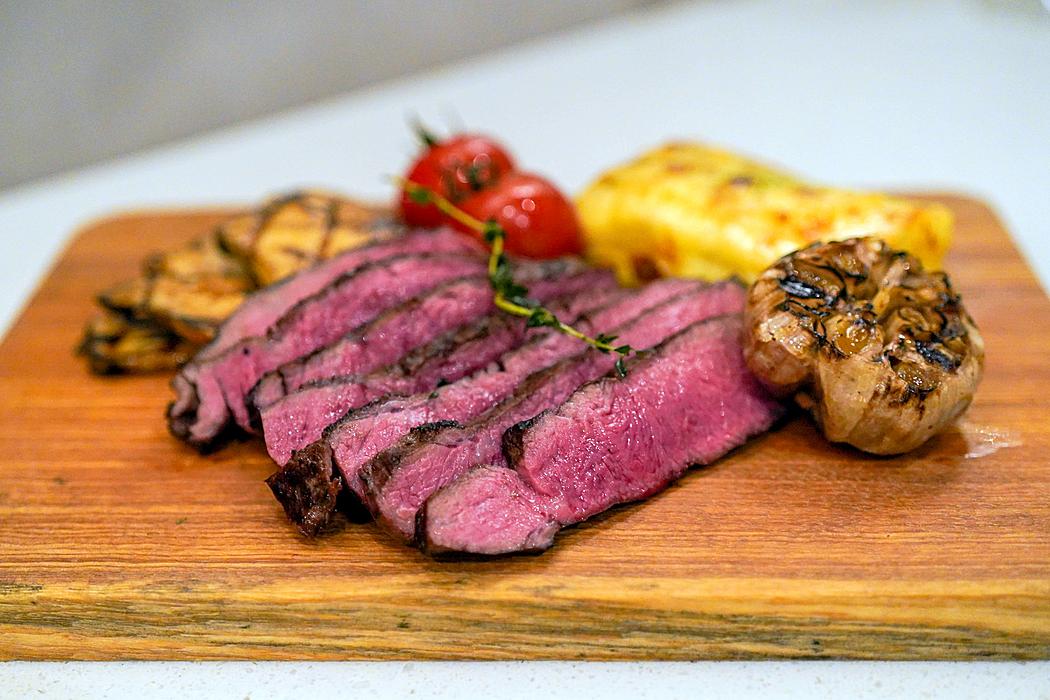 The Oyster Blade (MBS 8) boasts a strong balance of solid value and sheer satisfaction (RM189 for 200 grams). It's lean but turns out beautifully moist and tender, with a potent beefiness that floods the palate perfectly, courtesy of great grilling by the chefs here.
Fun Fact #1: Umami beef hails from a ranch in Jacksonville, East Texas, where cattle are treated practically like royalty, living in lush pastures with purified water. They even enjoy massages, music and air-conditioning in their sheds. Their feed is free of hormones, antibiotics and steroids.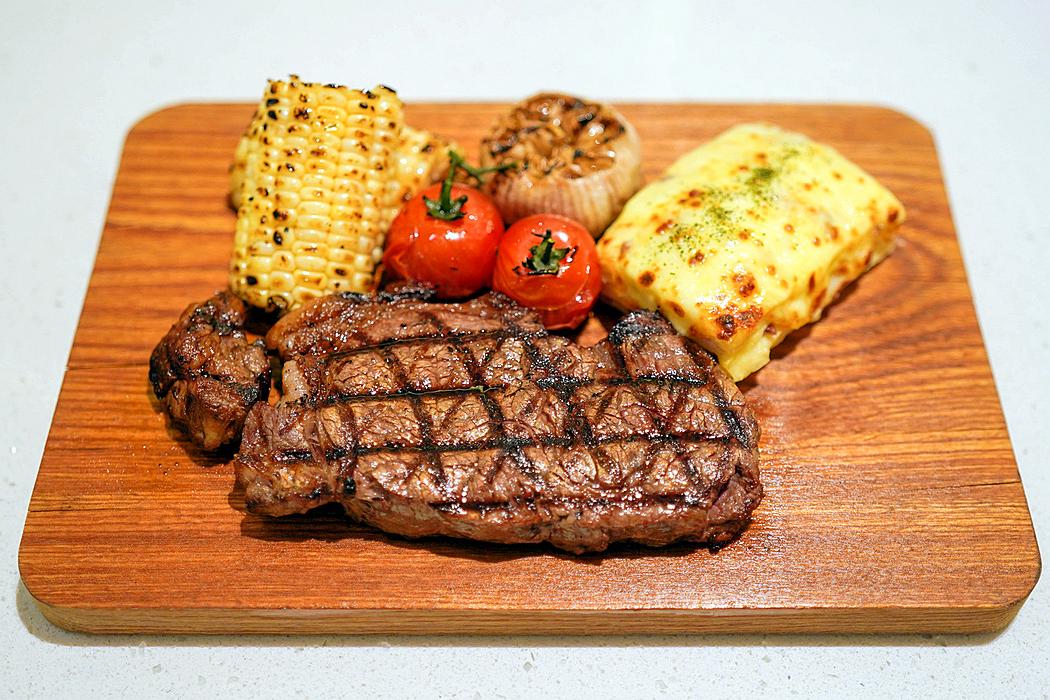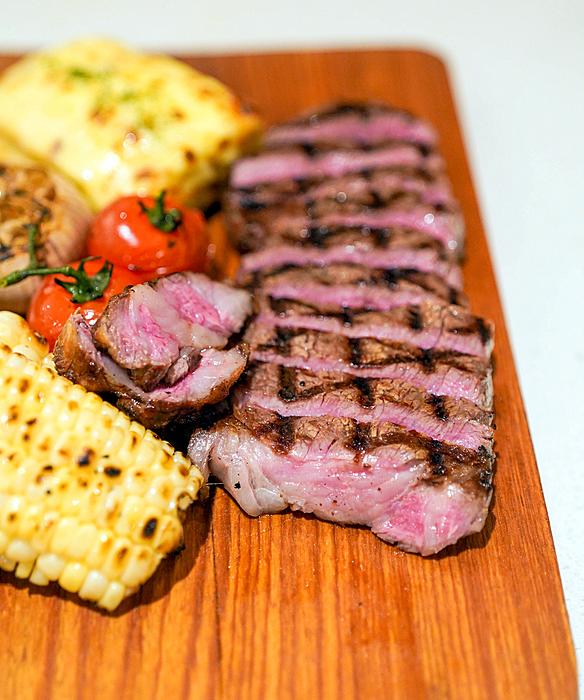 The Striploin (MBS 6) is the crowd-pleaser, the evenly marbled safe choice that's triumphant in both taste and texture (RM260 for 200 grams).
Fun Fact #2: This 100% Fullblood Tajima Pure Wagyu beef is uniquely characterised by its olive feed, yielding a subtly nutty-earthy sweetness and a rich, full-bodied juiciness. It's considered relatively healthier, with a higher content of monounsaturated fat.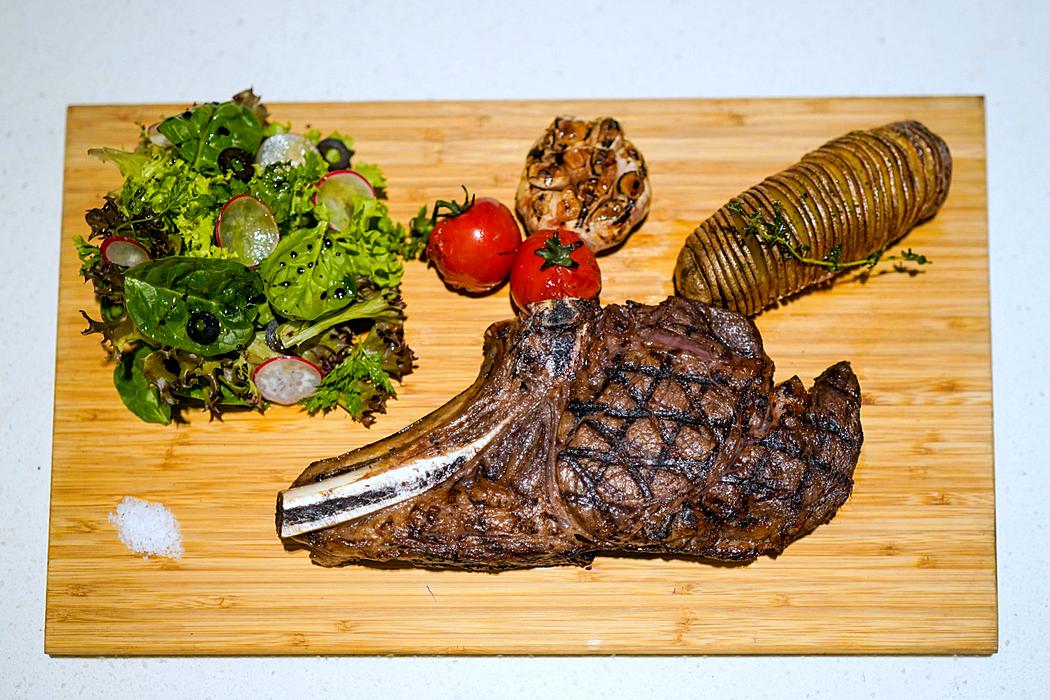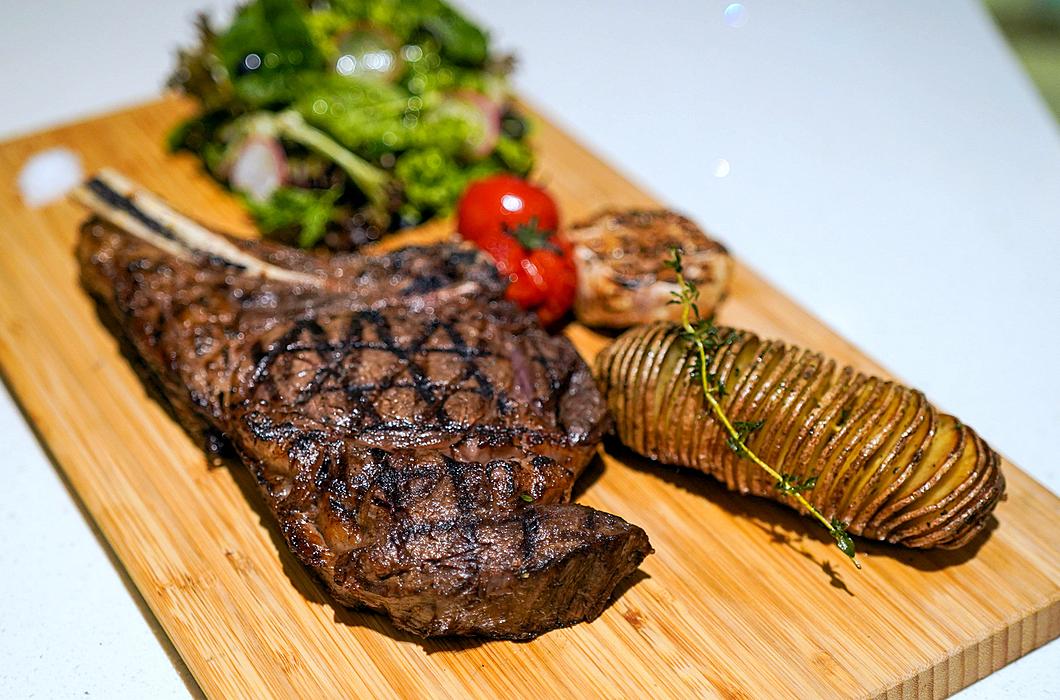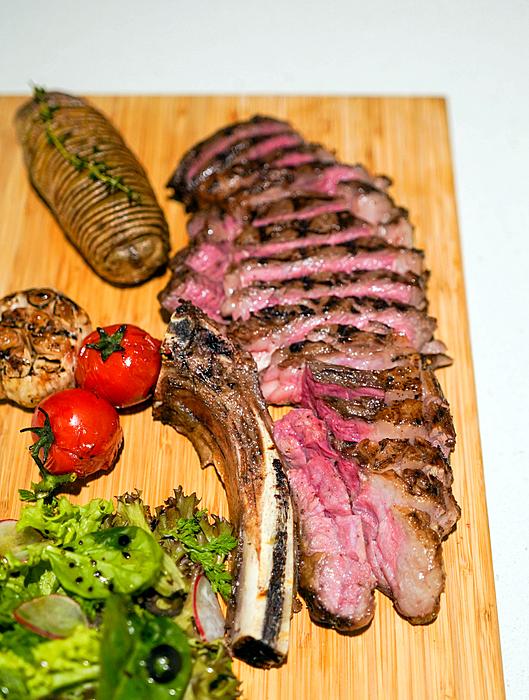 The ultimate prize-winner is the Short Bone Rib Eye (MBS 8), the mightiest of them all (1.2 kilograms for RM1,288). This is captivatingly bold and buttery-smooth, bursting with vigour and vitality. While tomahawk steaks have now run rampant in KL, this stands out as one of the best, embracing the primal characteristics that make a sumptuous steak so fulfilling.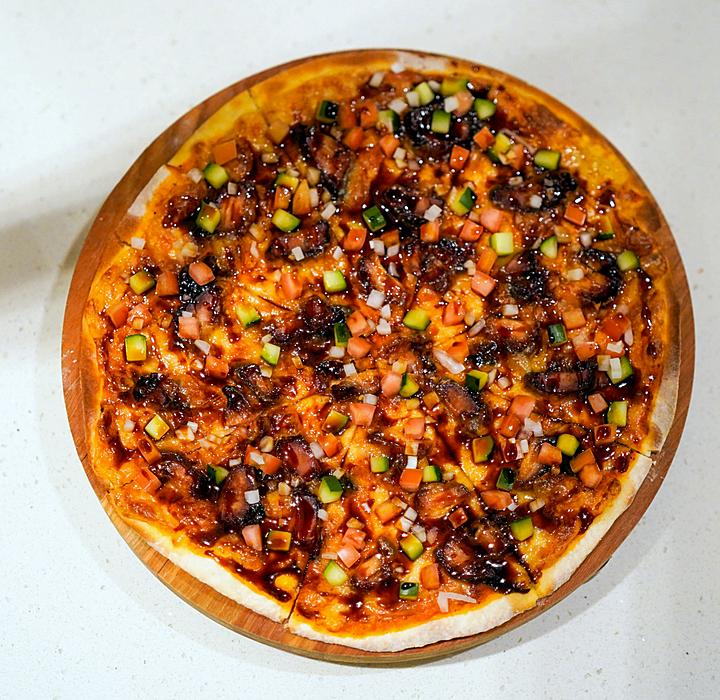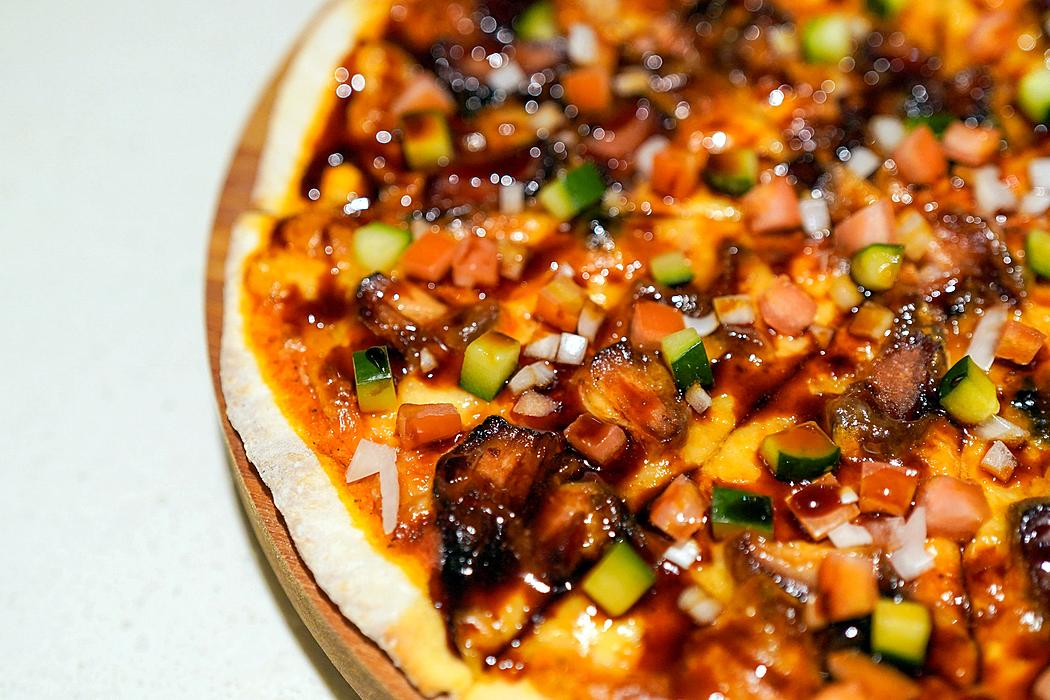 Beyond beef, mention must be made of The Daily Grill's other temptations, including its Char Siu Pizza (an off-menu dish), with brilliantly sweet-savoury glazed barbecued pork buoyed by fresh cucumber and tomatoes on a light, thin base. Probably our favourite pork pizza of 2021, it's so addictive, we happily polished it off despite being stuffed with steaks.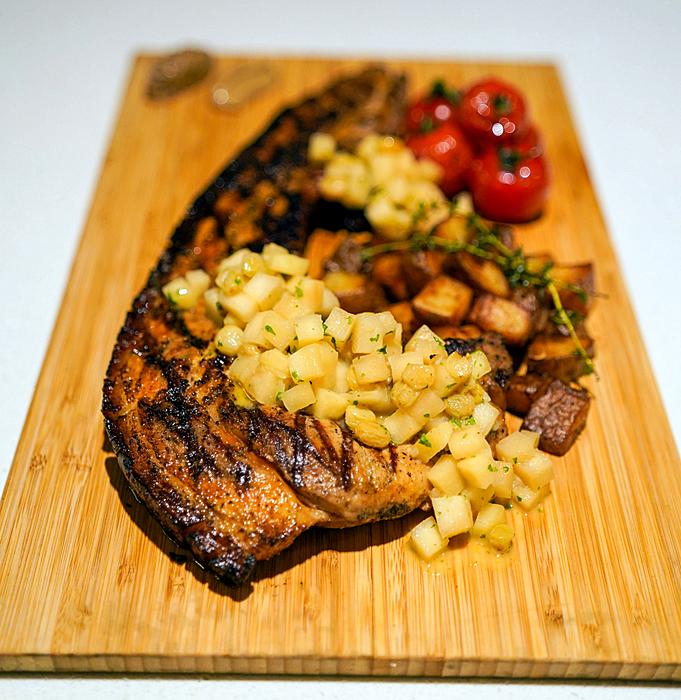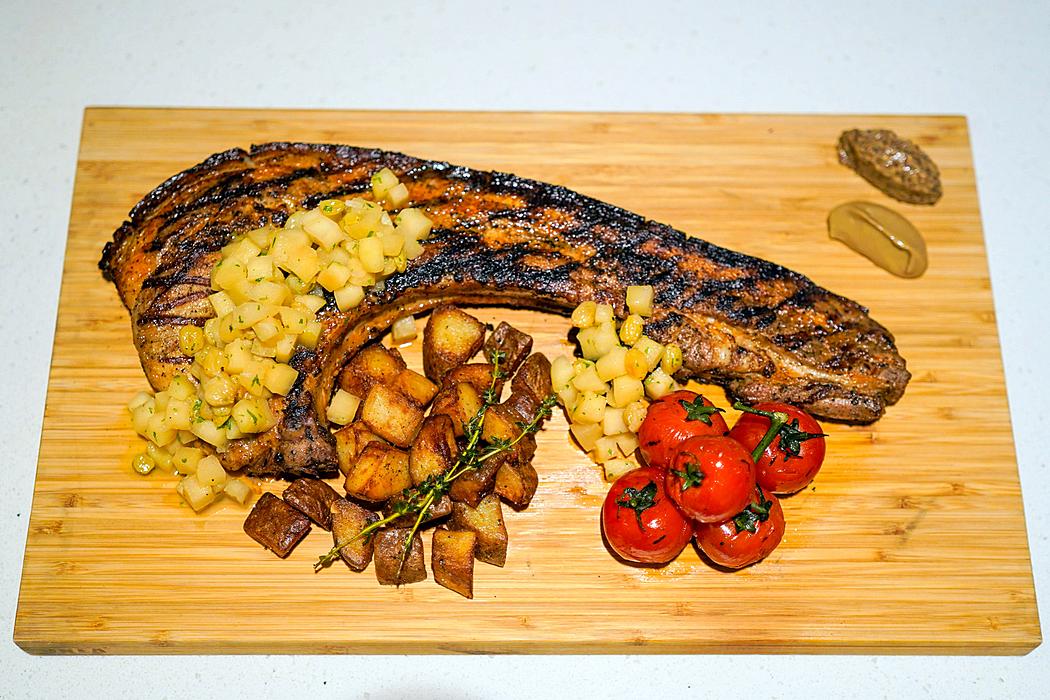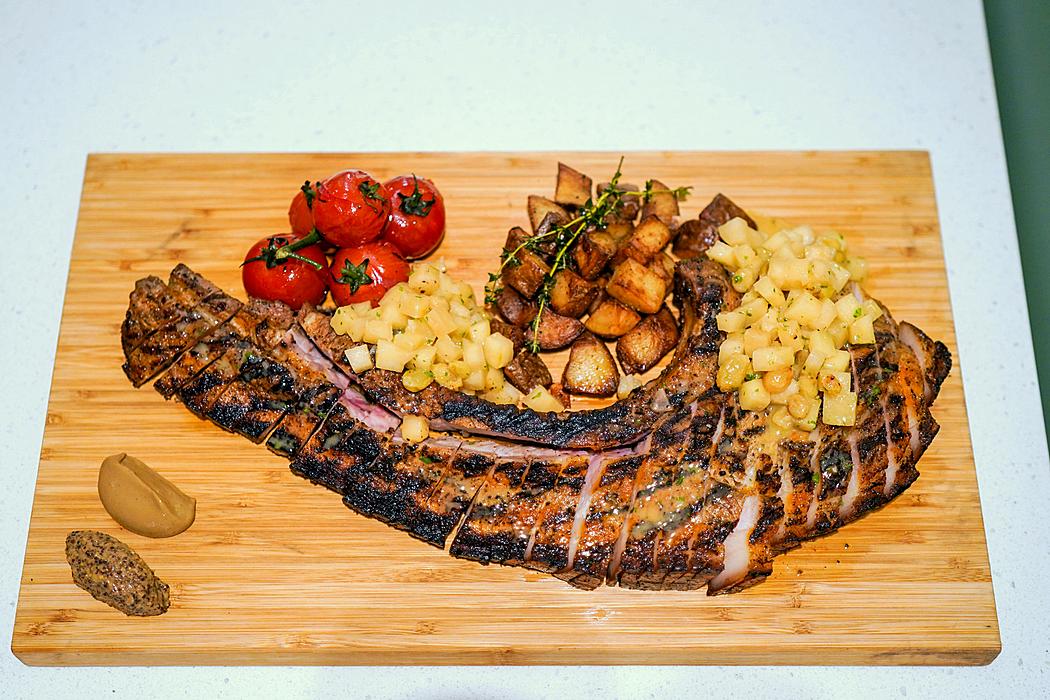 Another off-menu platter to check out is the Pork Tomahawk - something to truly sink your teeth into, its crusty char surrendering to unbeatable juiciness, a carnivorous caveman's cut for pork enthusiasts.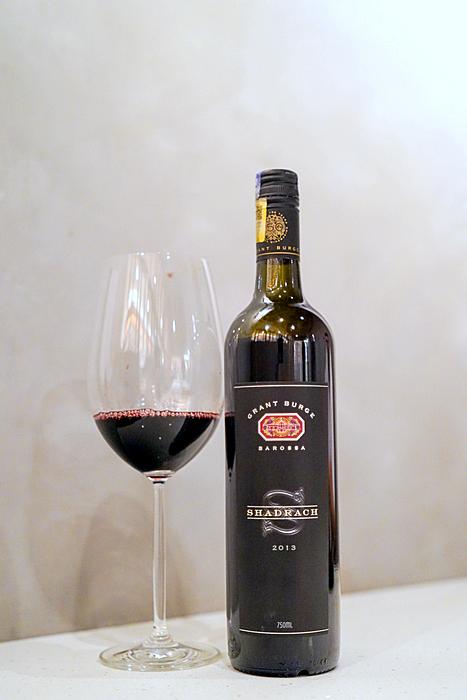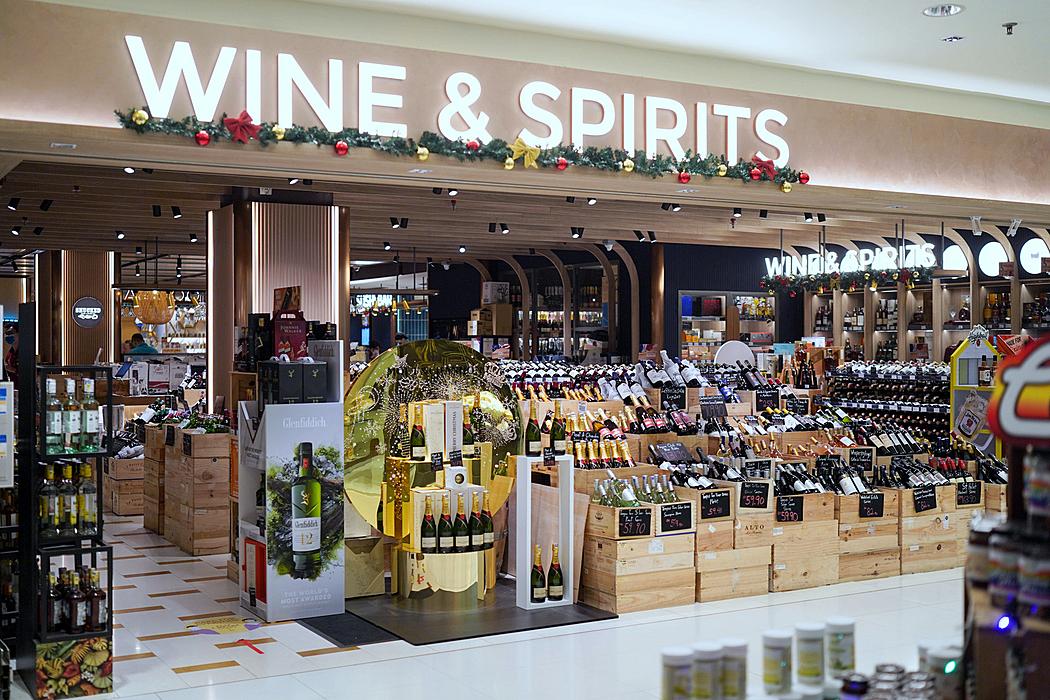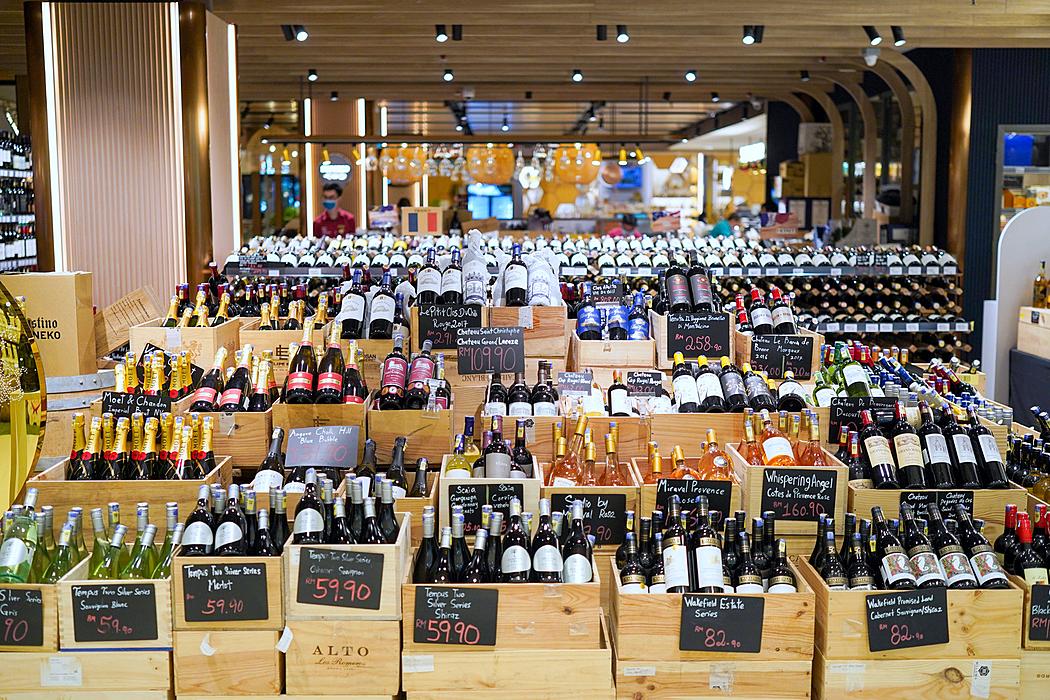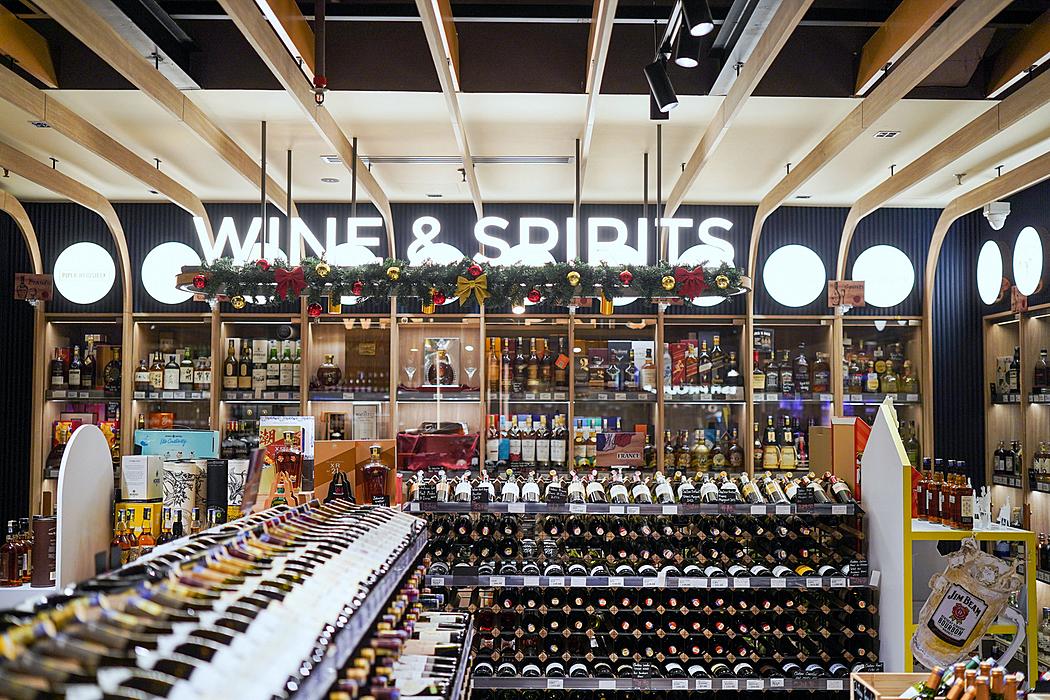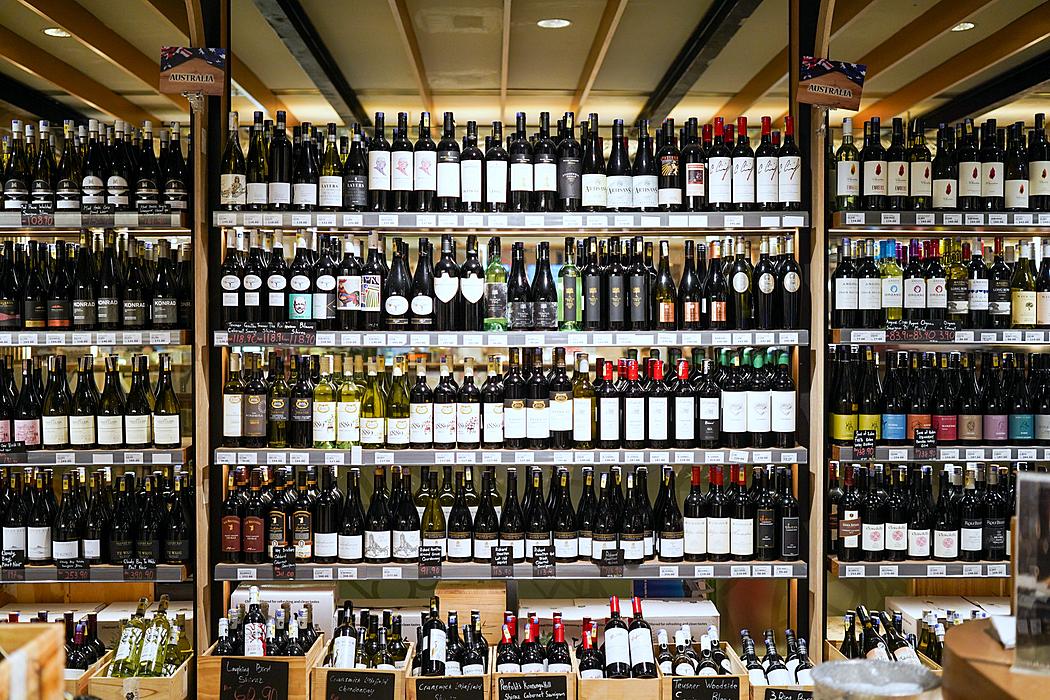 A mouthwatering steak demands to be matched with a marvellous wine. The Daily Grill's patrons will be pleased to note that they can purchase any bottle within BSC Fine Foods and enjoy it here without corkage fees. It's like having a full-blown wine cellar by the restaurant.
The Grant Burge Shadrach 2013 is a Barossa Cabernet that pairs elegantly with beef, lamb, pork and poultry, representing South Australia admirably with aromas of blackcurrant, dark chocolate and eucalyptus.
Seeking an excellent Christmas menu to enjoy with loved ones? Check out The Daily Grill's selection.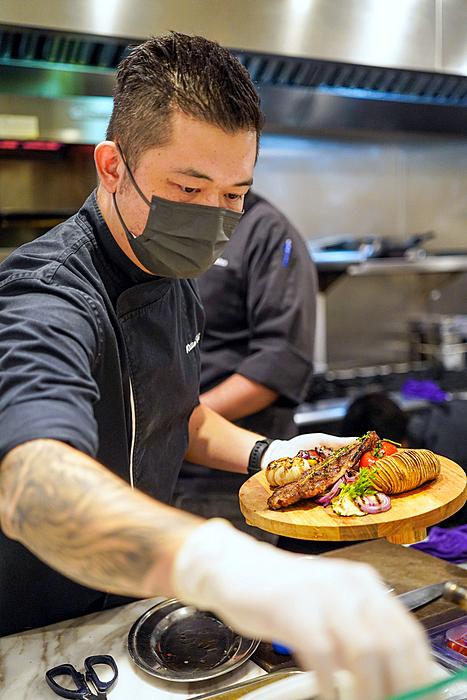 The Daily Grill
Lot G1, BSC Fine Foods, Bangsar Shopping Centre, Kuala Lumpur. Tel: 012-275-6756
This post first appeared on eatdrinkkl.com