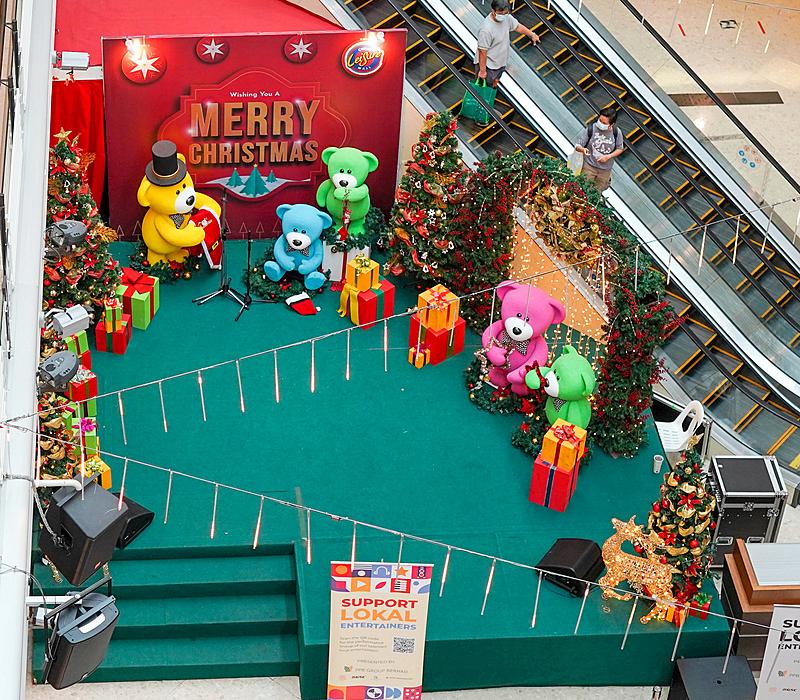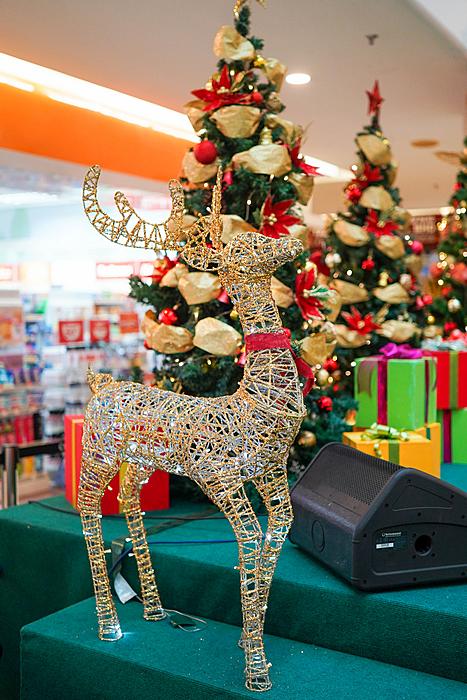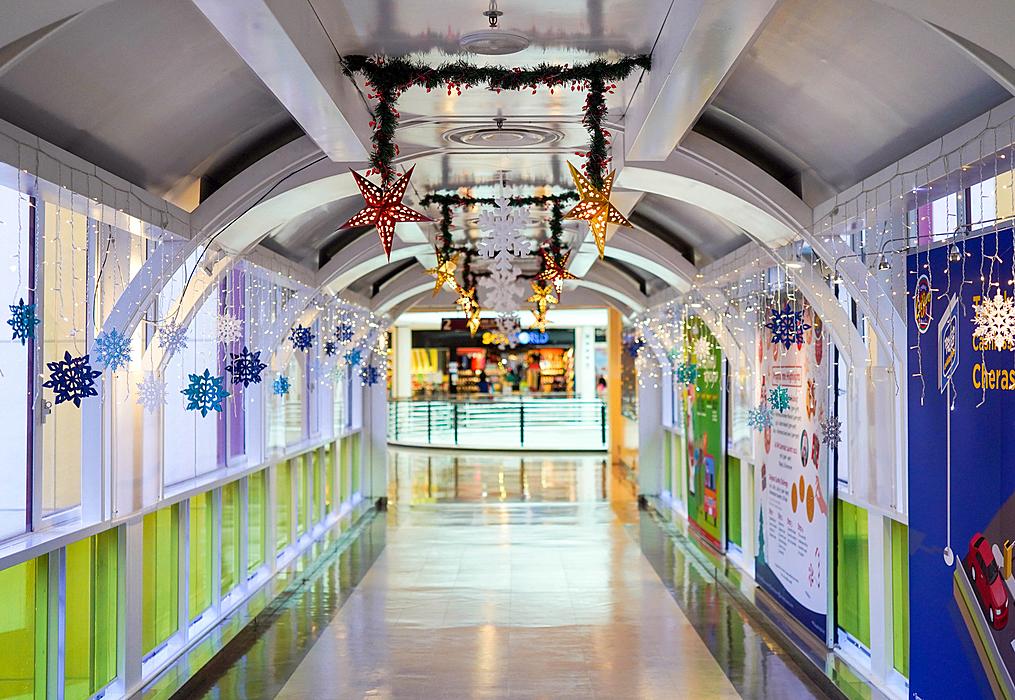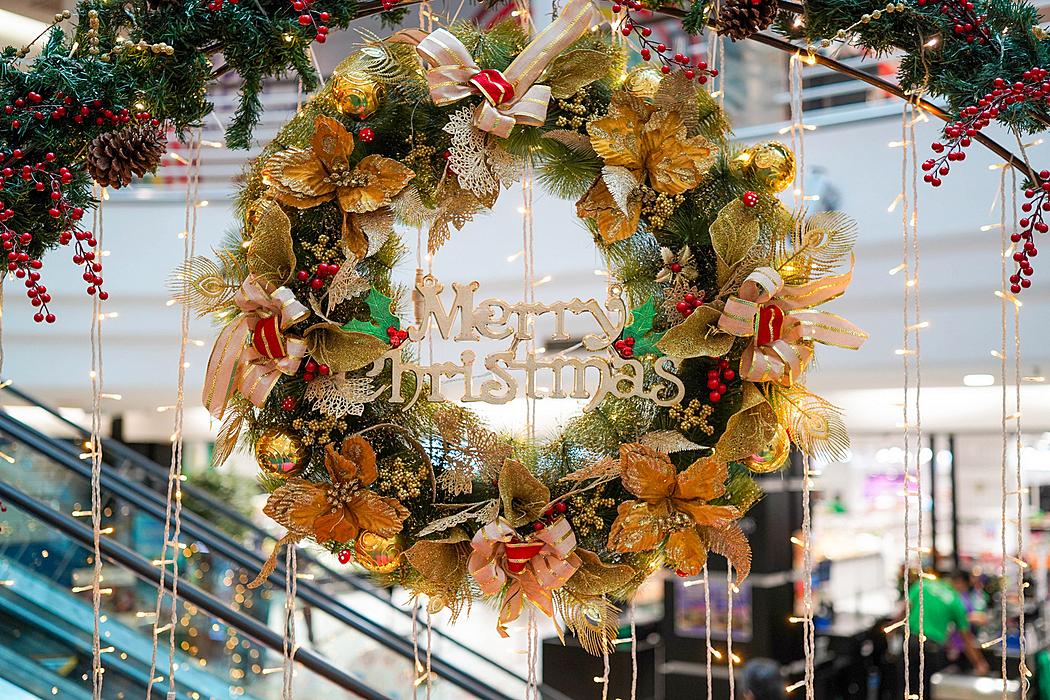 Cheras LeisureMall has been transformed this season into a wonderland of reindeer and bears, a marvellous destination to celebrate Christmas and New Year with friends and family.
Pose for photos with the mall's cheerful, colourful decorations, then shop for everything you need to mark the Yuletide festivities and usher in 2022 before feasting to your heart's content at Cheras LeisureMall's wide range of restaurants.
From Korean buffets to chilled refreshing desserts, there's something for everyone to make the year-end merrier. If you're gathering for a fun time with loved ones, playful activities like karaoke also beckon at Cheras Plaza, adjacent to Cheras LeisureMall.
Here are suggestions for venues to check out at Cheras LeisureMall this month, including some with special Christmas promotions.
Stone Samgyeopsal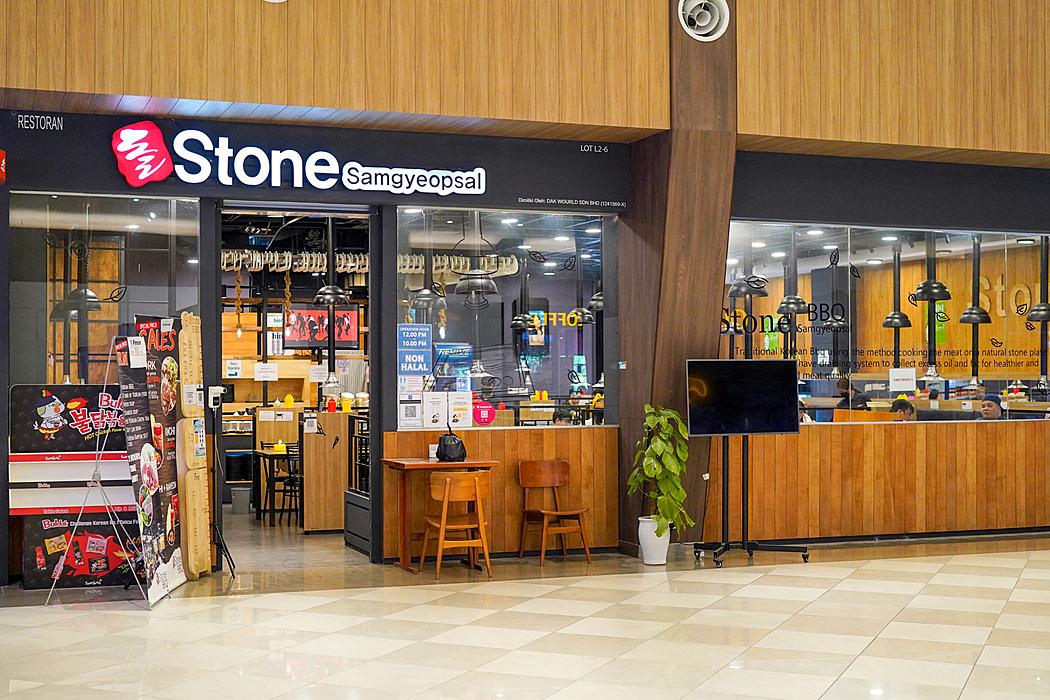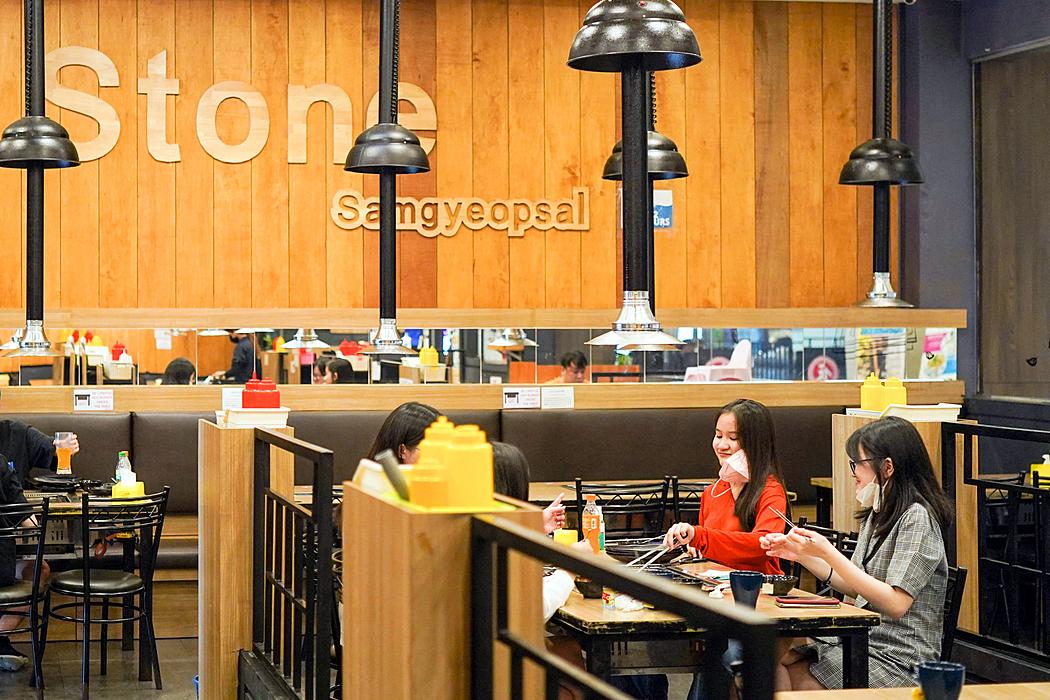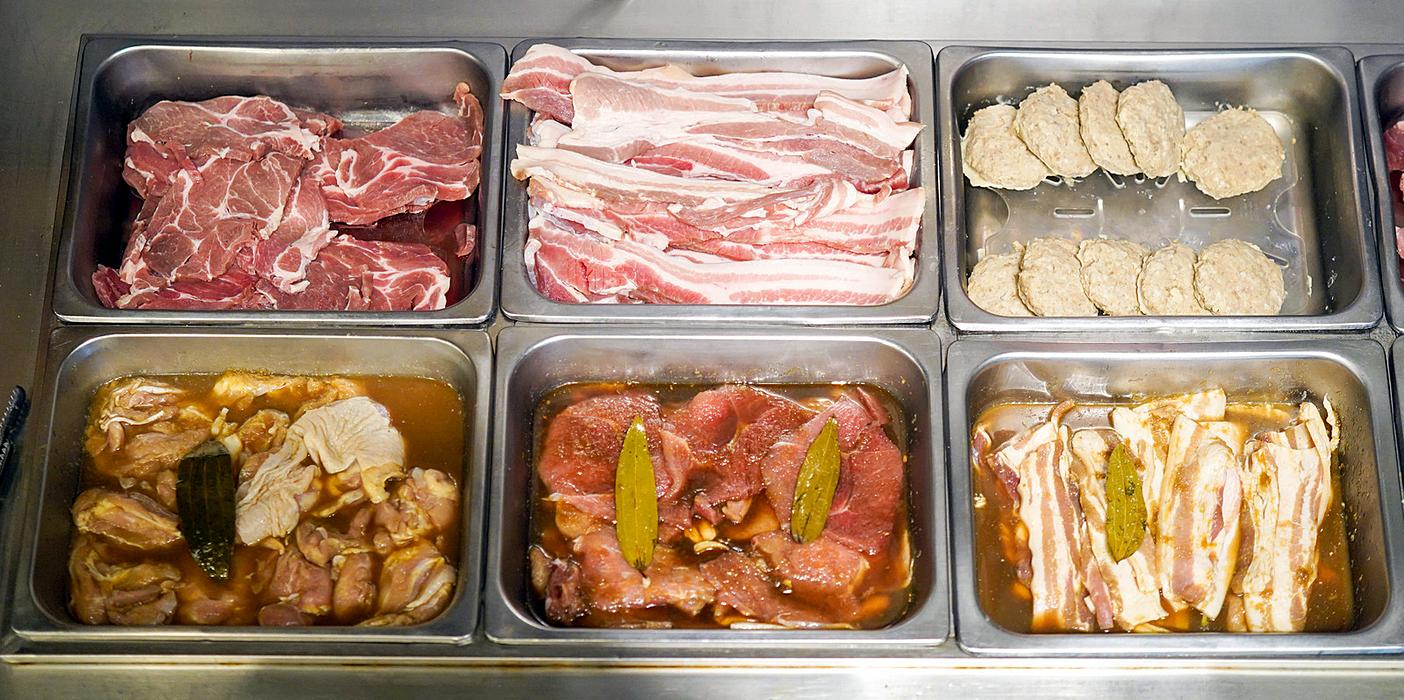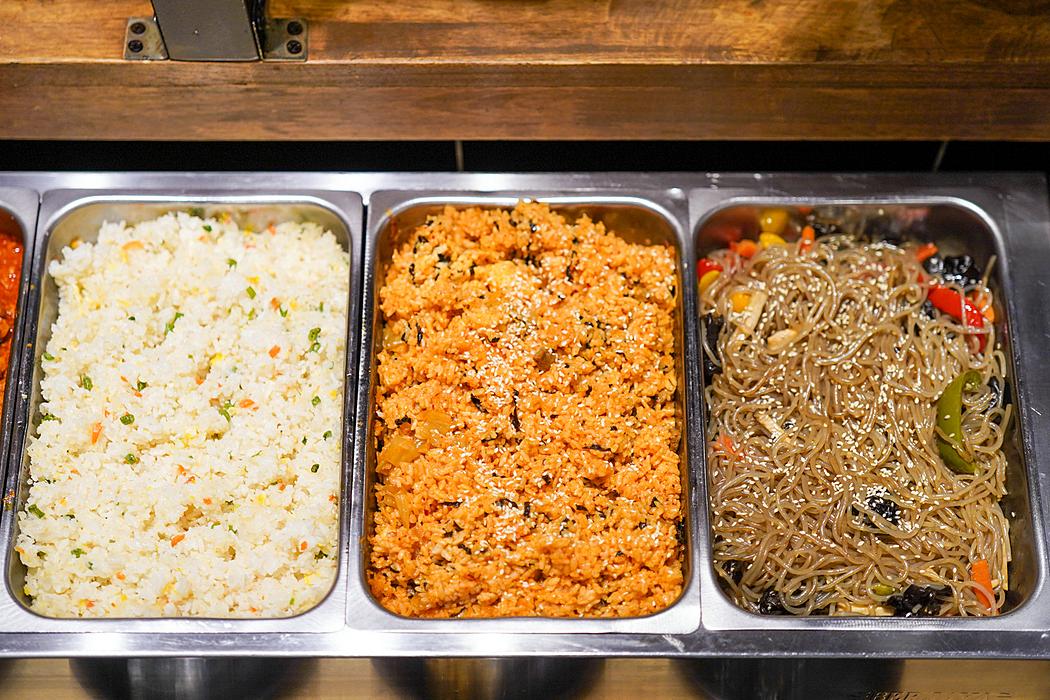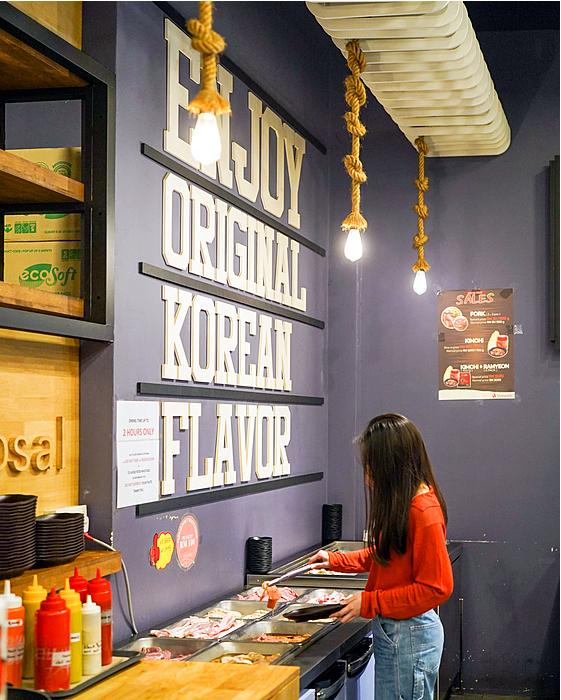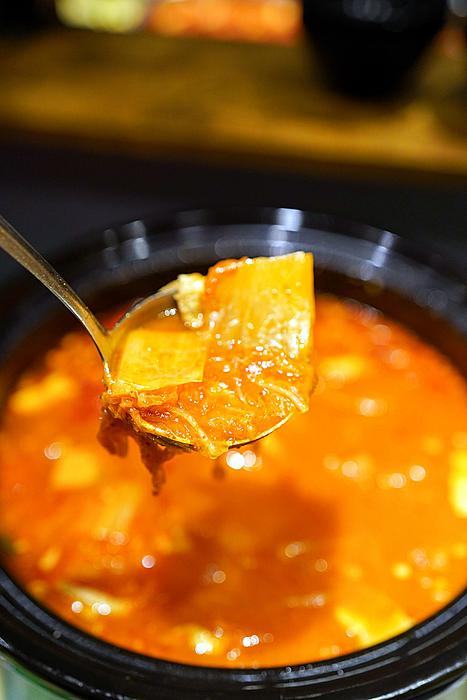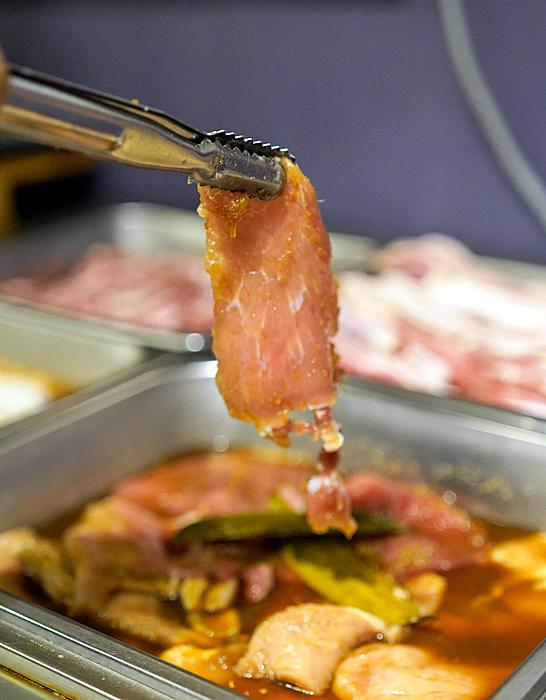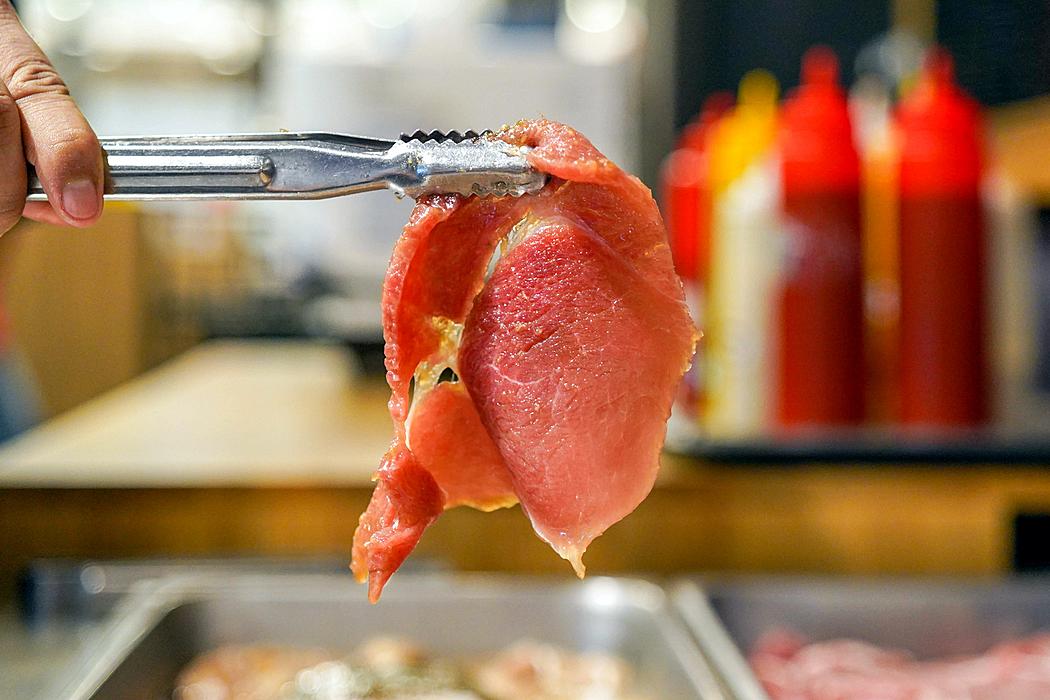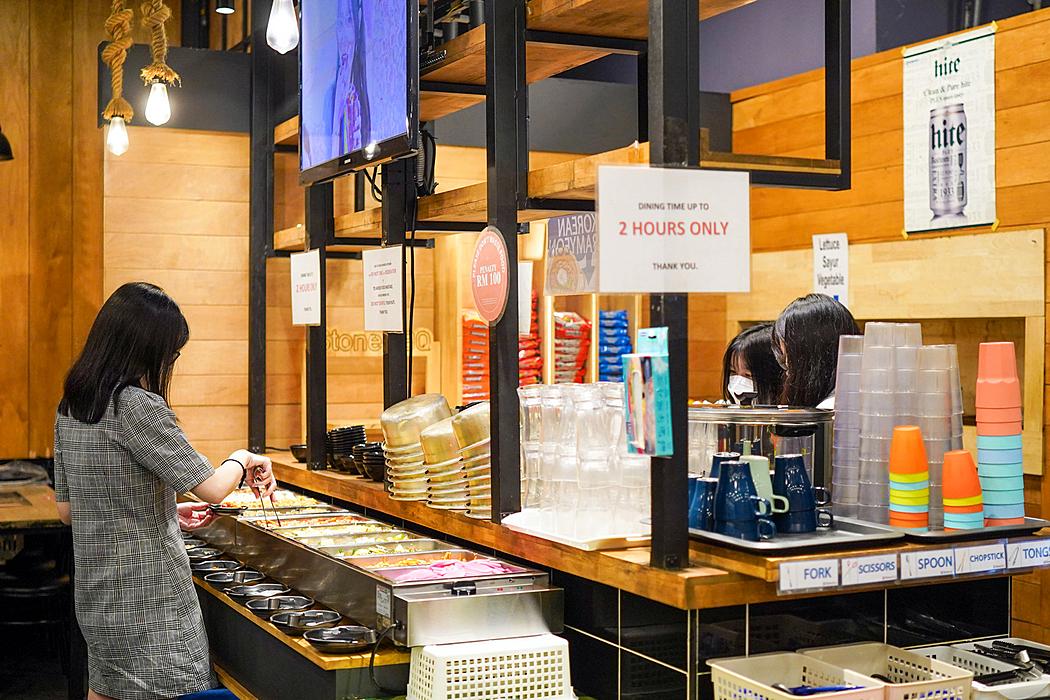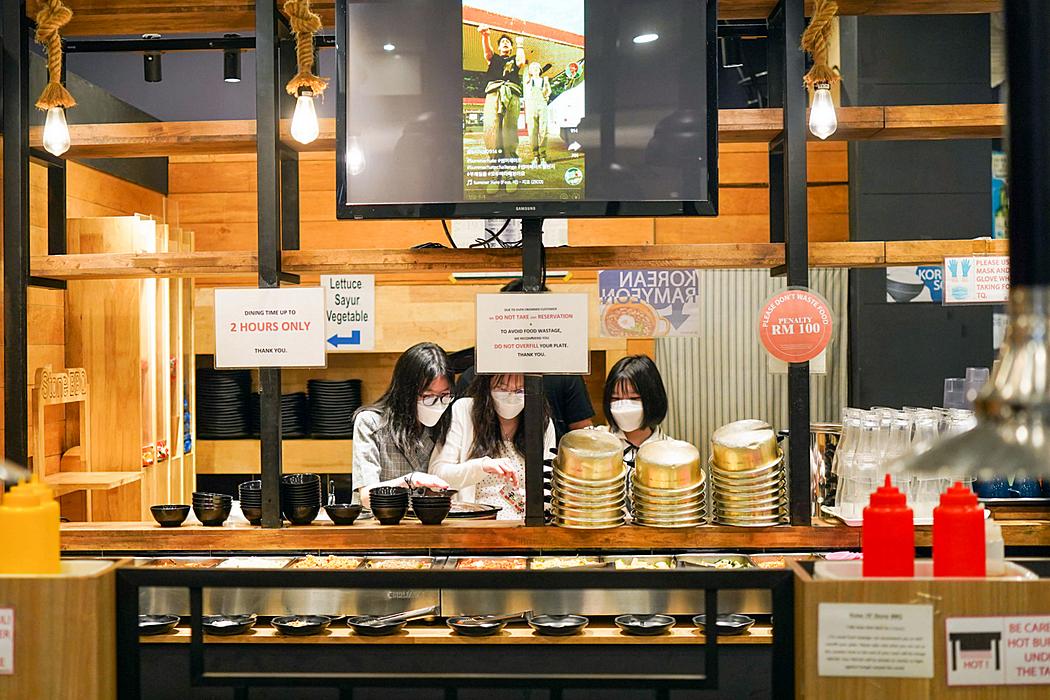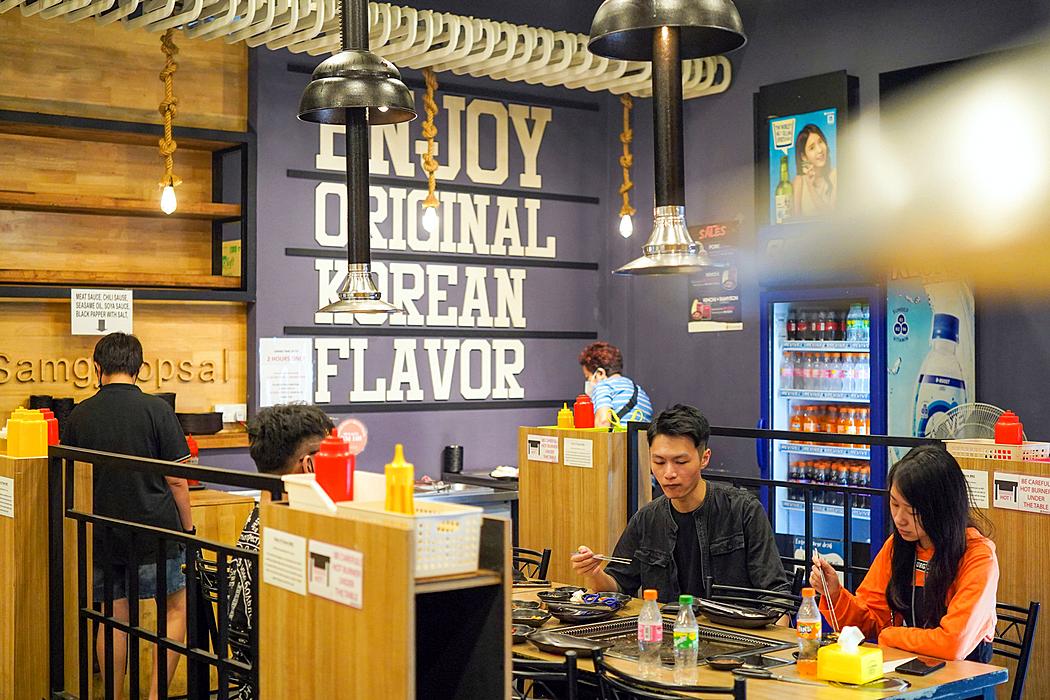 If you're working up an appetite this Christmas, get your favourite people together for an all-you-can-eat extravaganza of Korean meat, noodles, rice, vegetables and drinks at just RM39.20 per person, with specialities like marinated pork belly and shoulder paired with house-blended condiments like bean paste sauce and sesame oil.
Uncle Don's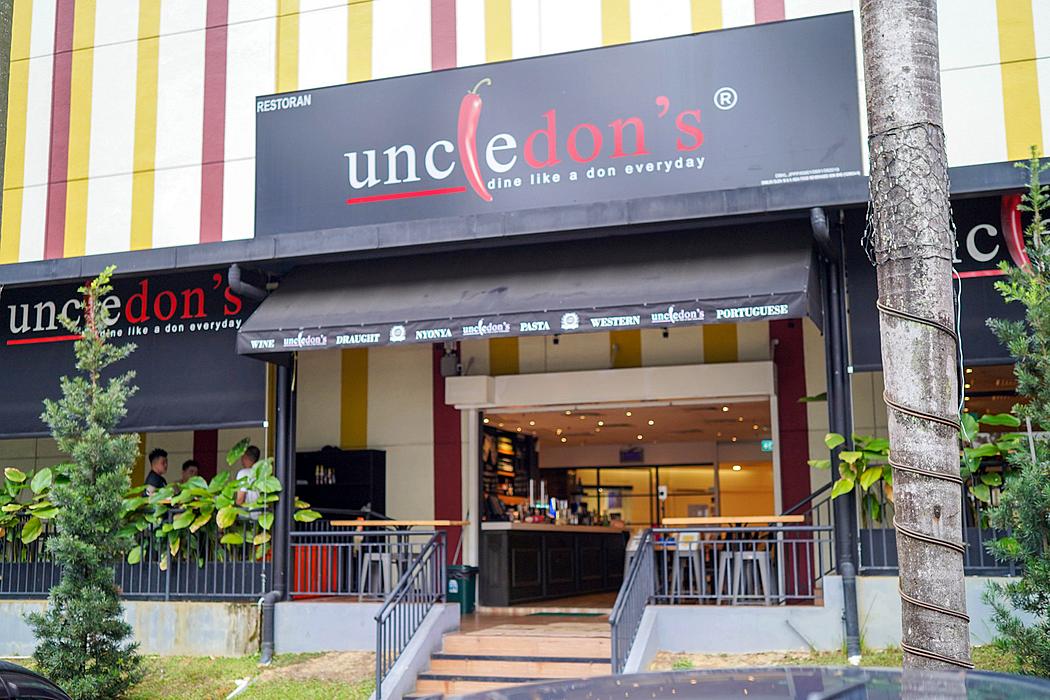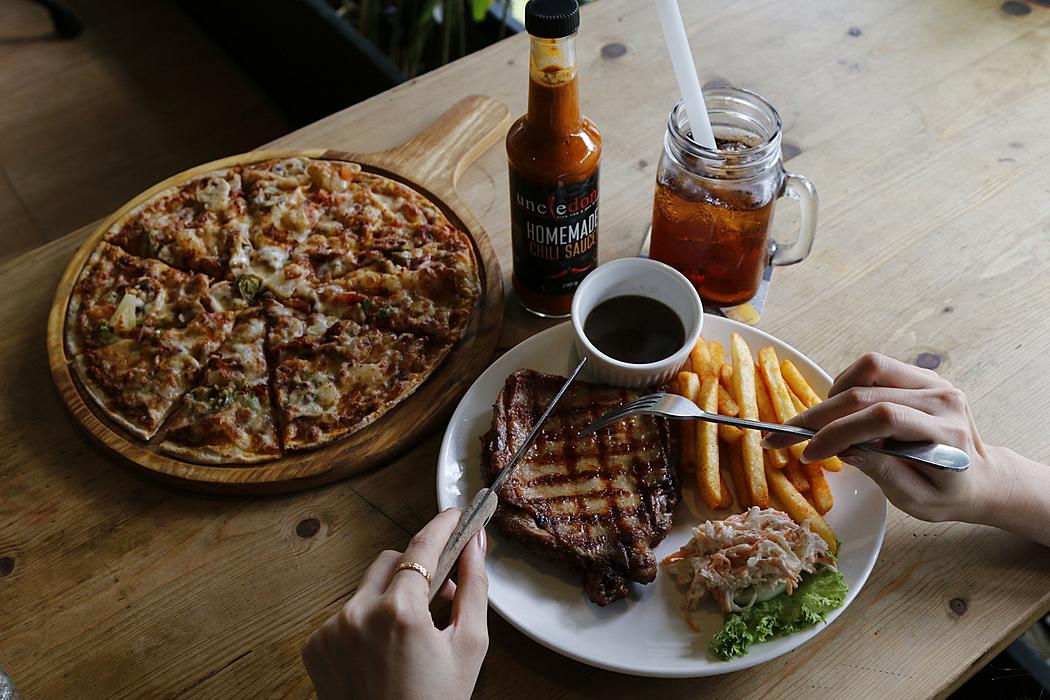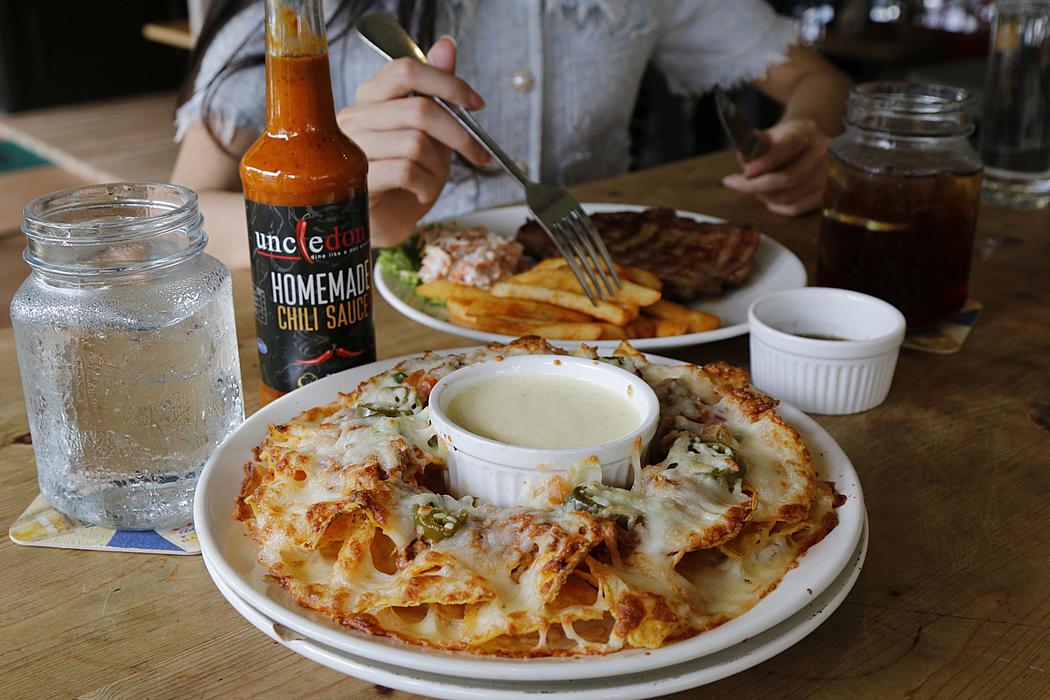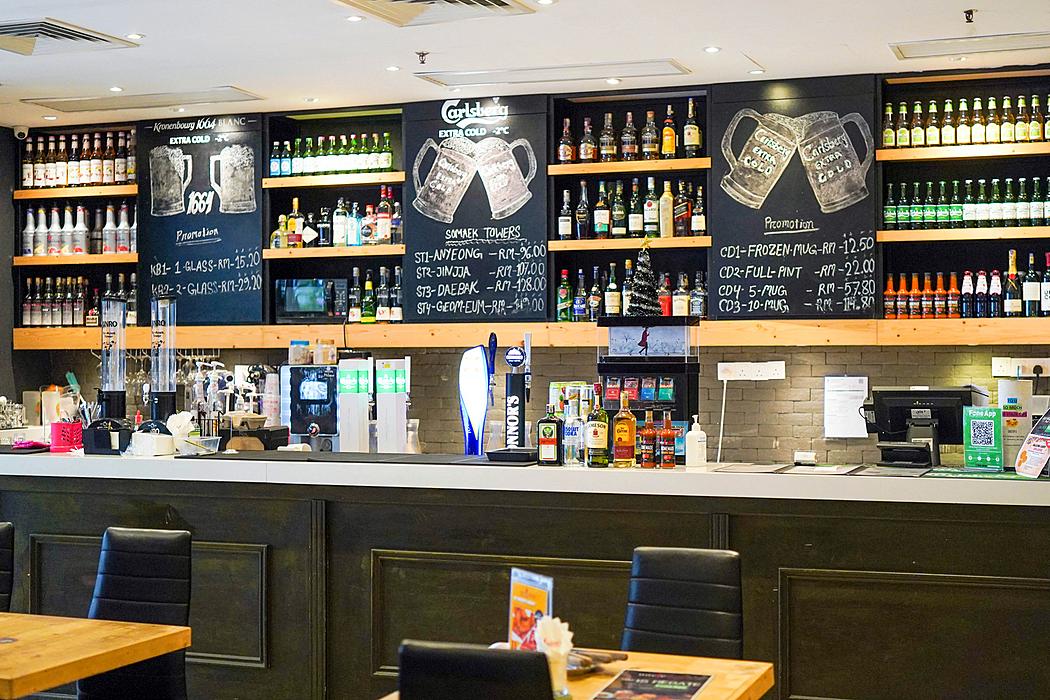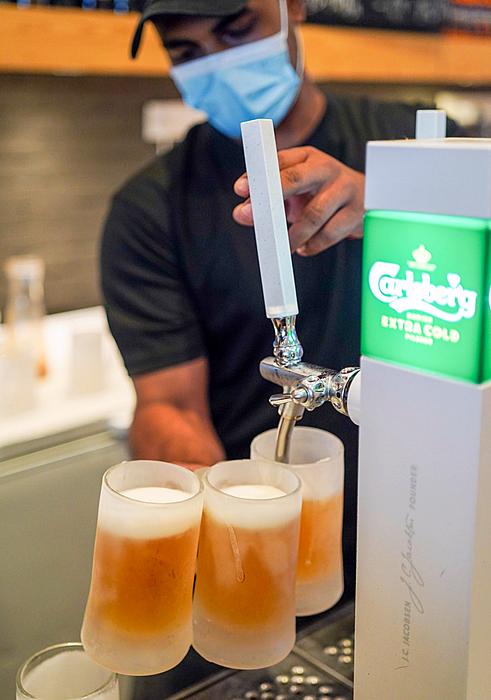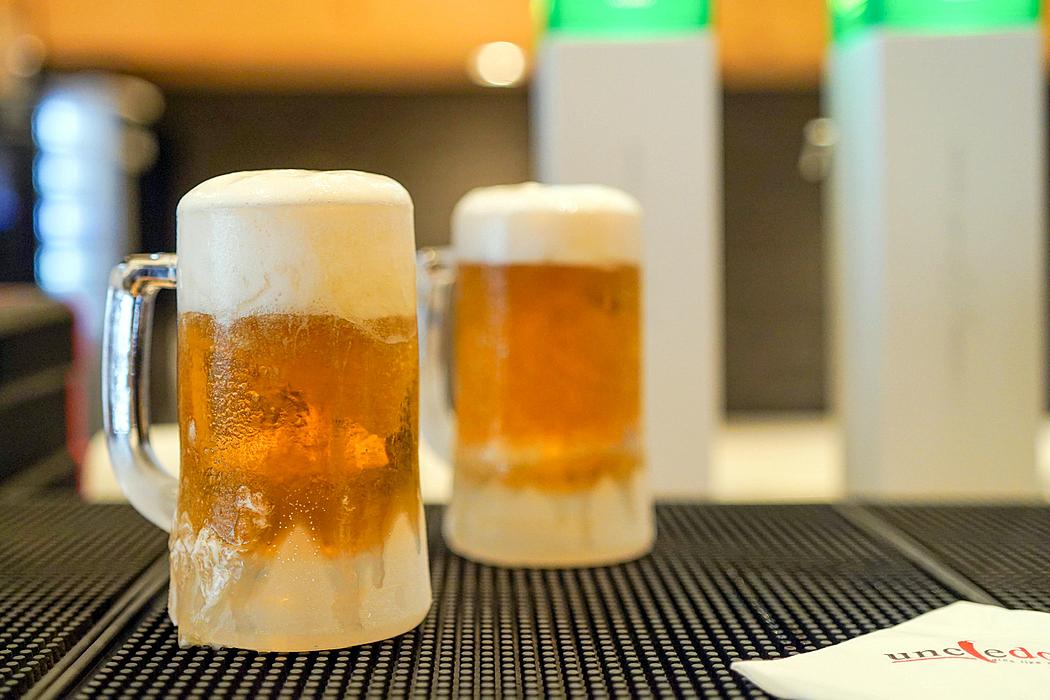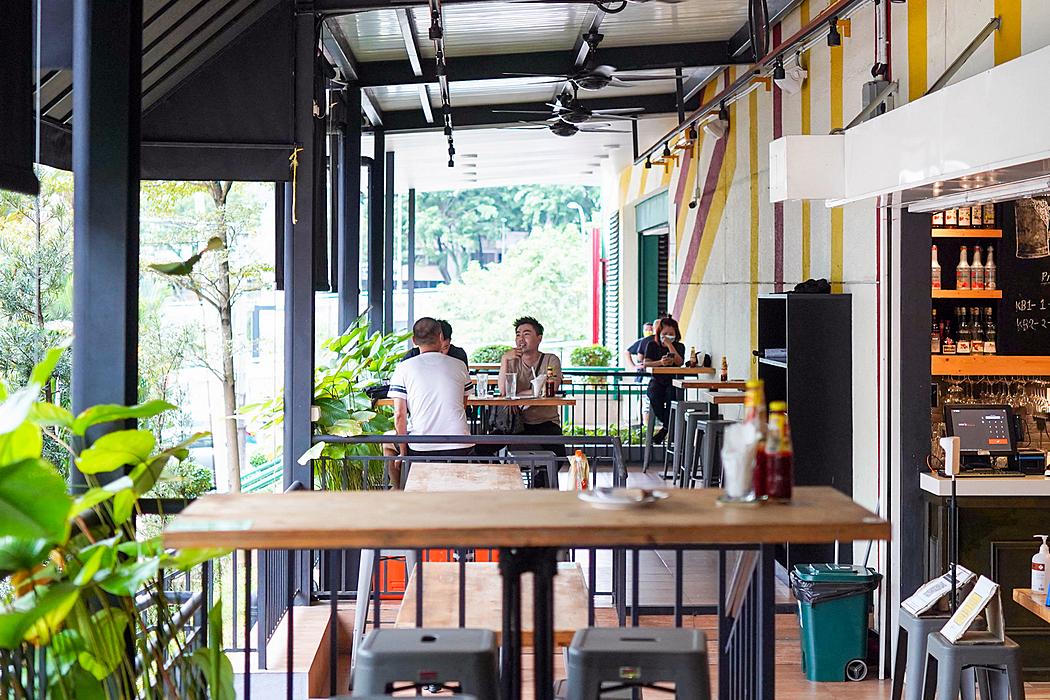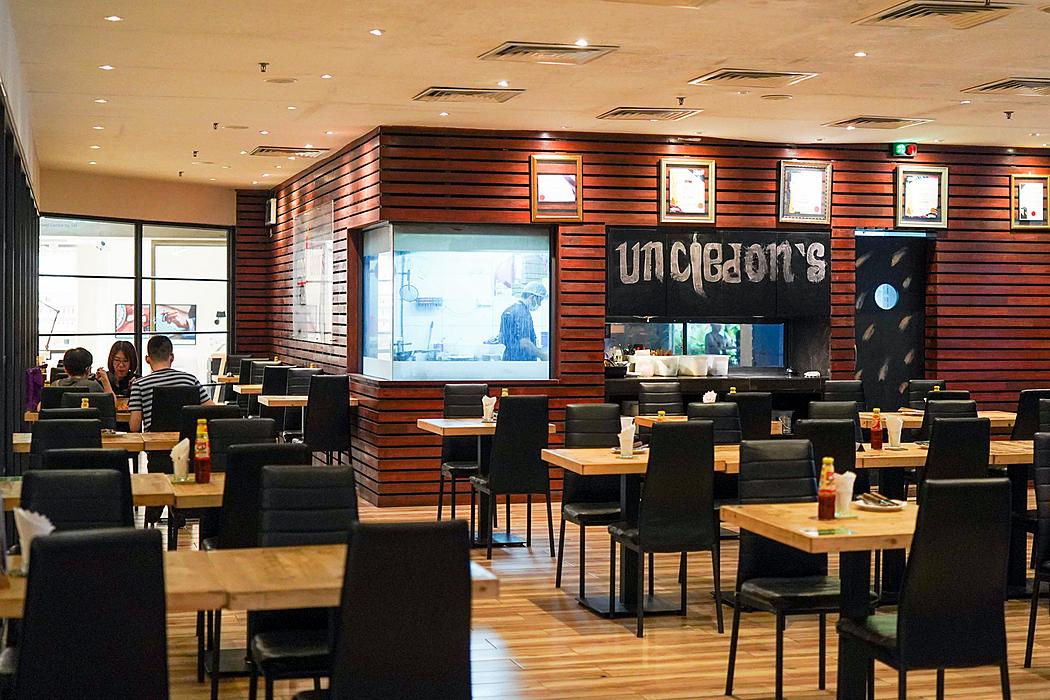 Uncle Don's is the well-known, crowd-pleasing choice with a vast variety of specials - whether you're seeking pizzas, pastas, burgers or rice and noodle platters this Christmas, Uncle Don's is determined to satisfy. Wash down your feast with Carlsberg served in frozen mugs.


Dokebi Chicken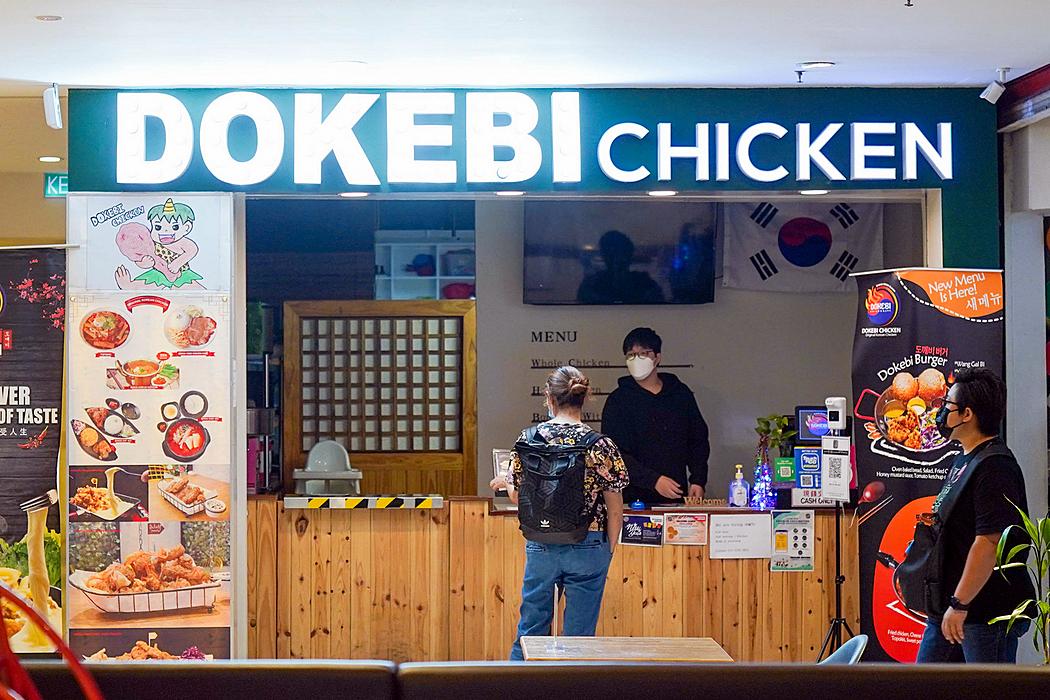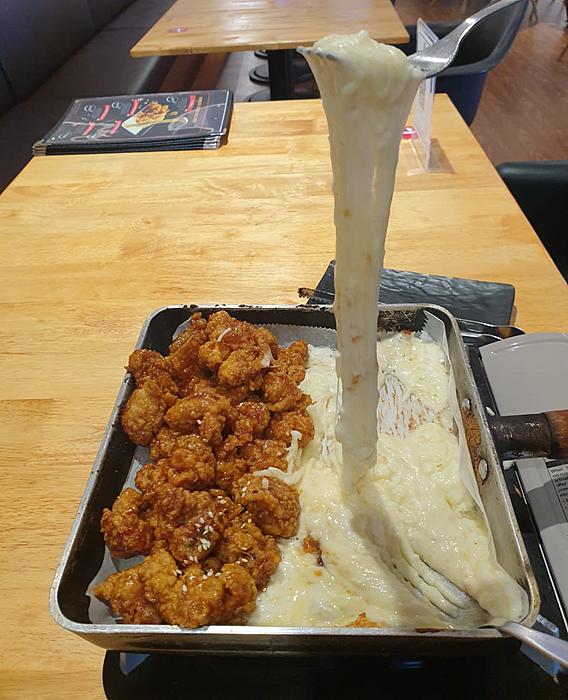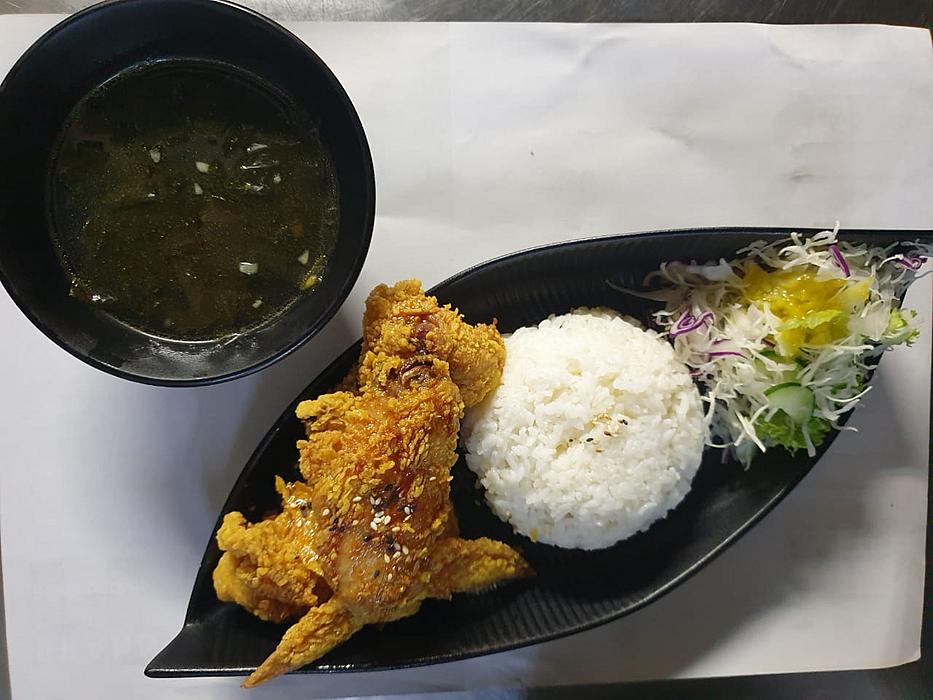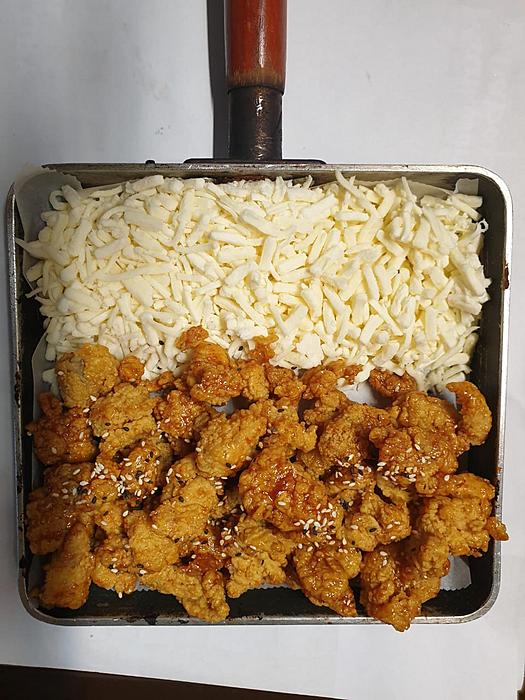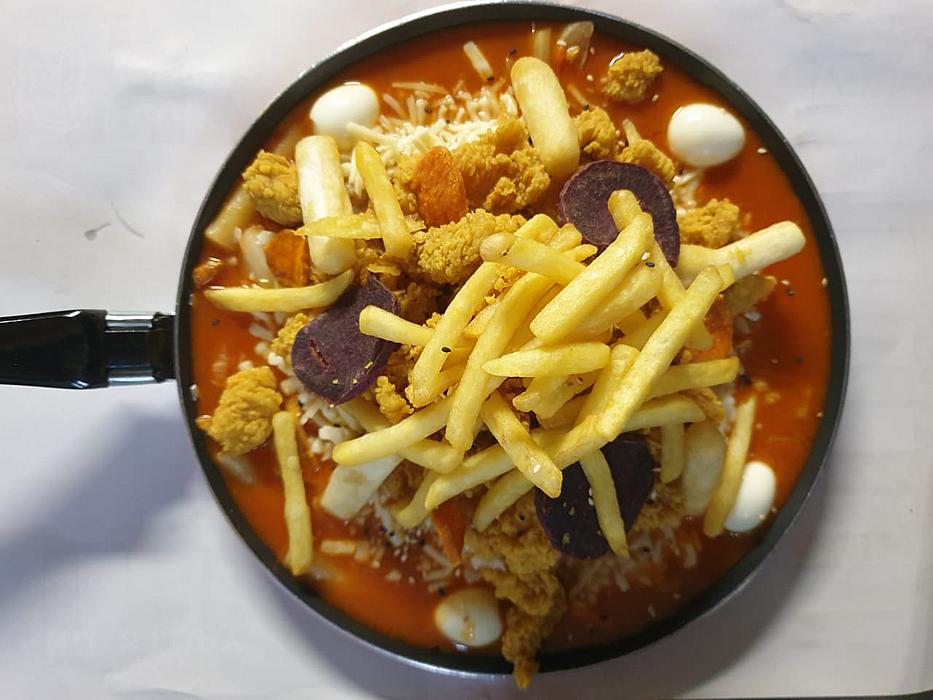 If all you crave for Christmas is crunchy, juicy Korean fried chicken, come to Dokebi Chicken for poultry pleasure, served with cheese and classic Korean accompaniments like ramyeon and topokki, with sauces from South Korea to ensure authenticity.
Esquire Kitchen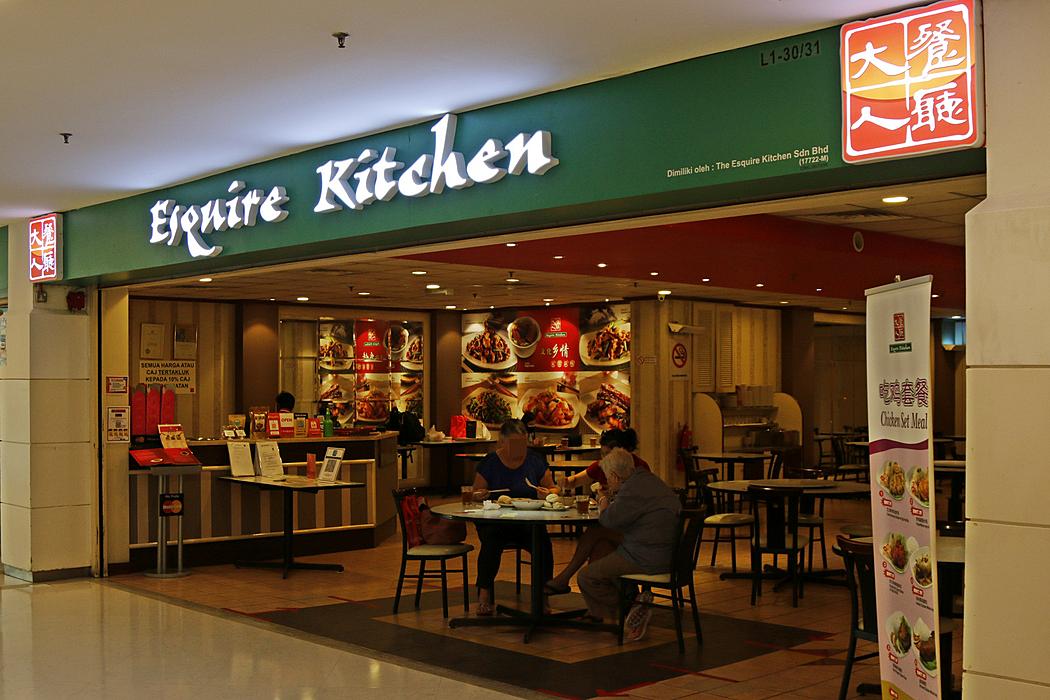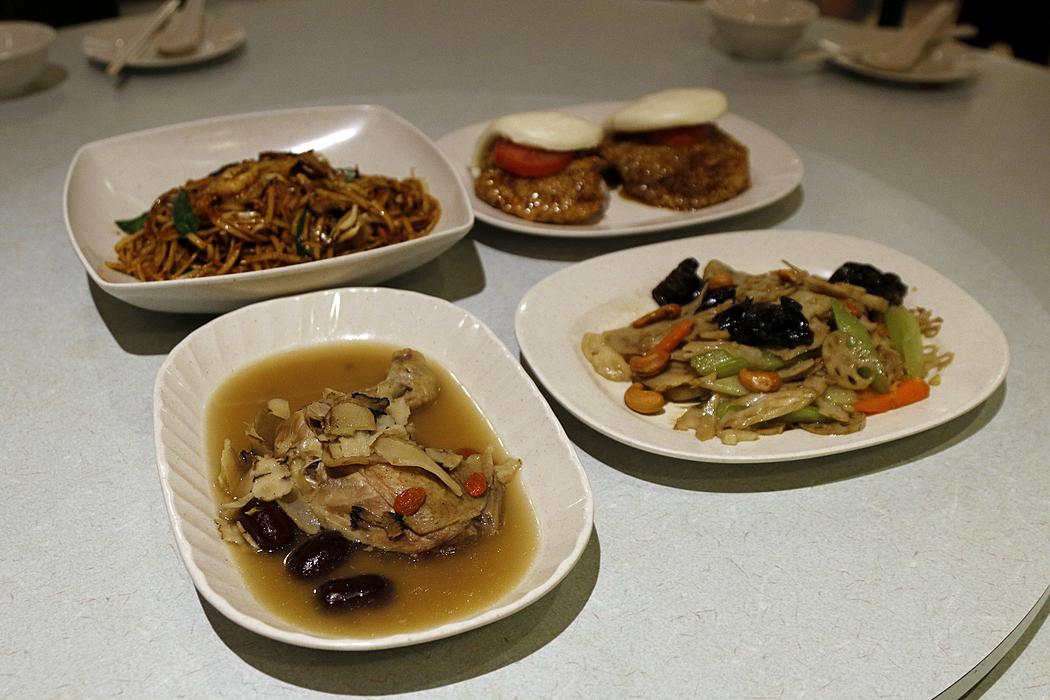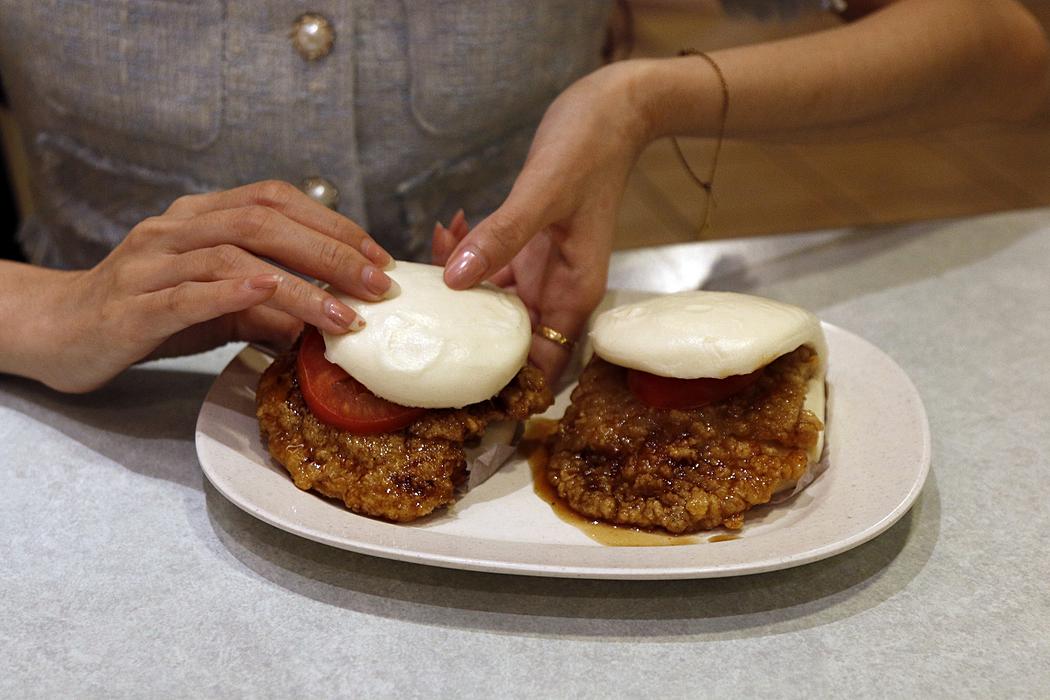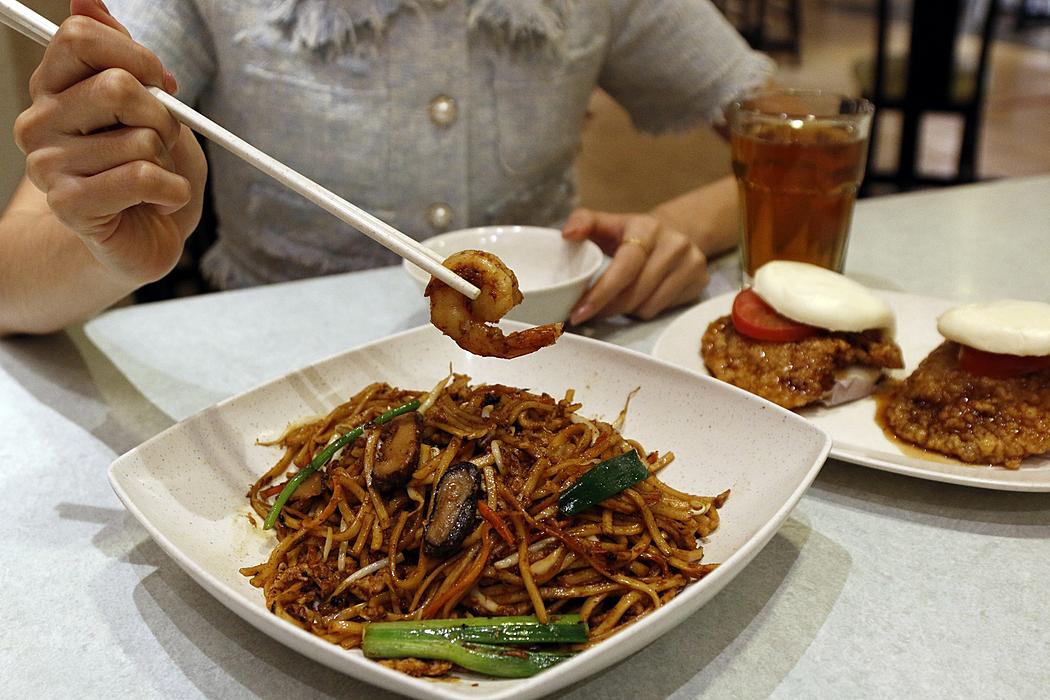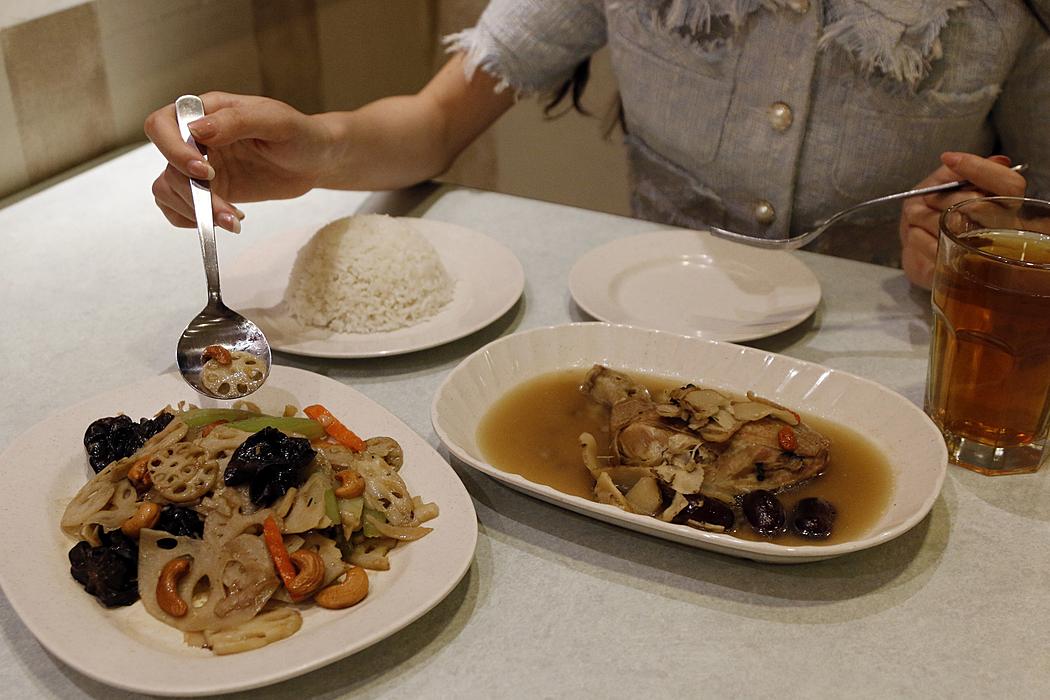 Beloved by multiple generations, Esquire Kitchen is the reliable choice for a meal of familiar, comforting flavours, from time-honoured noodle, rice and meat dishes to modern choices like the playful, perennially popular porky buns.
Sushi Boy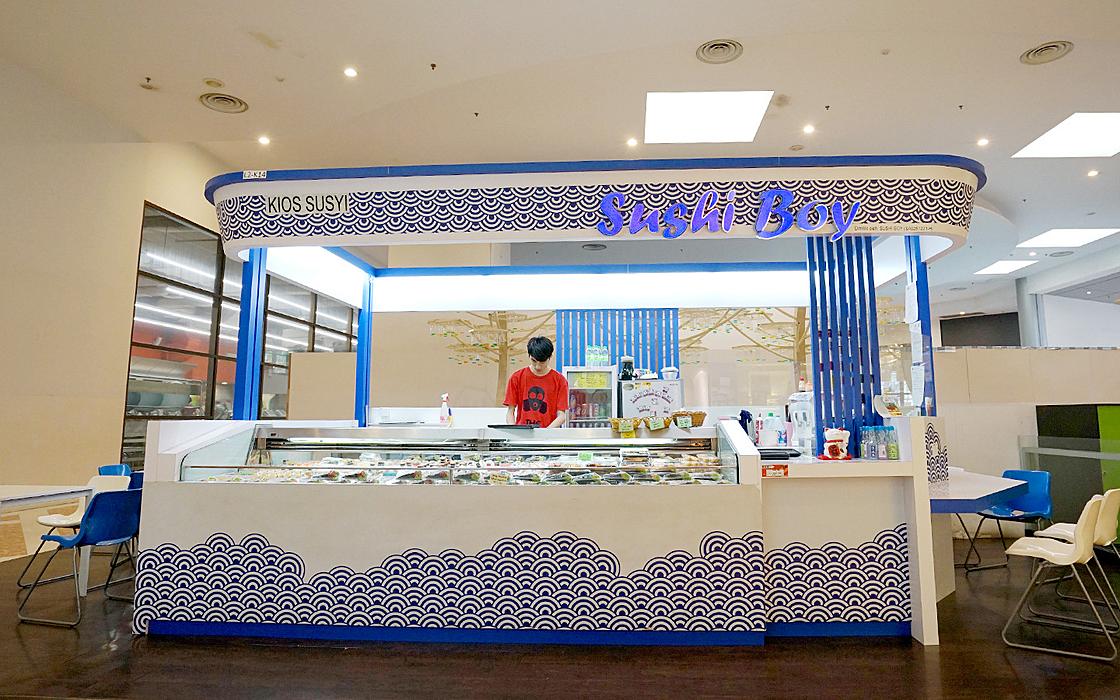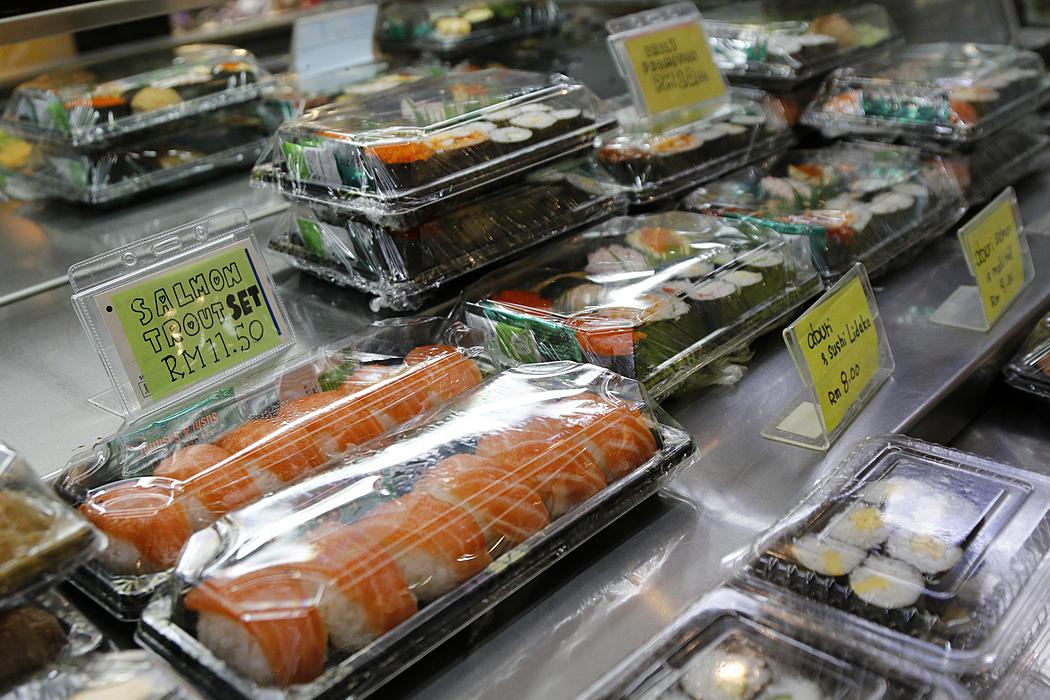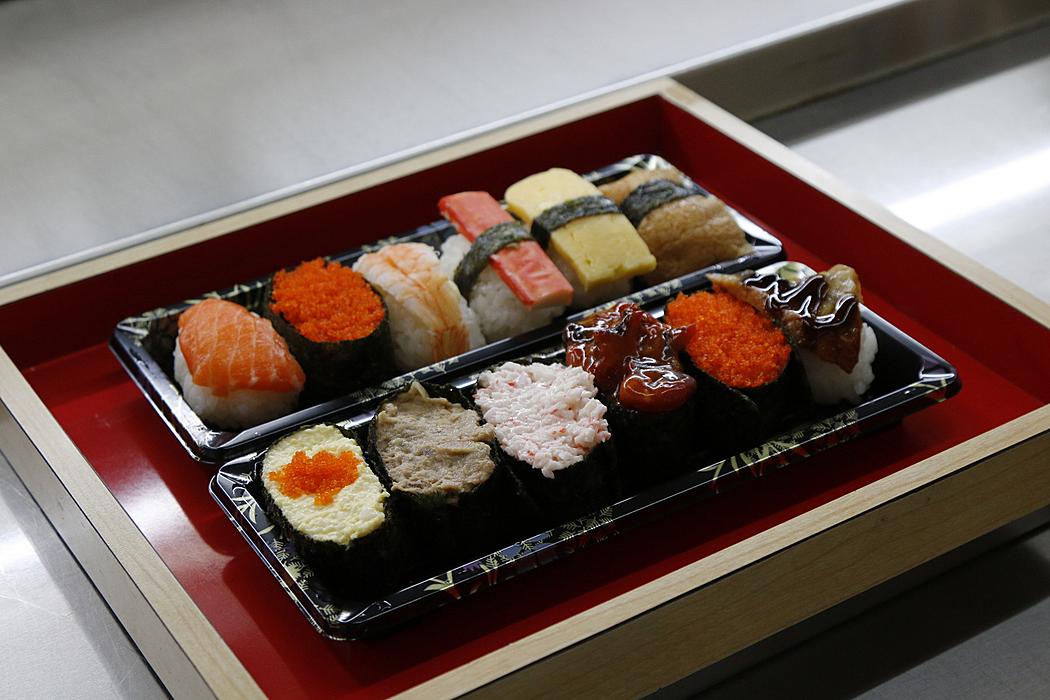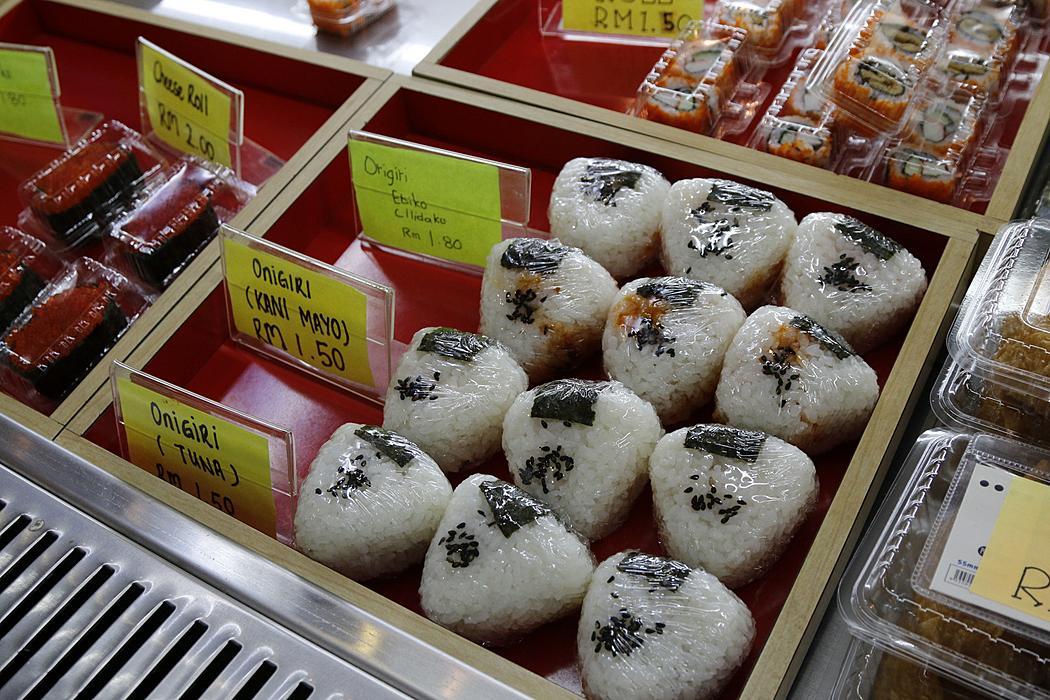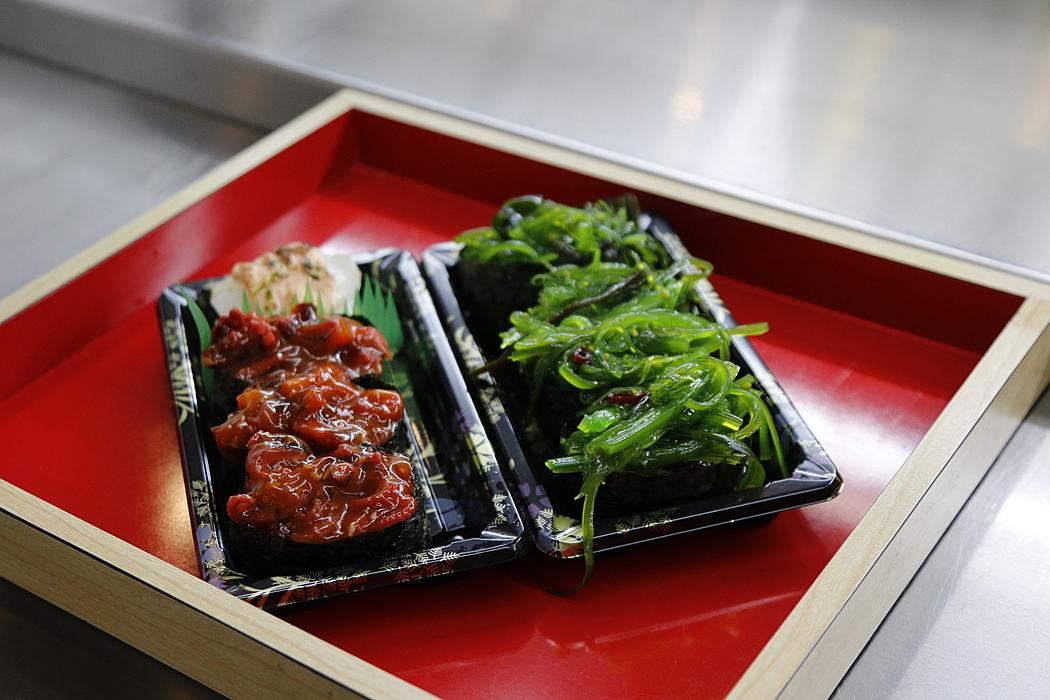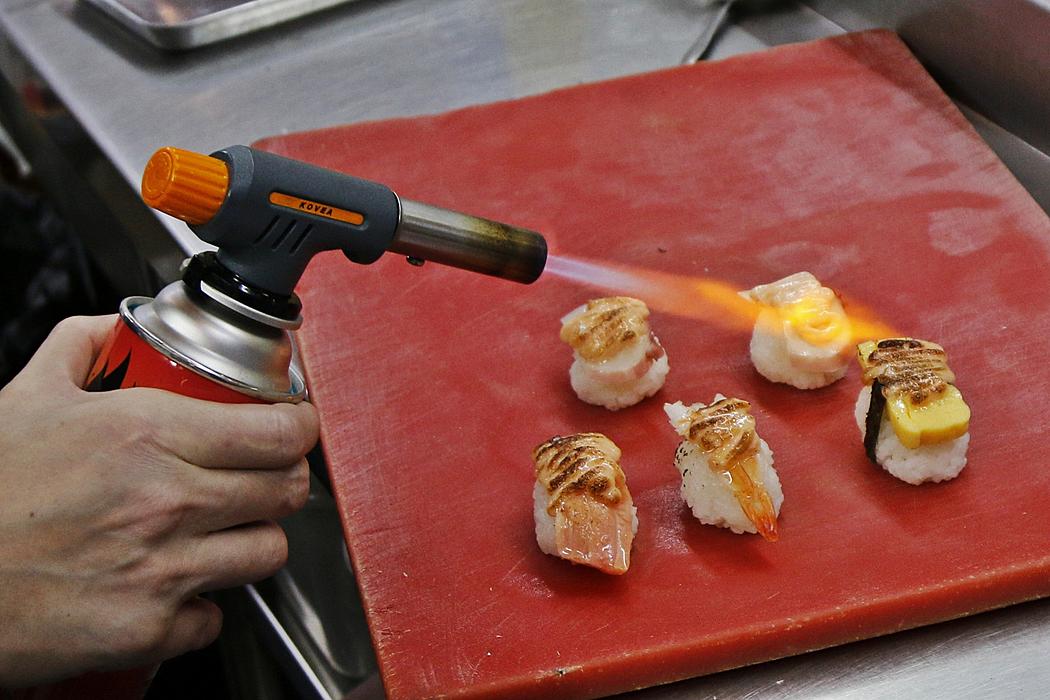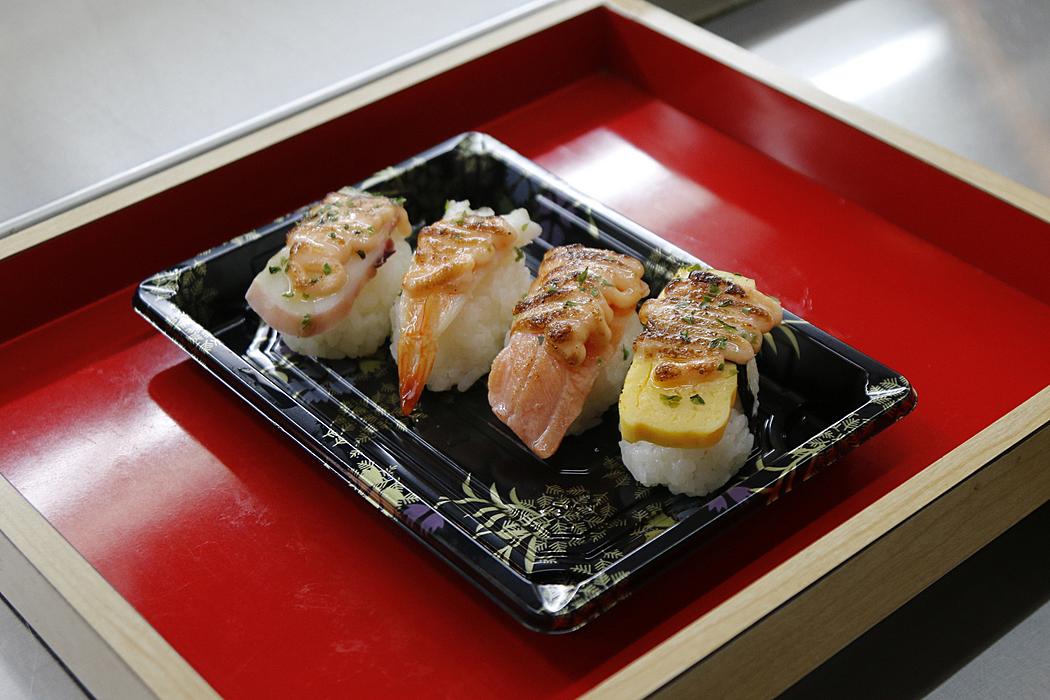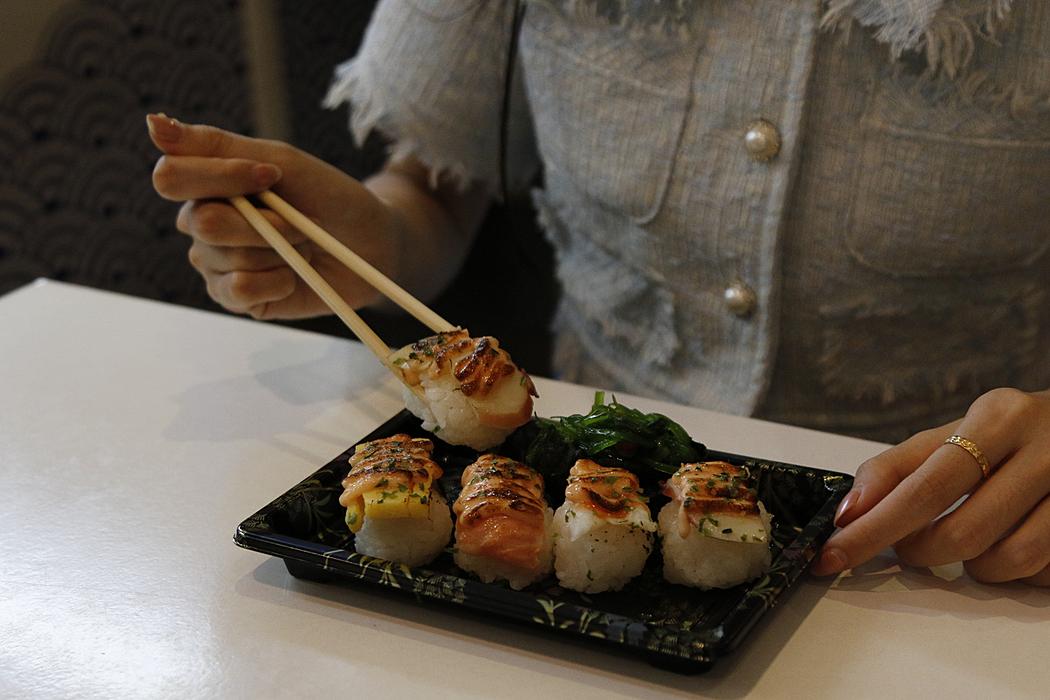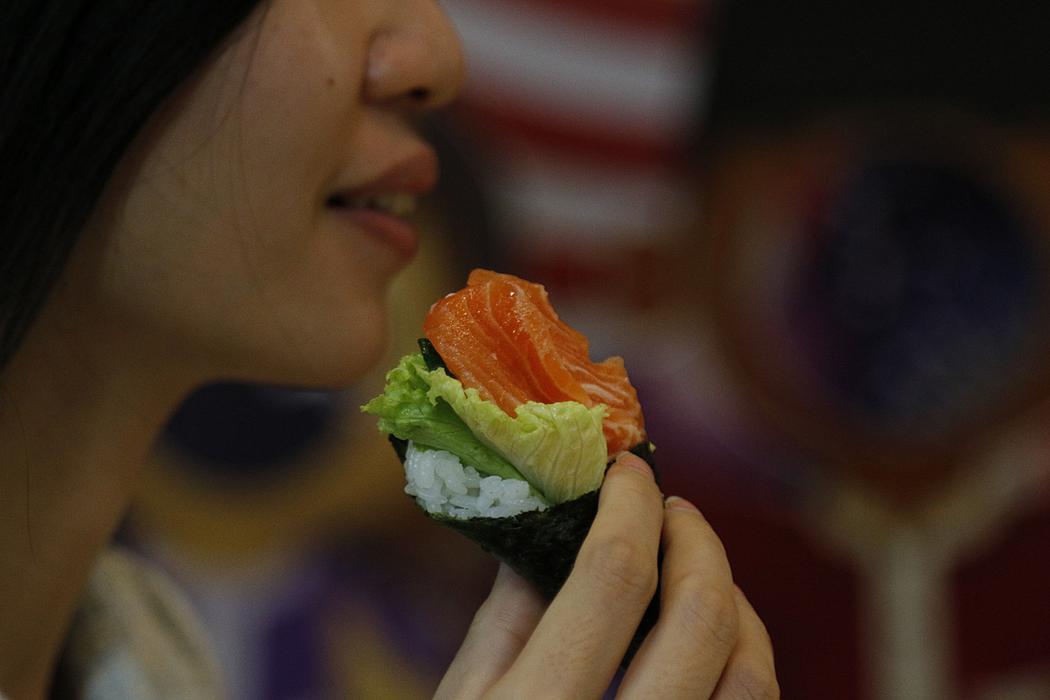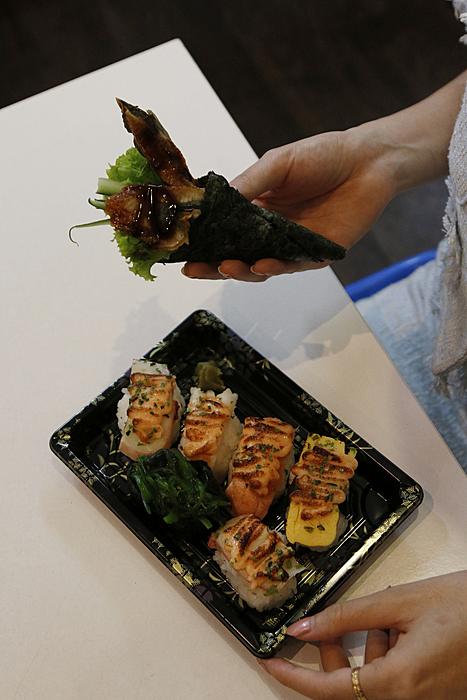 If you're sticking to a budget this Christmas but still want a quality meal, Sushi Boy is worth checking out, with a sweeping range of sushi that Japanese food fans will relish.
U Village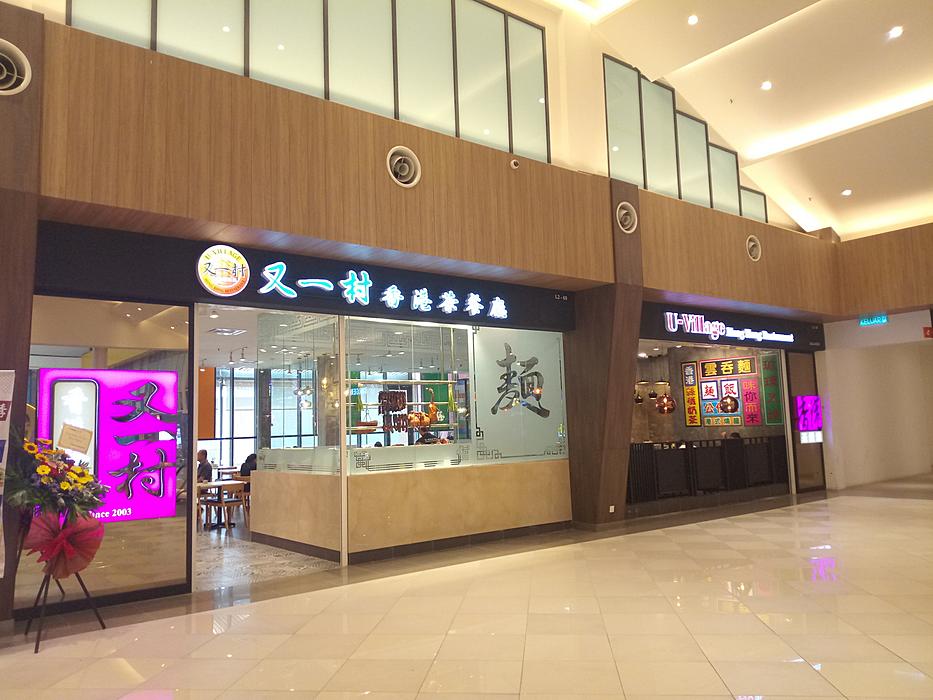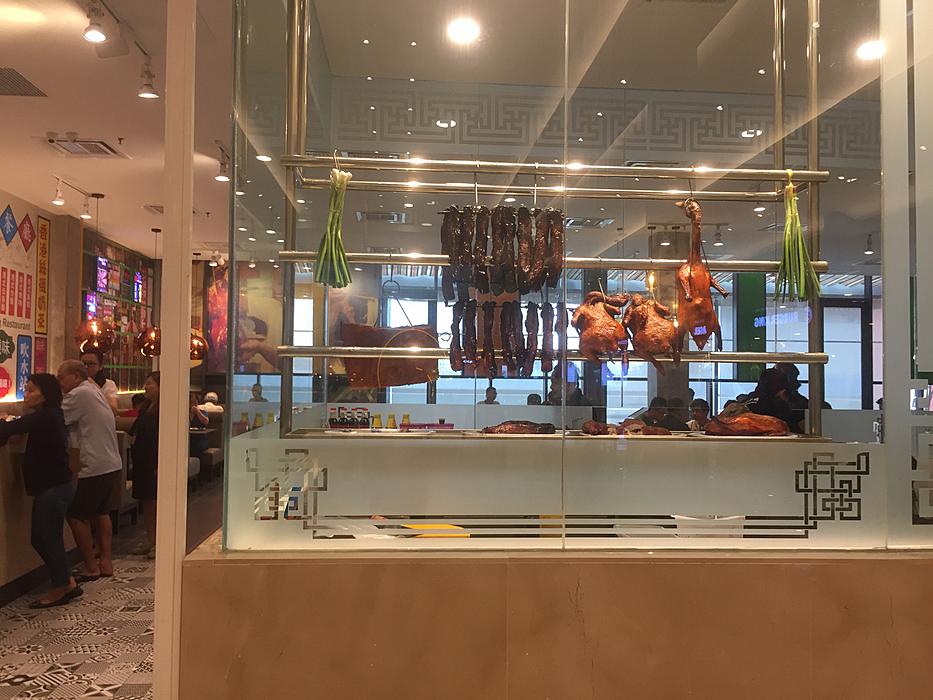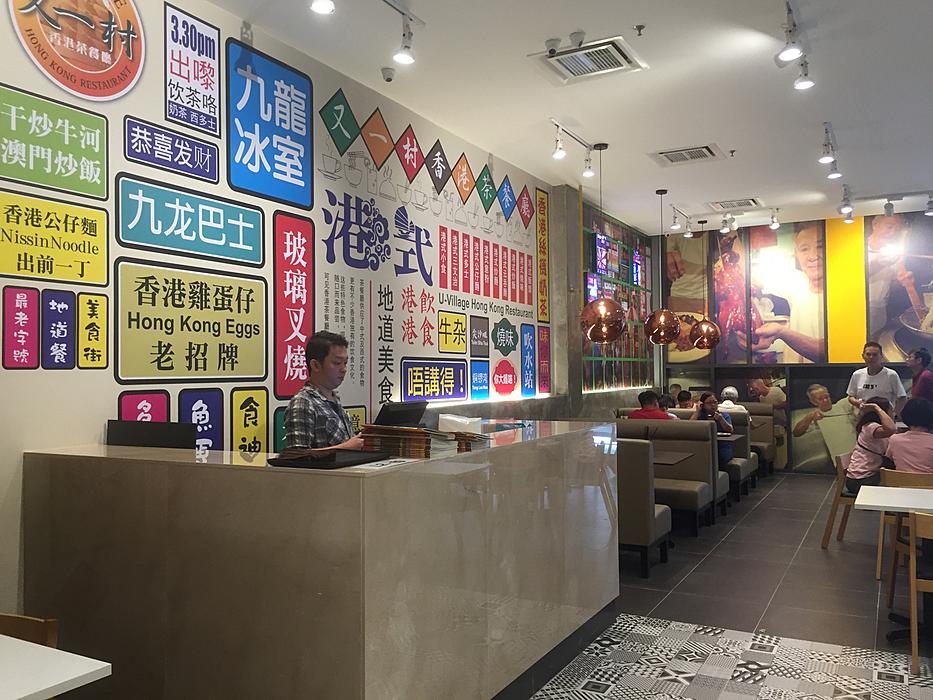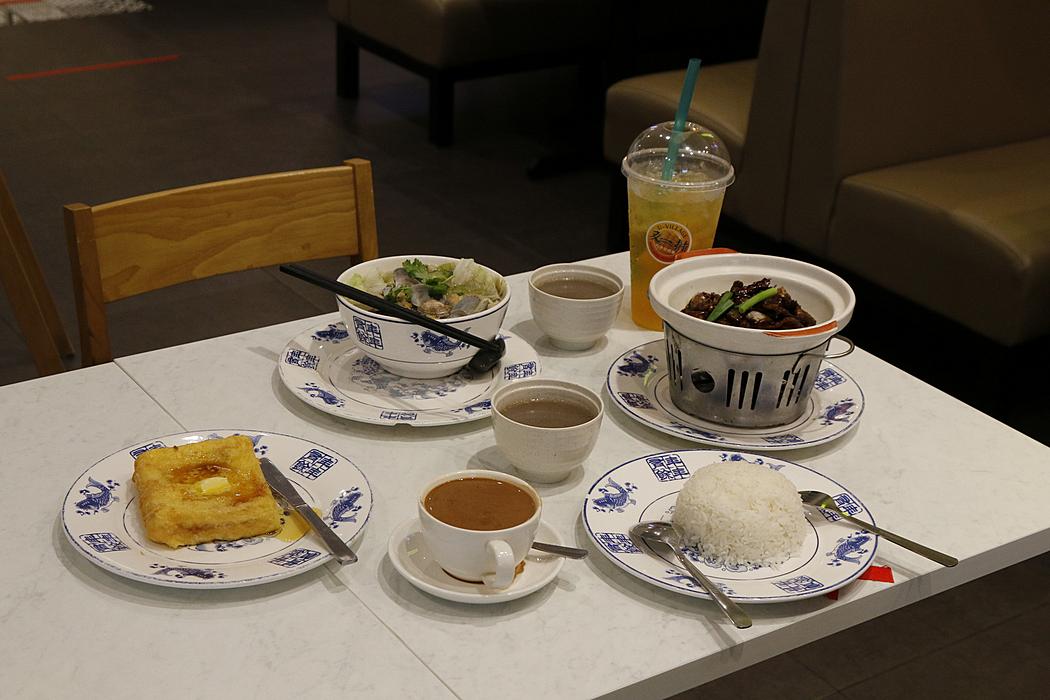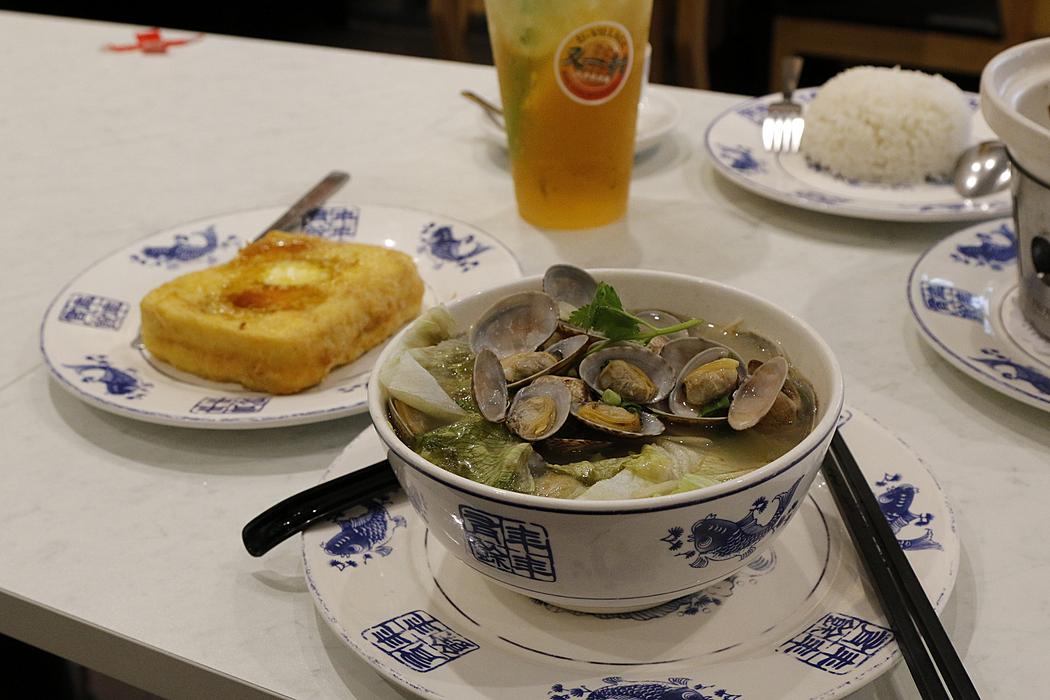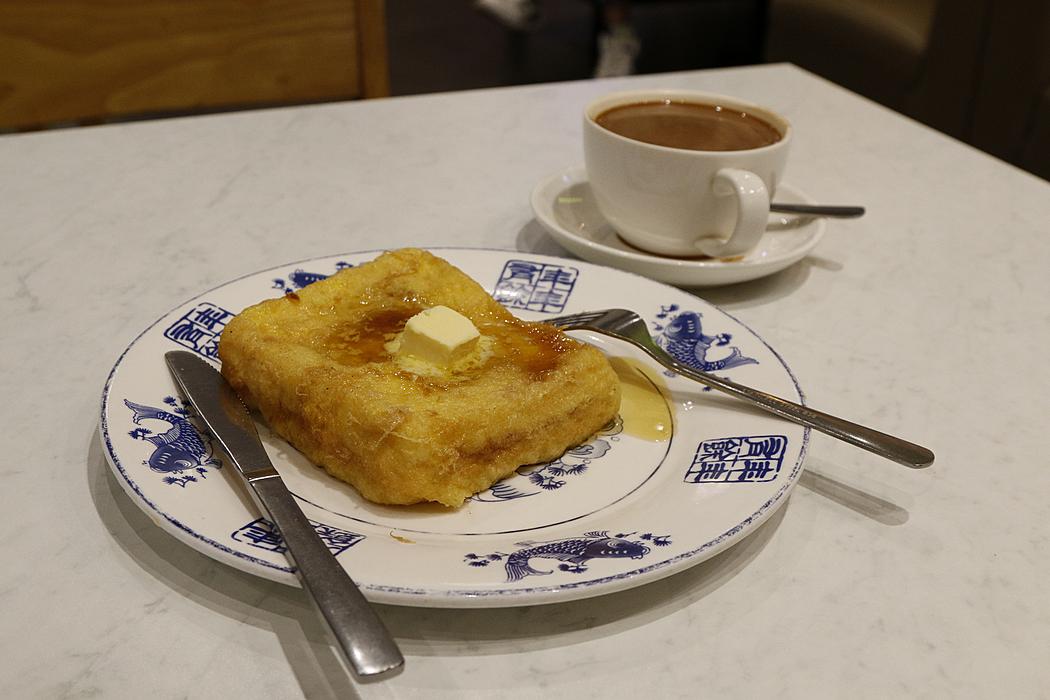 U Village brings the flavours of Hong Kong to Cheras LeisureMall - perfect if you miss travelling this Christmas and want to experience Hong Kong staples in the comfort of KL.
Bibimmix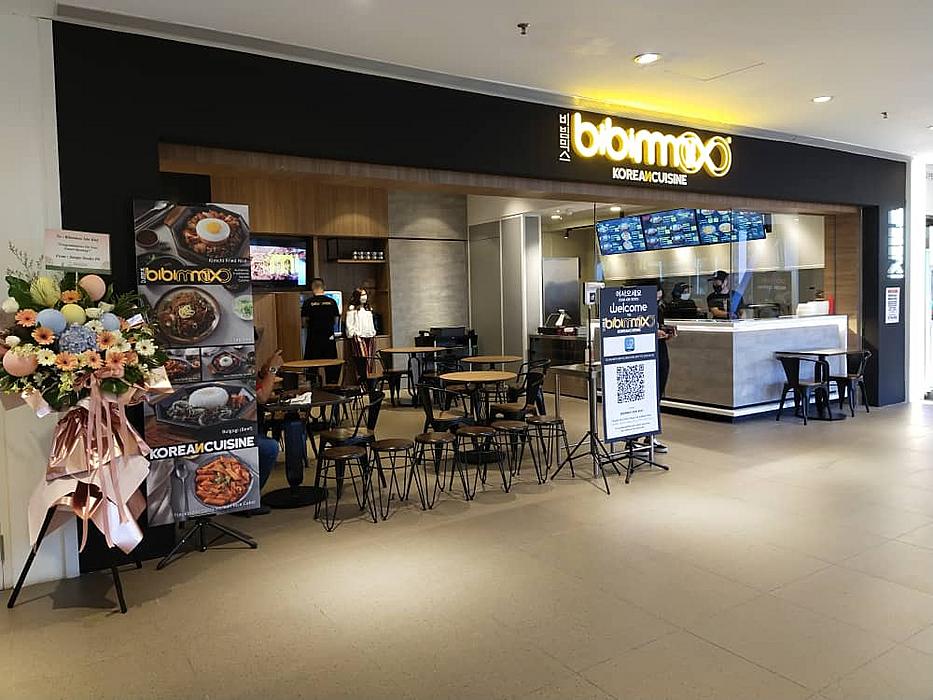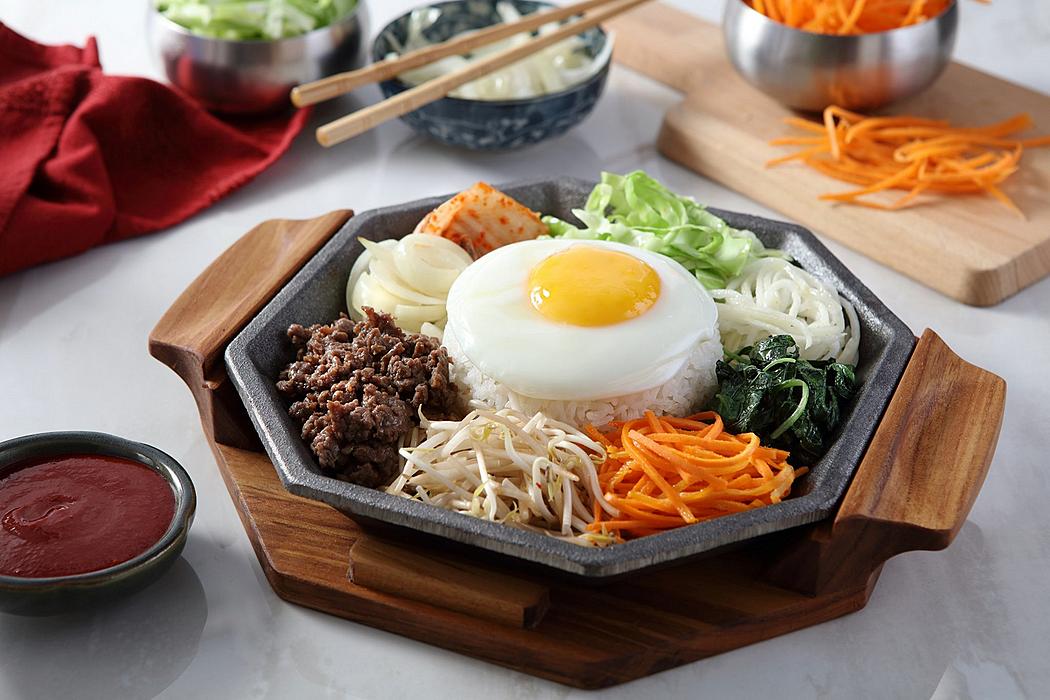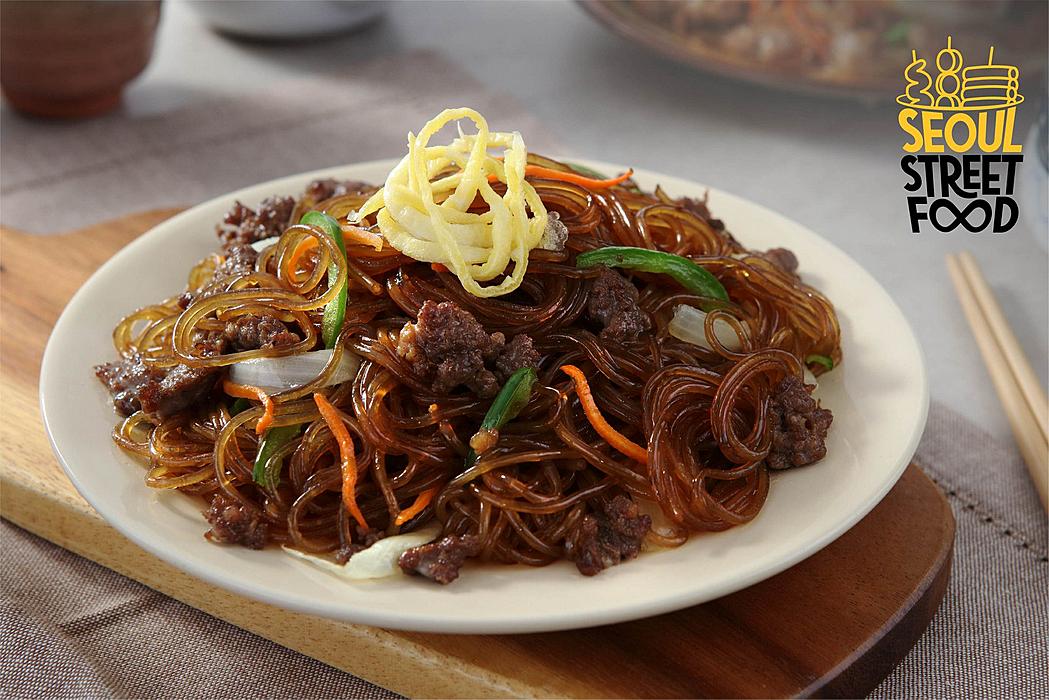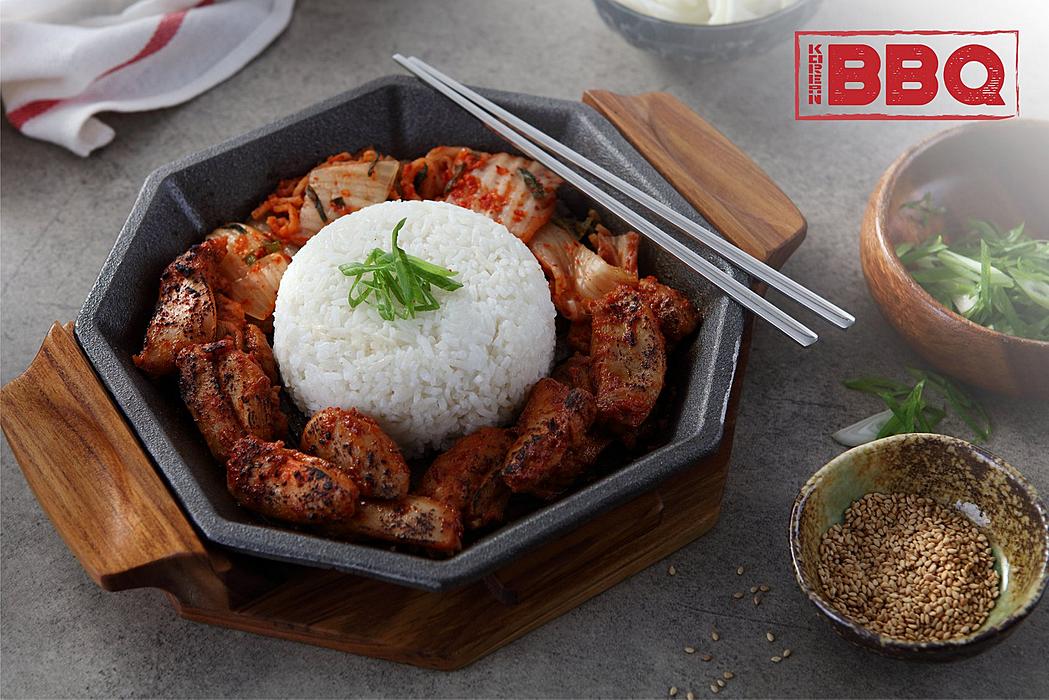 Bibimmix lets you enjoy honest, affordable Korean food this Christmas, representing a labour of love by its founder who rekindles the flavours of his childhood.
Simple Life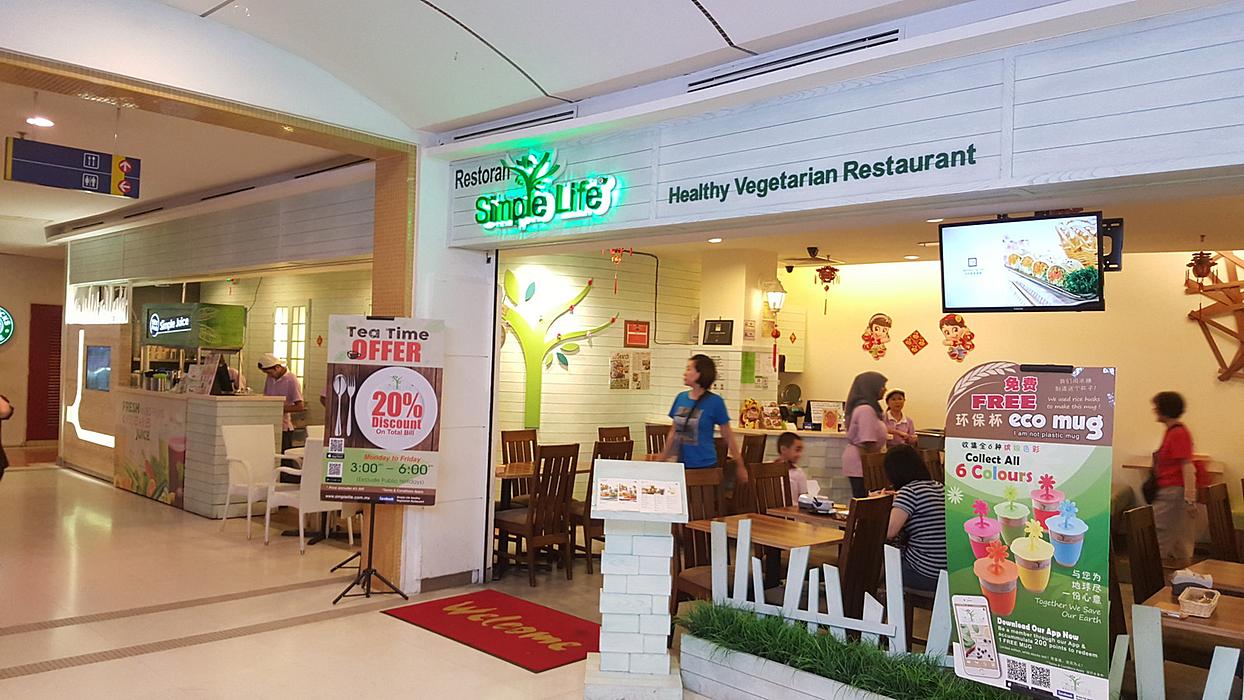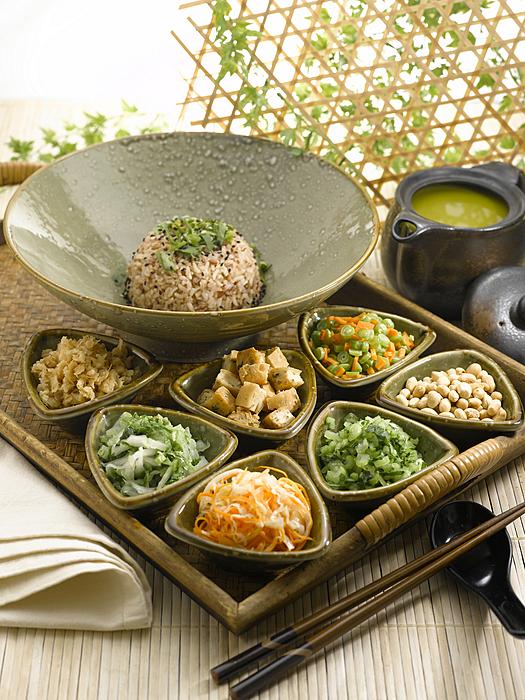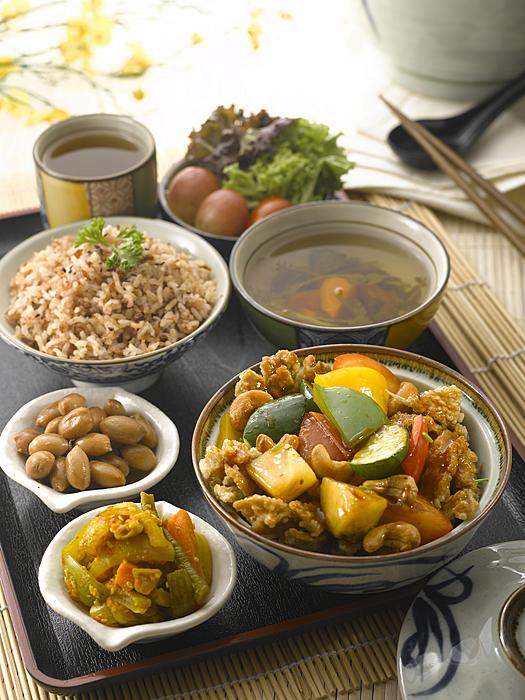 If you're trying to eat healthy this festive season, never fear - Simple Life's natural, nutritious vegetarian meals will sustain you through Christmas and the New Year, helping you keep your wholesome resolutions.
Yomie's Rice X Yogurt and Vanilla Mille Crepe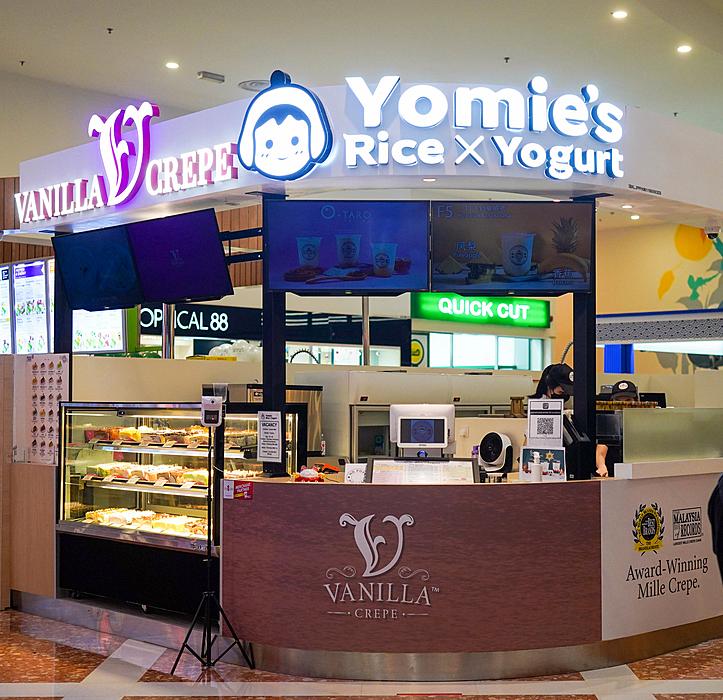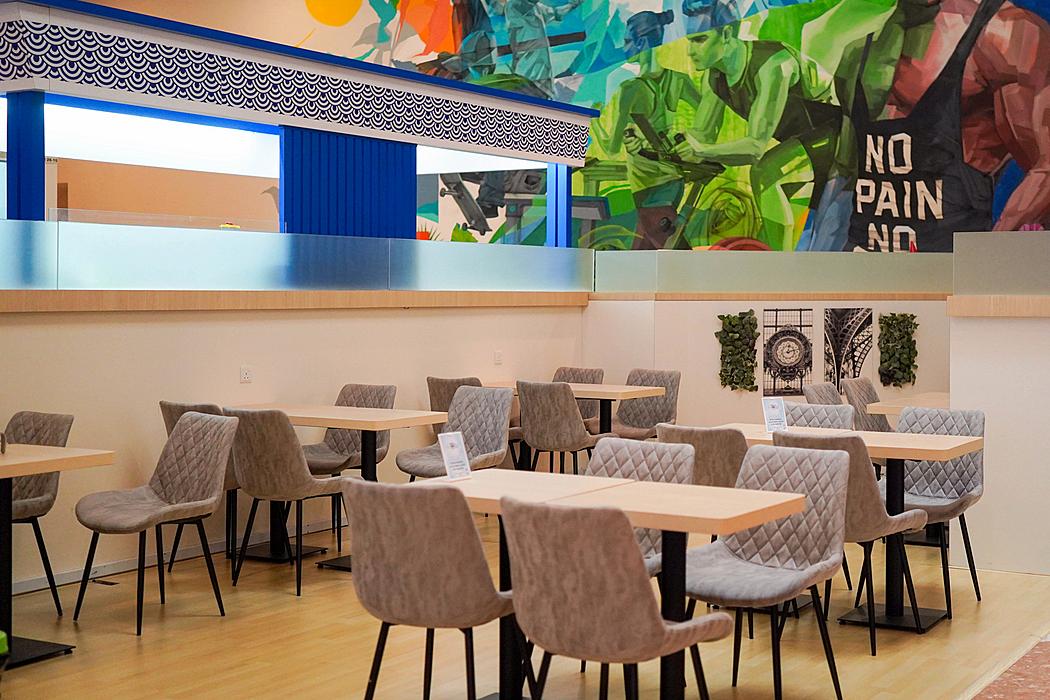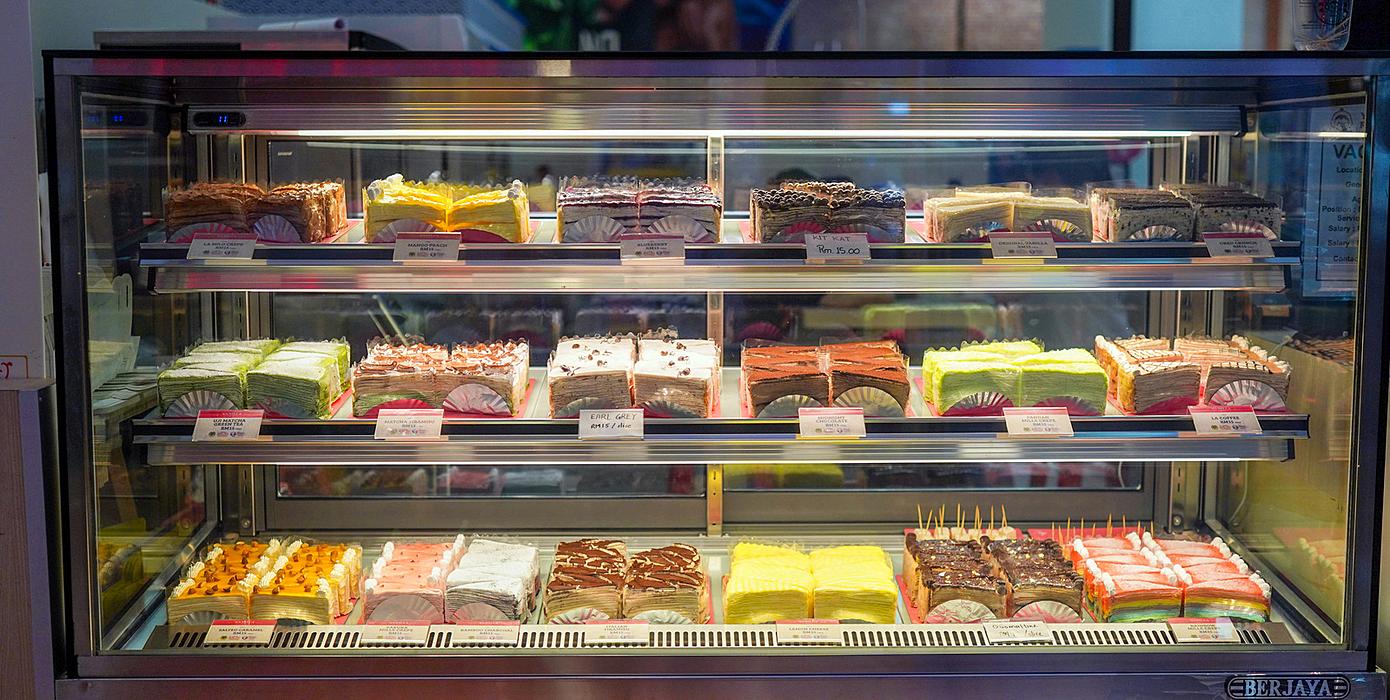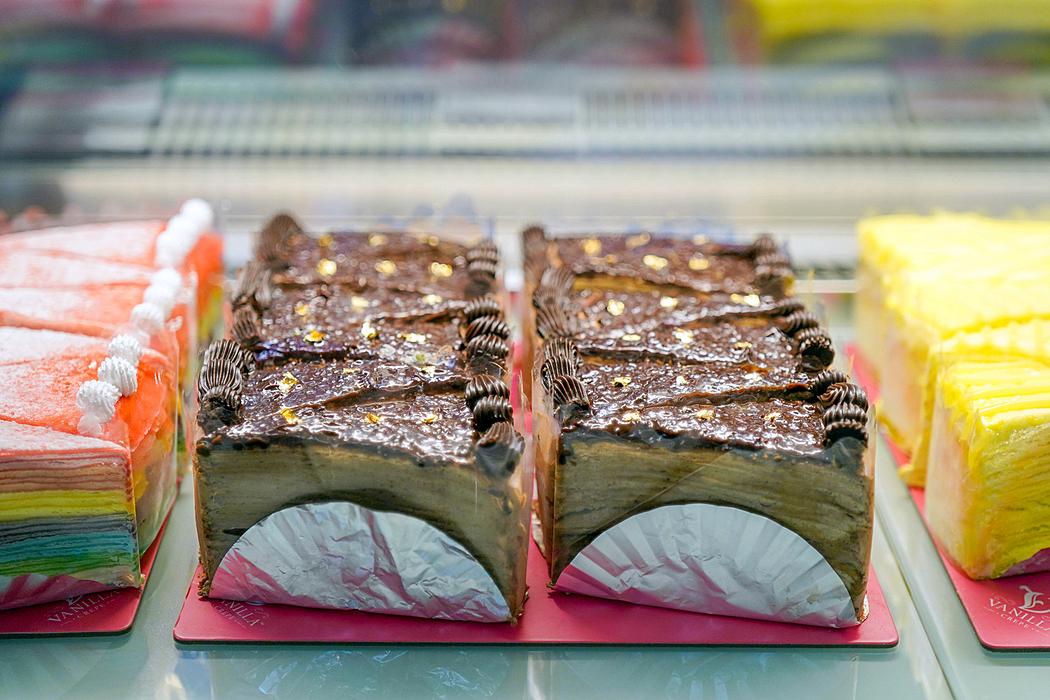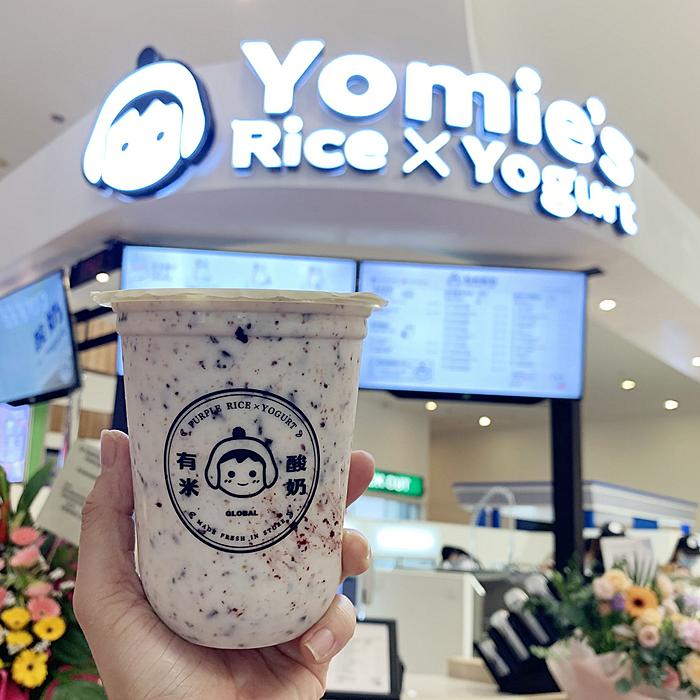 Satisfy your sweet tooth this Christmas with cakes and cooling yogurt beverages. Be sure to take advantage of Vanilla Mille Crepe cakes's Buy 6, Free 1 promotion while it lasts, in flavours like Earl Grey, Oreo Cheese, Mango Peach and Uji Matcha, paired with Yomie's Purple Rice Yogurt rejuvenating drinks in flavours like Merry Mango and Straw To My Berry.

Black Ice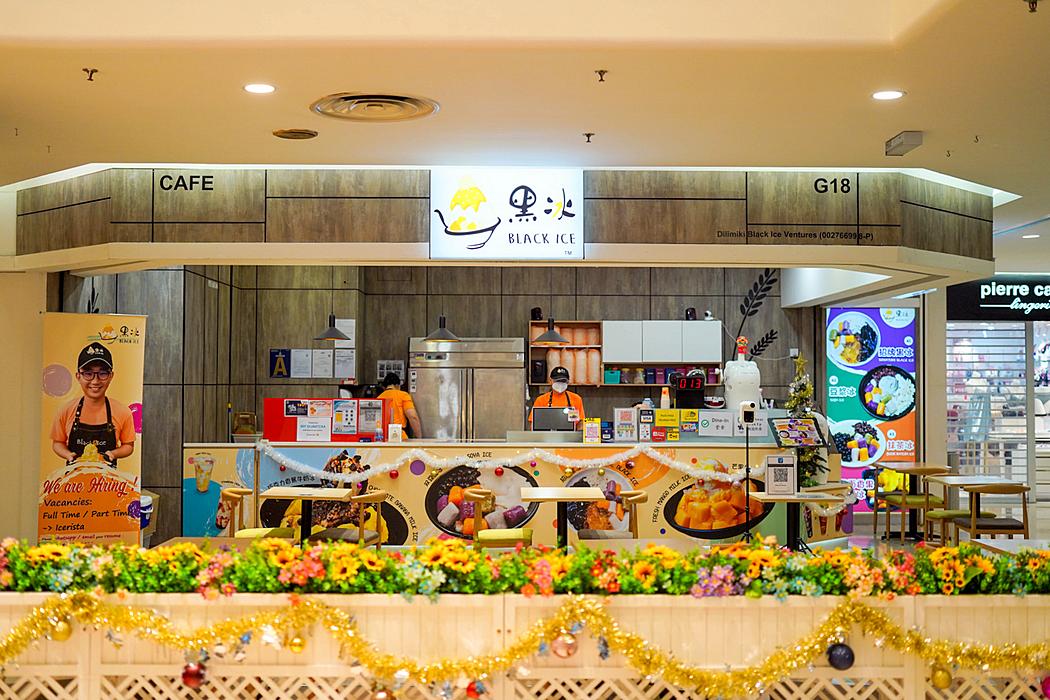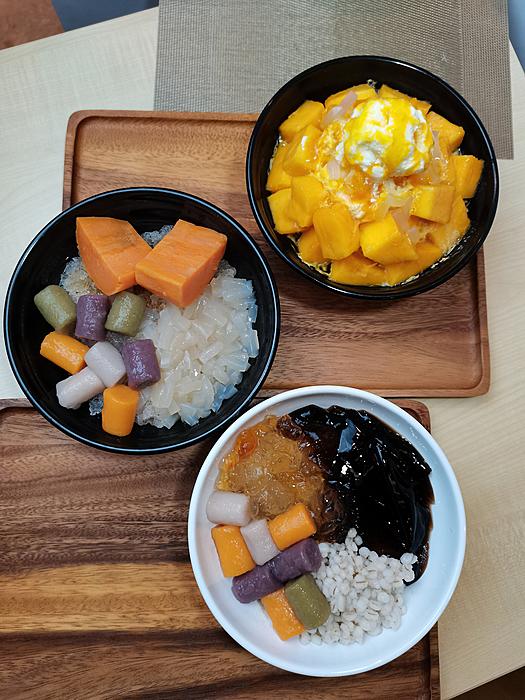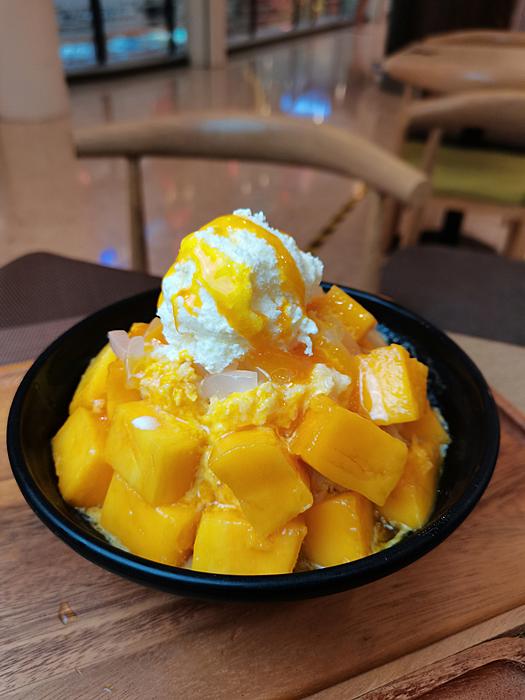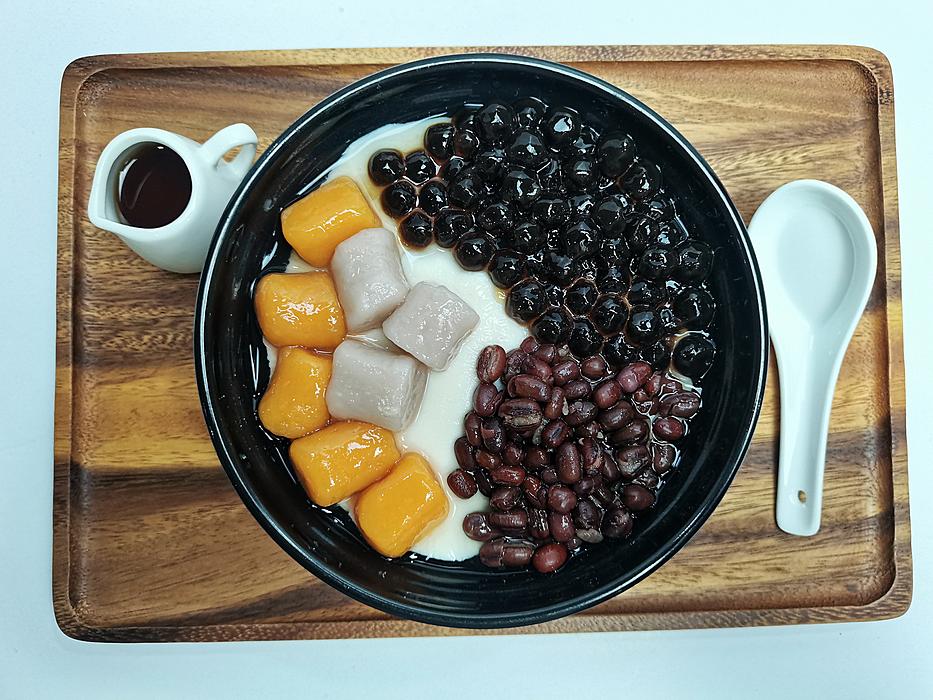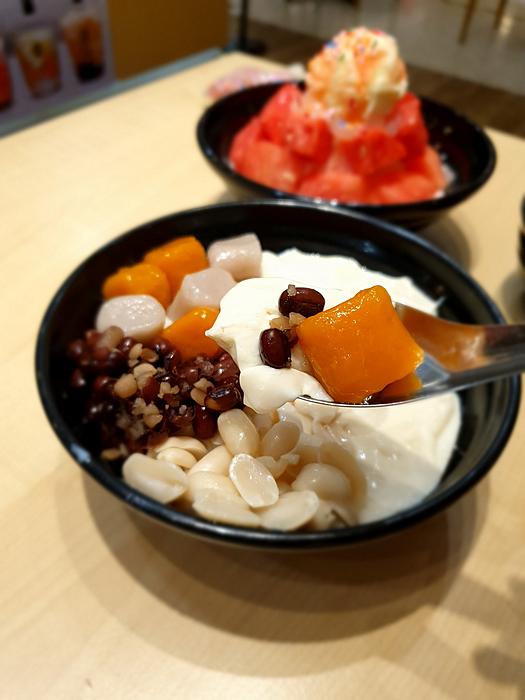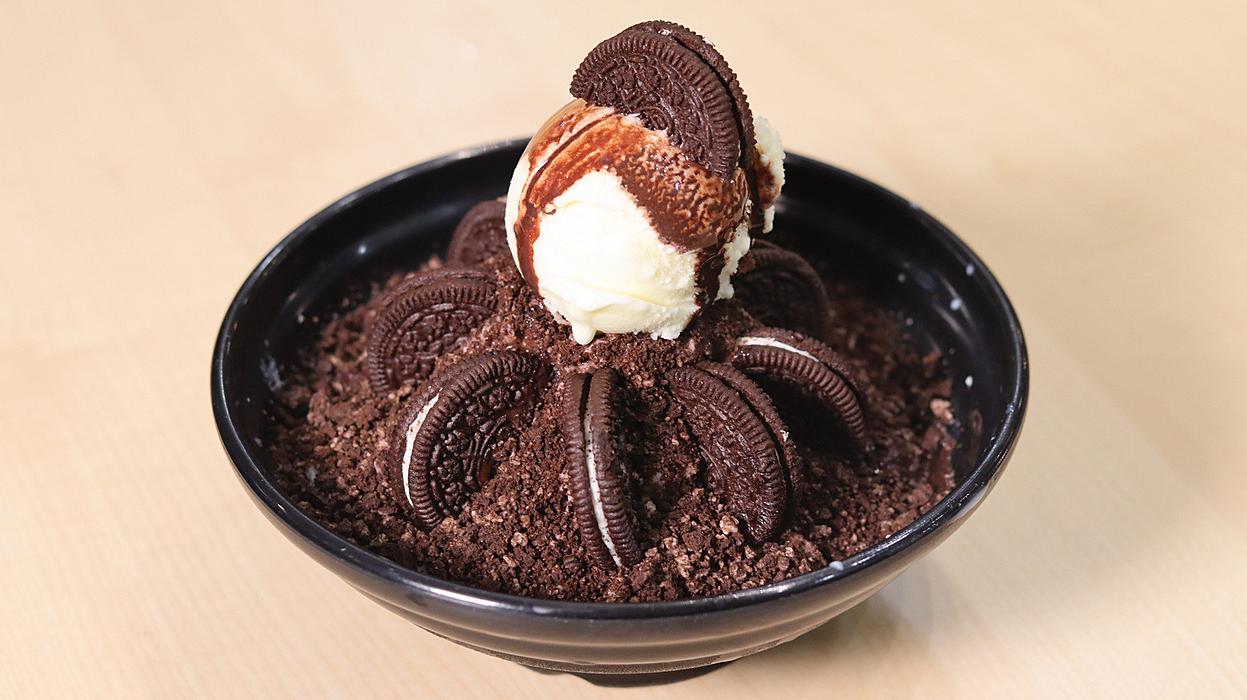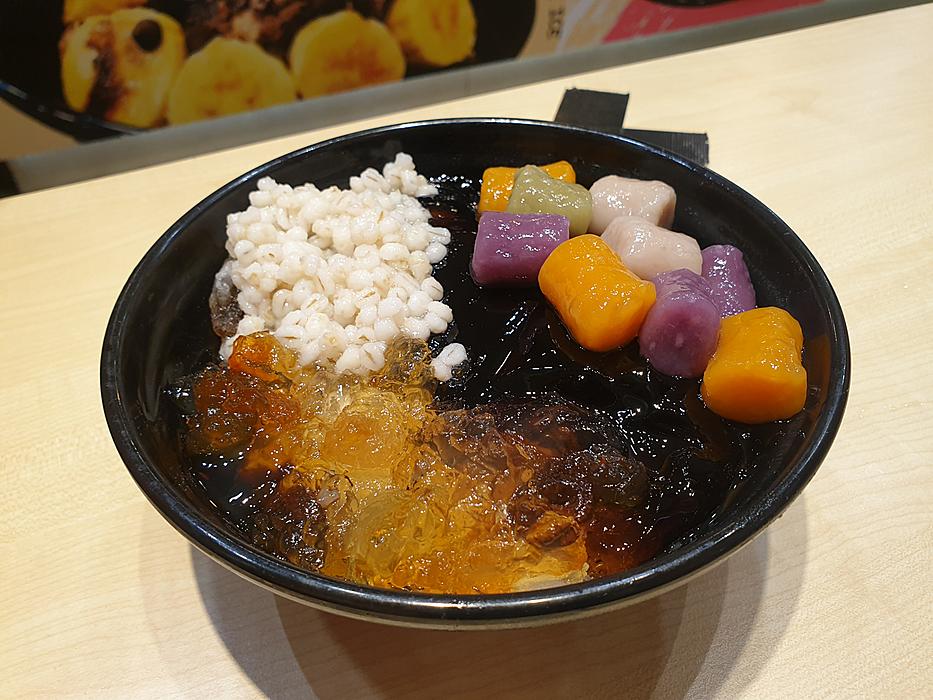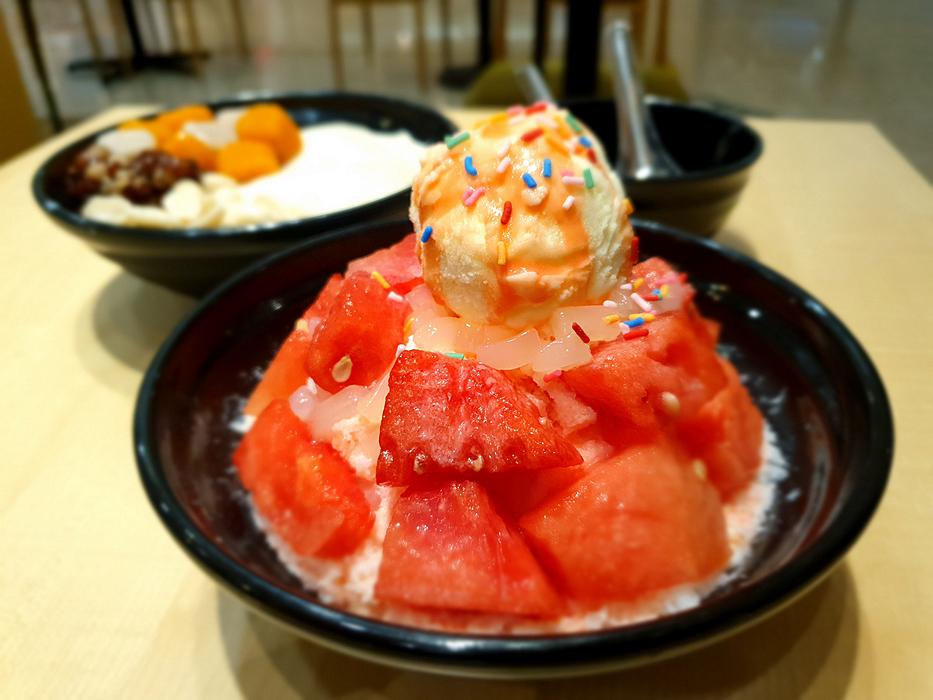 We might not have snow in KL for Christmas, but icy temptations are not far away, thanks to Black Ice, bringing a white Christmas to Cheras LeisureMall. For 23-26 December, you can enjoy the Signature Black Ice dessert for 50% off its usual price, featuring grass syrup (cincau) ice, assorted taro, sweet potato balls, grass jelly, barley and peach gum.
Neway Karaoke @ Cheras Plaza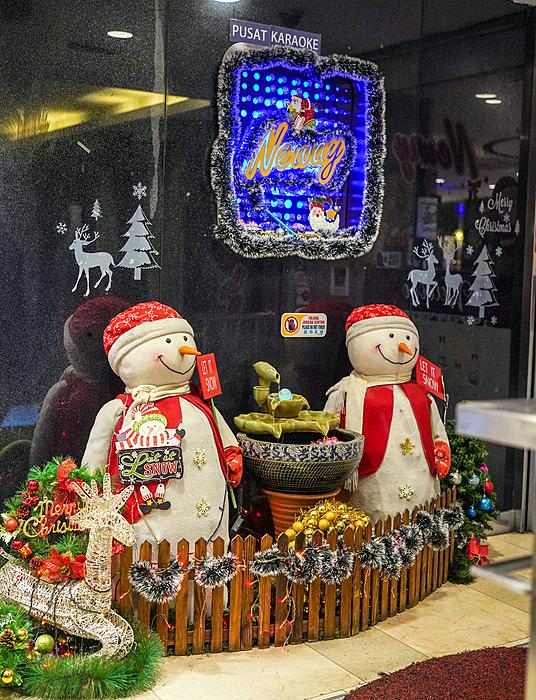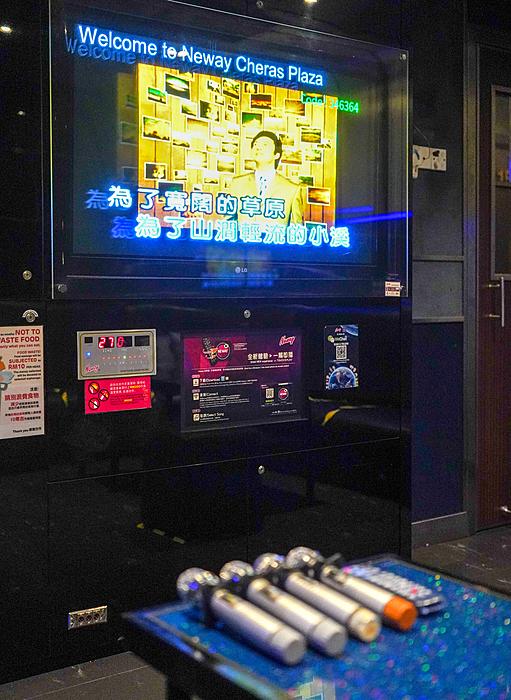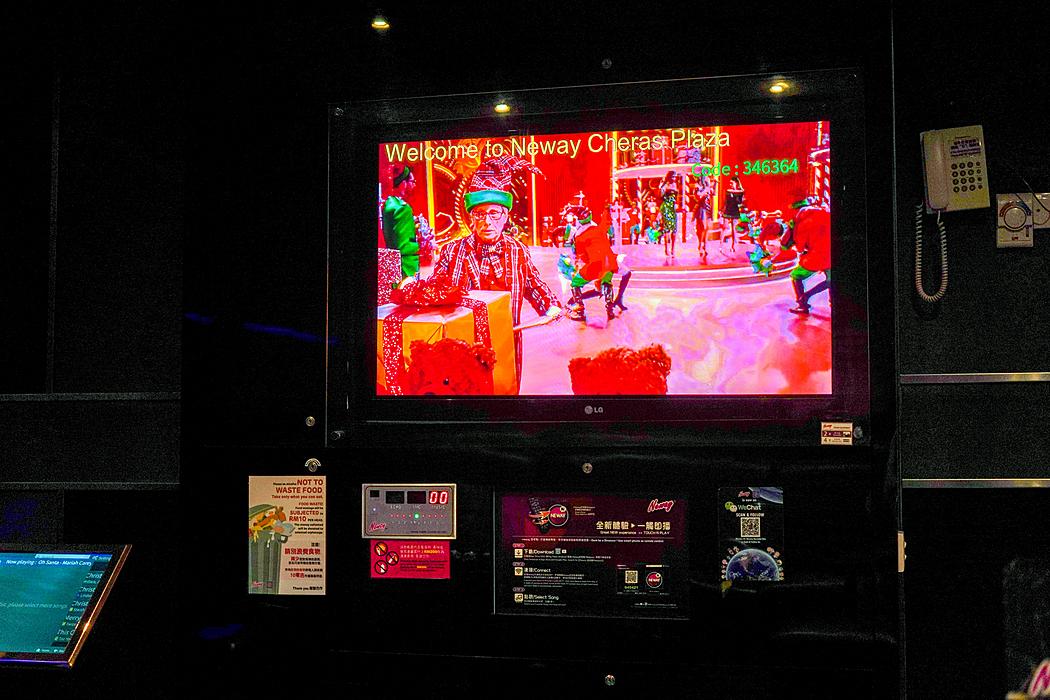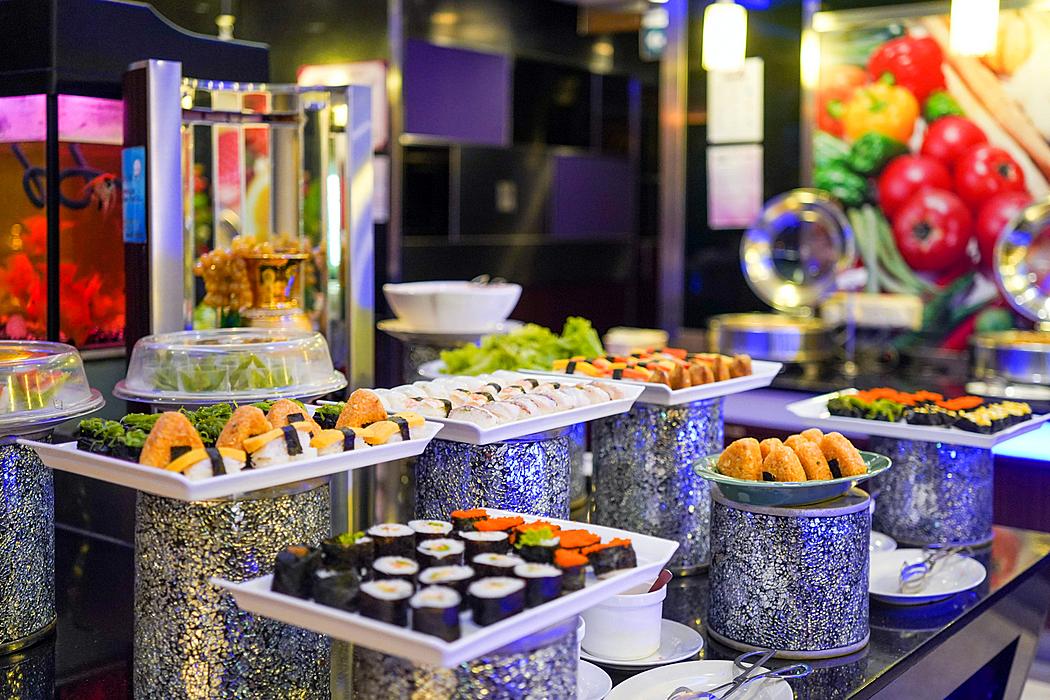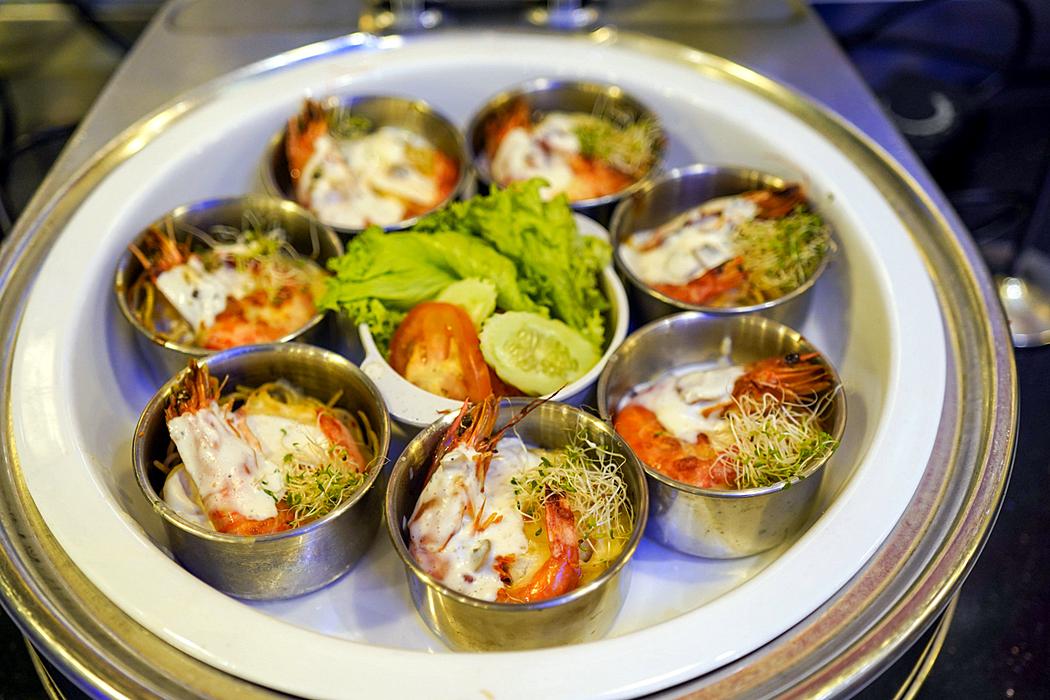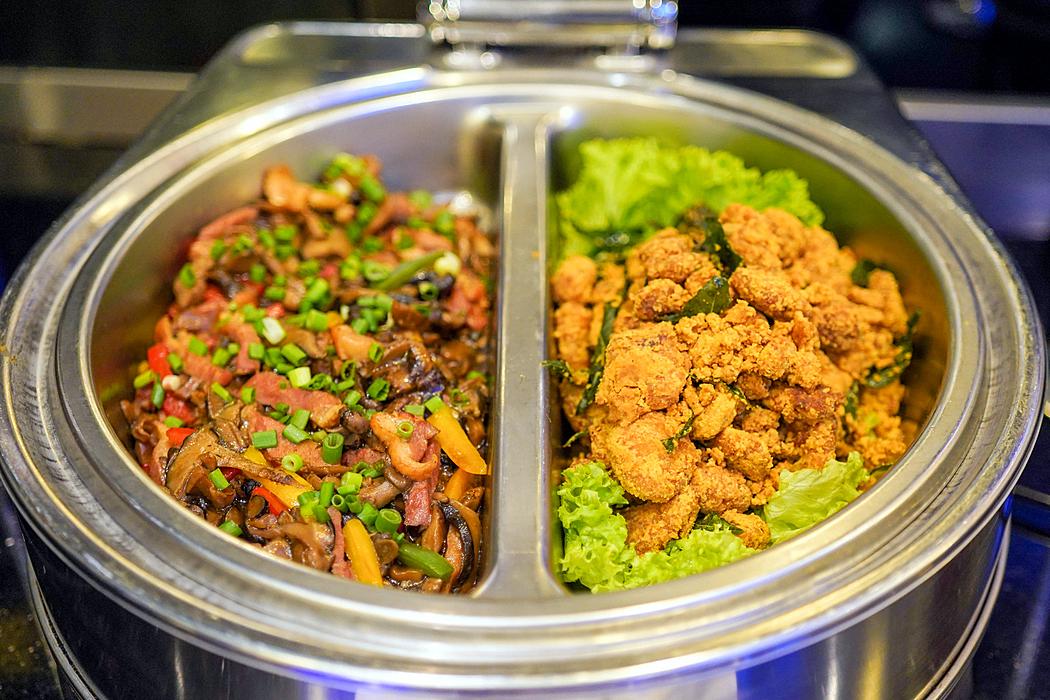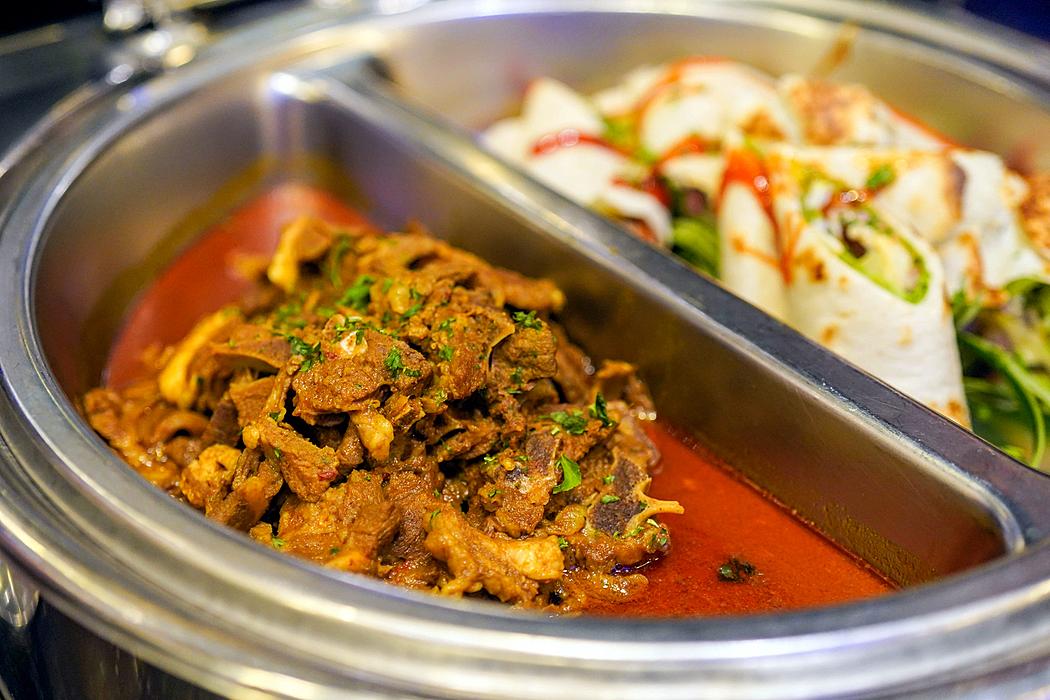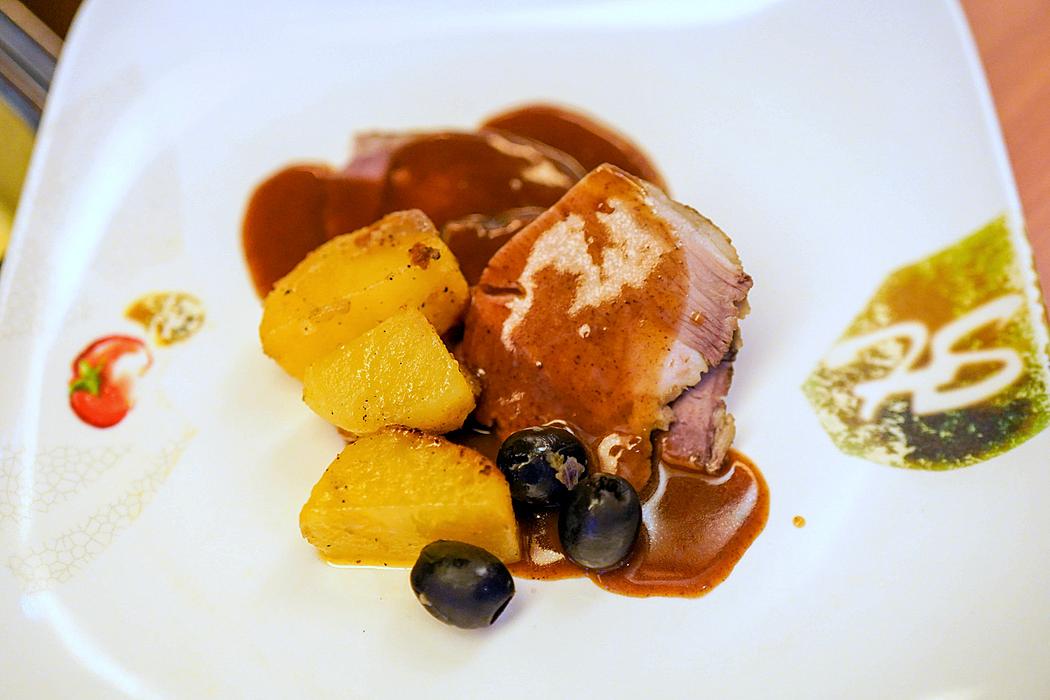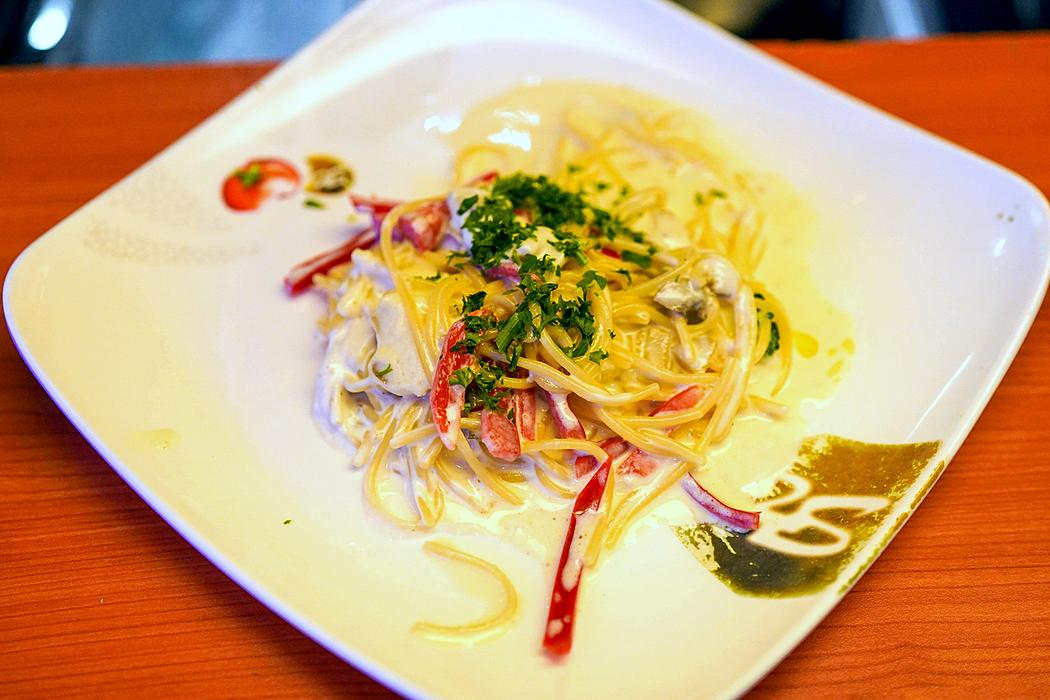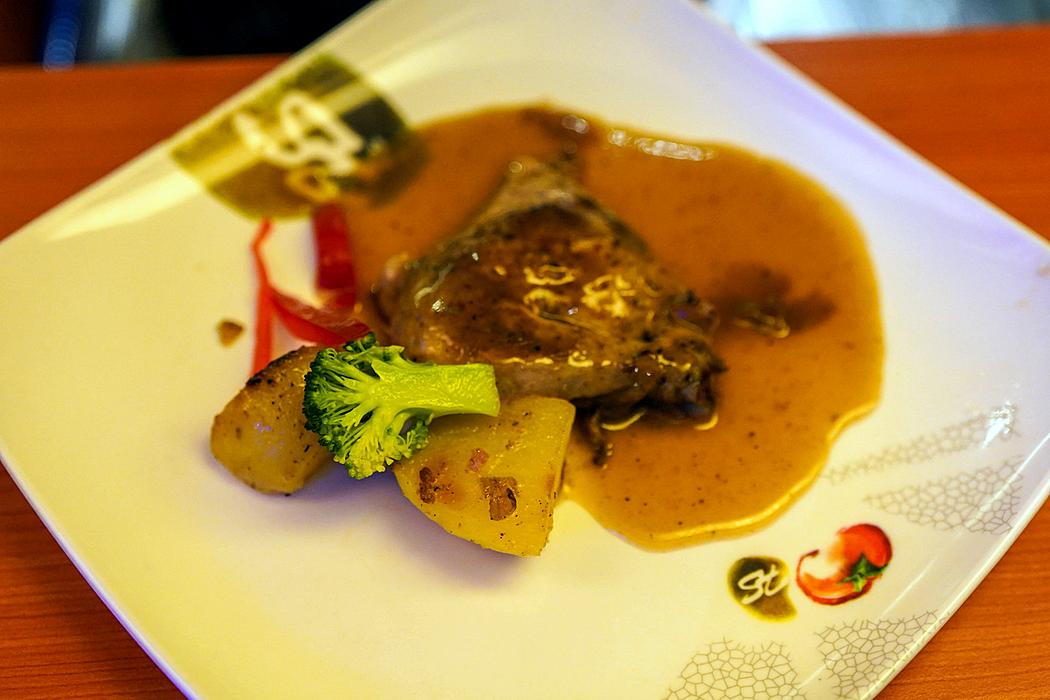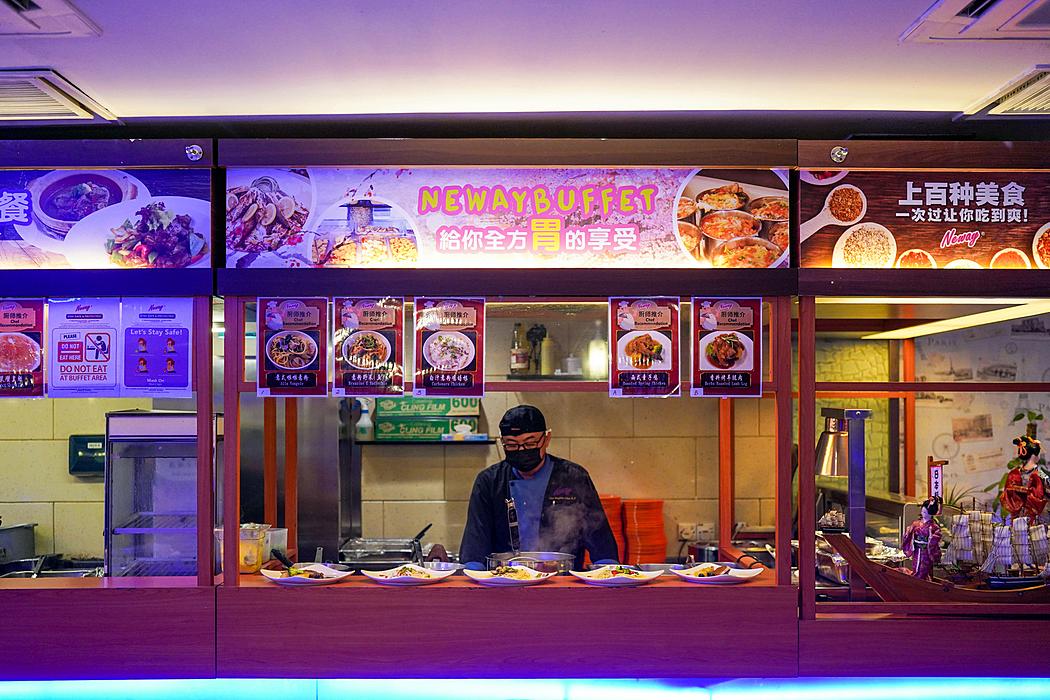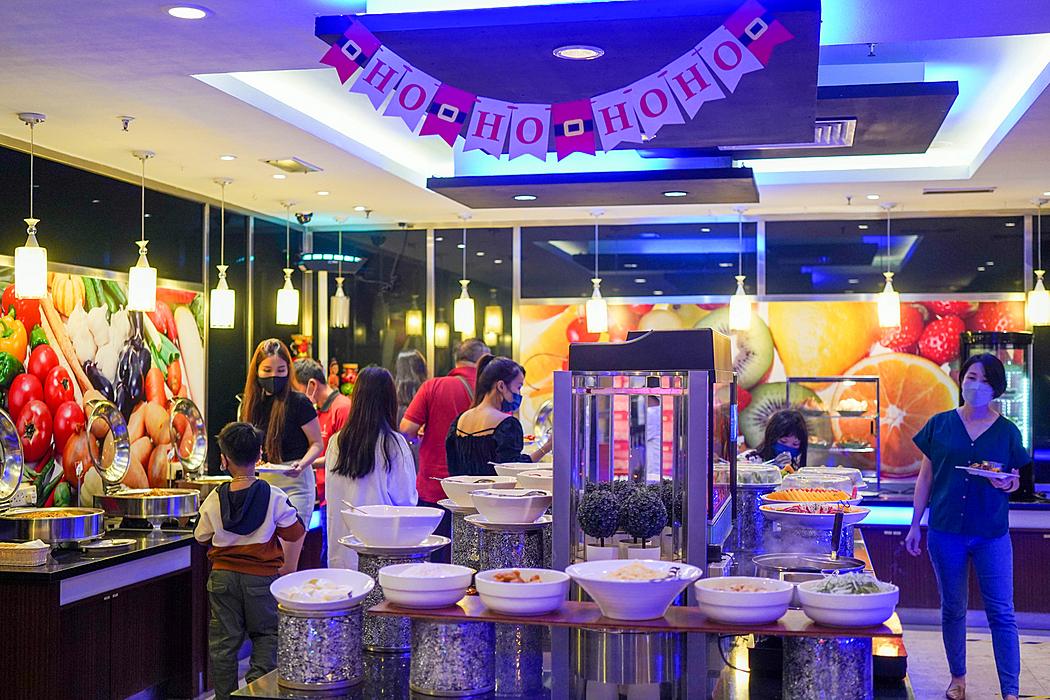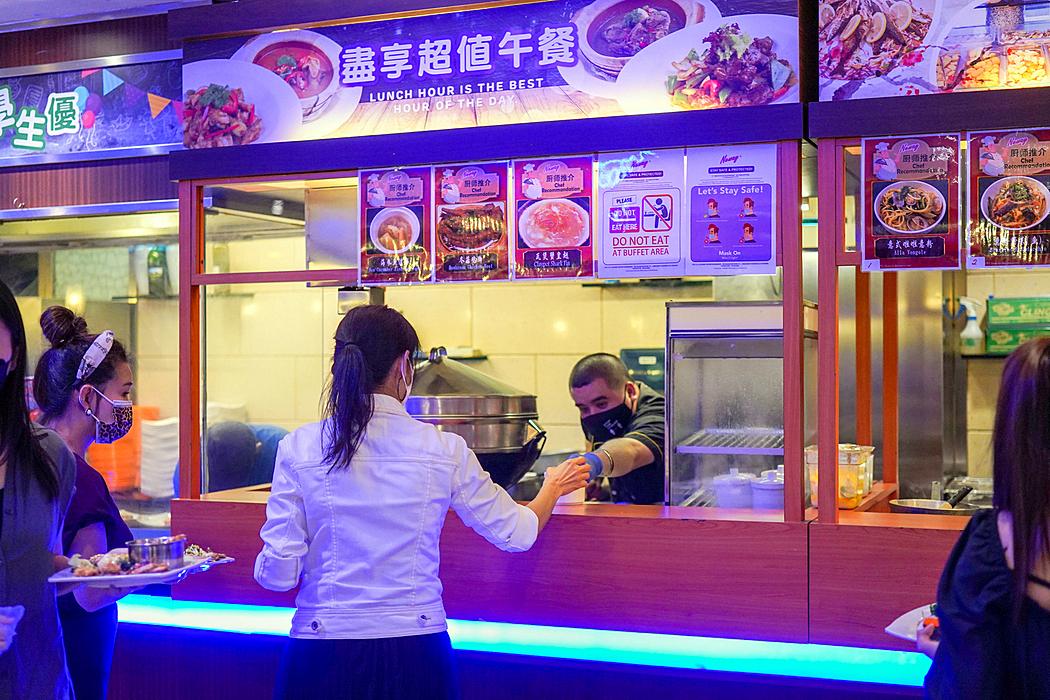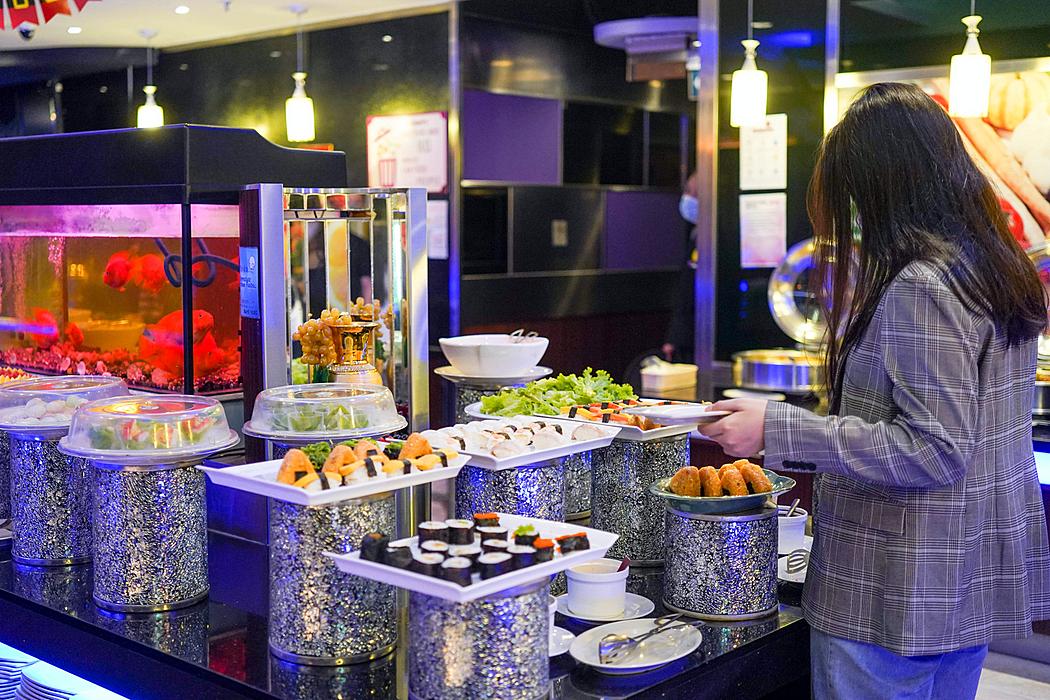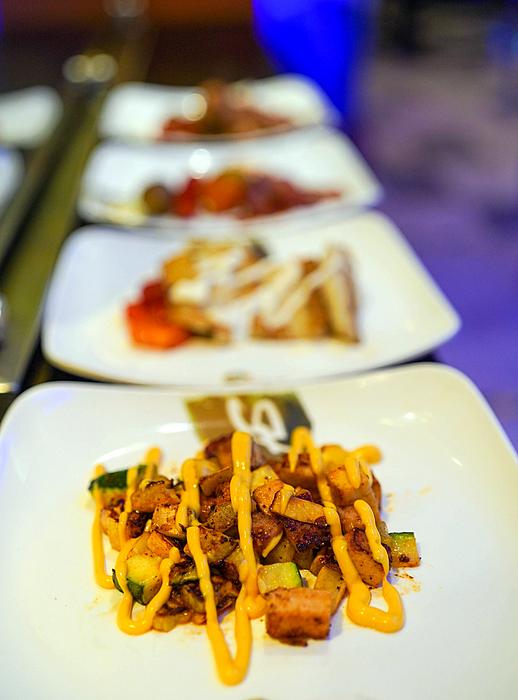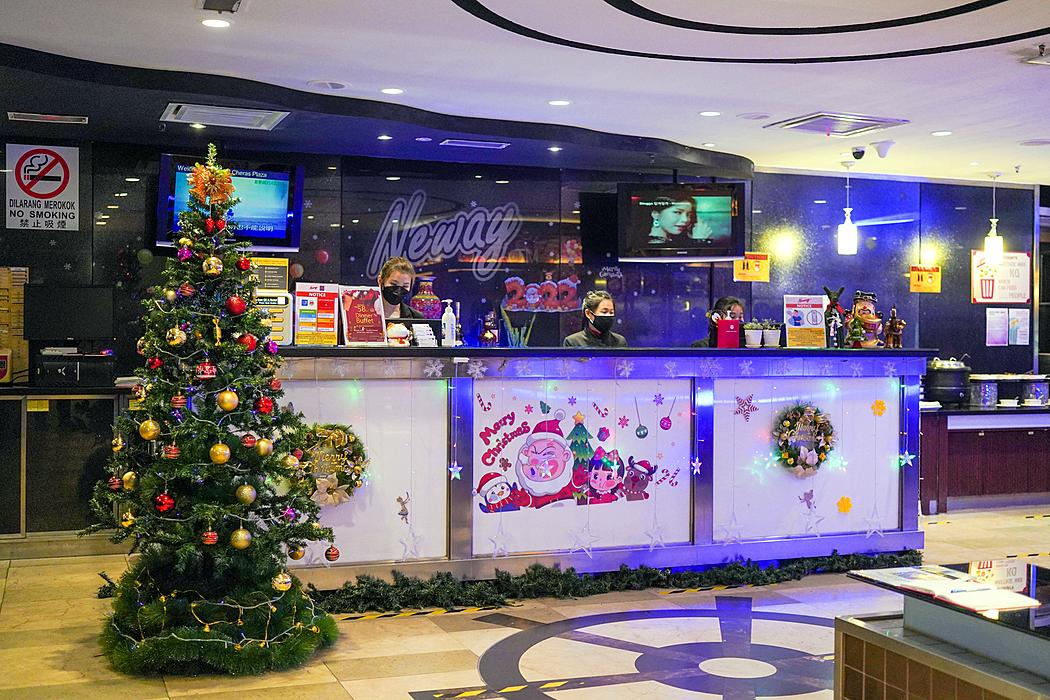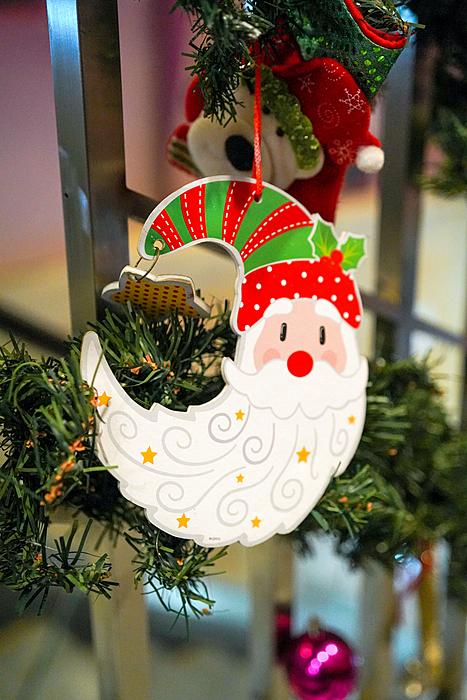 Sing your favourite Christmas carols at Neway Cheras Plaza, then indulge in its all-inclusive buffet, which features stations for pasta alla vongole and other hot items like roasted spring chicken, lamb leg, grilled fish, BBQ smoked duck, turkey ham with cheese sauce and much, much more. The Christmas buffet selection on 24-31 December will even boast lobster, in a setting specially spruced up for this season. Neway Cheras Plaza is located at the Mezzanine Floor of Cheras Plaza, adjacent to Cheras LeisureMall.
Finally, if you're looking to do some last-minute Christmas shopping, especially to purchase great gifts for your loved ones, check out the many offerings at outlets like Parkson, Popular and senQ.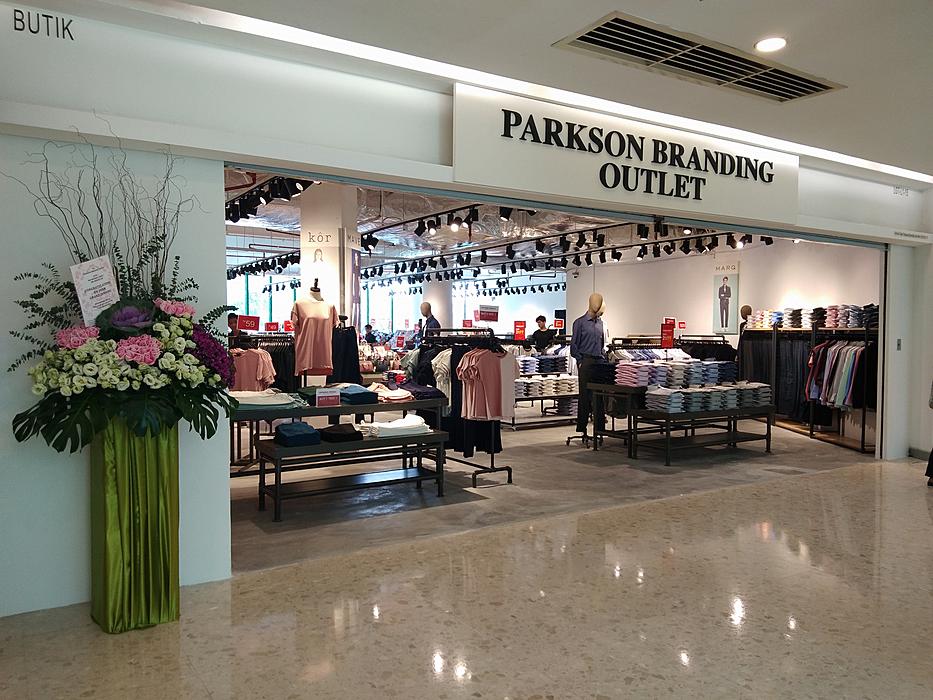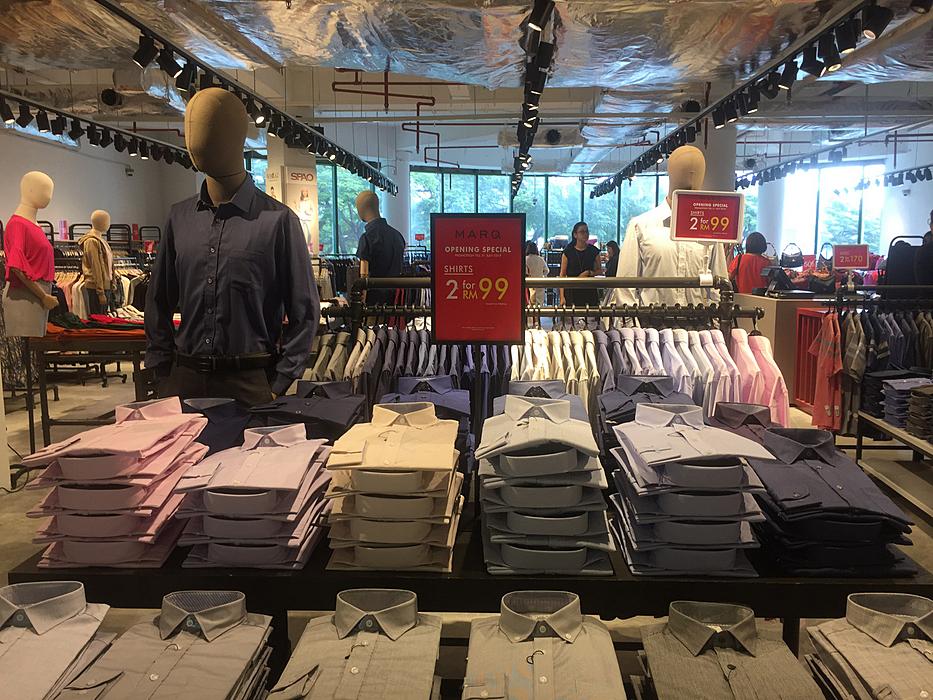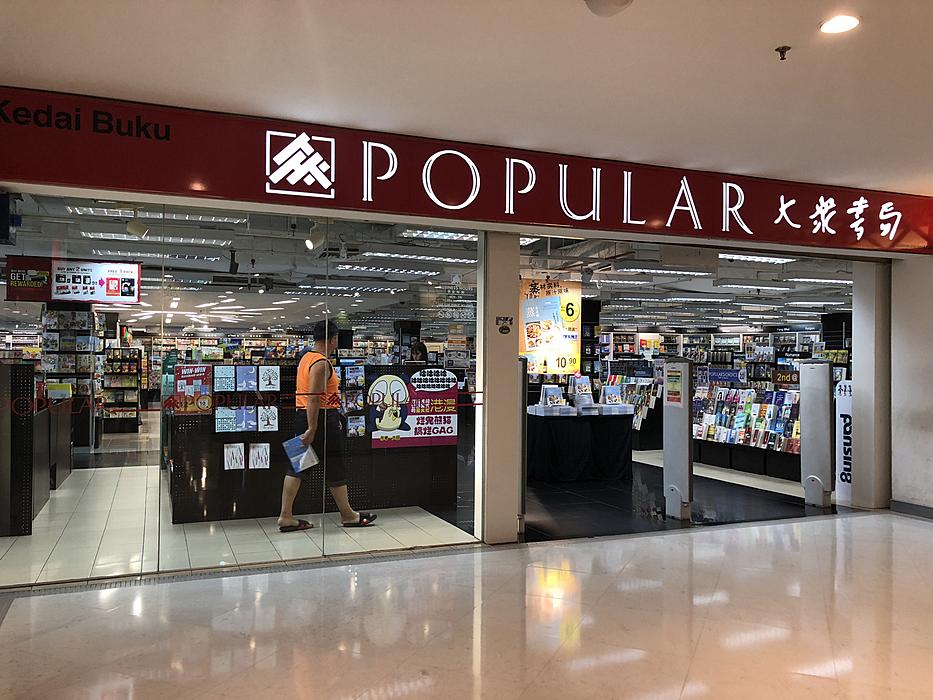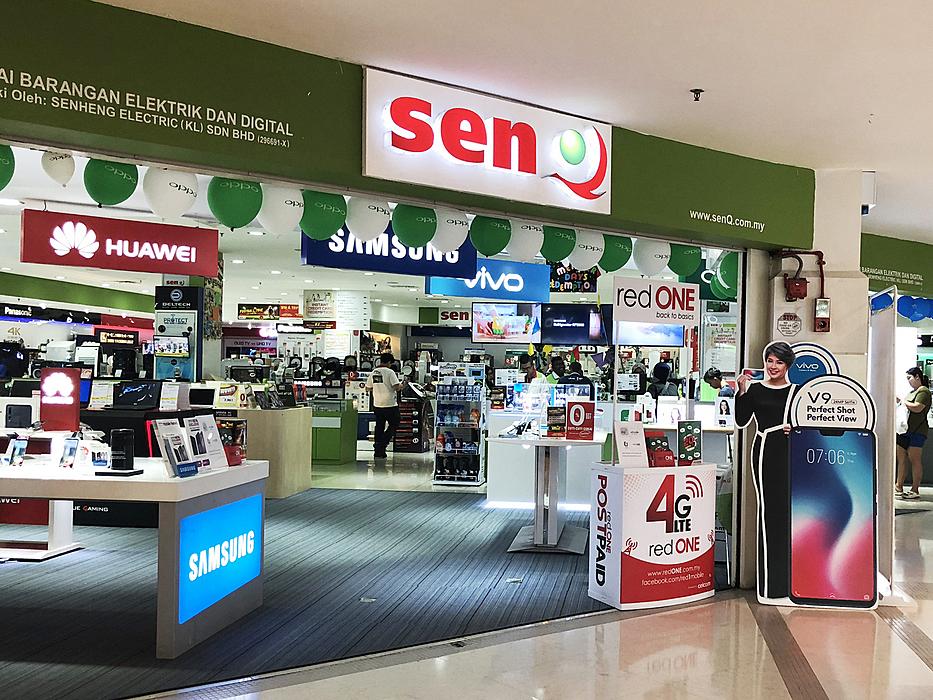 Cheras LeisureMall
Jalan Manis 6, Taman Bukit Segar, 56100 Kuala Lumpur, Kuala Lumpur.