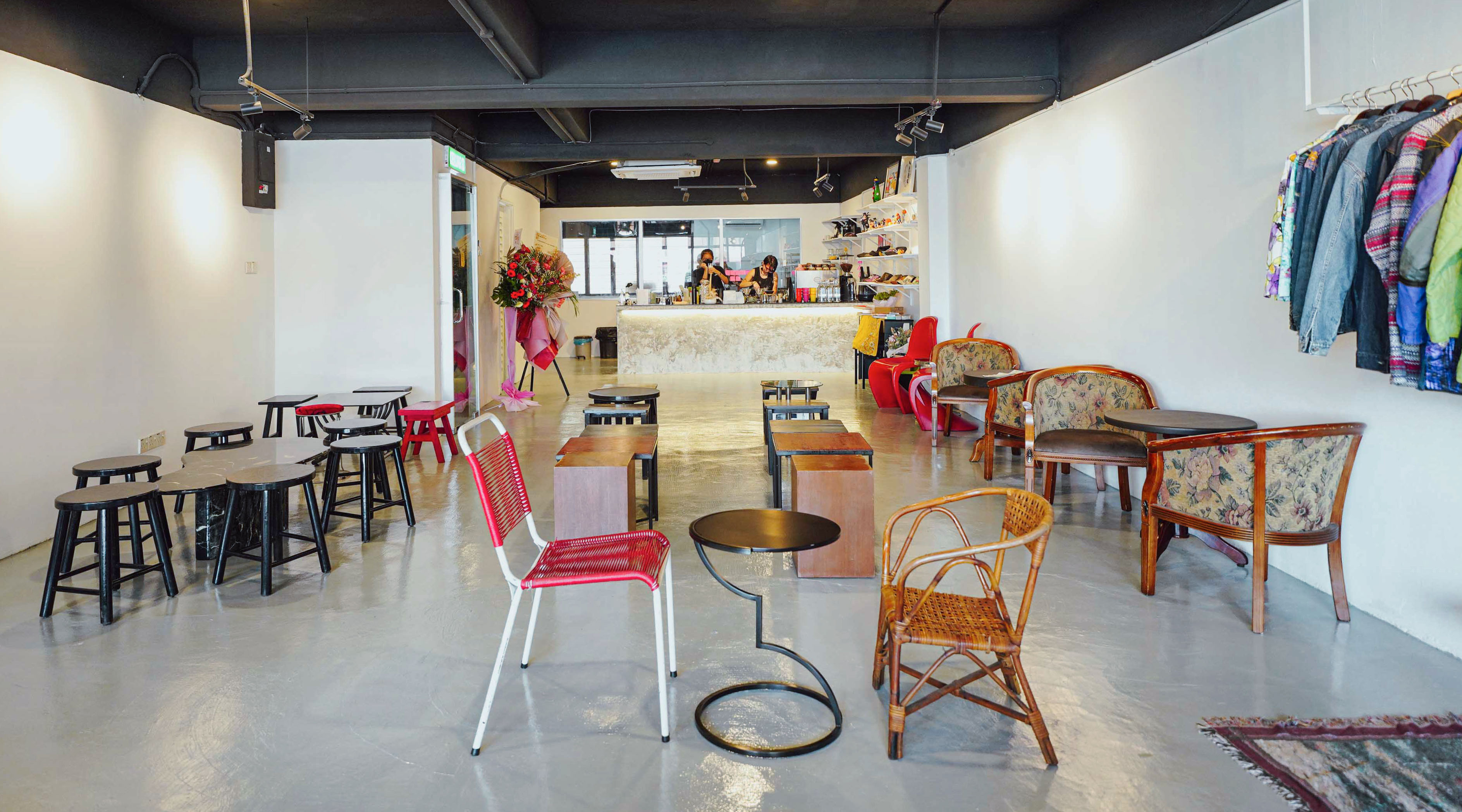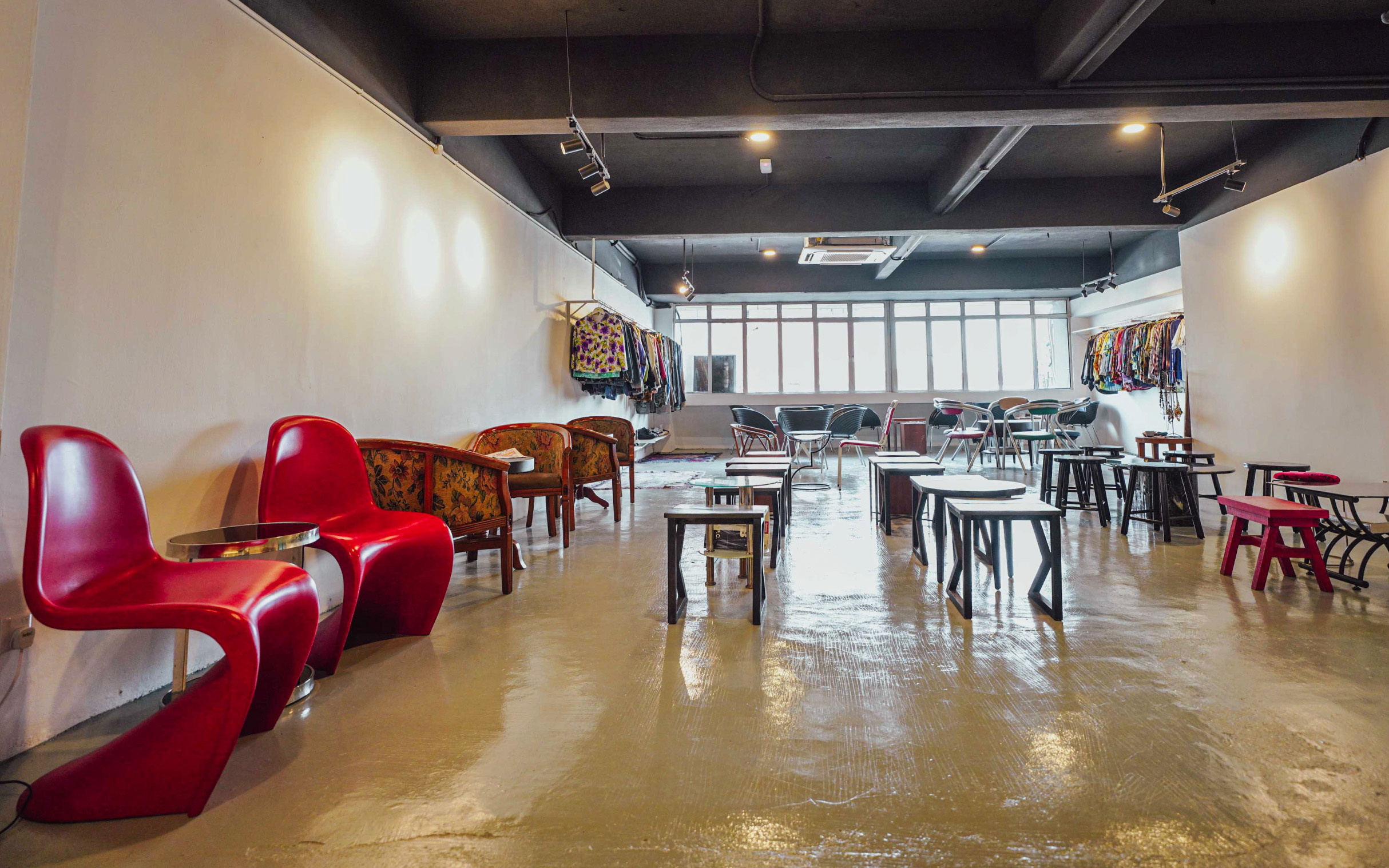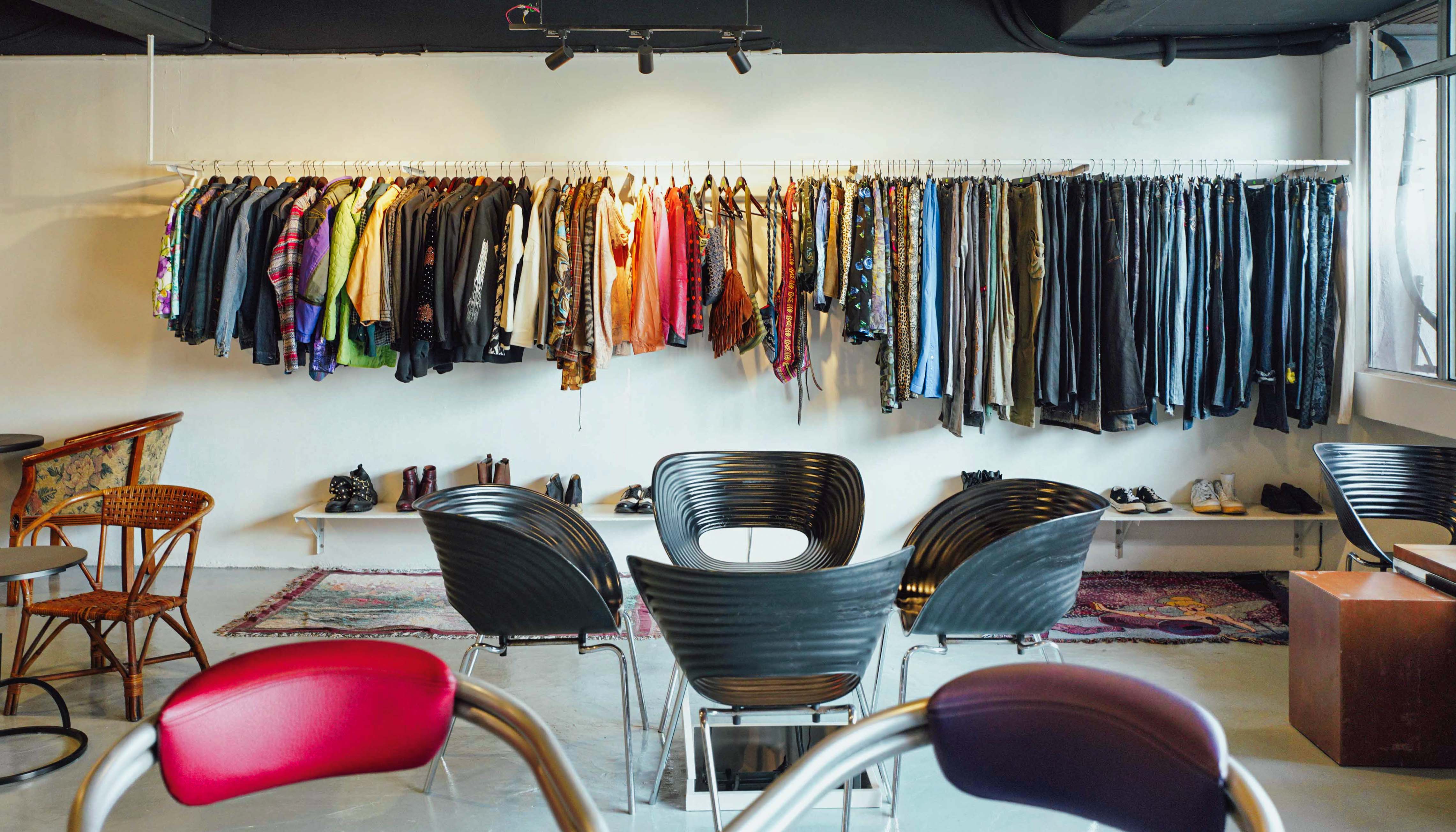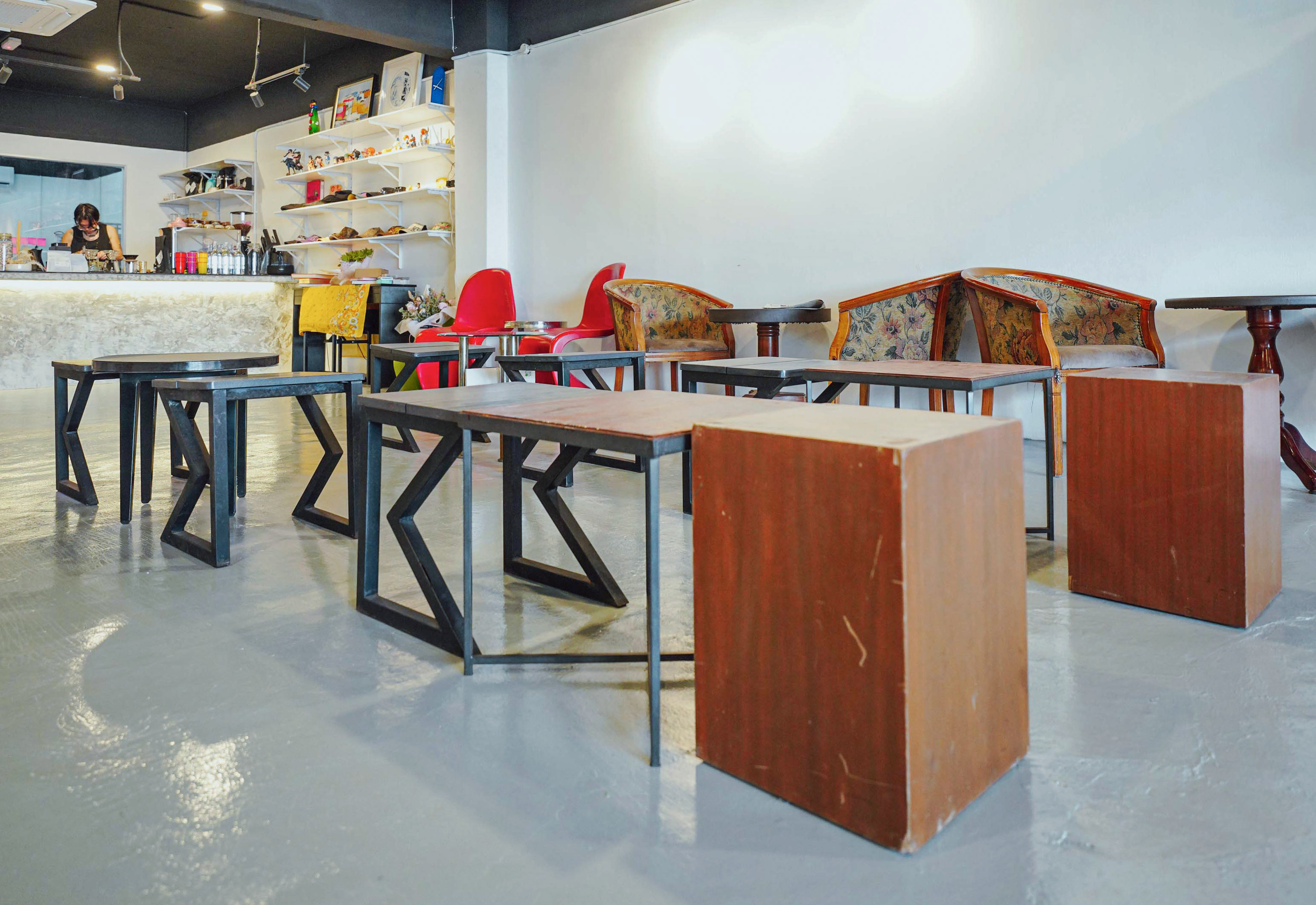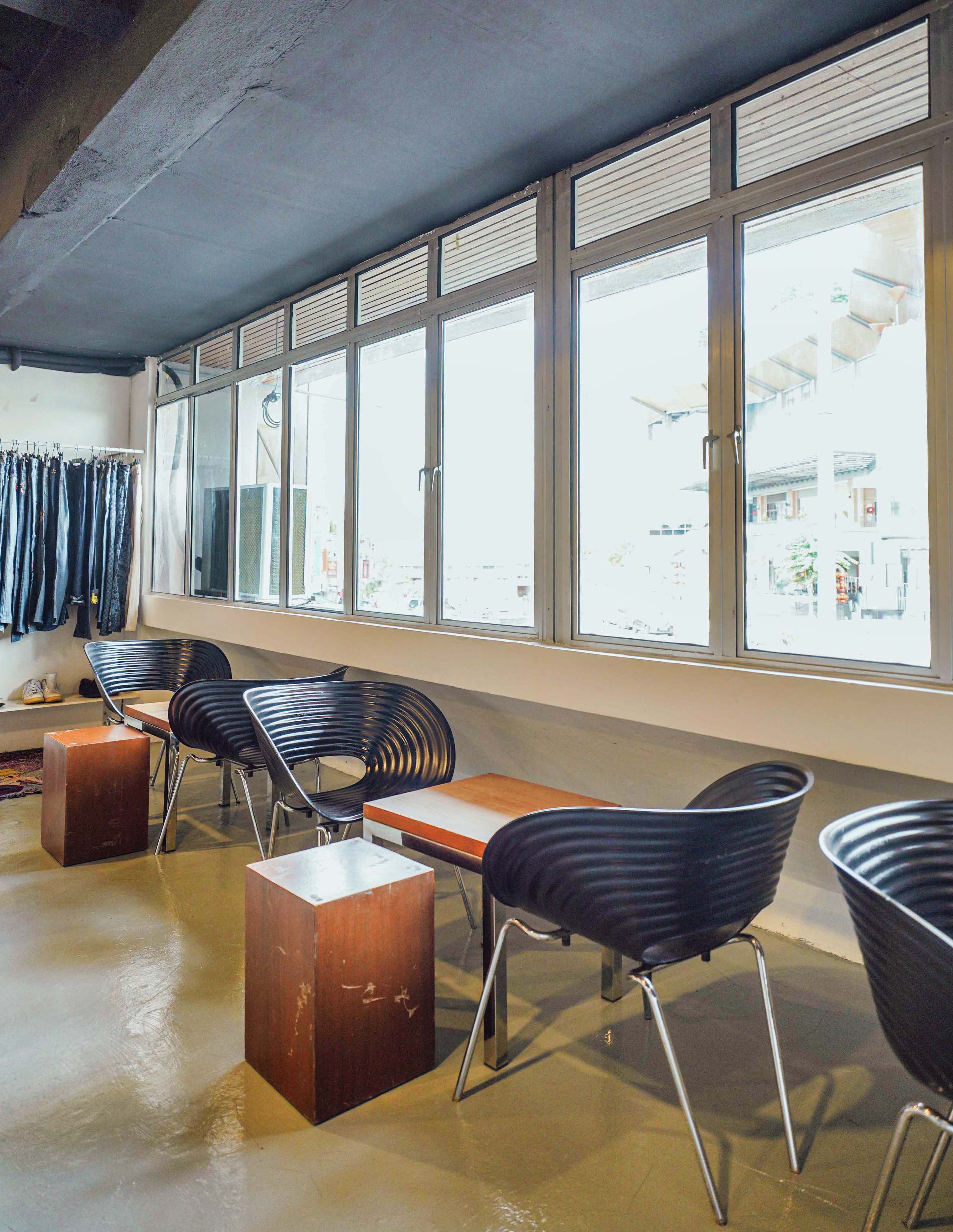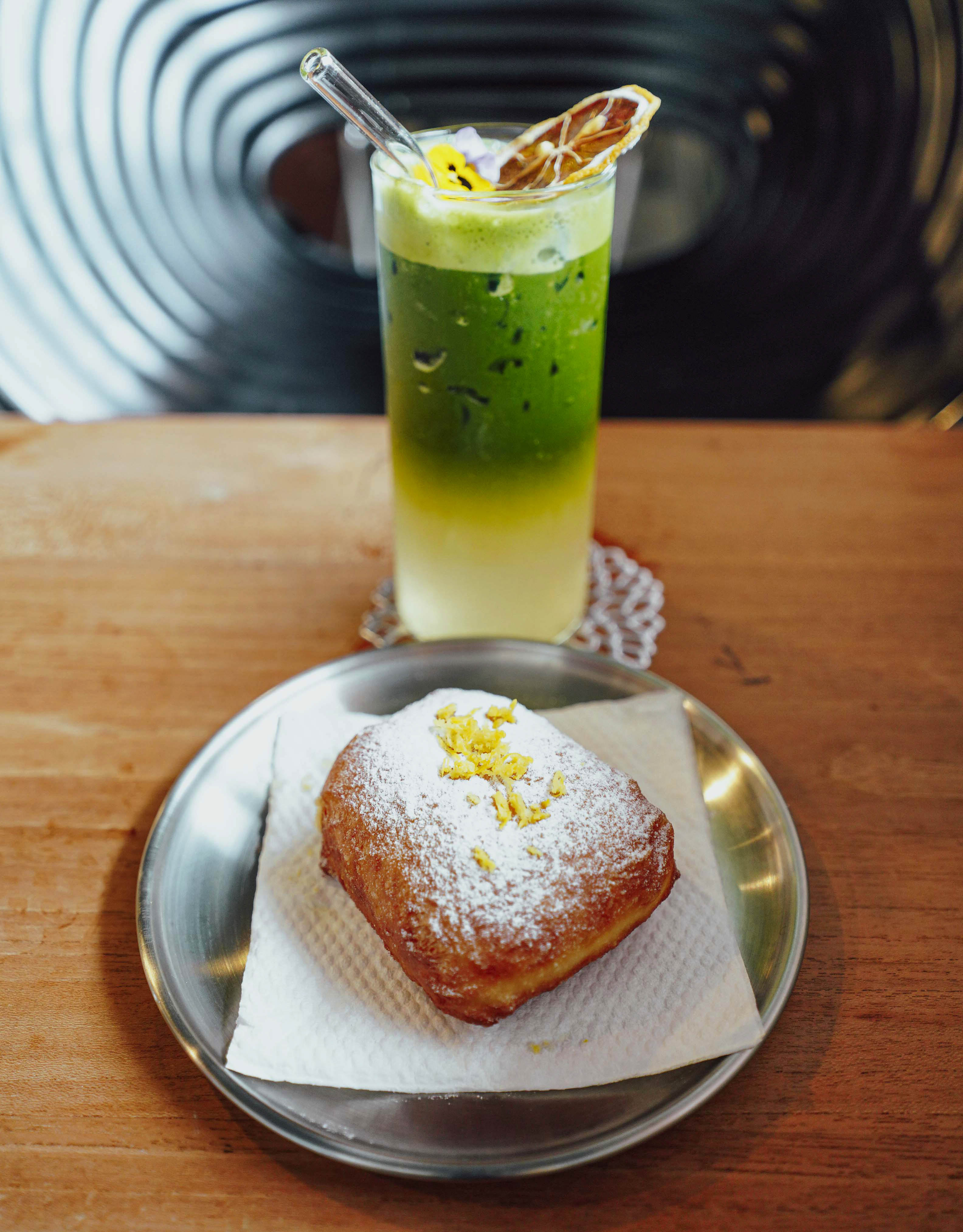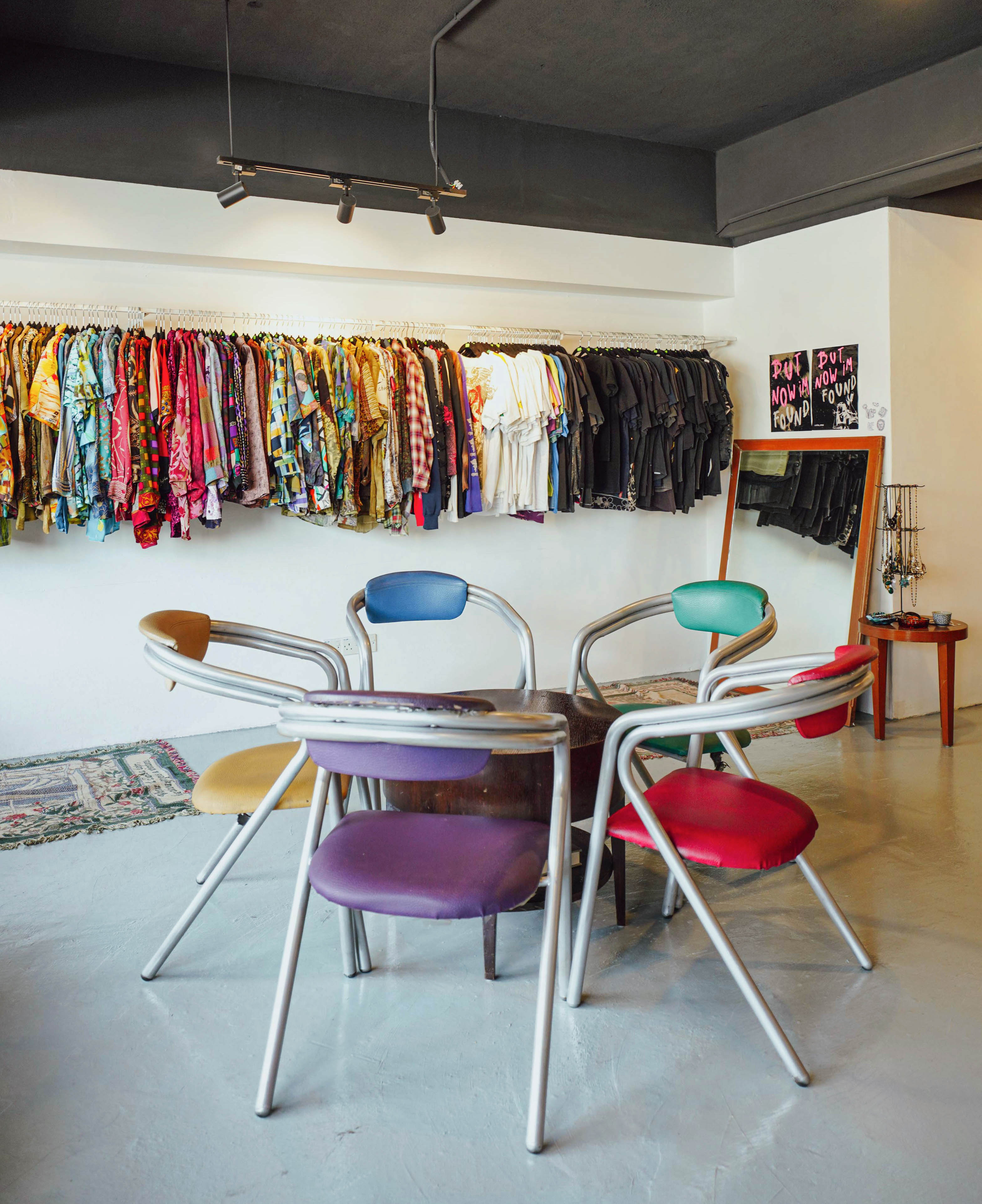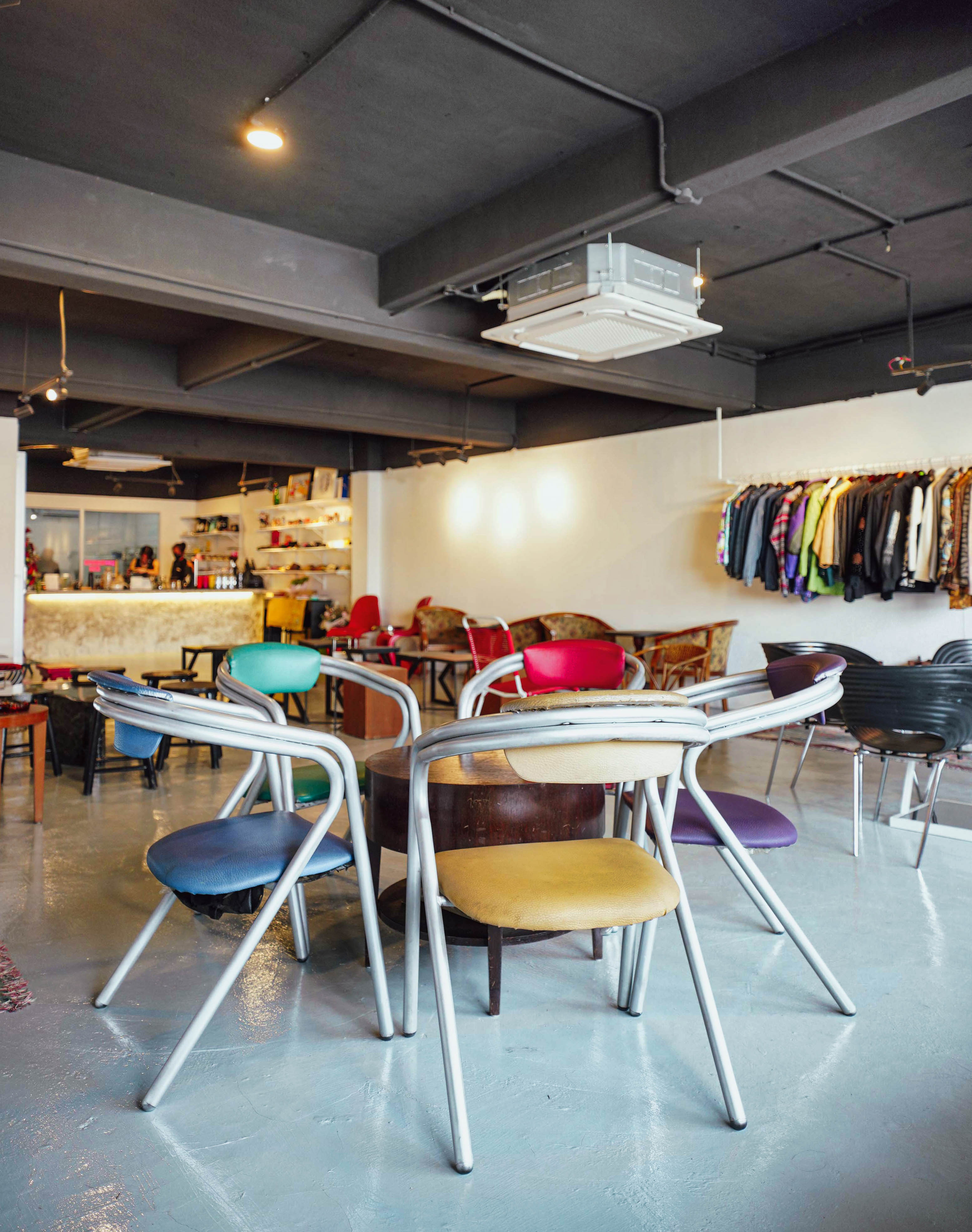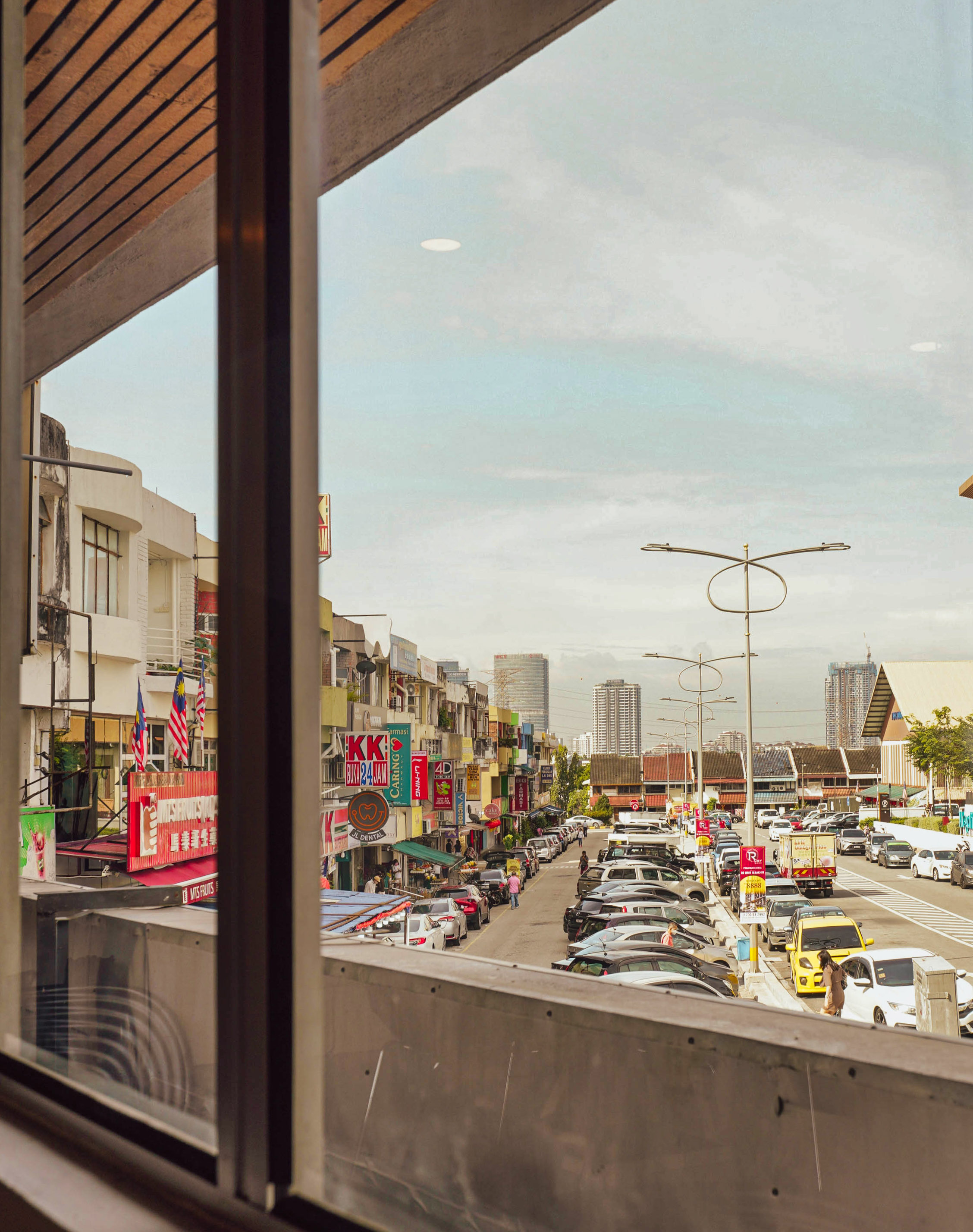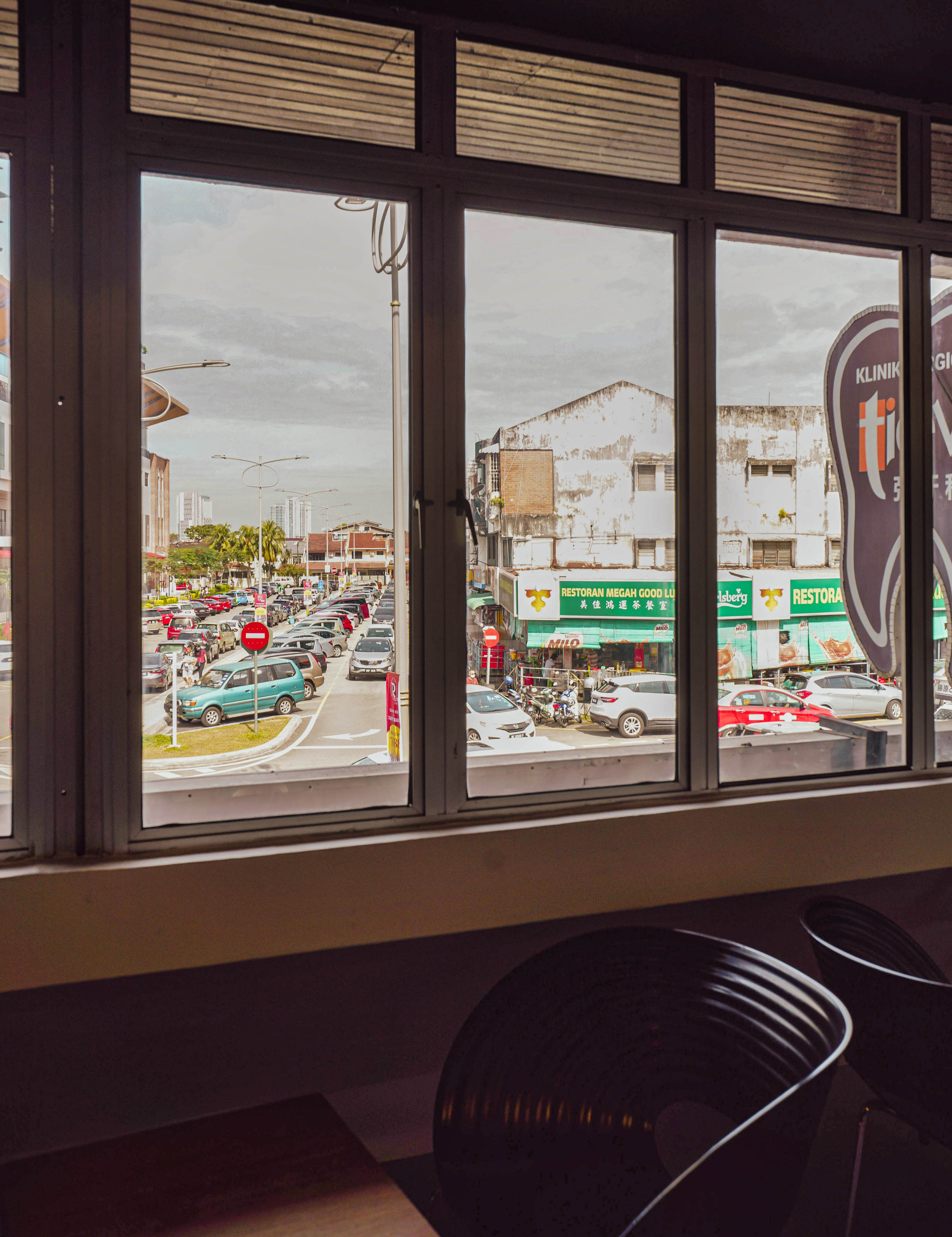 Homemade Hokkien bak zhang, paired with fresh-baked Louisiana-style beignets and Japanese matcha?
Taman Megah's new Zhufu Cafe assembles an eclectic ensemble - not only for its menu and furnishing but its space, housing a curated thrift store of preloved clothes and accessories.
Browse the colourful cardigans and floral-print pants, then snack and sip on Zhufu's temptations, with Frank Ocean playing on a Friday morning.
Served hot, the bak zhang is personally made by Zhufu's founder's father, relying on a recipe by his late grandmother, light and lean with lots of mushrooms.
Straight out of Zhufu's oven, the sugar-powdered beignets are beautiful, with a pillowy fluffiness that harbours flavourful fillings like lemon curd.
Rejuvenating beverages include the perky, piquant Matcha Suan lemonade with asam boi and the potent Ginger Pop, naturally fermented for nine to eleven days.
With friendly service and a fun setting, Zhufu is worth a stop. Is Taman Megah the next Taman Paramount?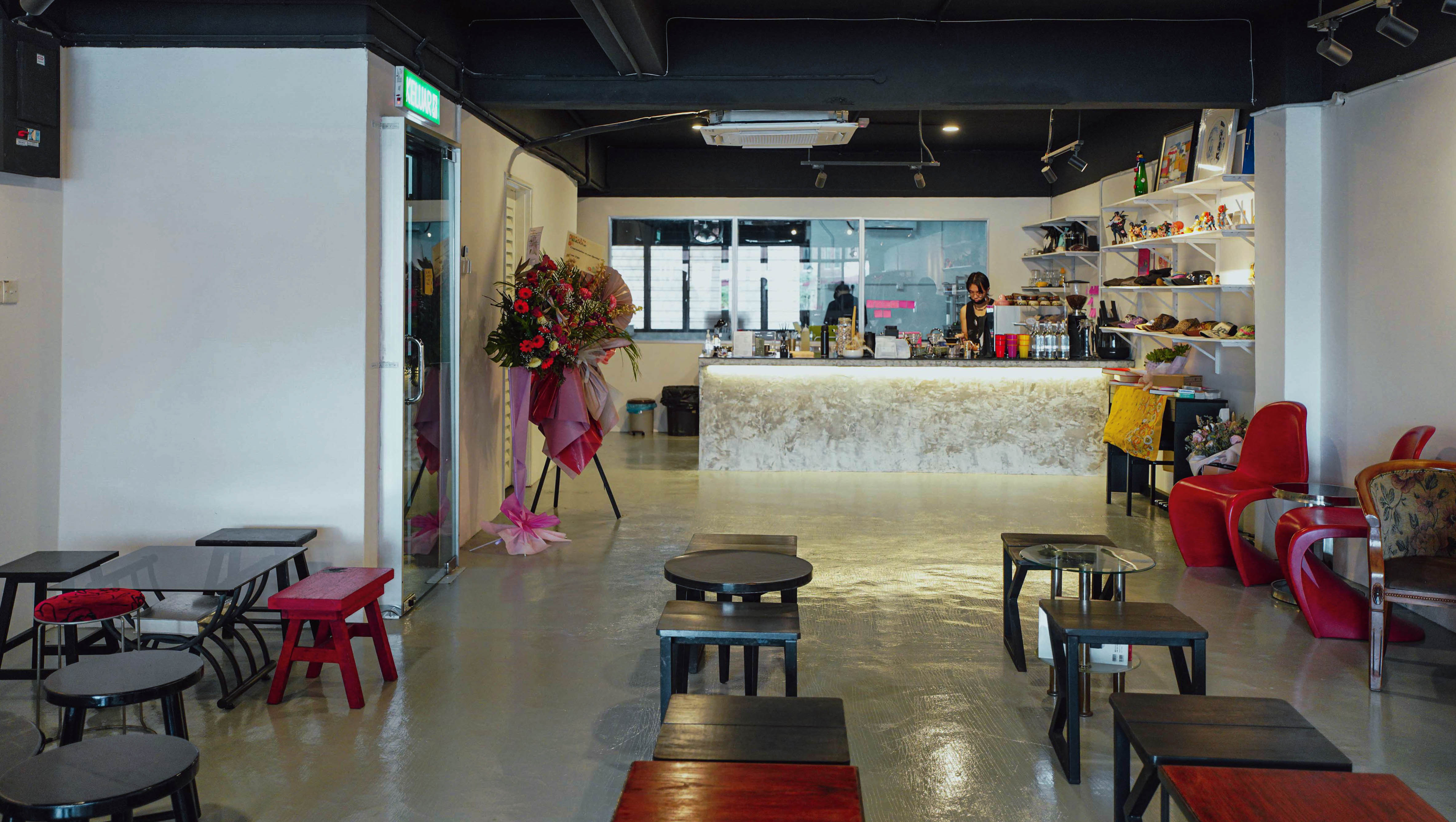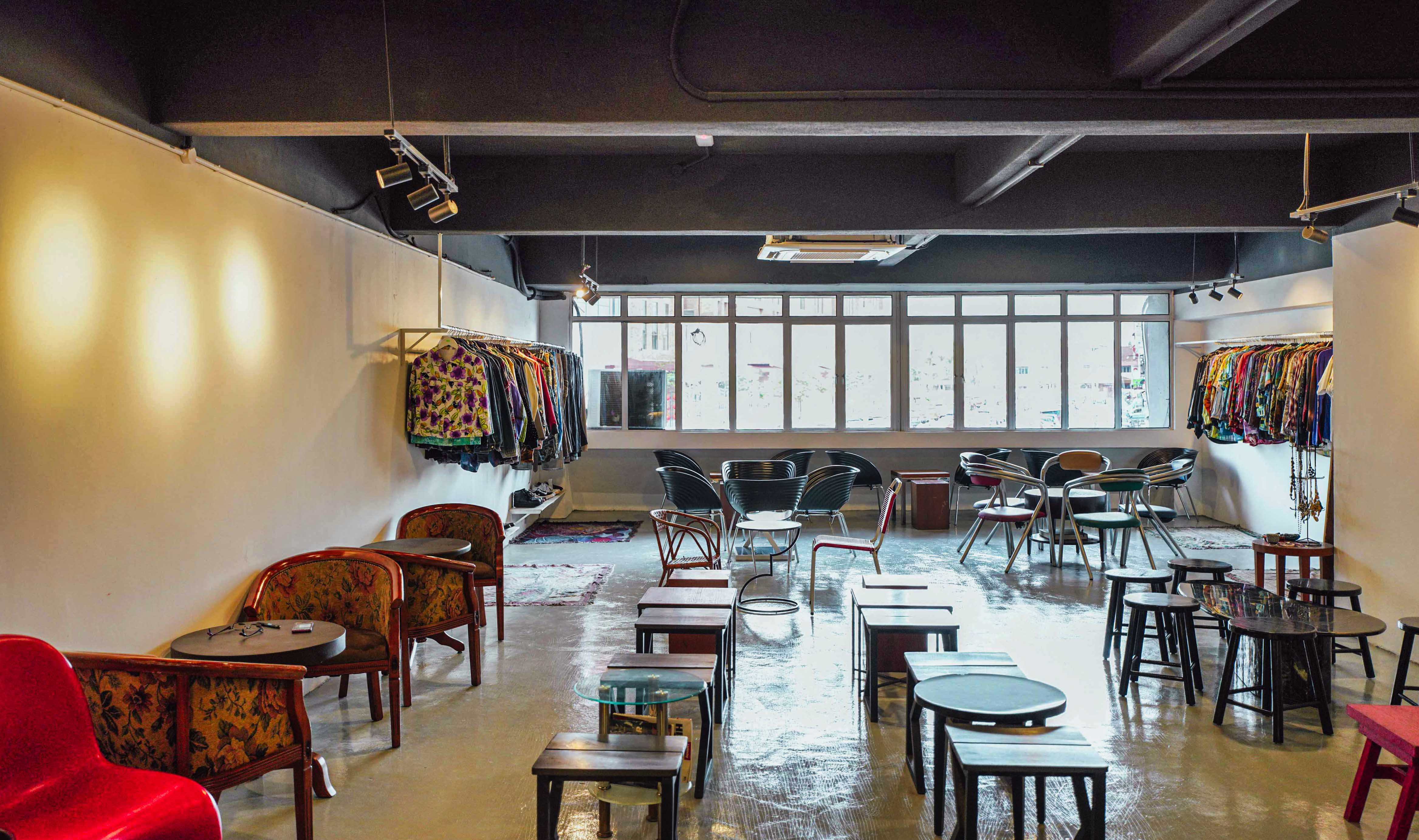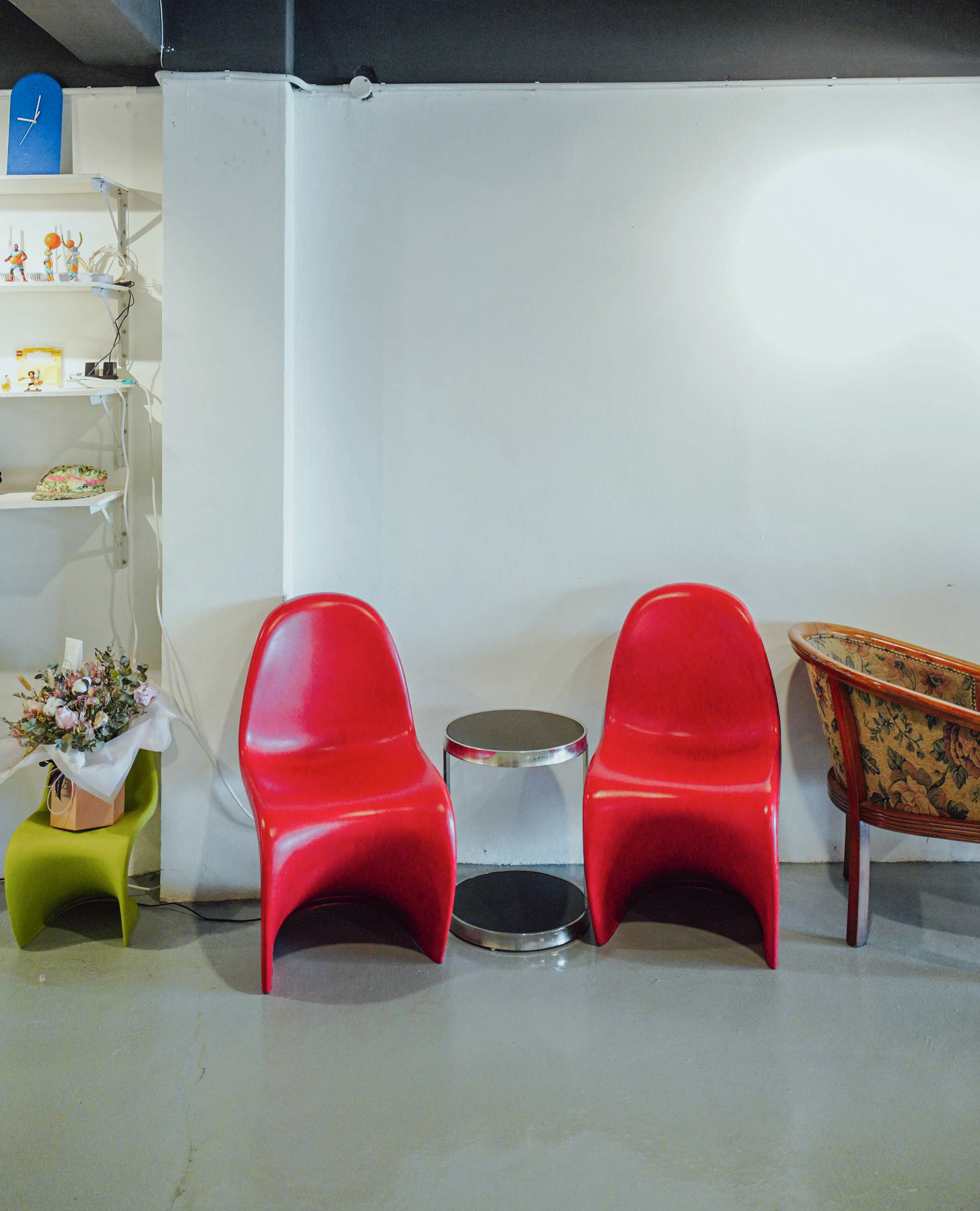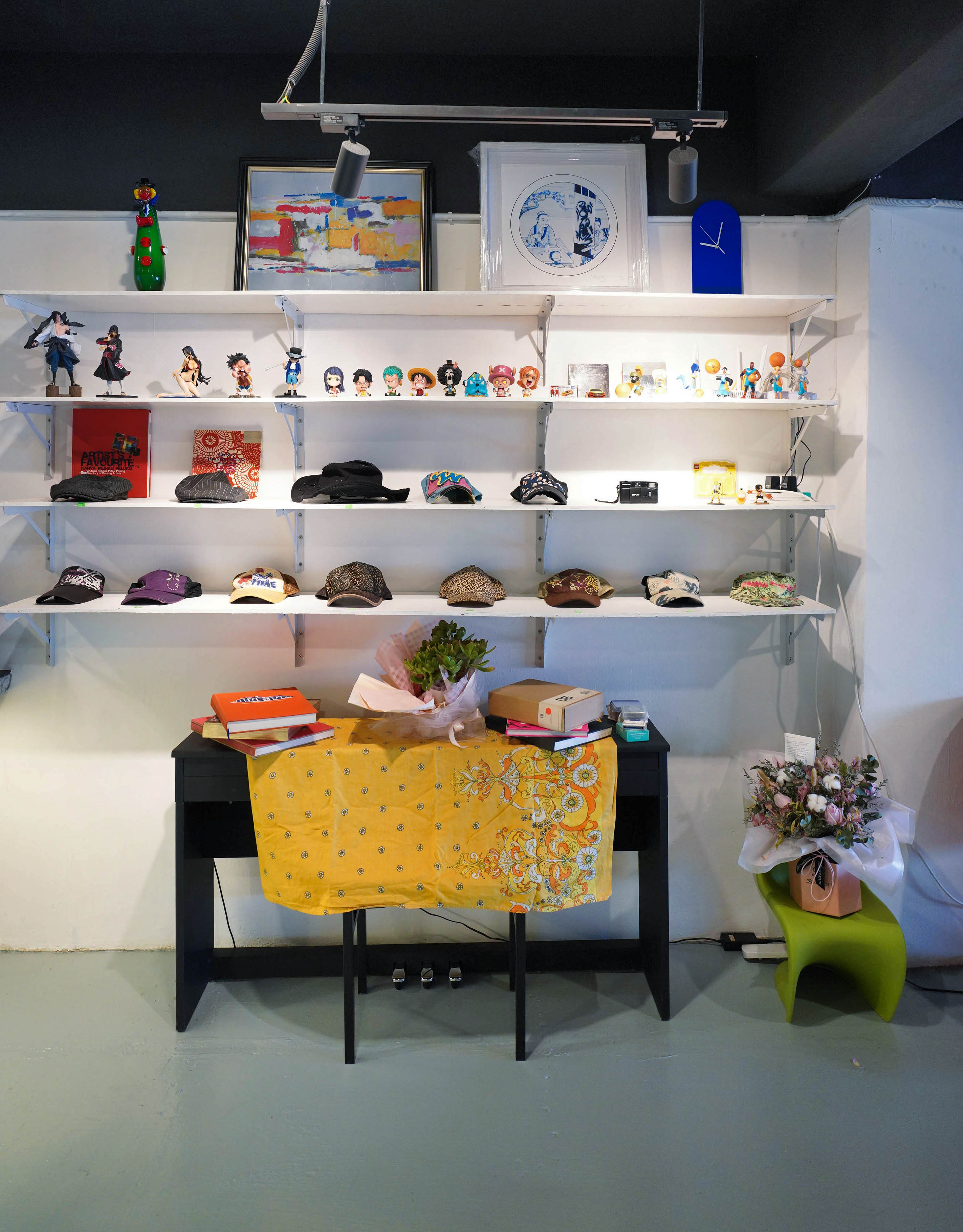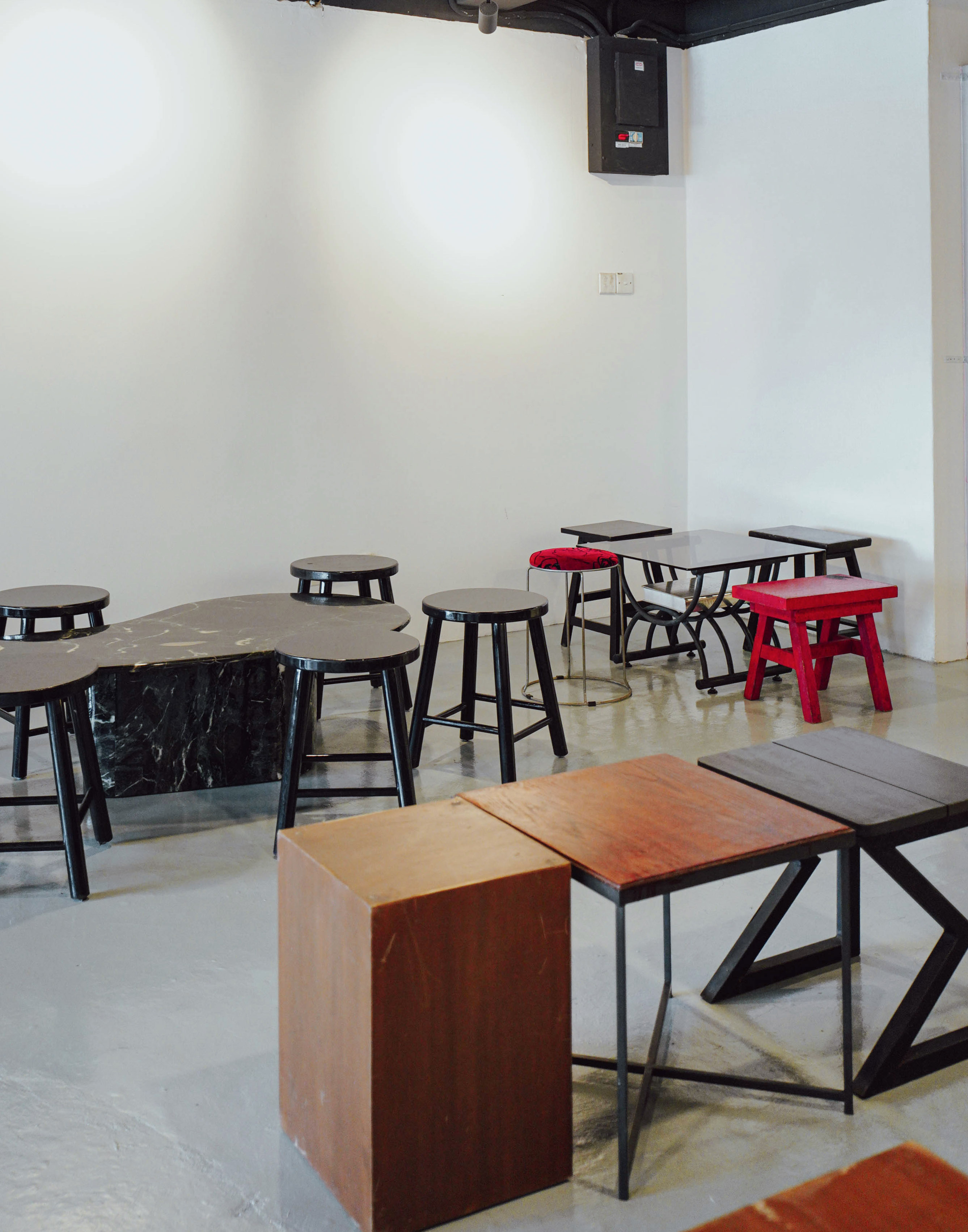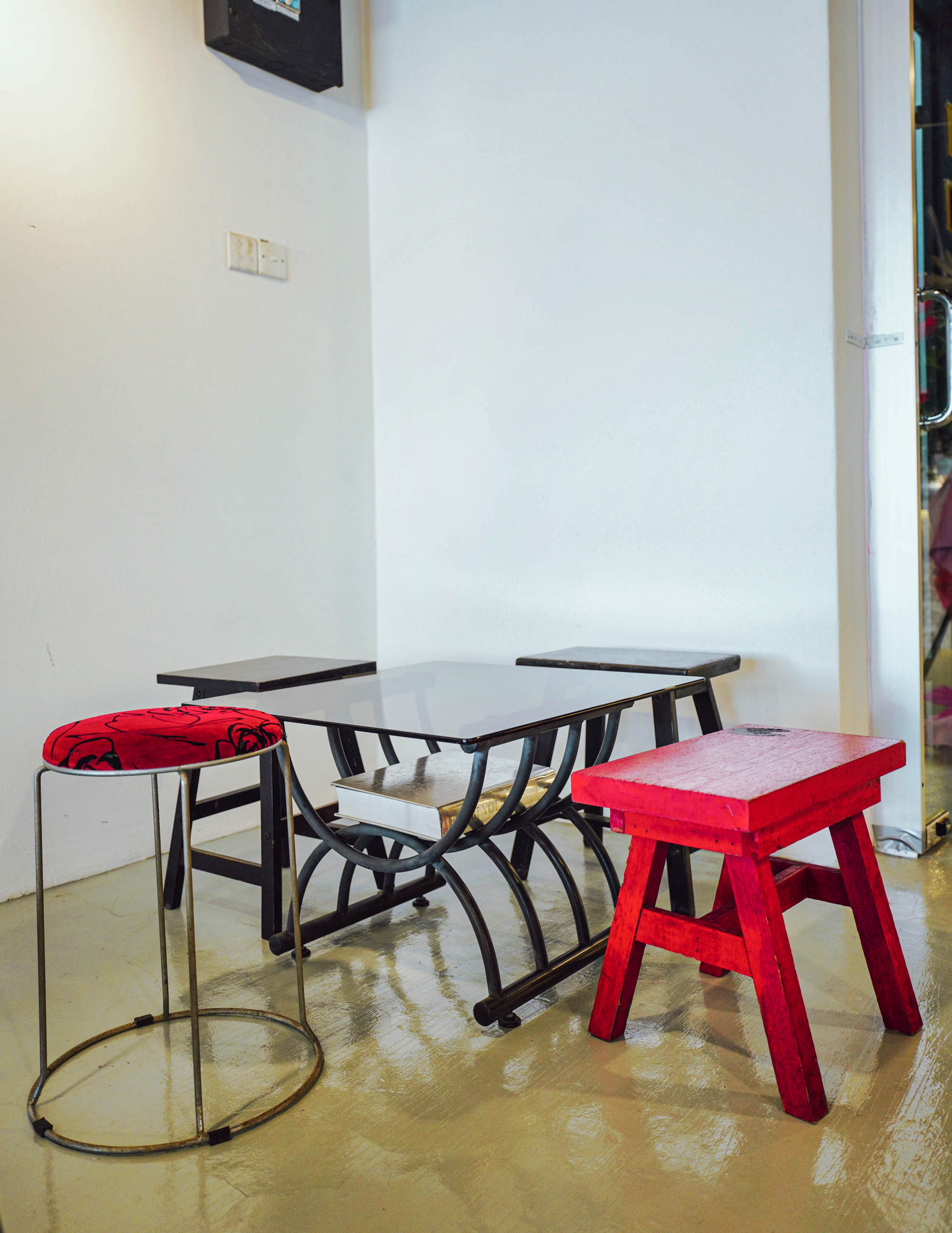 Zhufu Cafe
43A, Jalan SS24/8, Taman Megah, Petaling Jaya, Selangor.