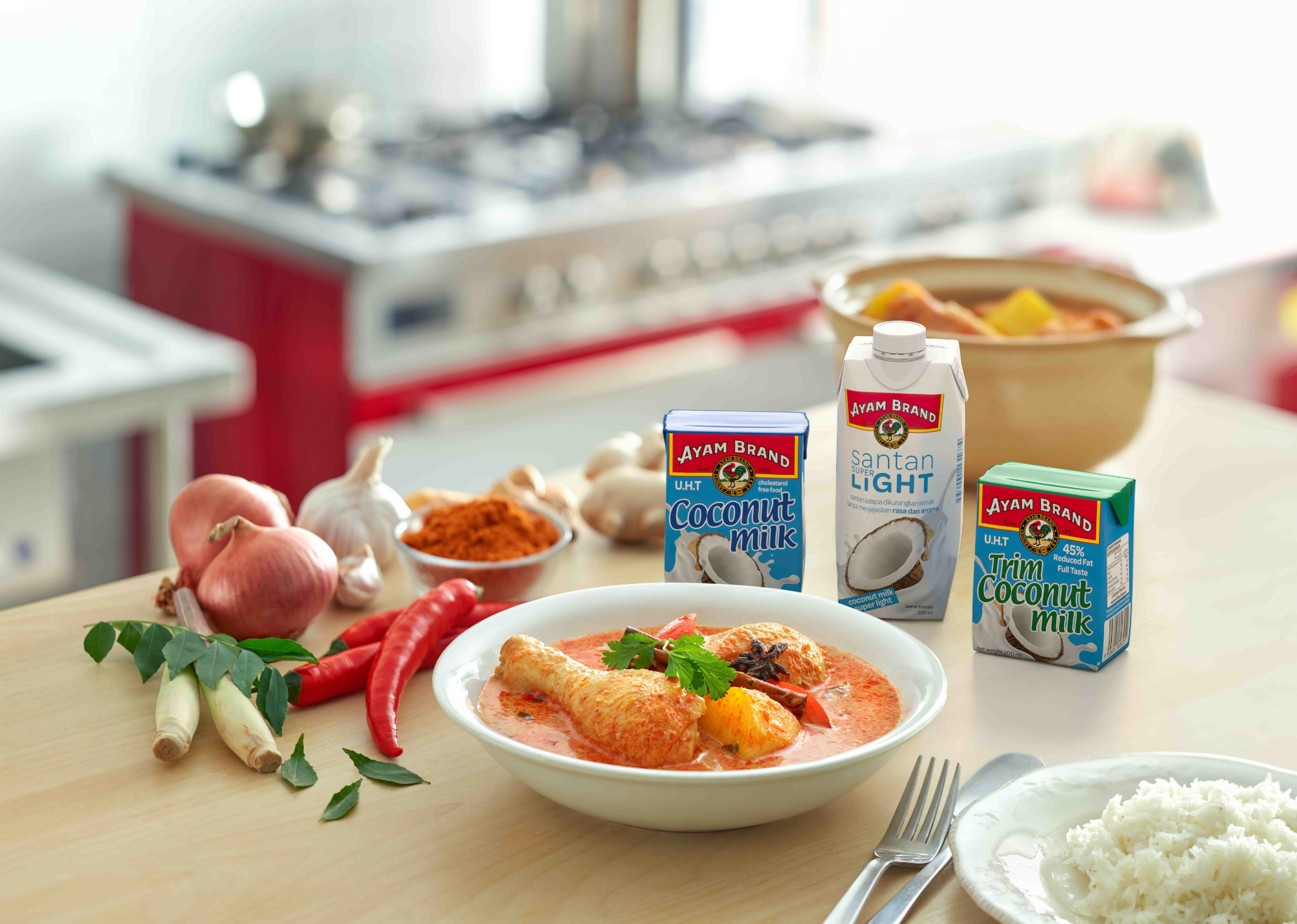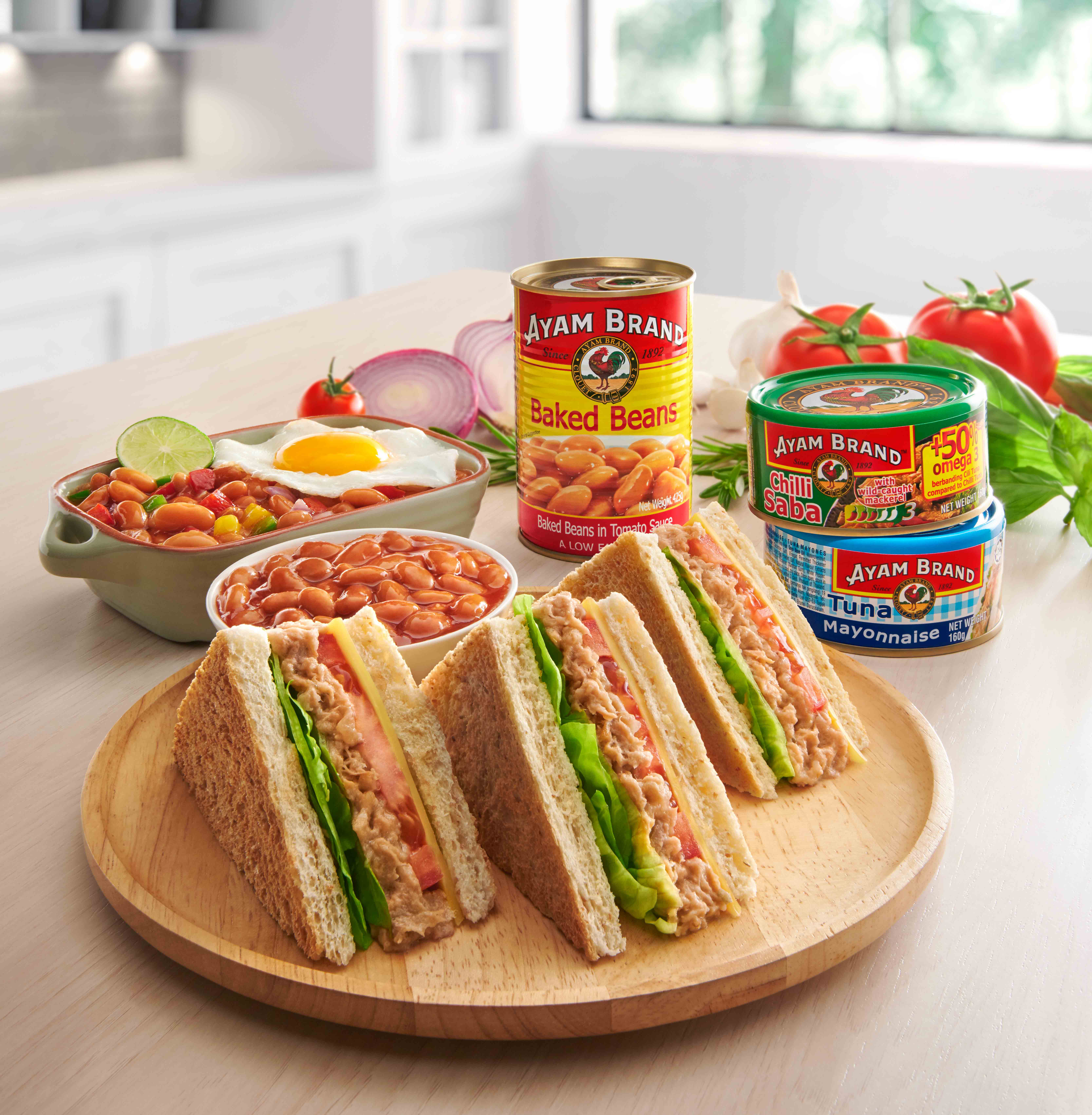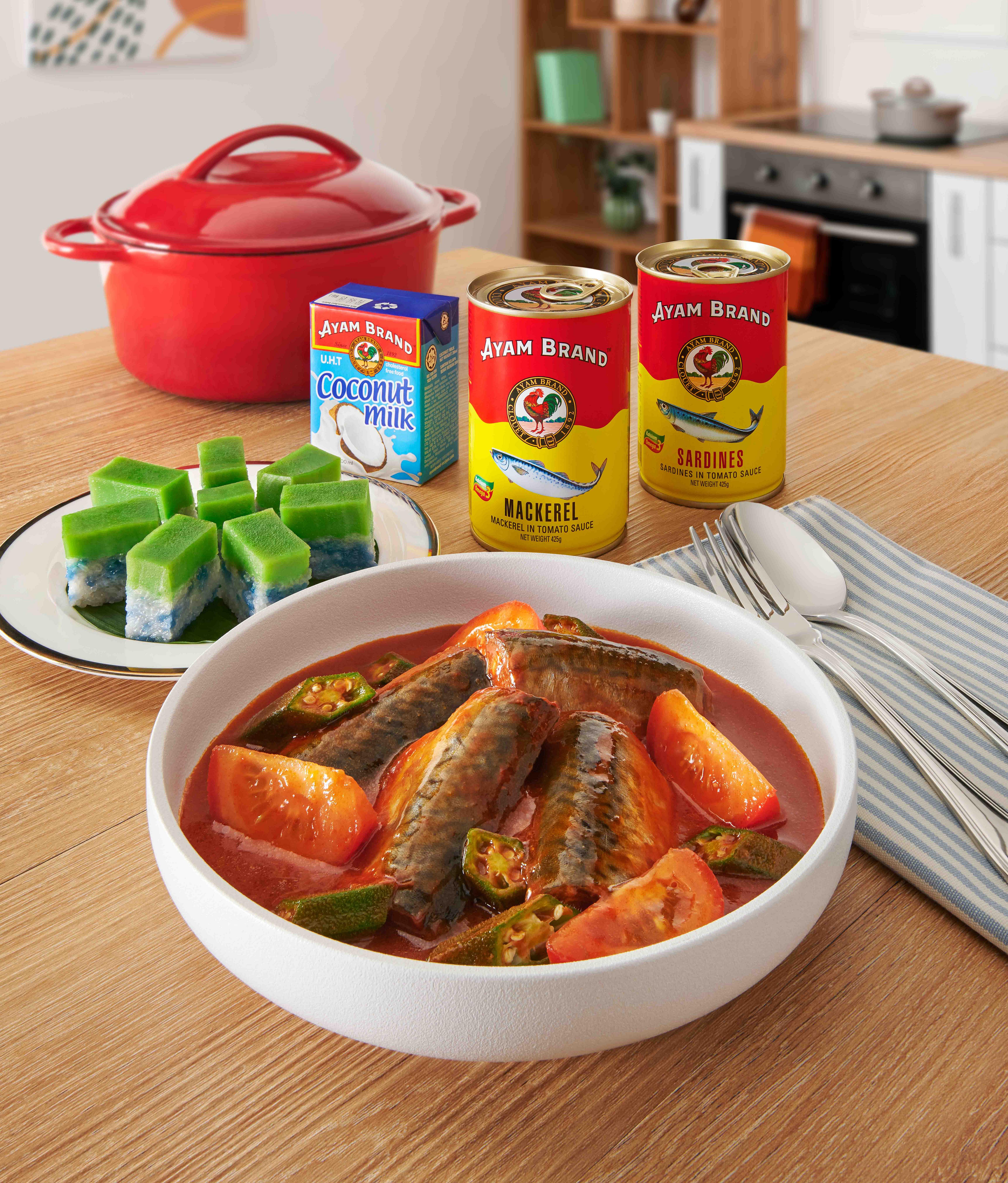 From aromatic coconut milk for light, bright curries to baked beans for breakfast, salads and sandwiches to canned sardines and mackerels for the ultimate convenience, Ayam Brand has been part of our lives for as long as we can remember.
But here's something we might not realise: Ayam Brand, Asia's leading household food brand, is marking a major milestone of 130 years!
Ayam Brand has nourished countless families, long before even our grandparents savoured their first taste of of this brand.
A milestone like this deserves a real celebration!
Ayam Brand has launched a limited-edition recipe e-book and is hosting a five-day roadshow starting today, 2 November 2022, at Sunway Pyramid, letting fans shop for their favourite Ayam Brand food, check out stylish merchandise and learn more about Ayam Brand, including the brand's sustainable canning process and recycling initiatives.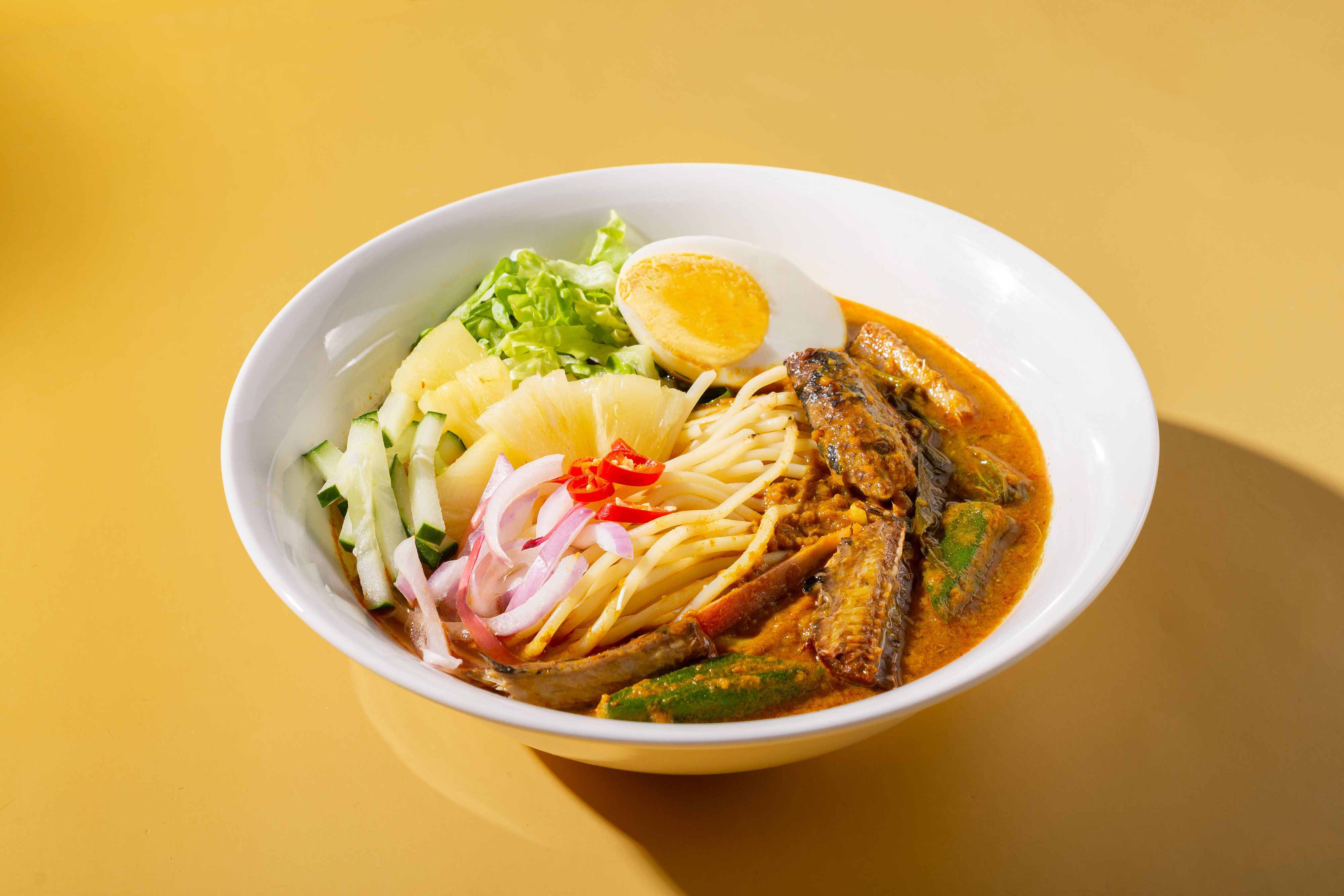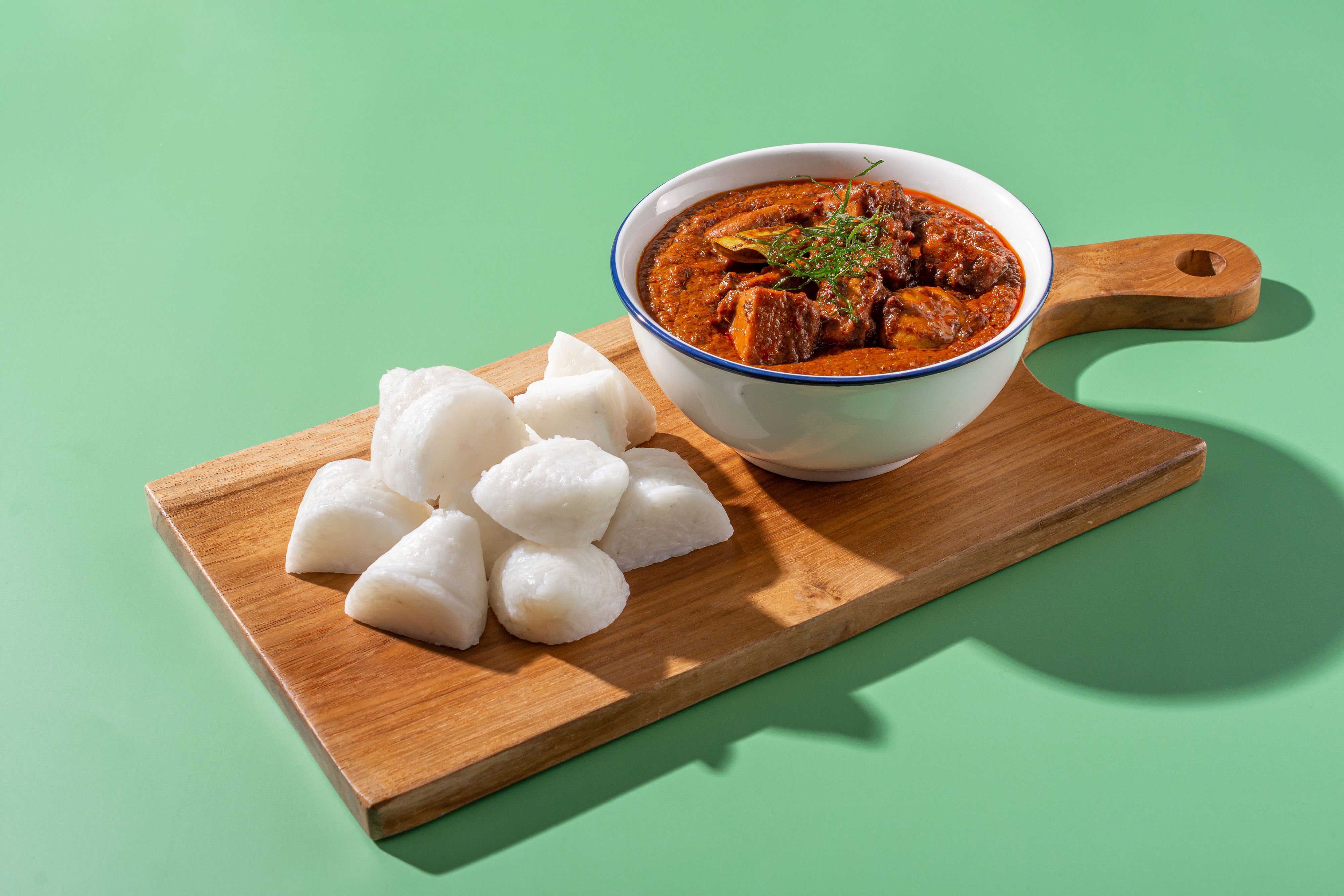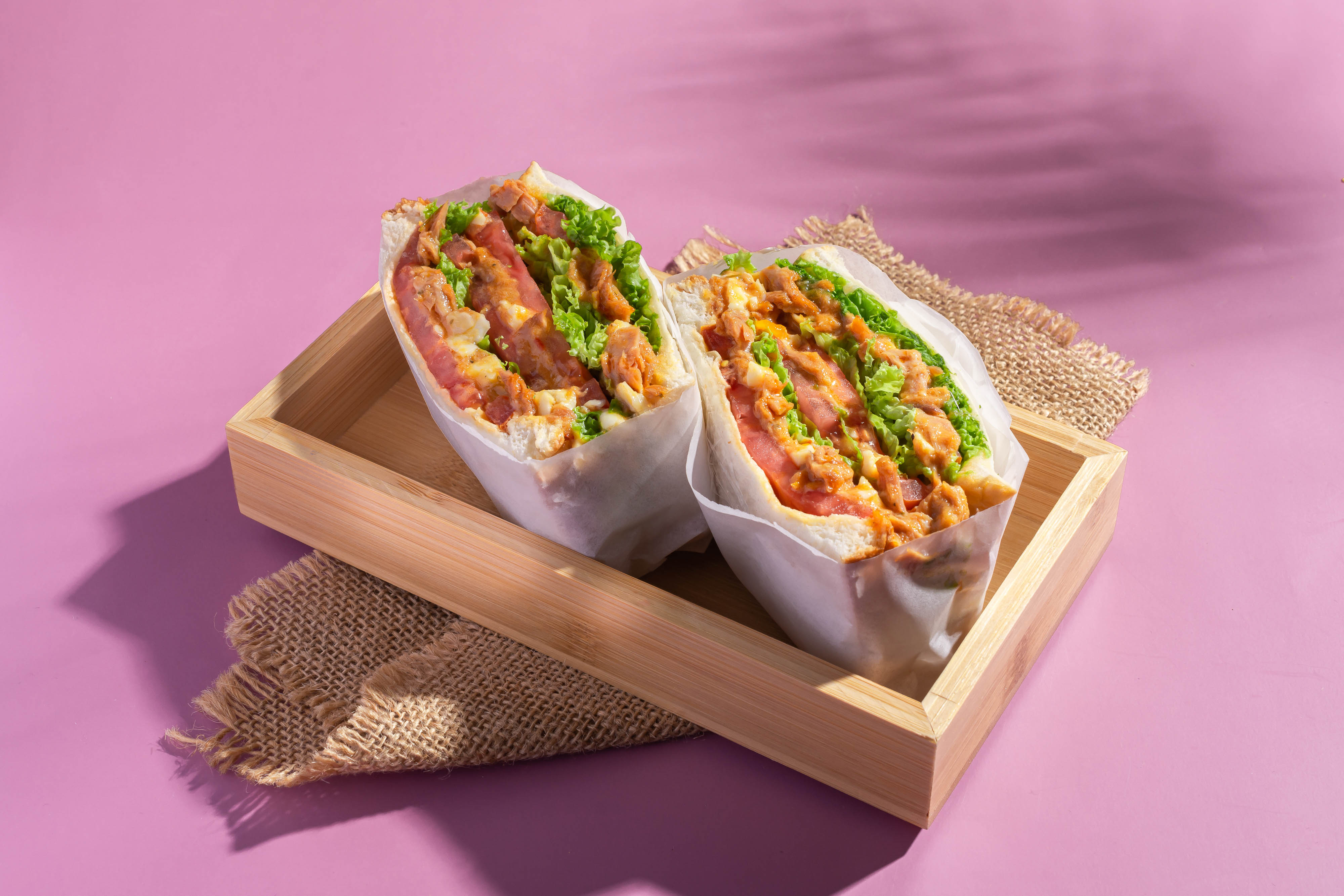 A collection of 130 recipes for Malaysians, by Malaysians
Honouring its longstanding commitment to Malaysians, Ayam Brand's 130th-anniversary campaign, 'Taste of Home,' pays tribute to the flavours of home that generations of Malaysians have created with Ayam Brand's wide variety of products.
Ayam Brand embarked on a project that saw 130 recipes come together, contributed by local celebrity chefs and fellow Malaysians.
A limited-edition recipe e-book titled '130 Years of Homely Goodness' reminds Malaysians of the unique flavours of home, inspiring further culinary creations from Ayam Brand products.
The e-book features new, easy-to-follow recipe ideas for every meal of the day, such as a Coconut Sardine Pancake with Baked Beans for breakfast, Vegetarian Kway Teow for lunch, and stir-fry mackerel and soba noodles for dinner.
Read the e-book here:
https://www.ayambrand.com.my/ebook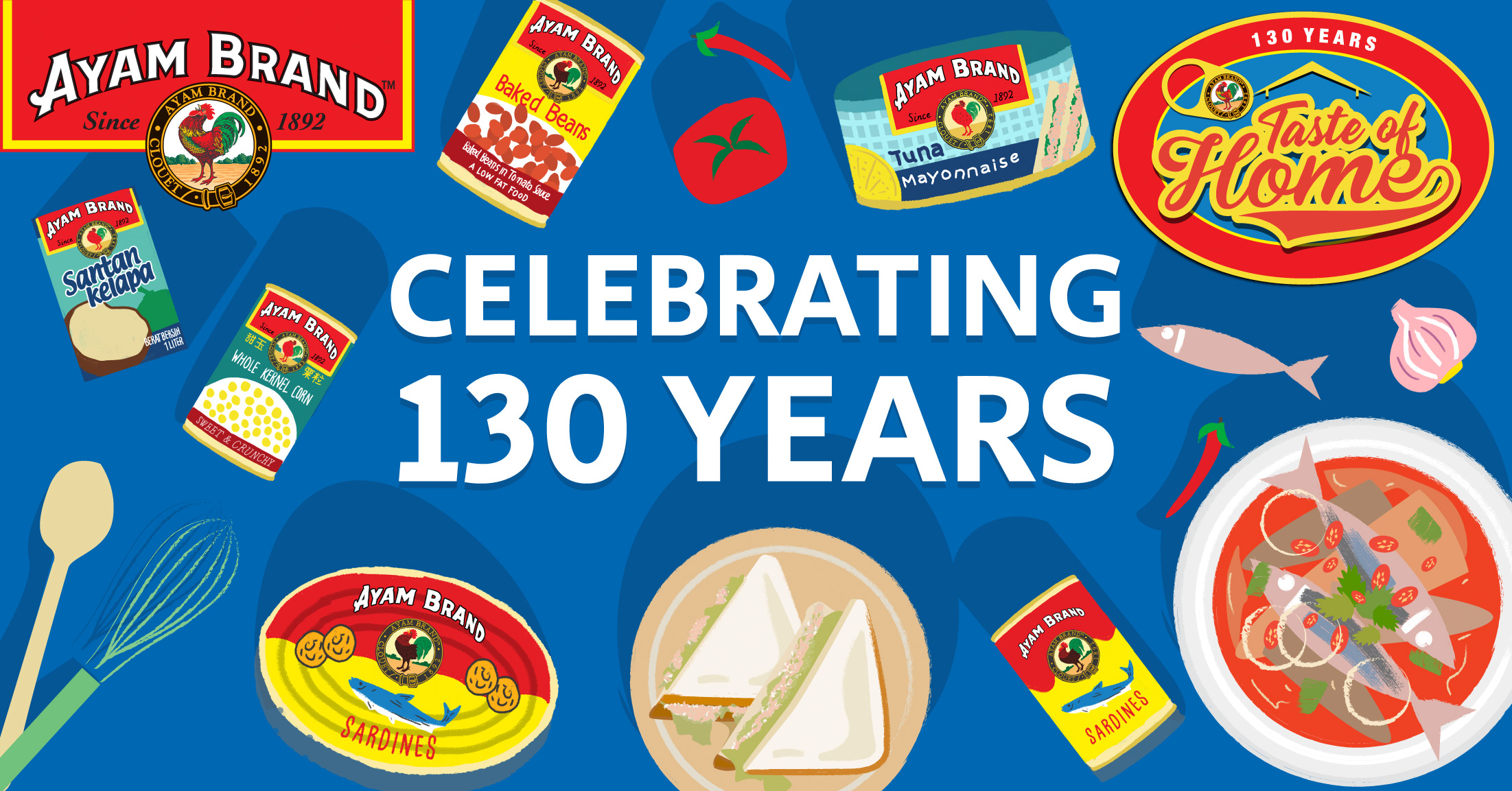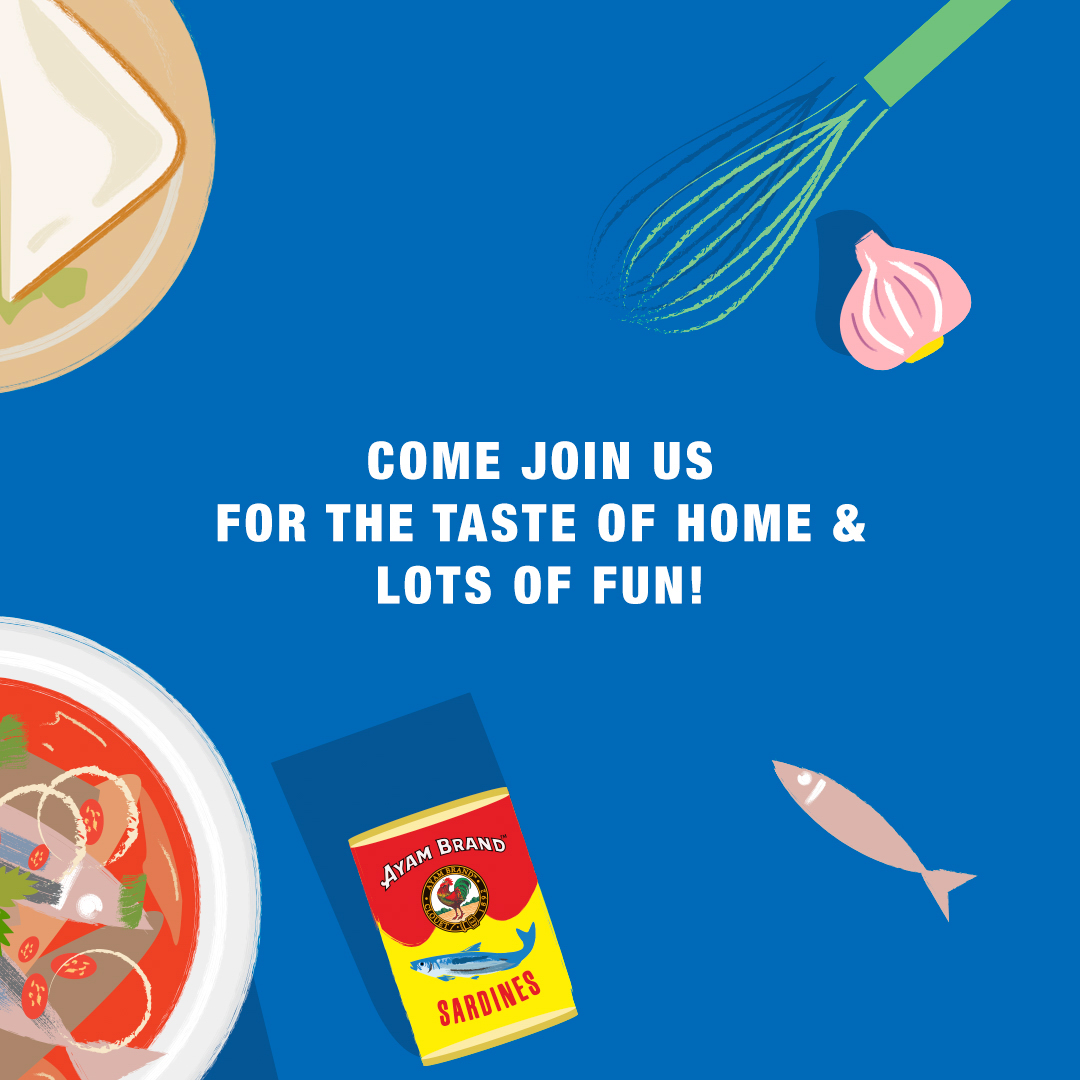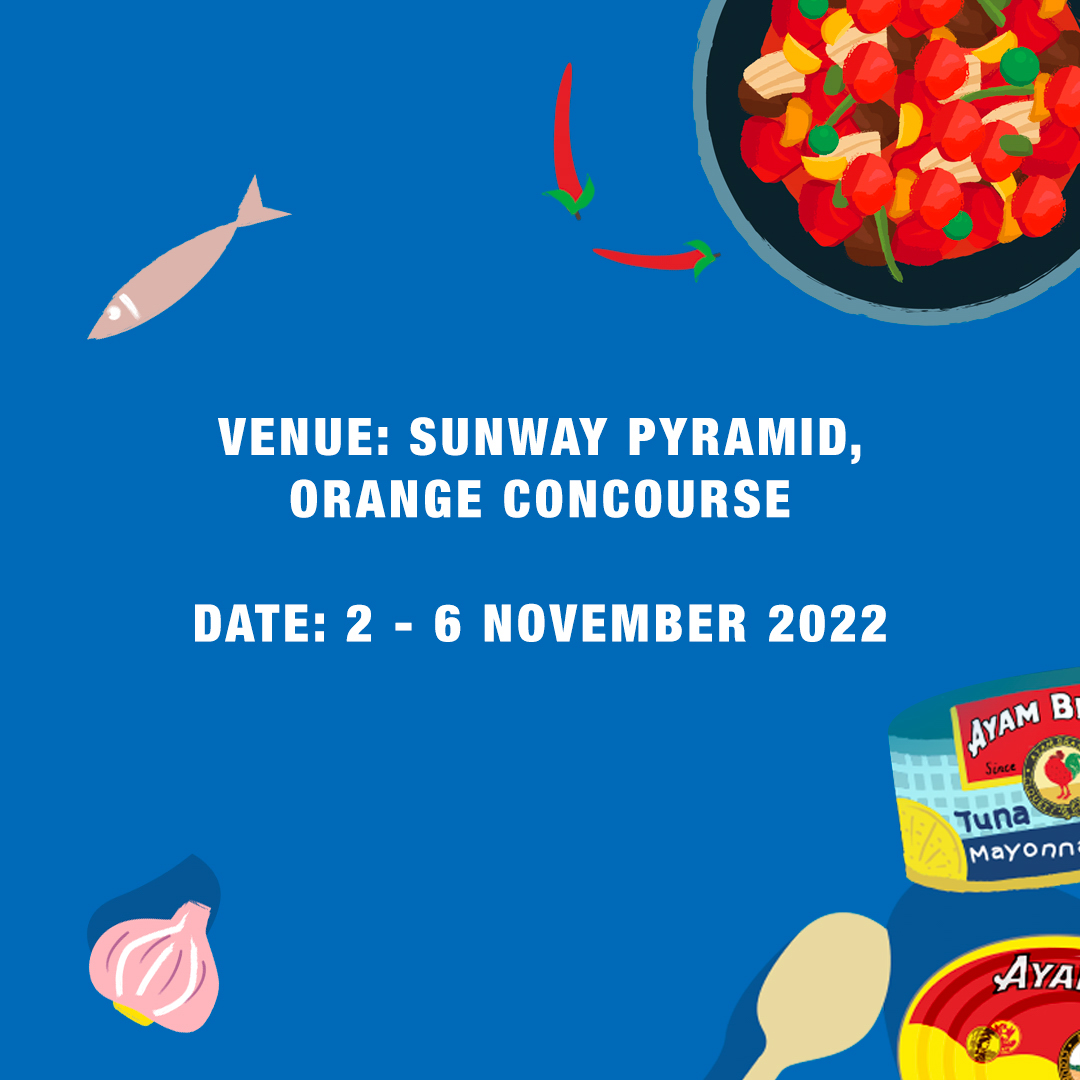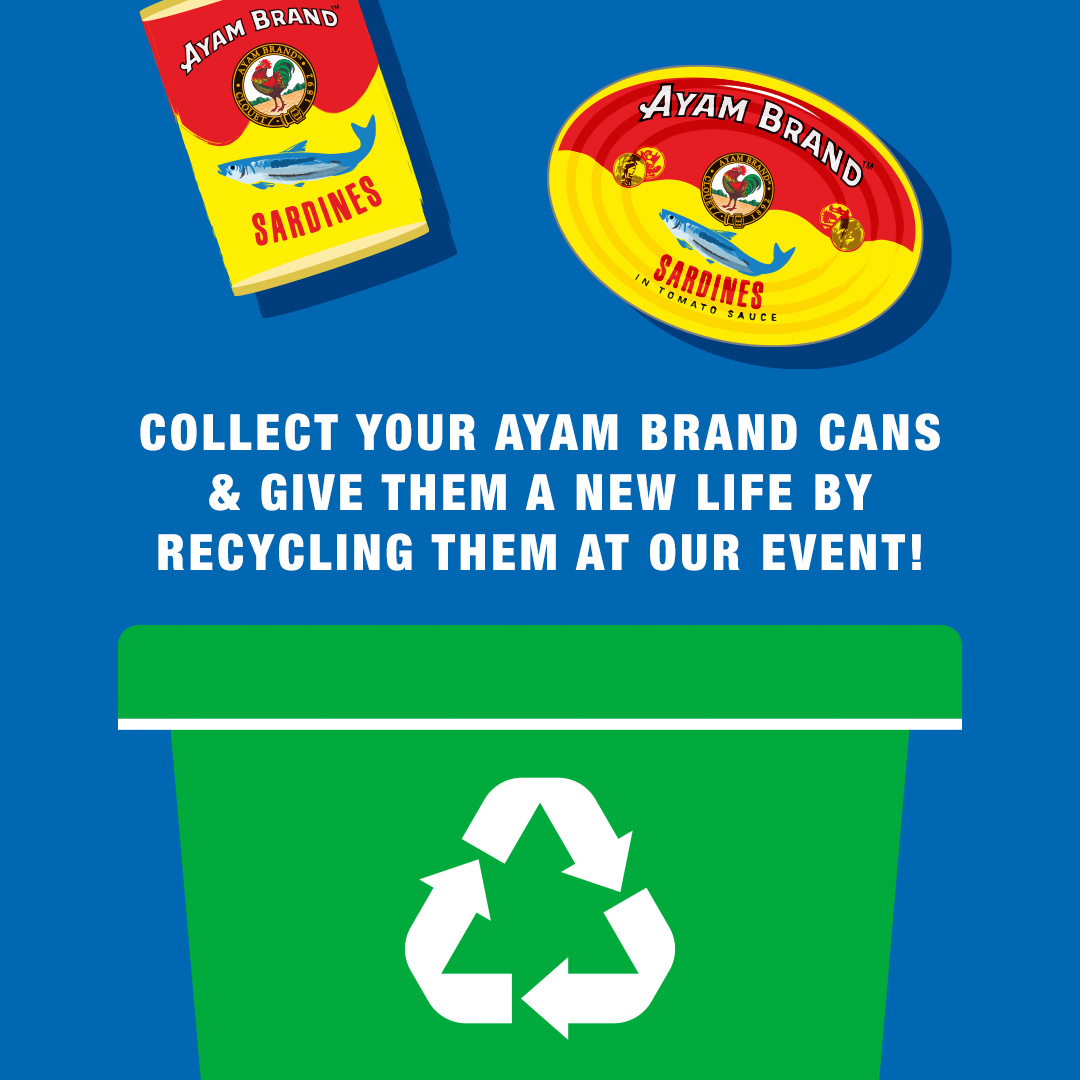 A celebration of homely flavours at Sunway Pyramid, 2-6 November 2022
Malaysians can participate in the celebration of Ayam Brand's 130th anniversary at the Taste of Home" roadshow at Sunway Pyramid, LG Orange Concourse, from 2 to 6 November 2022.
Visitors will learn stories about the brand's milestones, shop for their favourite food at the Ayam Brand Mini Mart, explore new recipes with Ayam Brand products, check out the brand's trendy merchandise curated in collaboration with UTme!, learn about the sustainable canning process, and even pose for a photo at the Ayam Brand Kitchen.
Fans can also get a taste of three special Ayam Brand hot delicacies - Spiral Sardines Puffs, Omega-3 Tuna Rolls and Plant-based Luncheon Croissants - sold at an affordable price, with profits going toward charity for orphanages.
To do their part for the environment, visitors can bring in FIVE (5) empty and clean Ayam Brand cans for recycling to receive an exclusive Ayam Brand tote bag for free!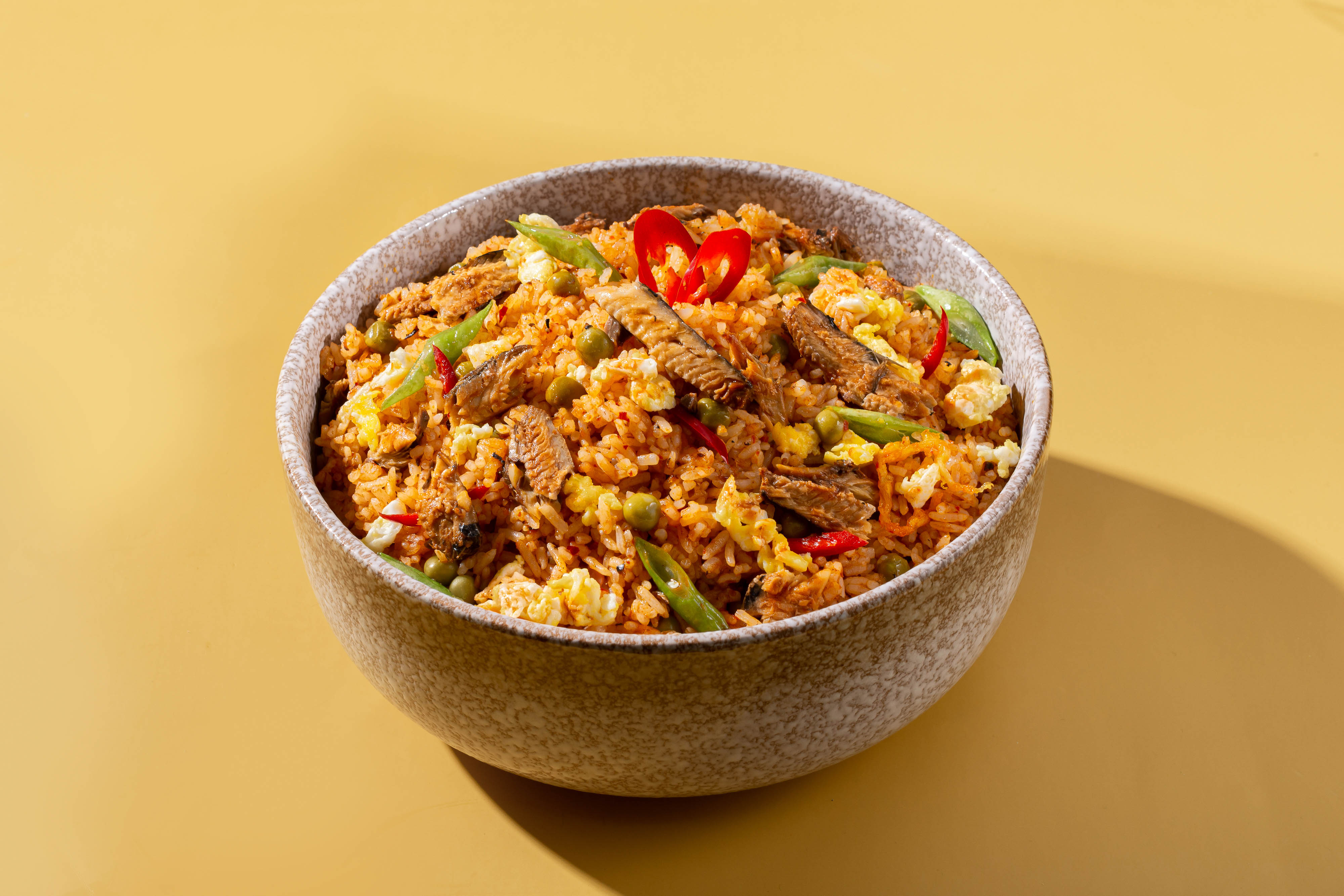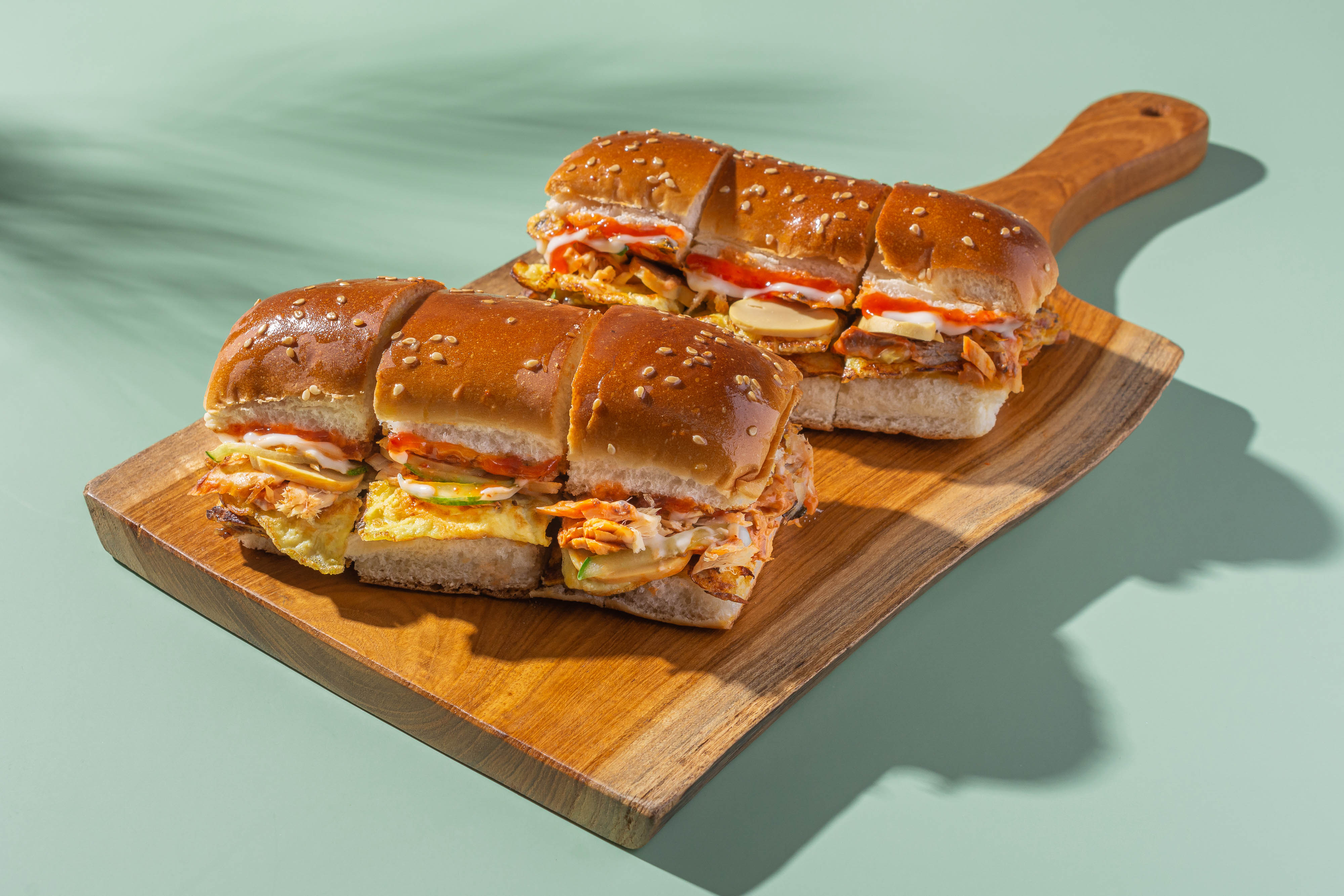 Combining Malaysians' love for food and fashion with UTMe
To further mark this celebration, Ayam Brand has partnered with clothing brand UNIQLO Malaysia to curate an exclusive collection called 'Taste of Home' UTMe! collection. It comprises quality tees and tote bags, all customisable with modern-retro Ayam Brand designs to reveal the brand's stylish personality.
Fans can get their own trendy Ayam Brand X UNIQLO merchandise at Fahrenheit 88 and UNIQLO DA Square, to express their love for nostalgic food.
Shoppers will receive a physical copy of the '130-Years of Homely Goodness' recipe e-book with any purchase from the UNIQLO "Taste of Home" UTMe! collection starting 1 November 2022 while stocks last.
Supporting tastemakers through the years
Ayam Brand has fuelled countless food and beverage businesses that rely on the rich taste of Ayam Brand to define the flavours of their culinary creations.
In conjunction with the anniversary, Ayam Brand documented the stories of two successful F&B owners who created their own dishes year after year using their favourite Ayam Brand products as a commemoration of the strong link between the brand and local businesses.
Watch the video here: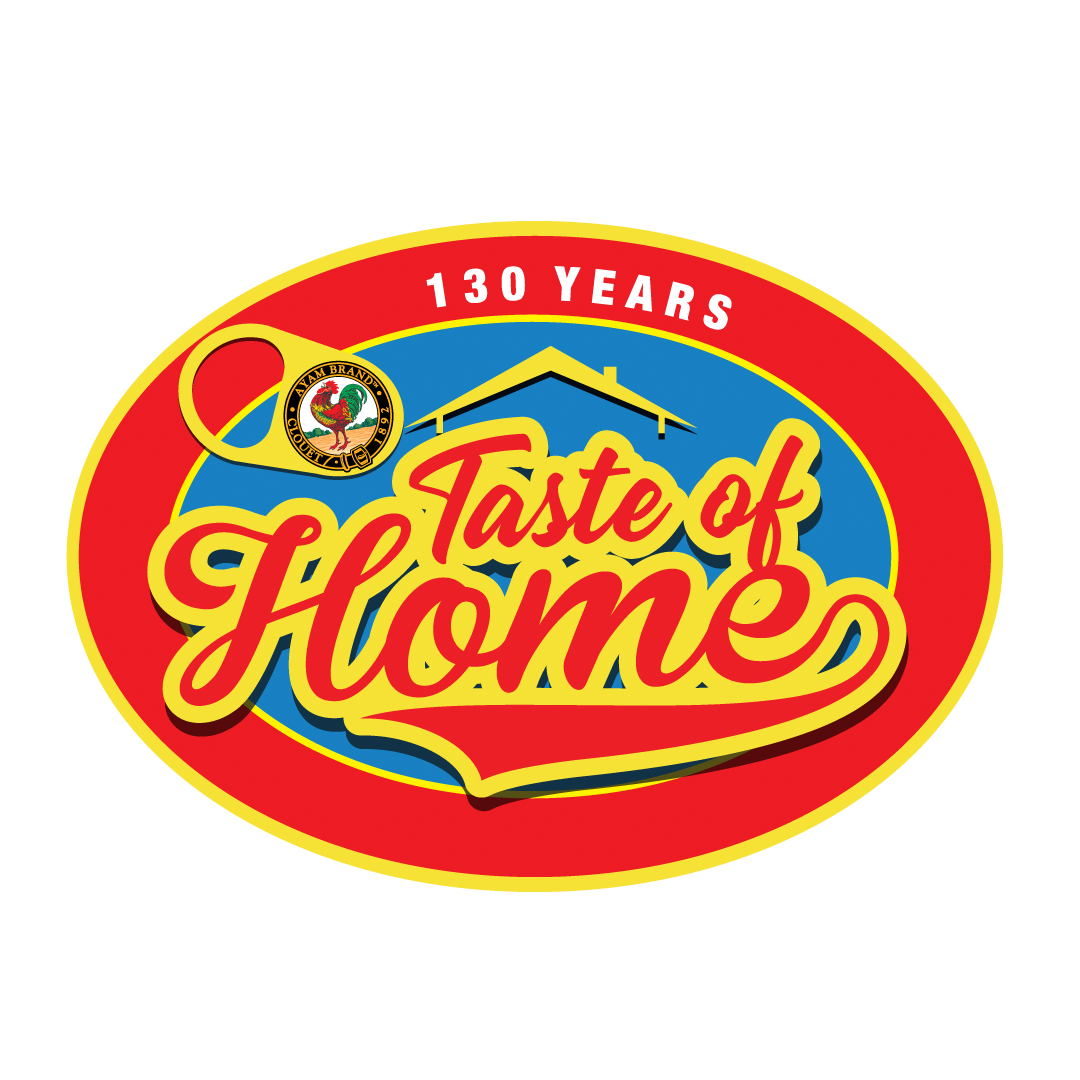 Good to know about Ayam Brand:
Promising preservative-free fare with no added MSG, Ayam Brand manufactures halal-certified products in state-of-the-art facilities that meet the highest international standards with worldwide-recognised certifications (HACCP, ISO 9001).
Ayam Brand was recently ranked in the Top 10 as Malaysia's most chosen FMCG brands, according to Kantar Worldpanel's Asia Brand Footprint Study 2021.
Ayam Brand products are available at all major grocery stores as well as the Ayam Brand Official Store on Shopee and Lazada.
Find out more:
https://www.ayambrand.com.my/taste-of-home
instagram.com/ayambrandmy/
facebook.com/ayambrandmalaysia