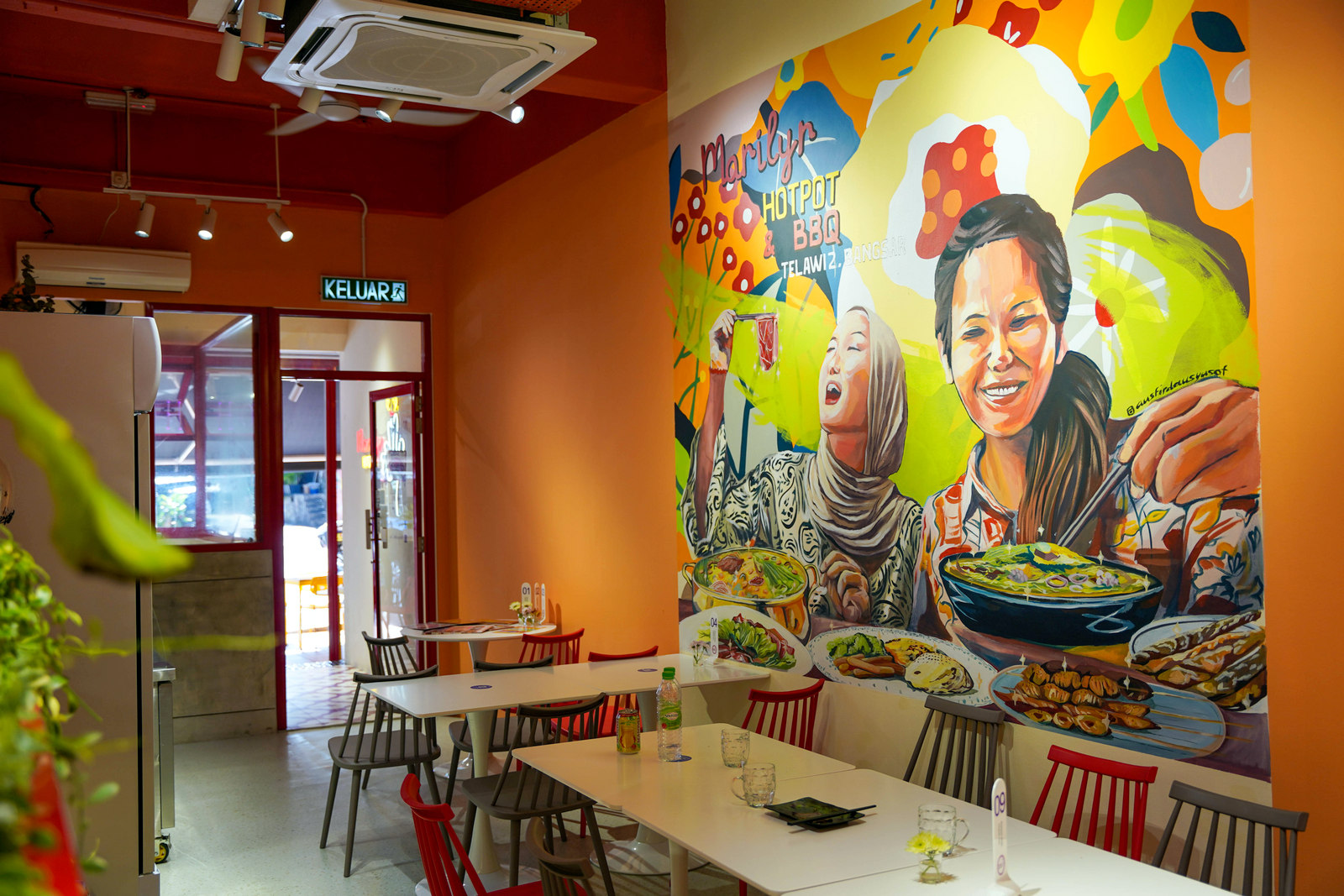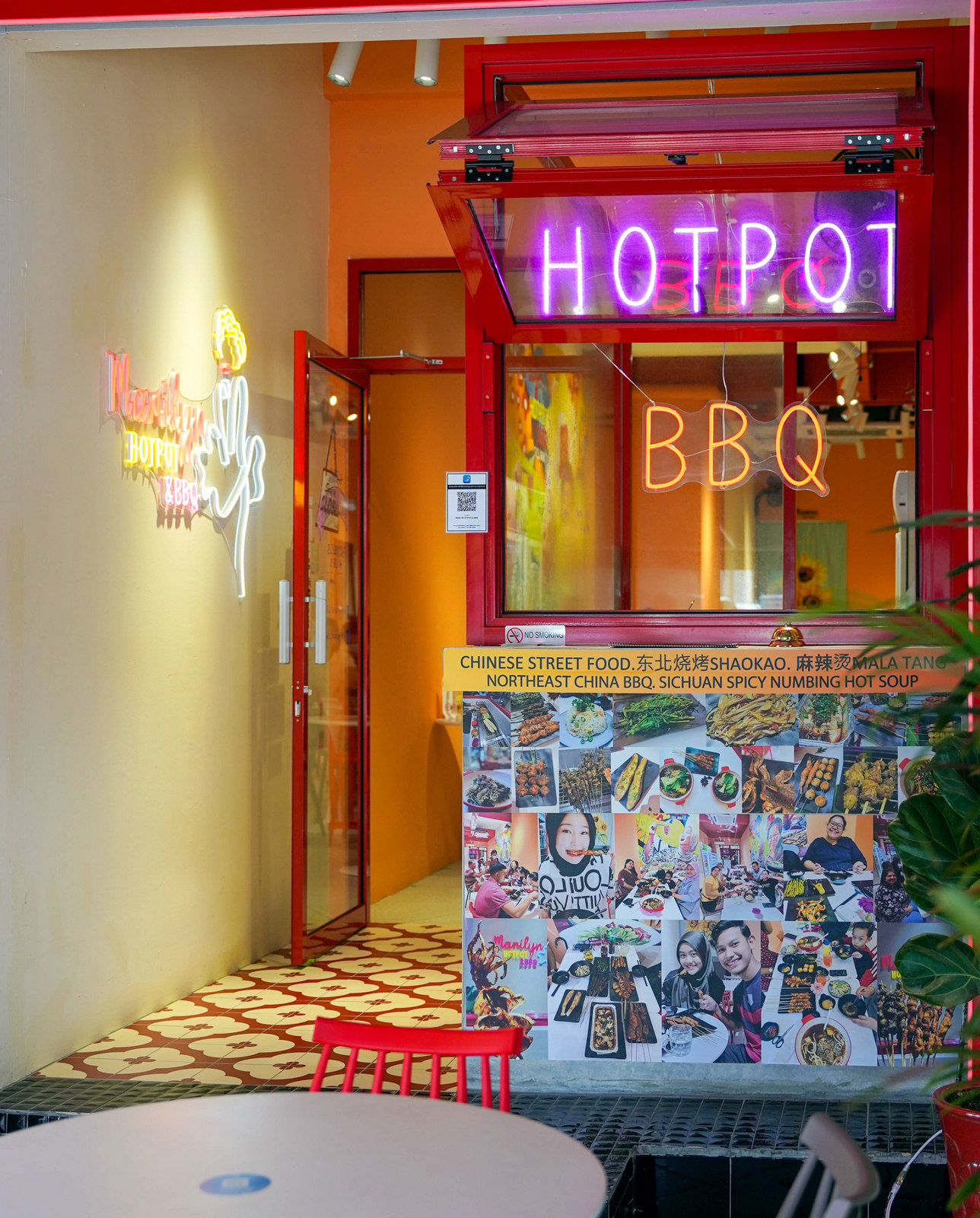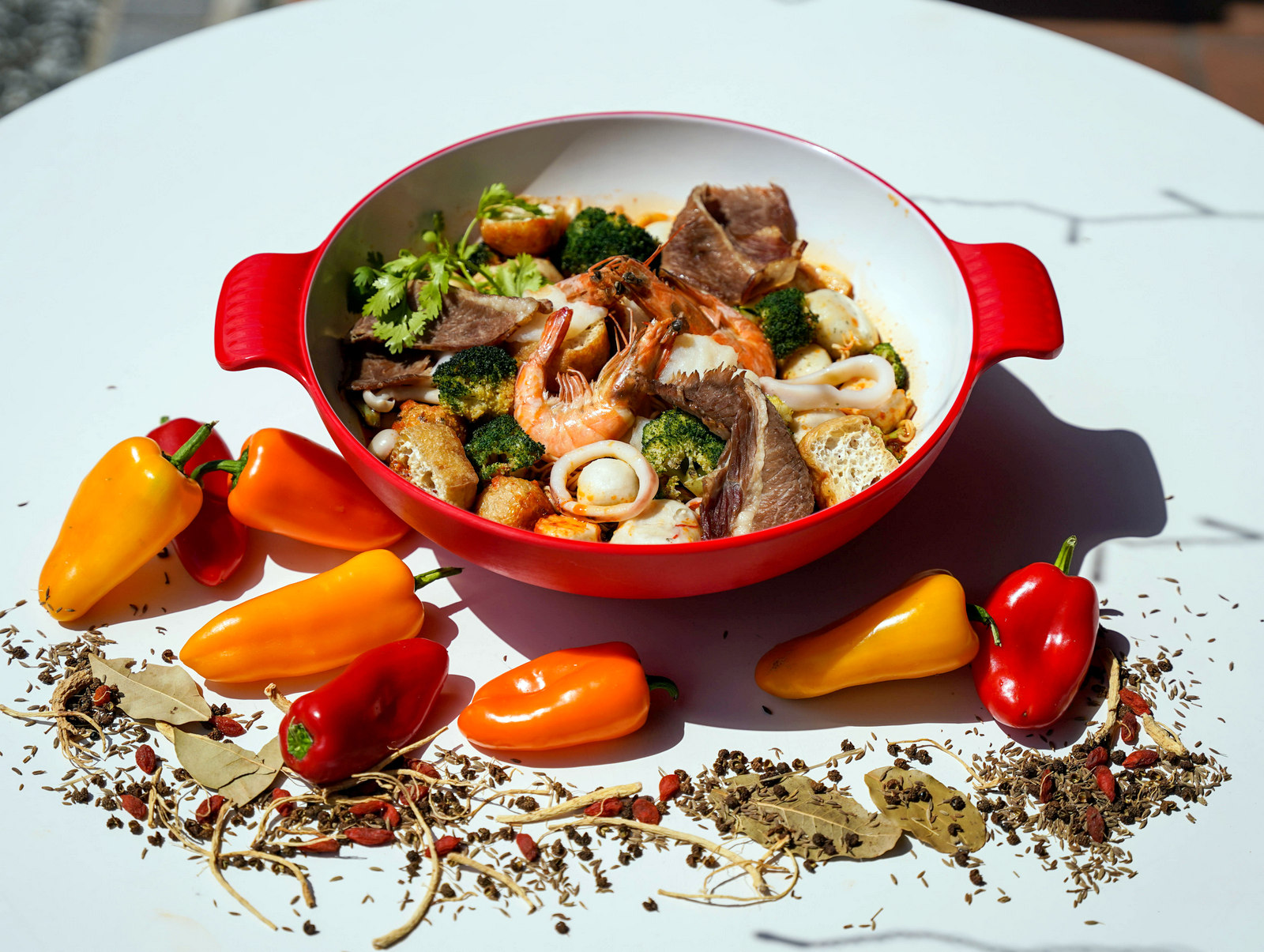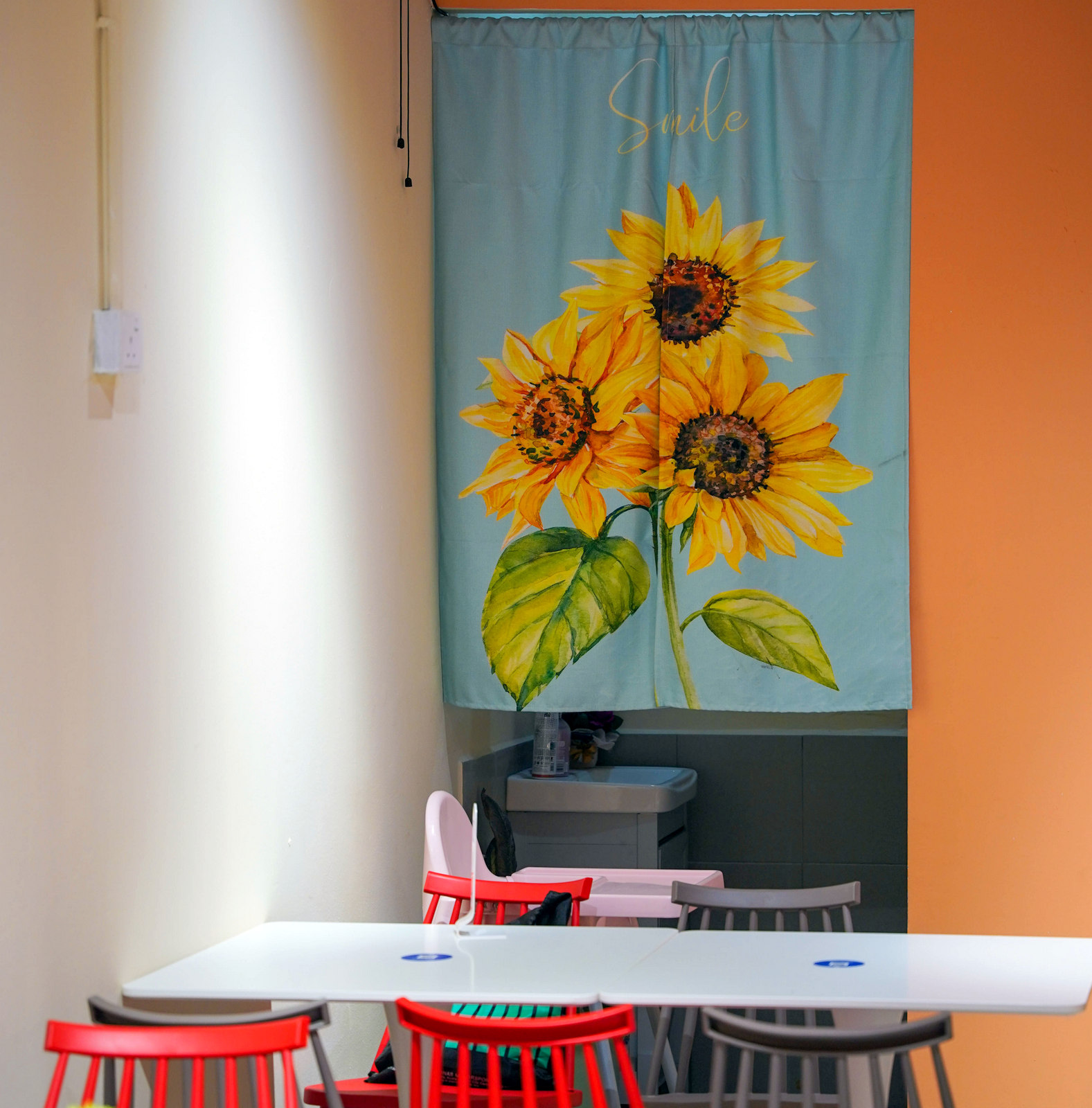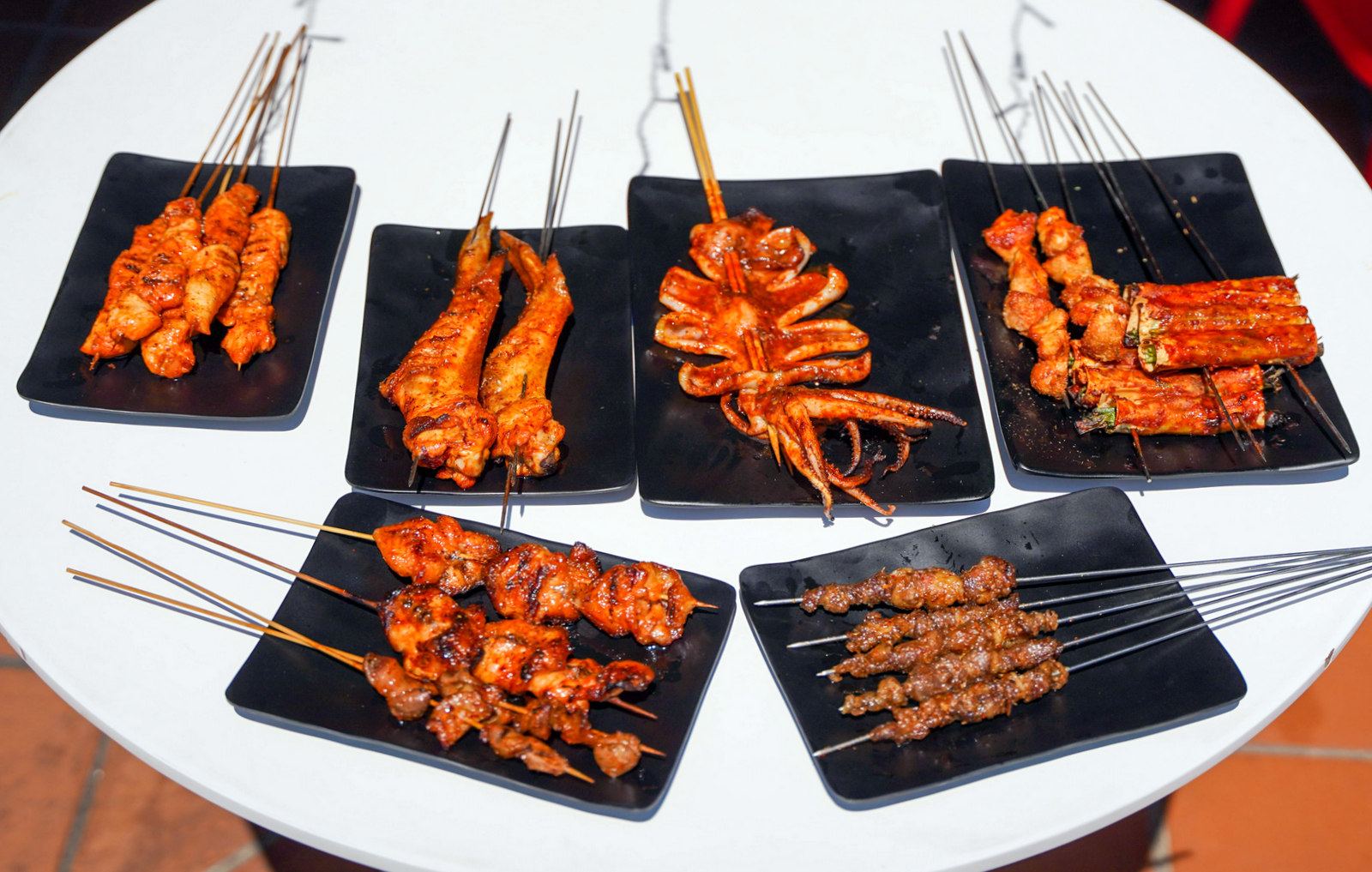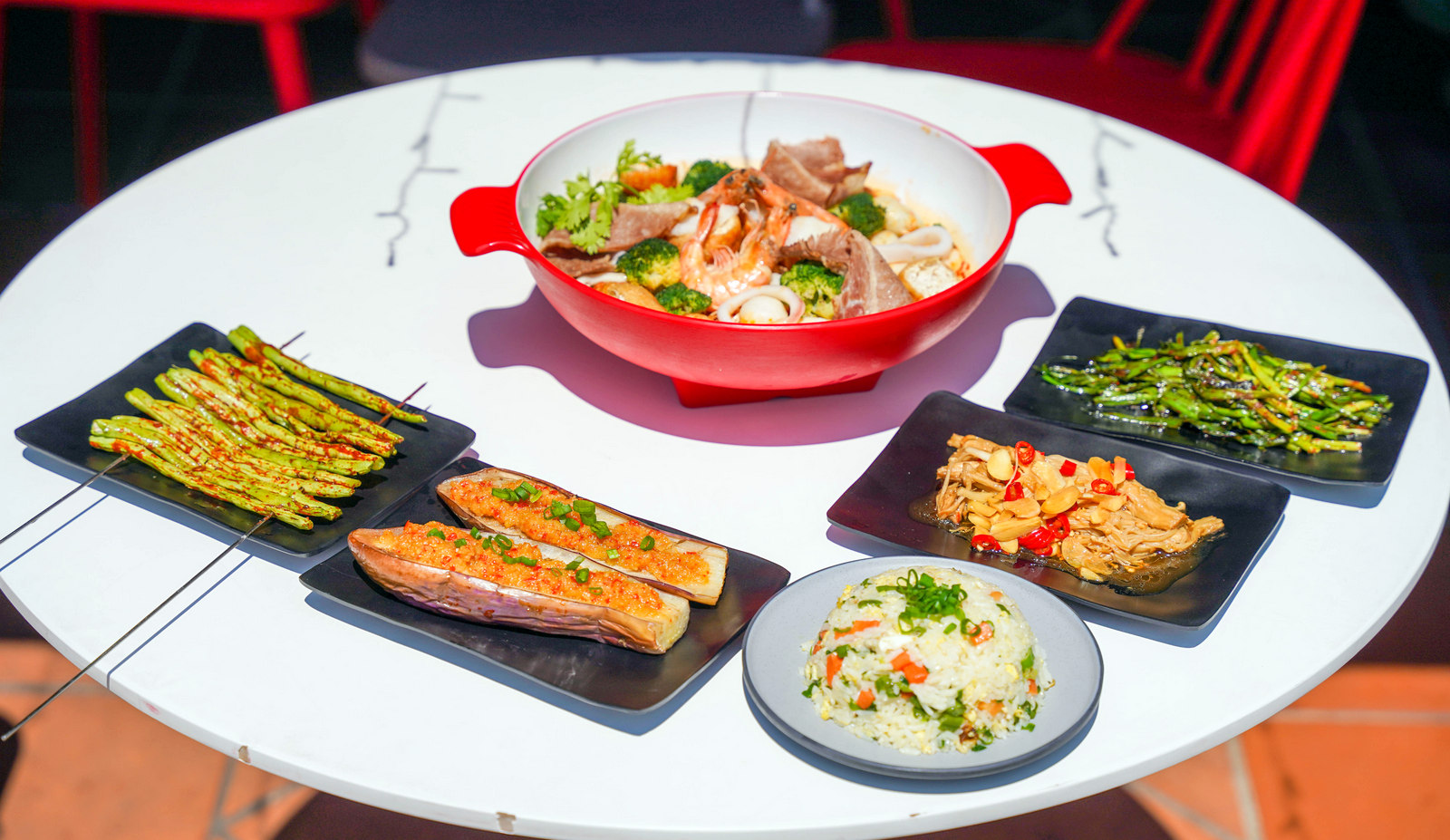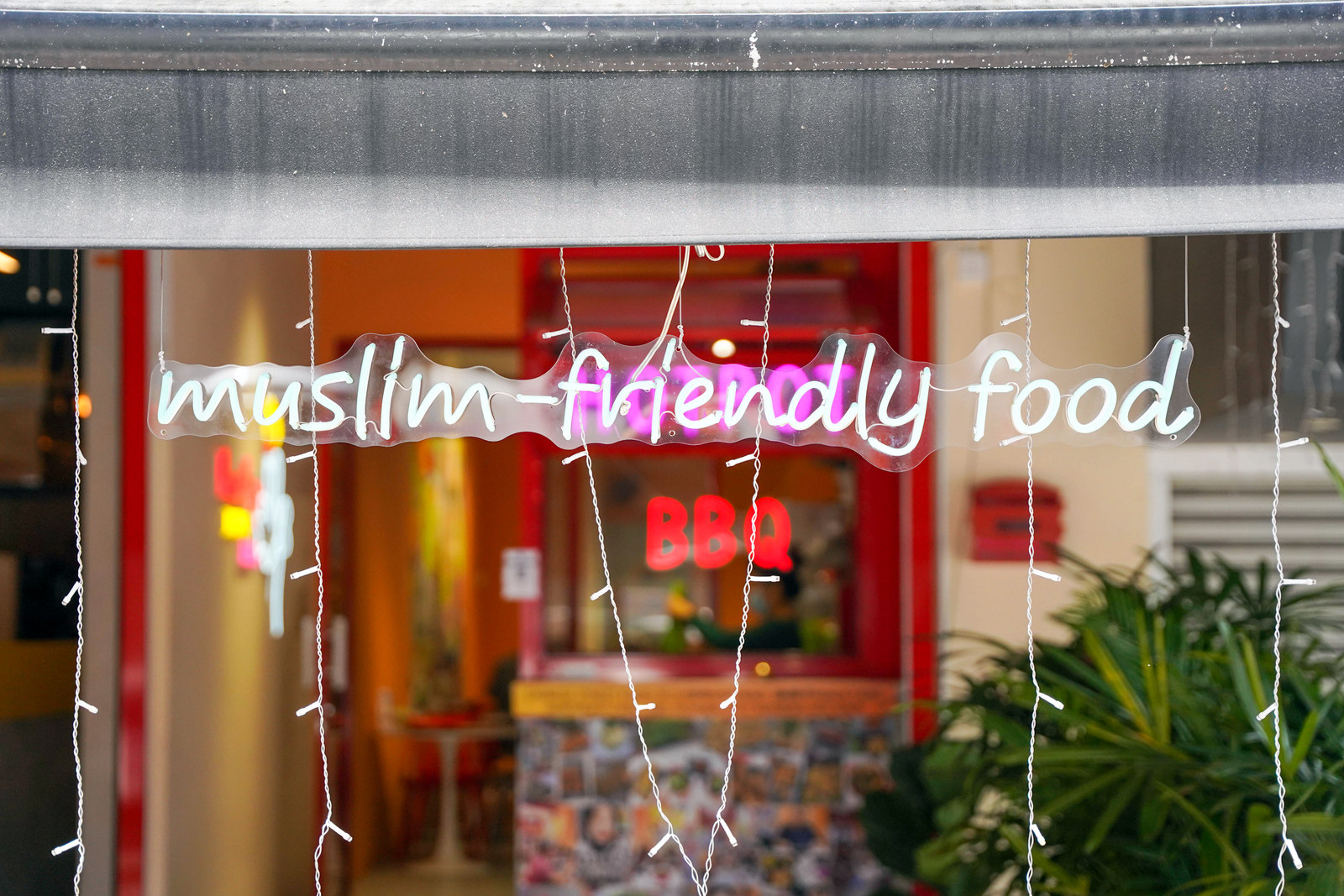 The spicy sensations of mala hotpot and sizzling sultriness of barbecued skewers come blazingly alive at Marilyn Hotpot & BBQ, Bangsar's destination for customers seeking Muslim-friendly specialities inspired by the flavours of northeast China.
This is sheer street food satisfaction, served in a comfortable, colourful restaurant (check out the mural of Marilyn and Lisa, the two co-founders of this venue). Recipes come authentically from a veteran chef with three decades of experience in China's coastal province of Liaoning, where skewers are a common sight on every corner.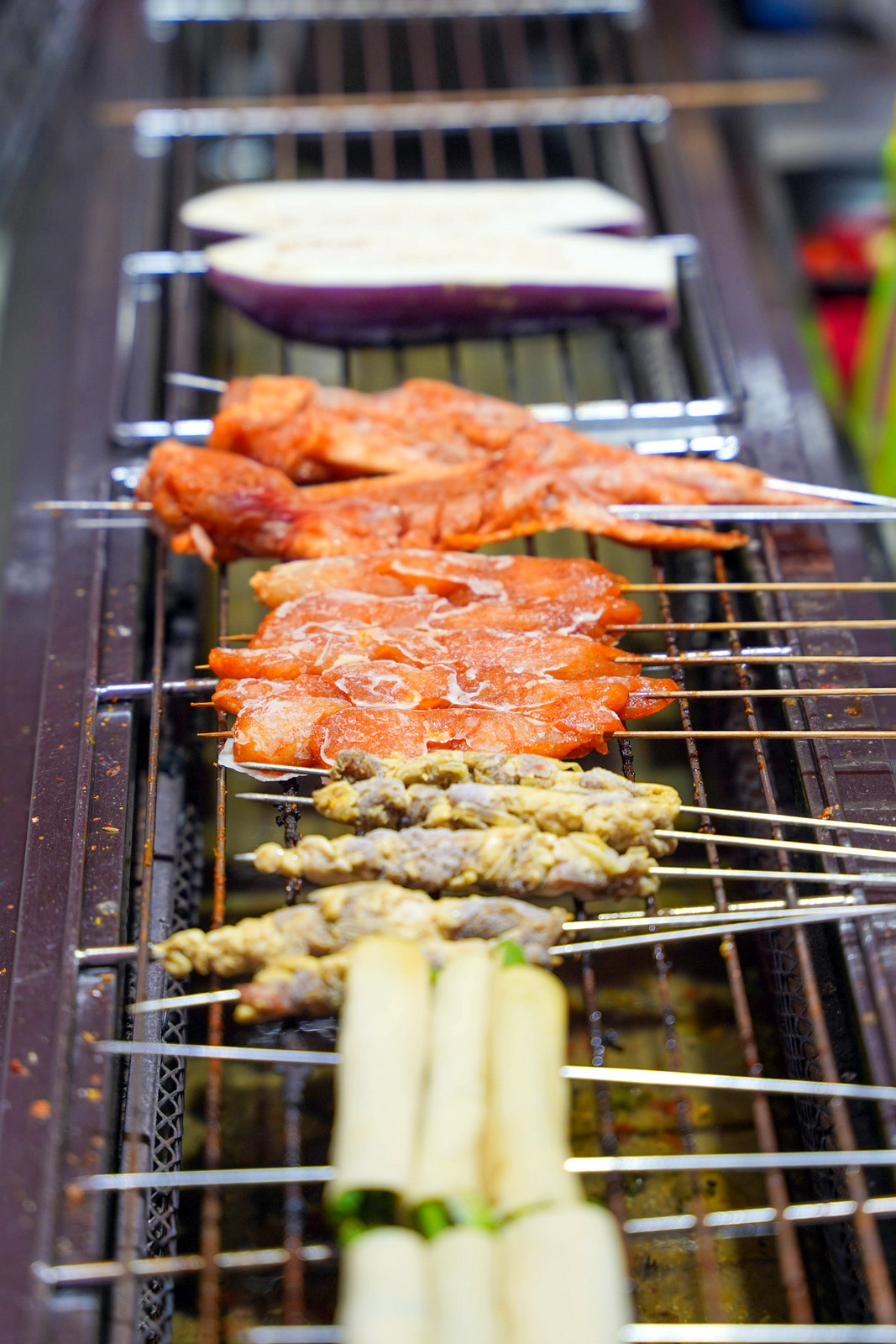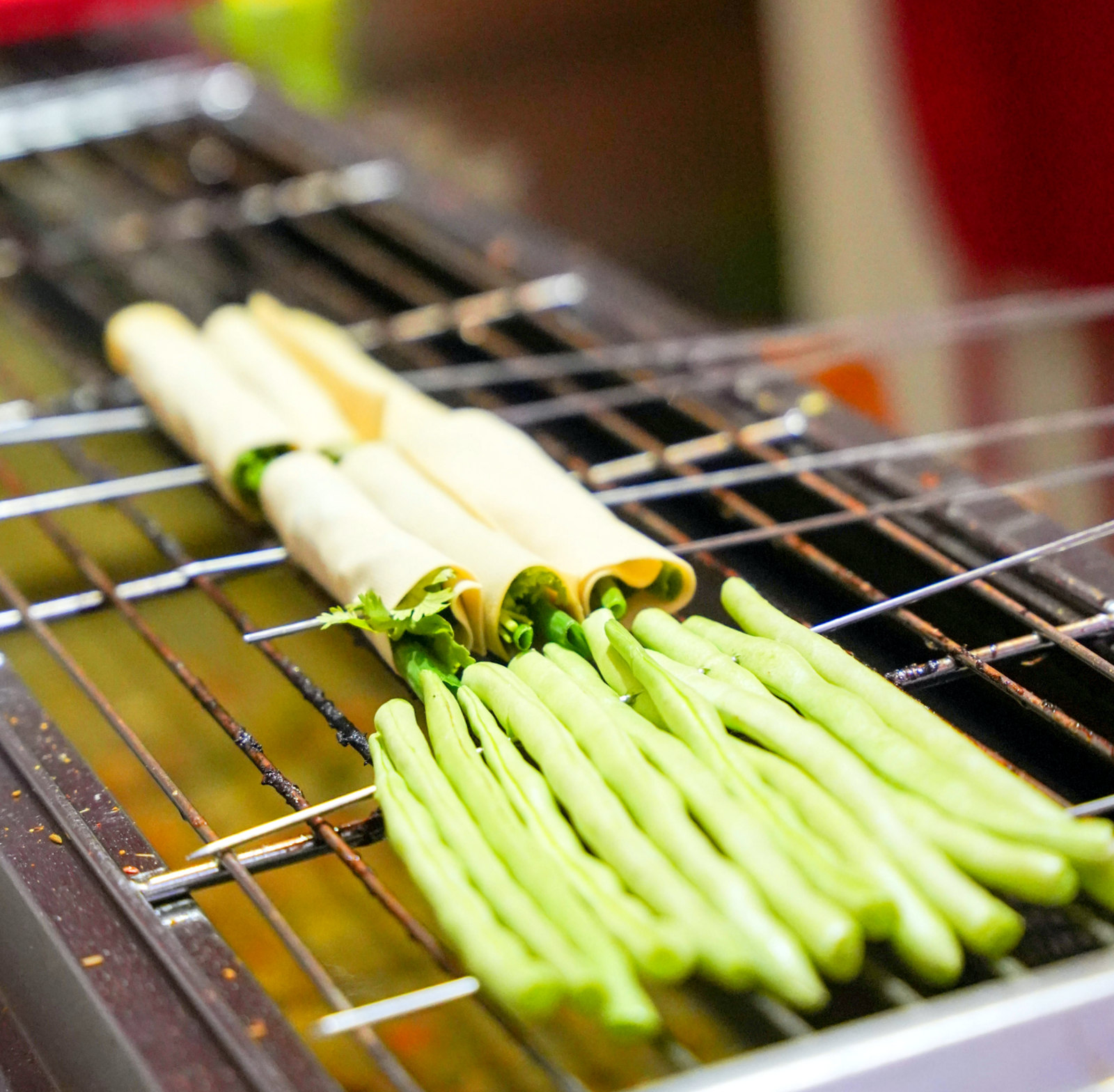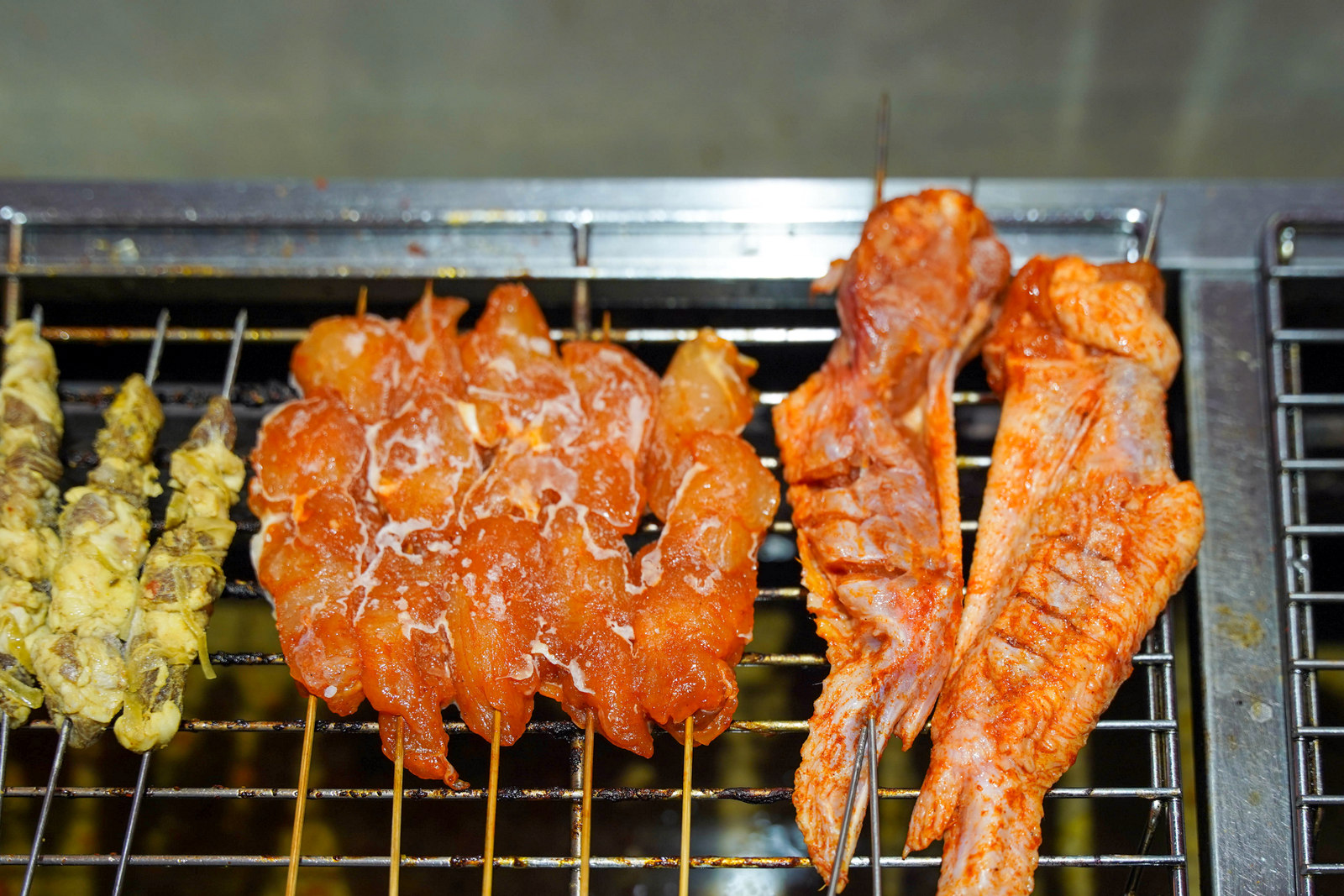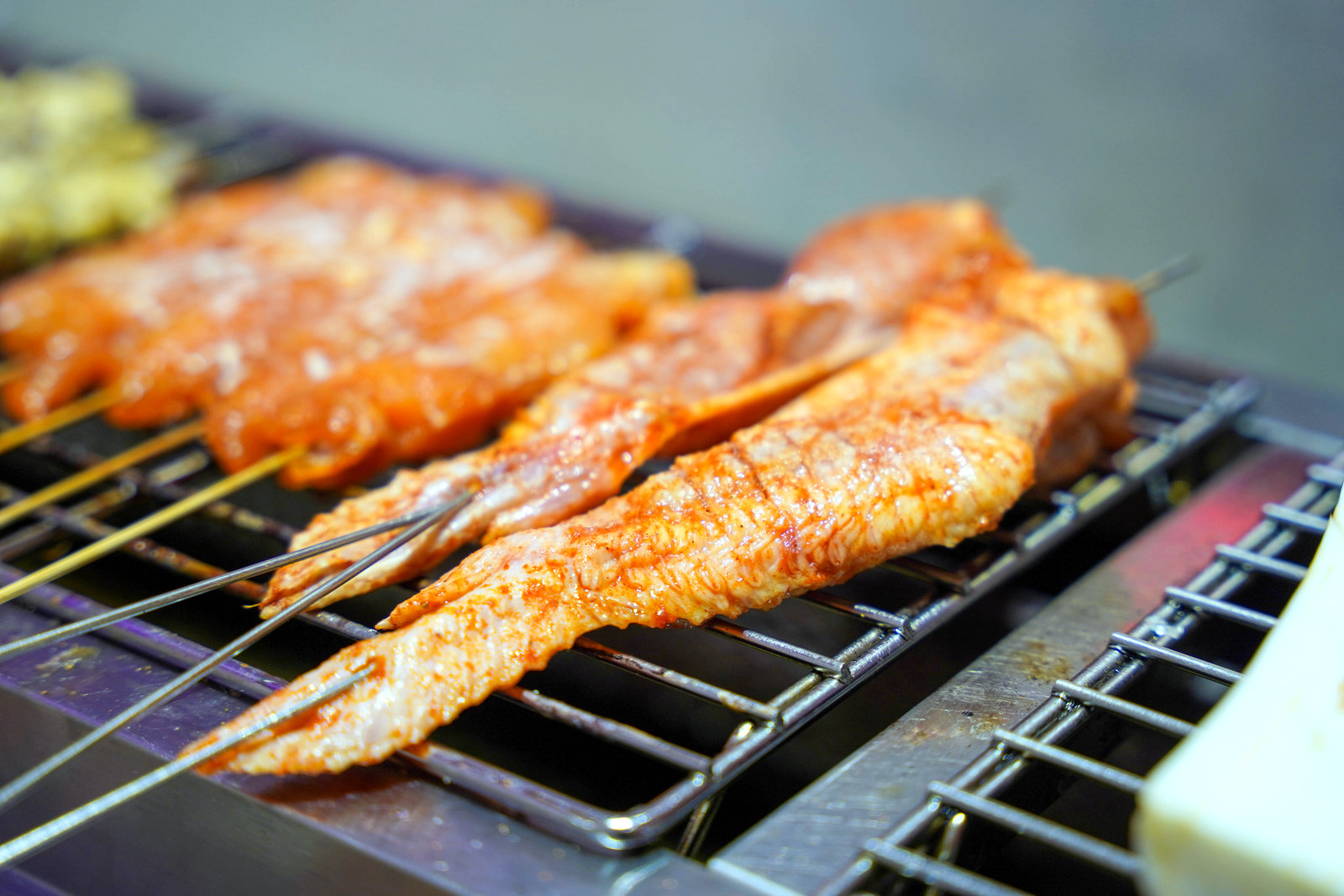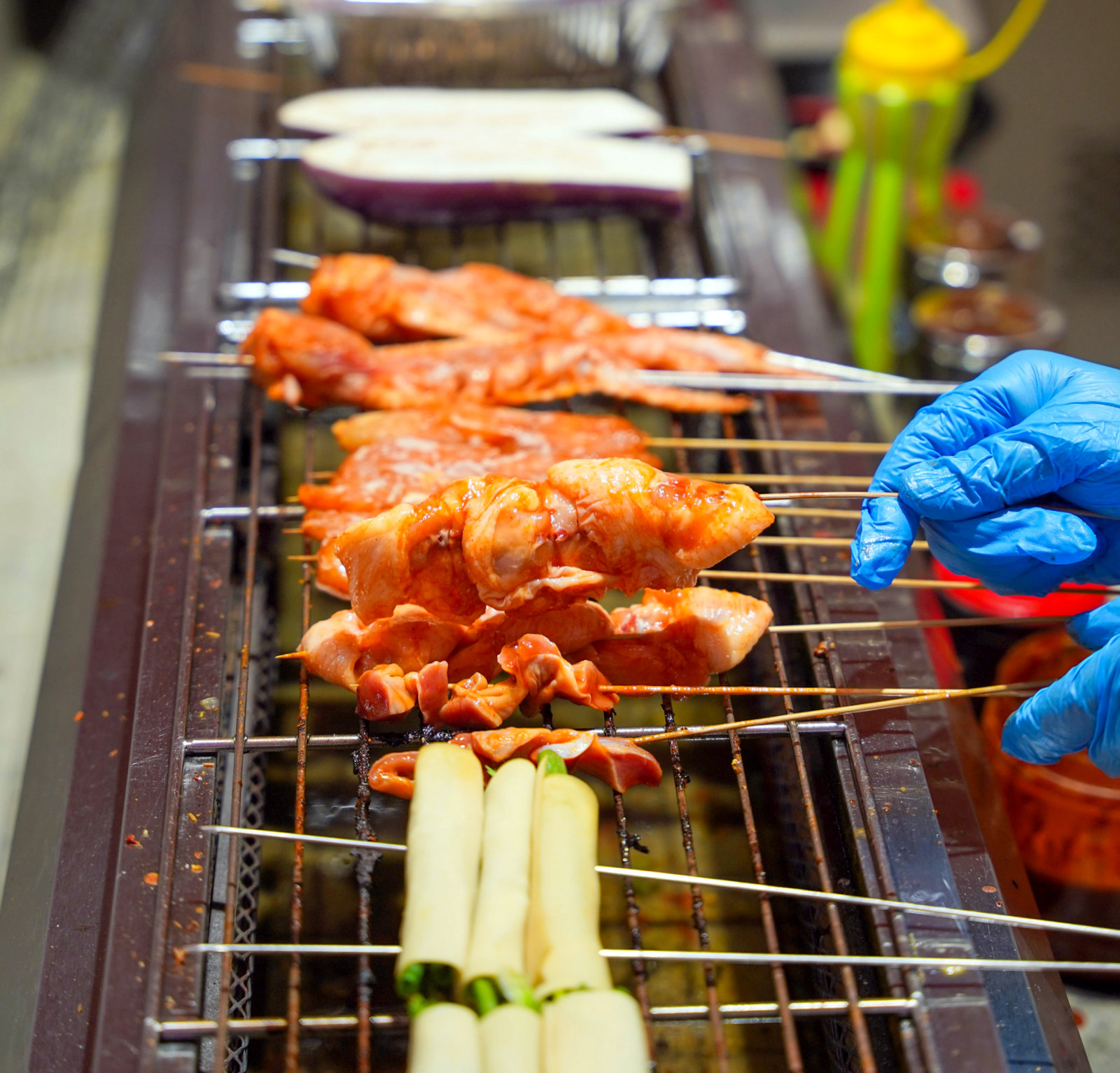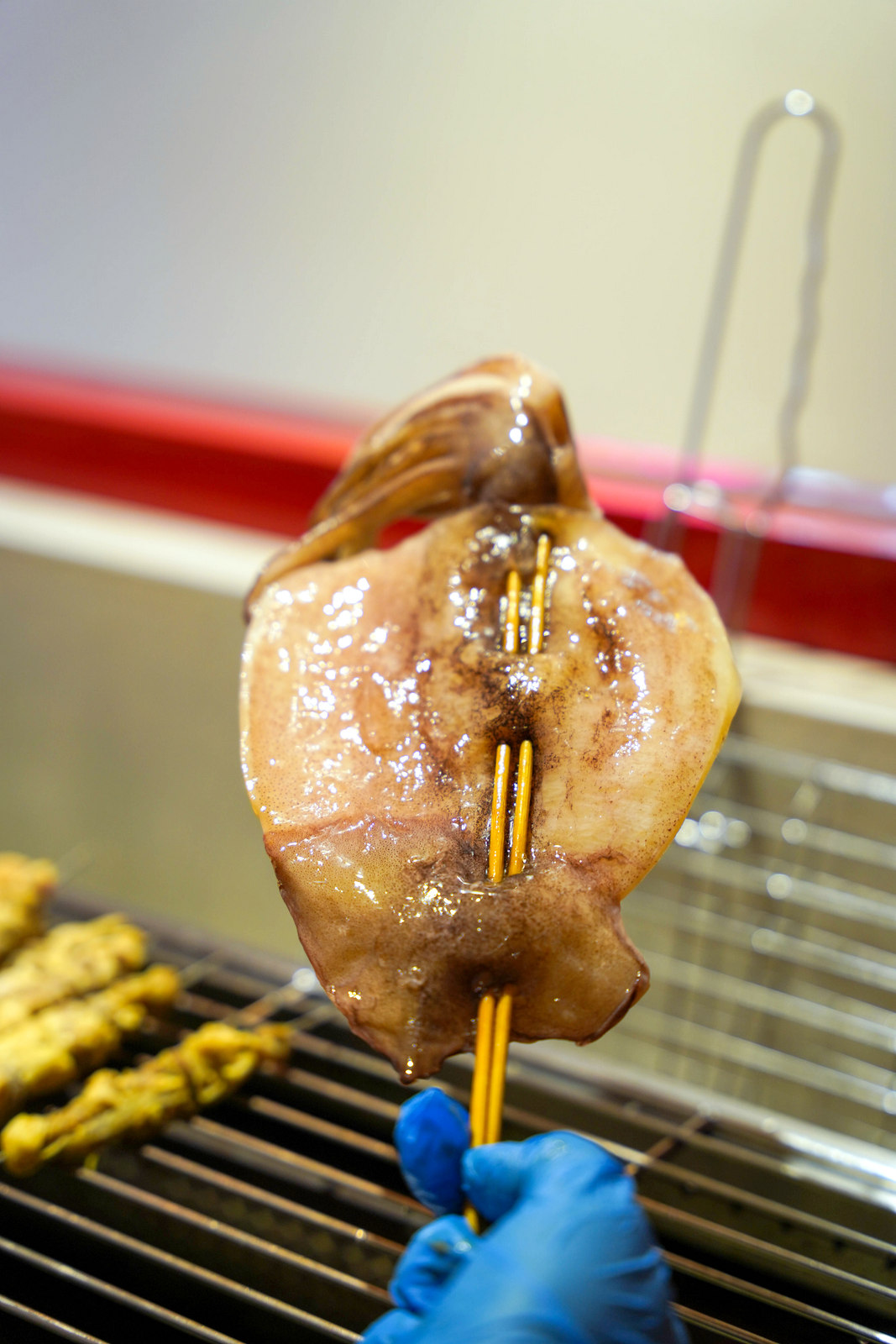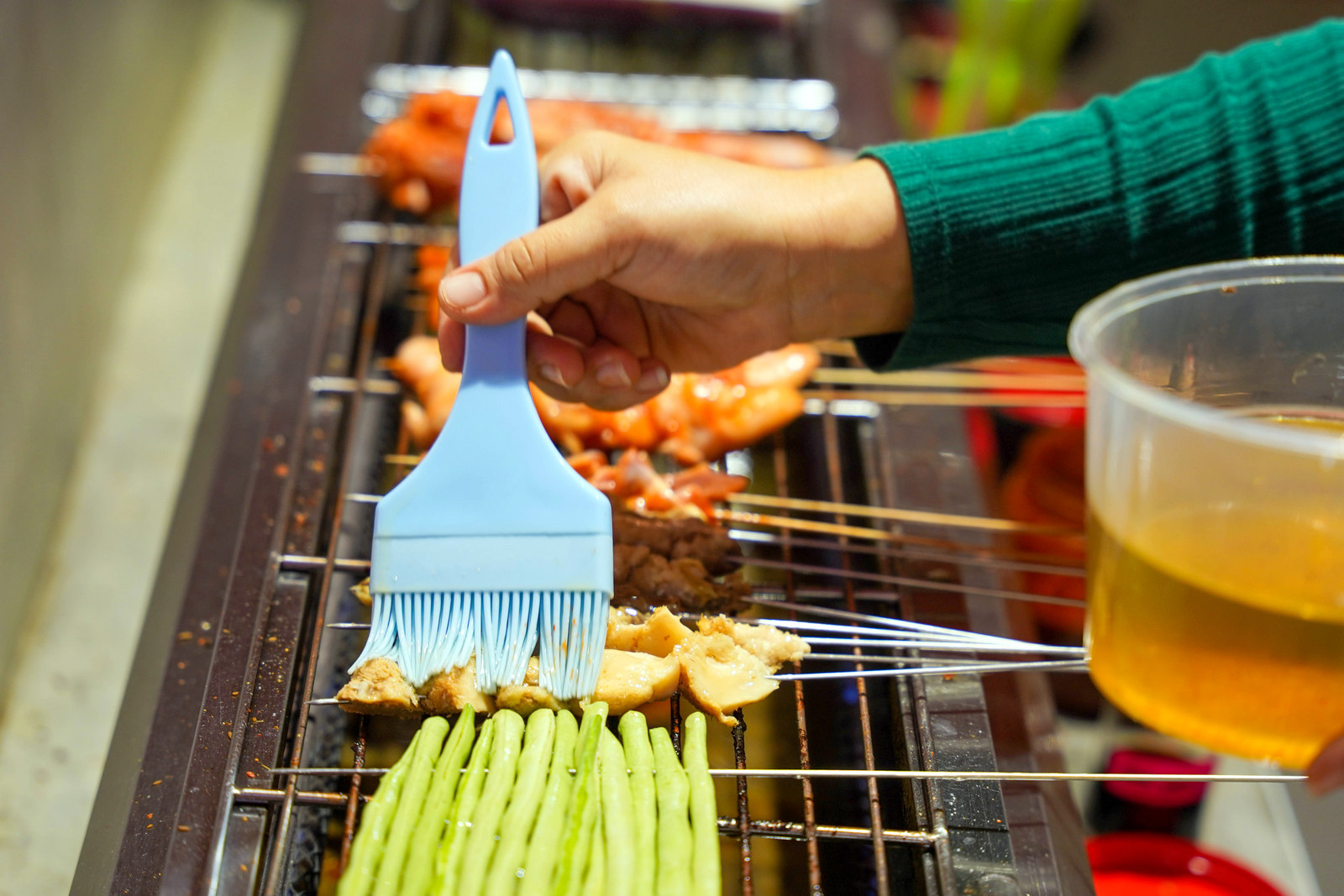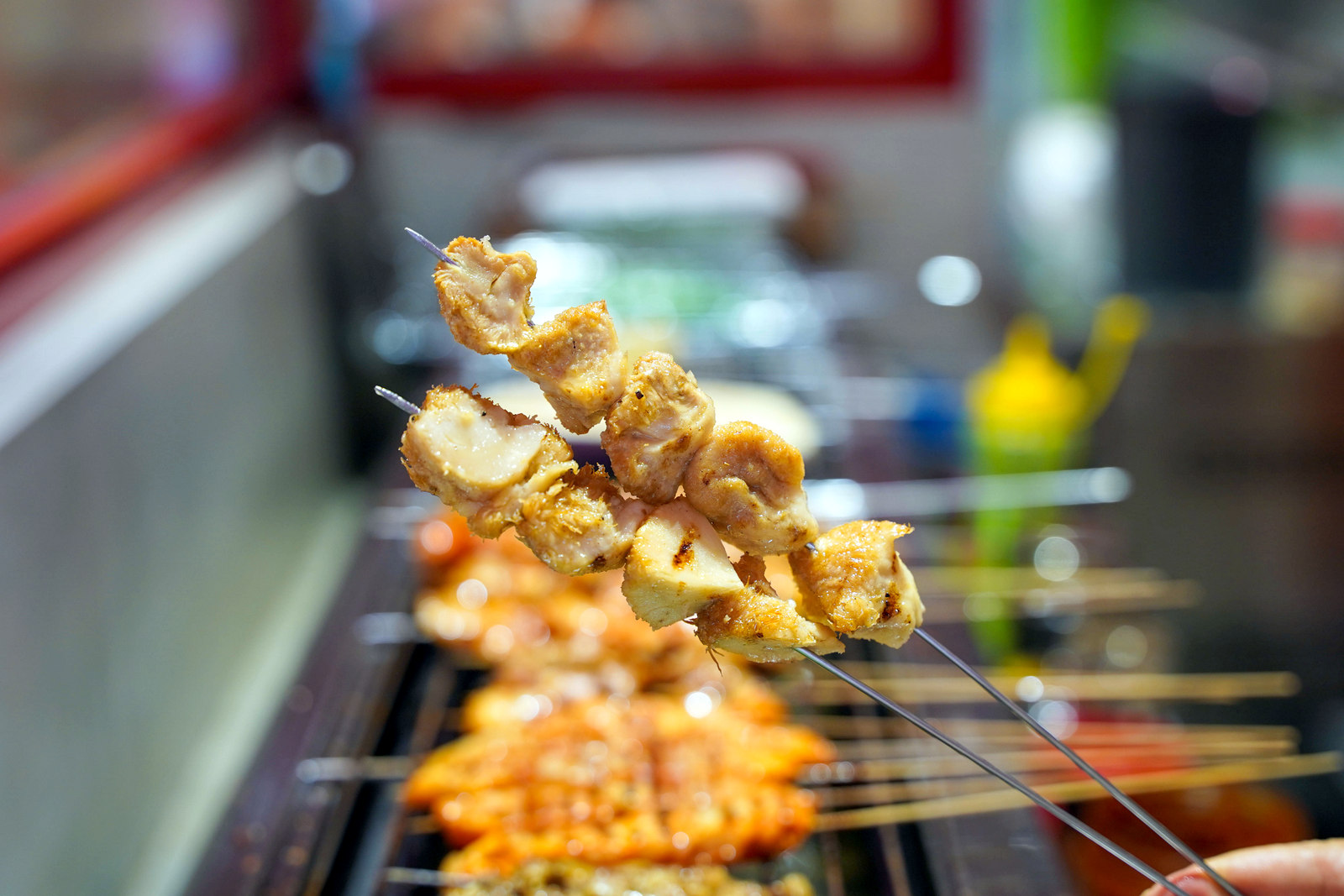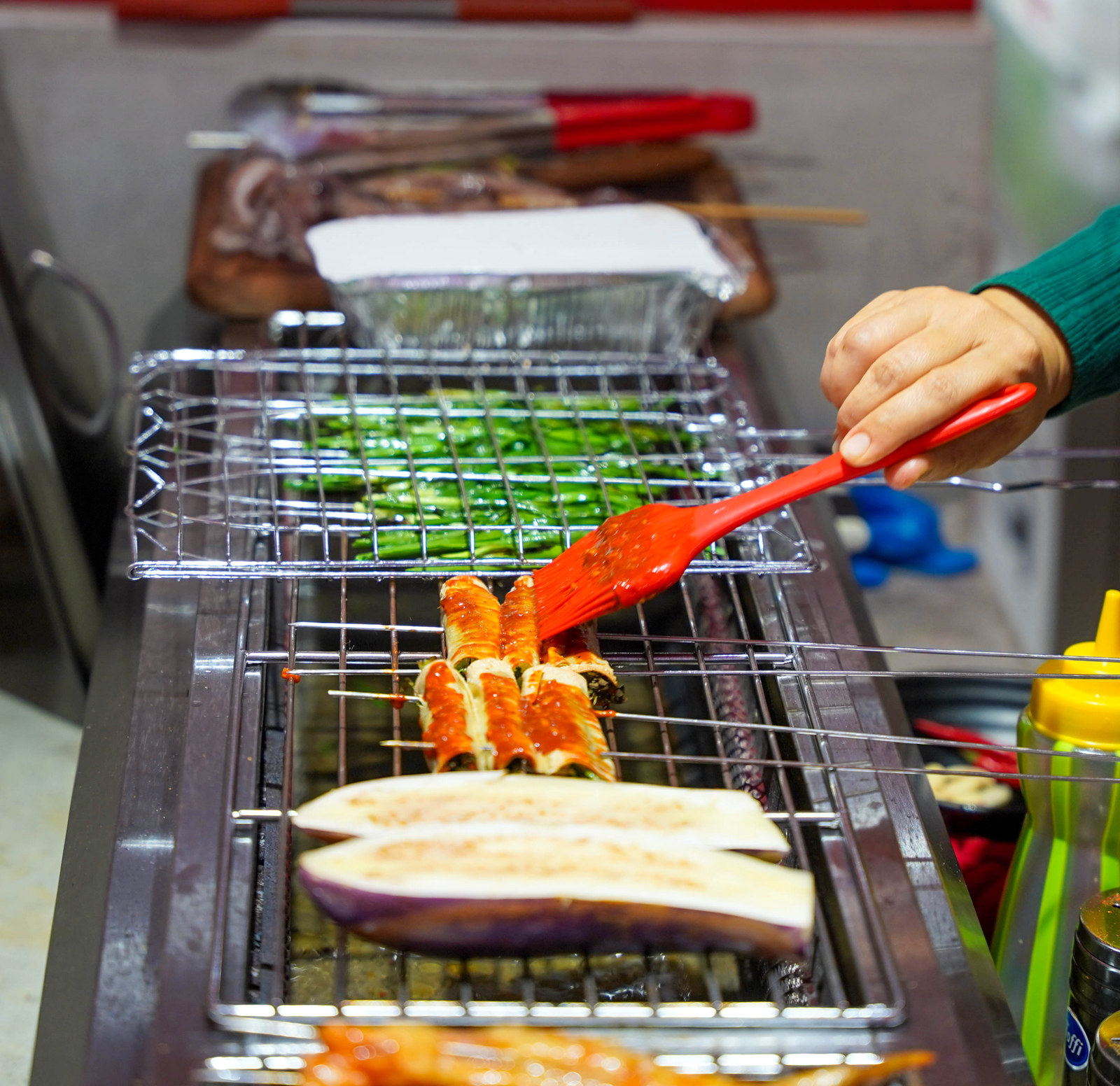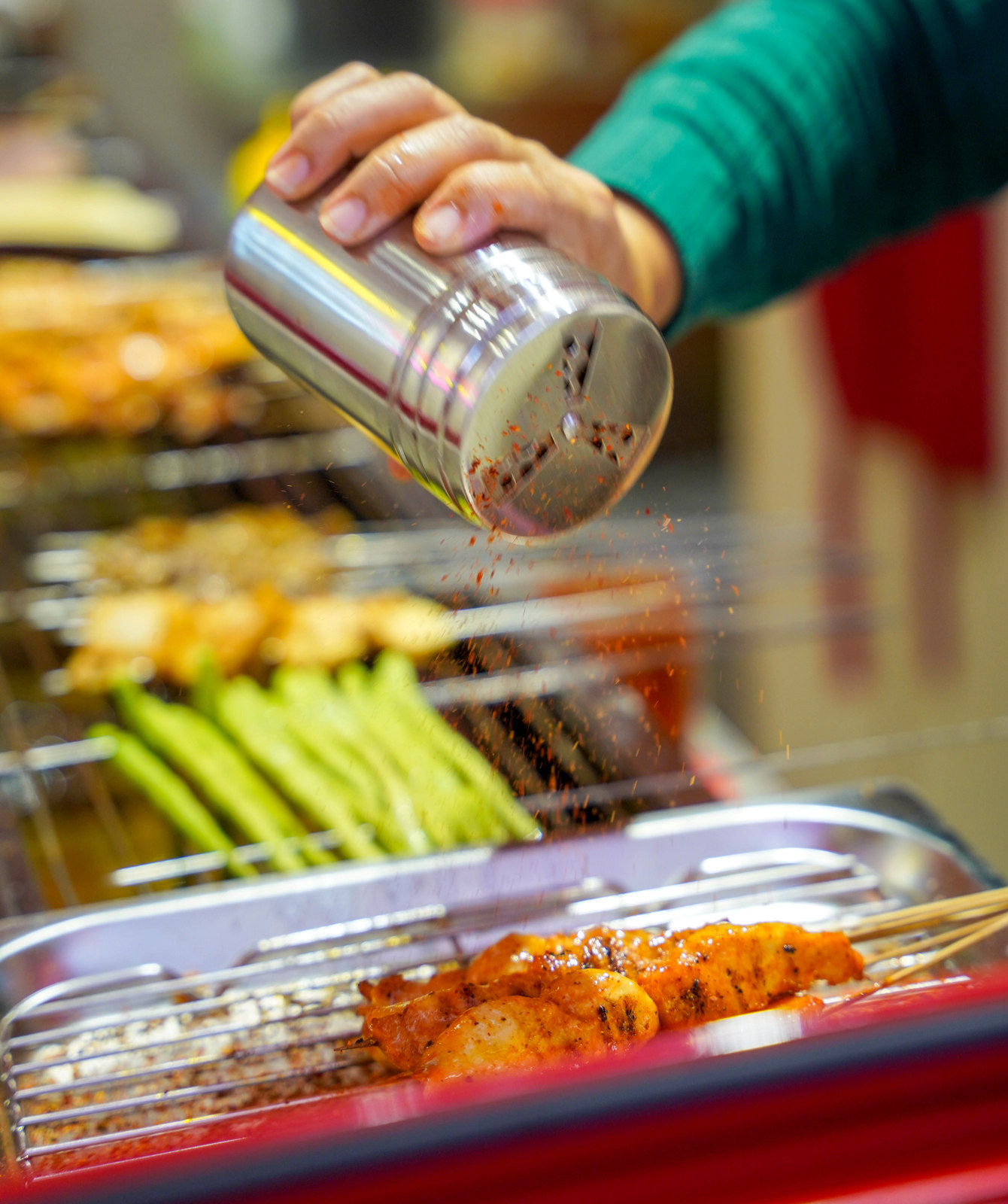 Step into Marilyn Hotpot & BBQ to be instantly immersed in a rich cultural and culinary experience, with Marilyn and her team personally grilling your skewers before bringing them to your table.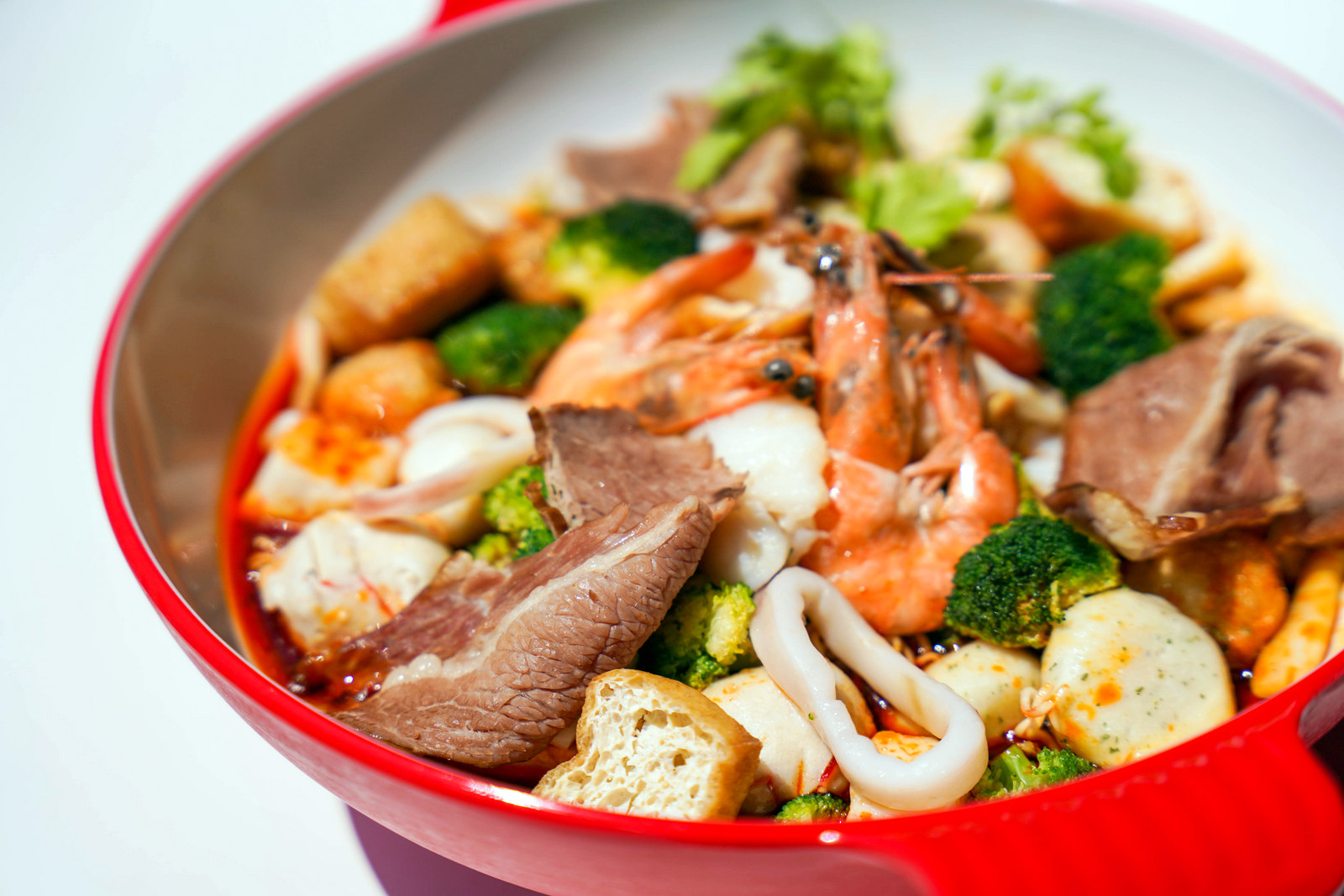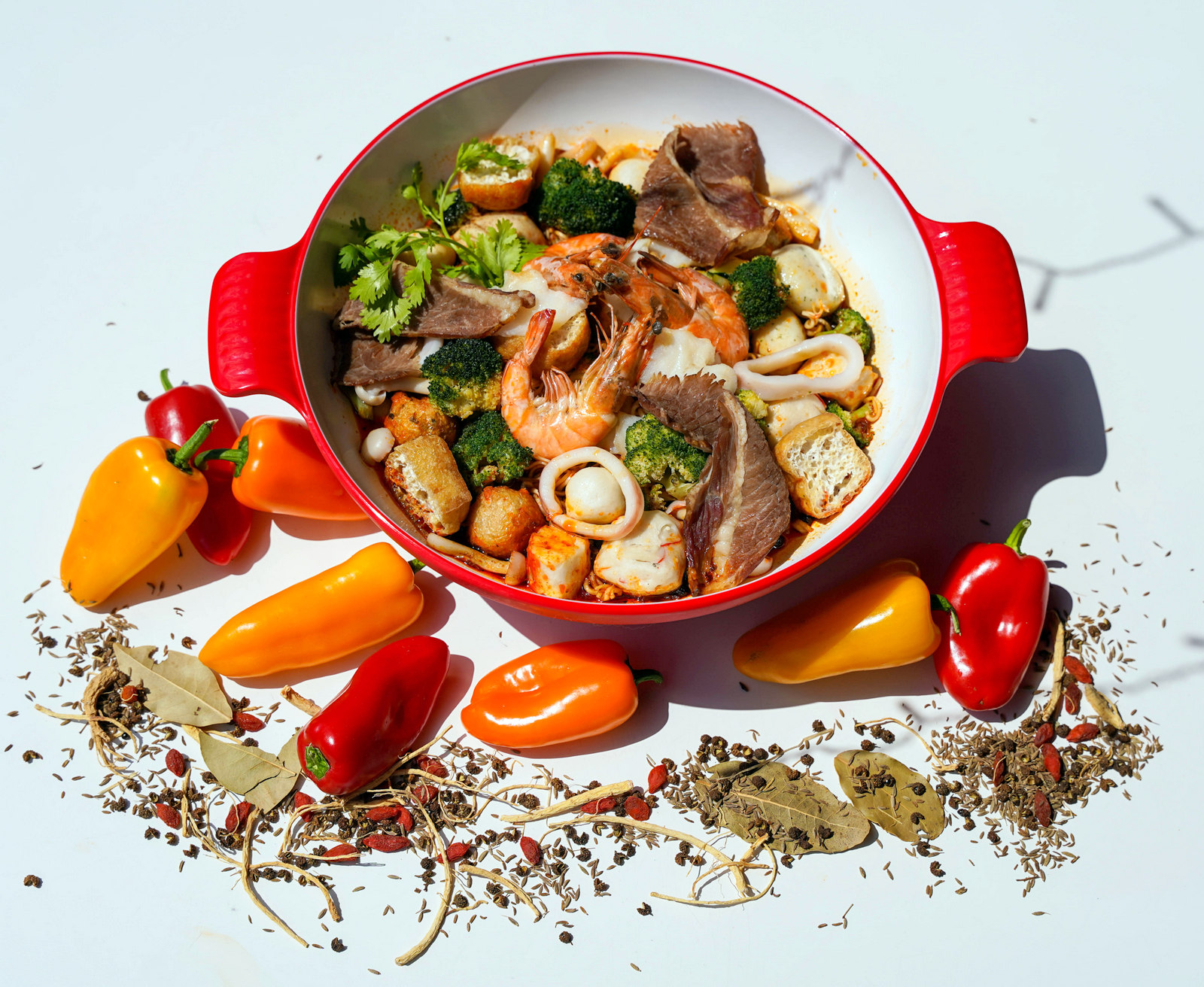 For the ideal introduction, order the Szechuan Mala Hotpot, crafted with Szechuan peppercorns, goji berries, bay leaves, roots and various spices.
The soup is soothingly light-textured, with the signature Szechuan heat, fiery enough to tingle the taste buds without overpowering the palate. Vinegar, soy sauce and sesame oil are on the side for patrons to customise the hotpot's flavours.
Try the beef hotpot (RM19 for small, RM27 for medium, RM37 for large) and seafood hotpot (RM25 for small, RM33 for medium, RM47 for large).
The variety ensures something for everyone - Marilyn also offers vegetarian, chicken and Australian mutton hotpots. Ginseng herbal soup is available too.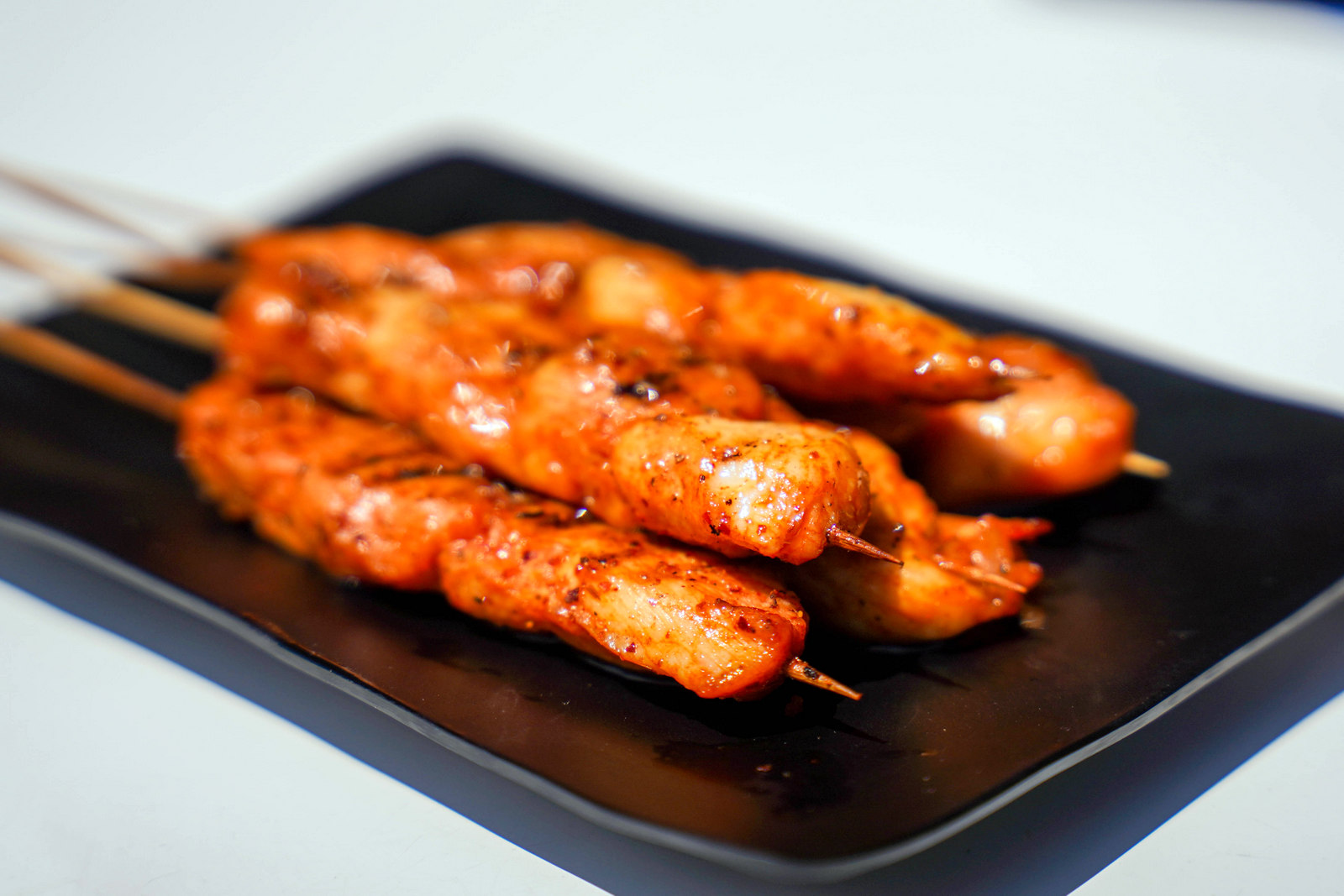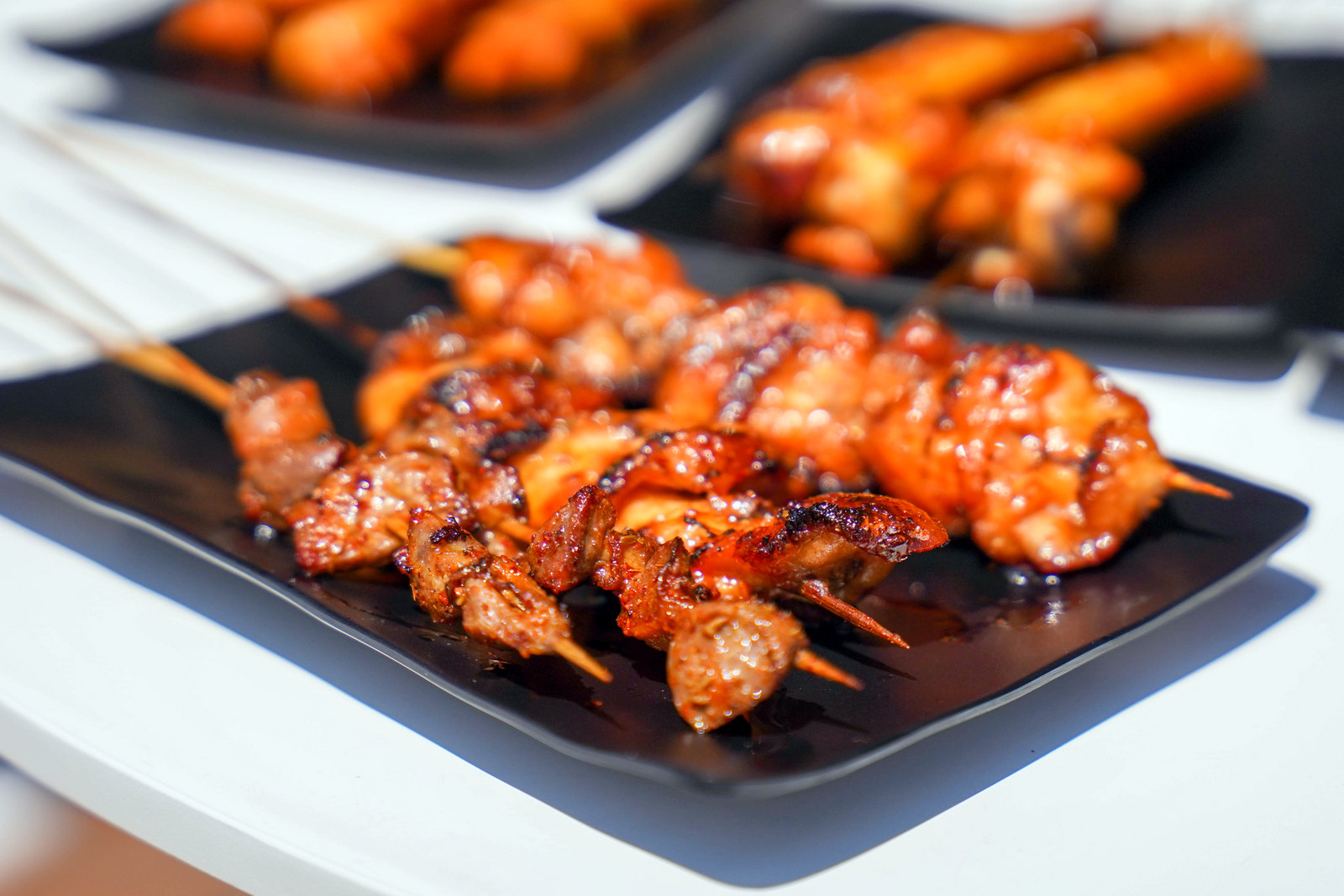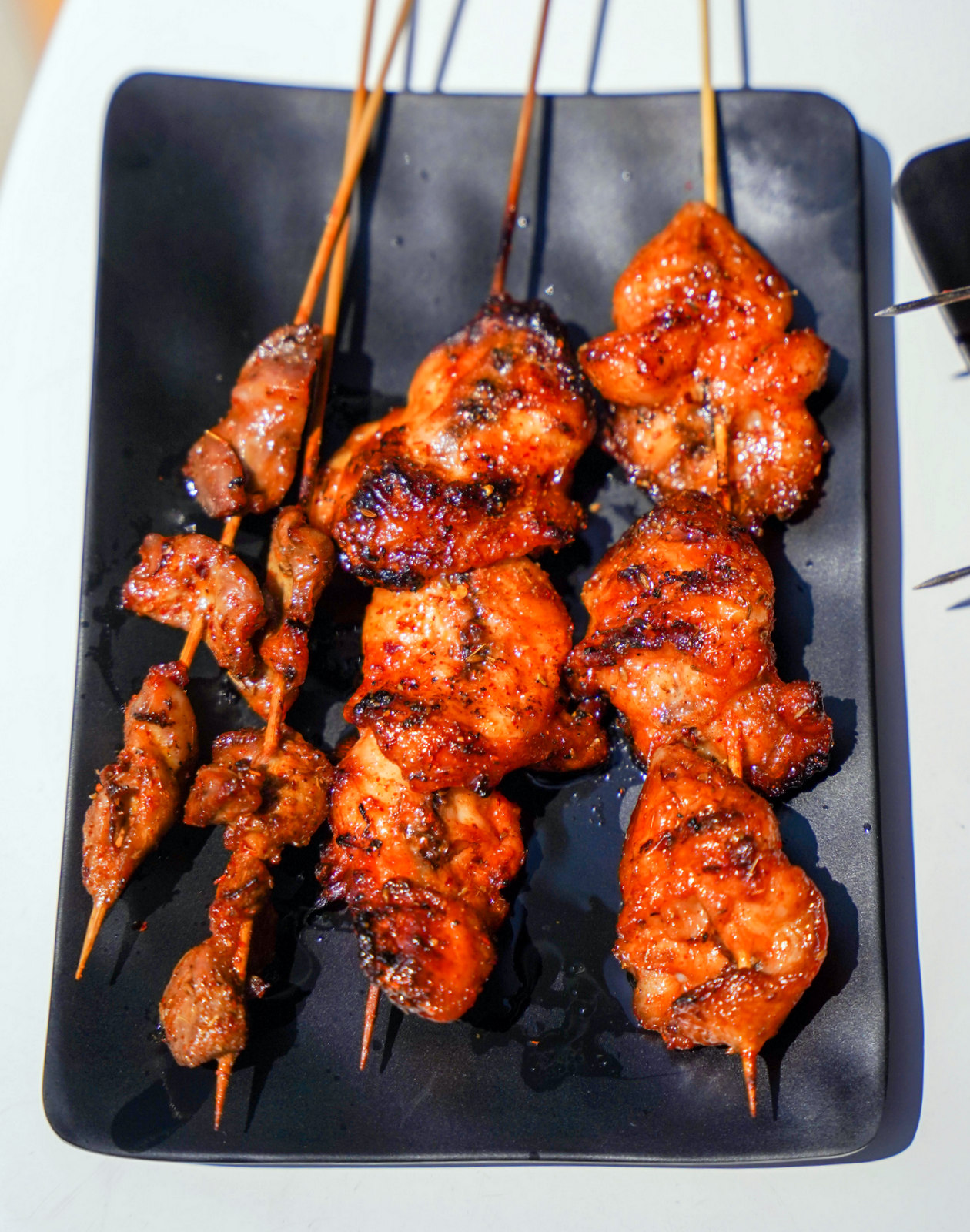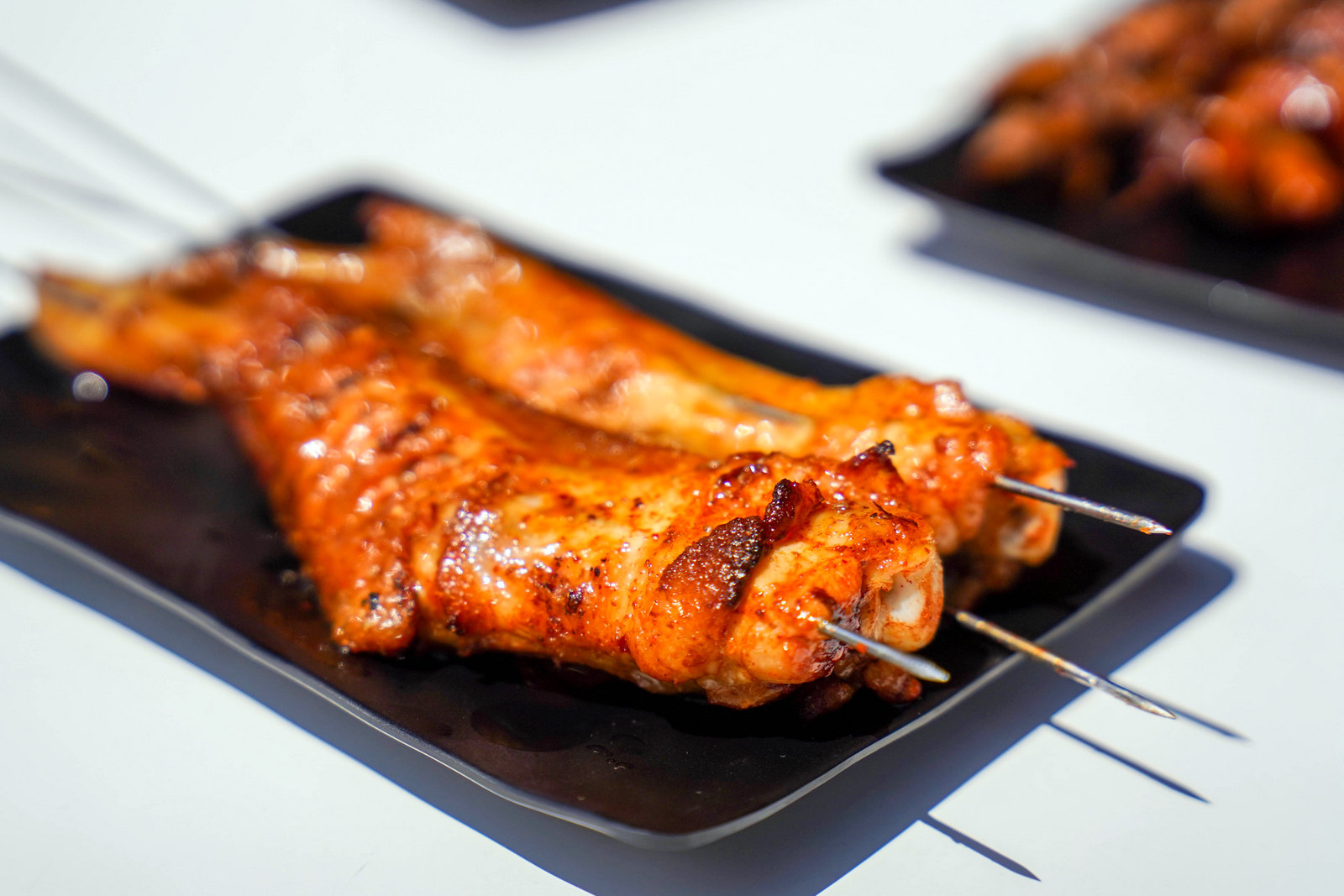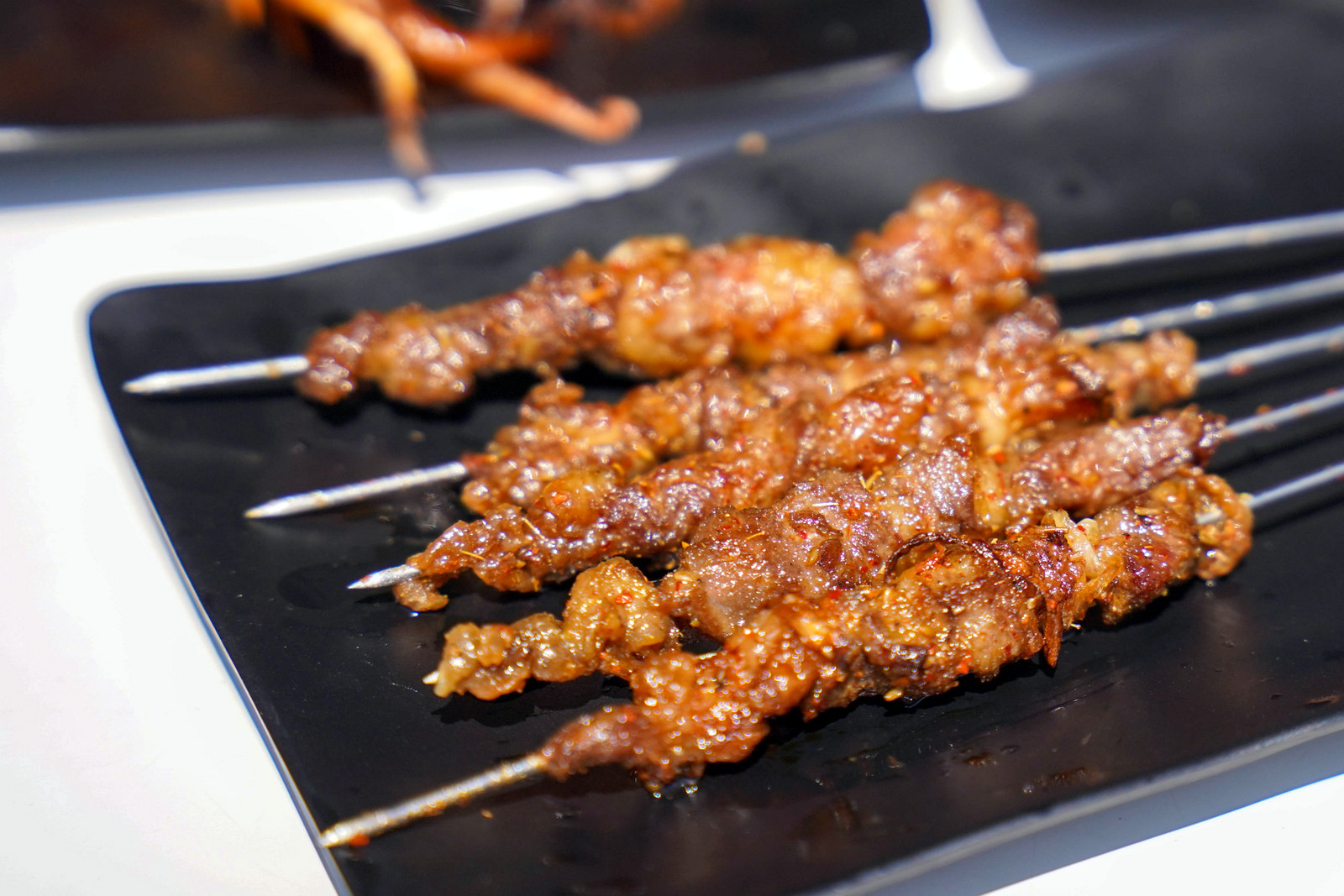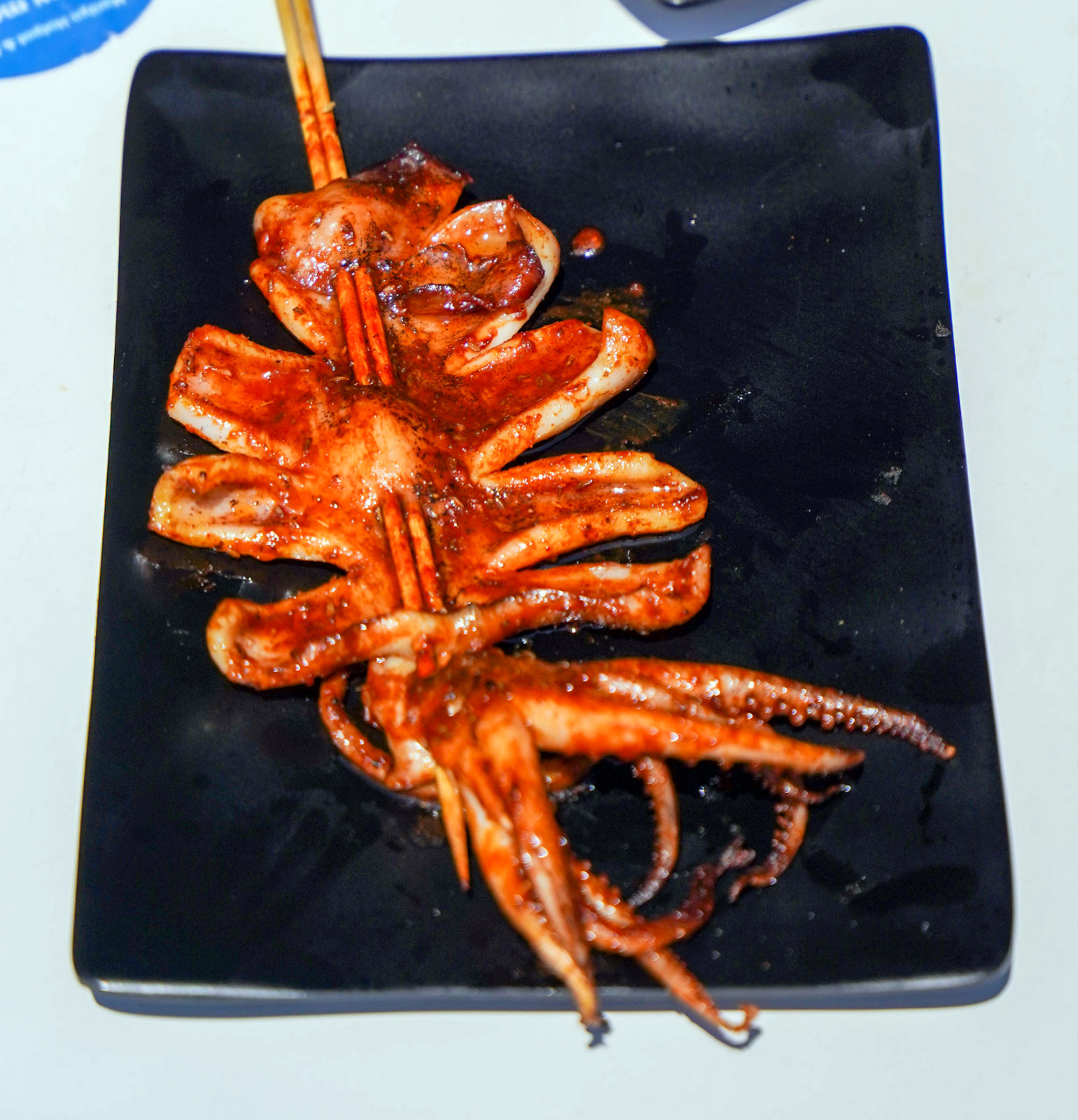 Choices for BBQ skewers are equally bountiful, with a sweet-spicy marinade that hints of chillies, garlic and oyster sauce, with a deep zest and zing.
For poultry pleasure, check out the juicy, meaty Chicken Skewers (RM3), plus the Chicken Wings (RM7), Chicken Gizzard (RM3) and Chicken Tips (RM3).
Lamb lovers can order the tender lamb skewers Lamb Skewers (RM4.50), while seafood enthusiasts can munch on locally caught Giant Sea Squid (RM19) and Sea Prawns (RM3.50).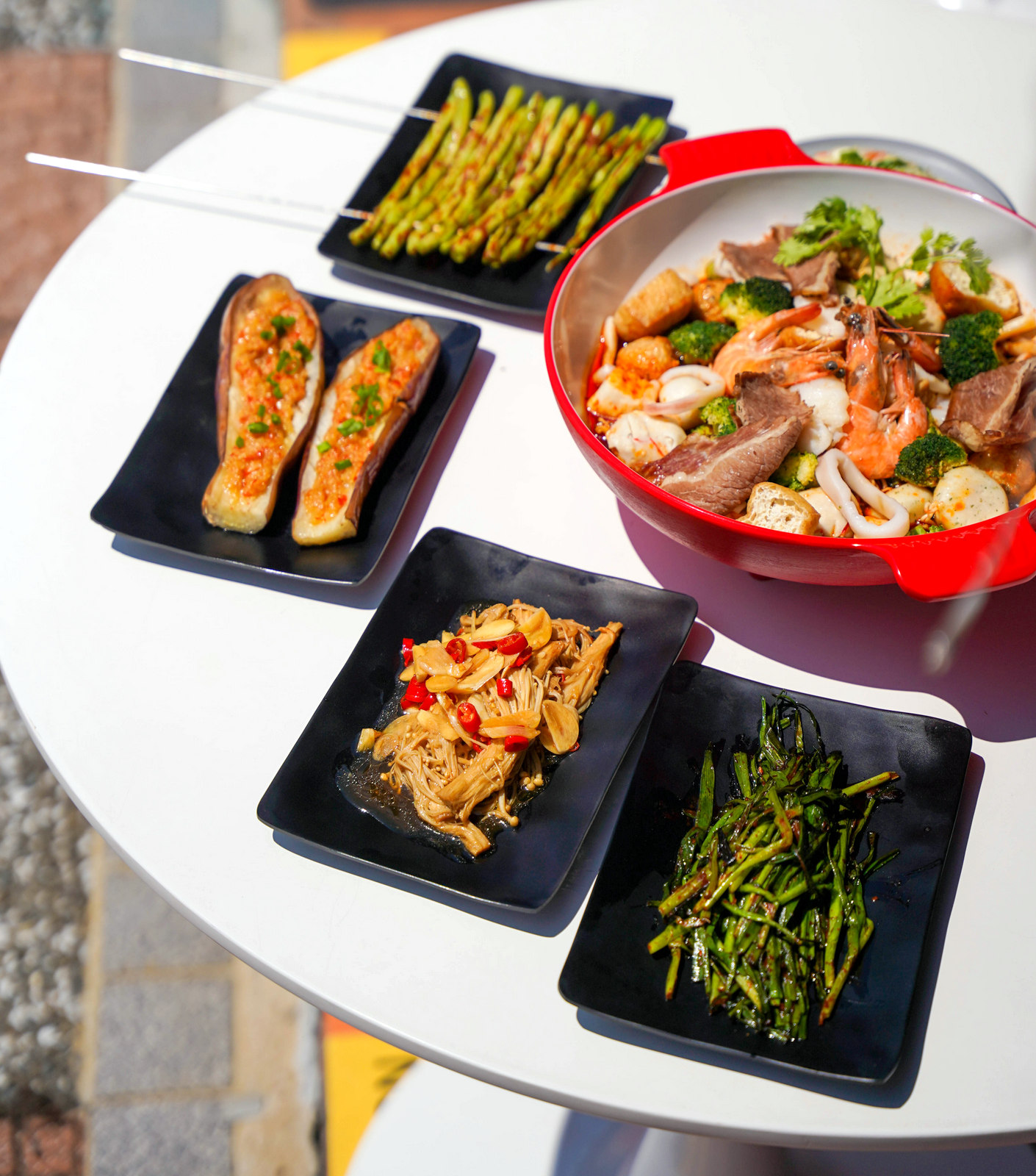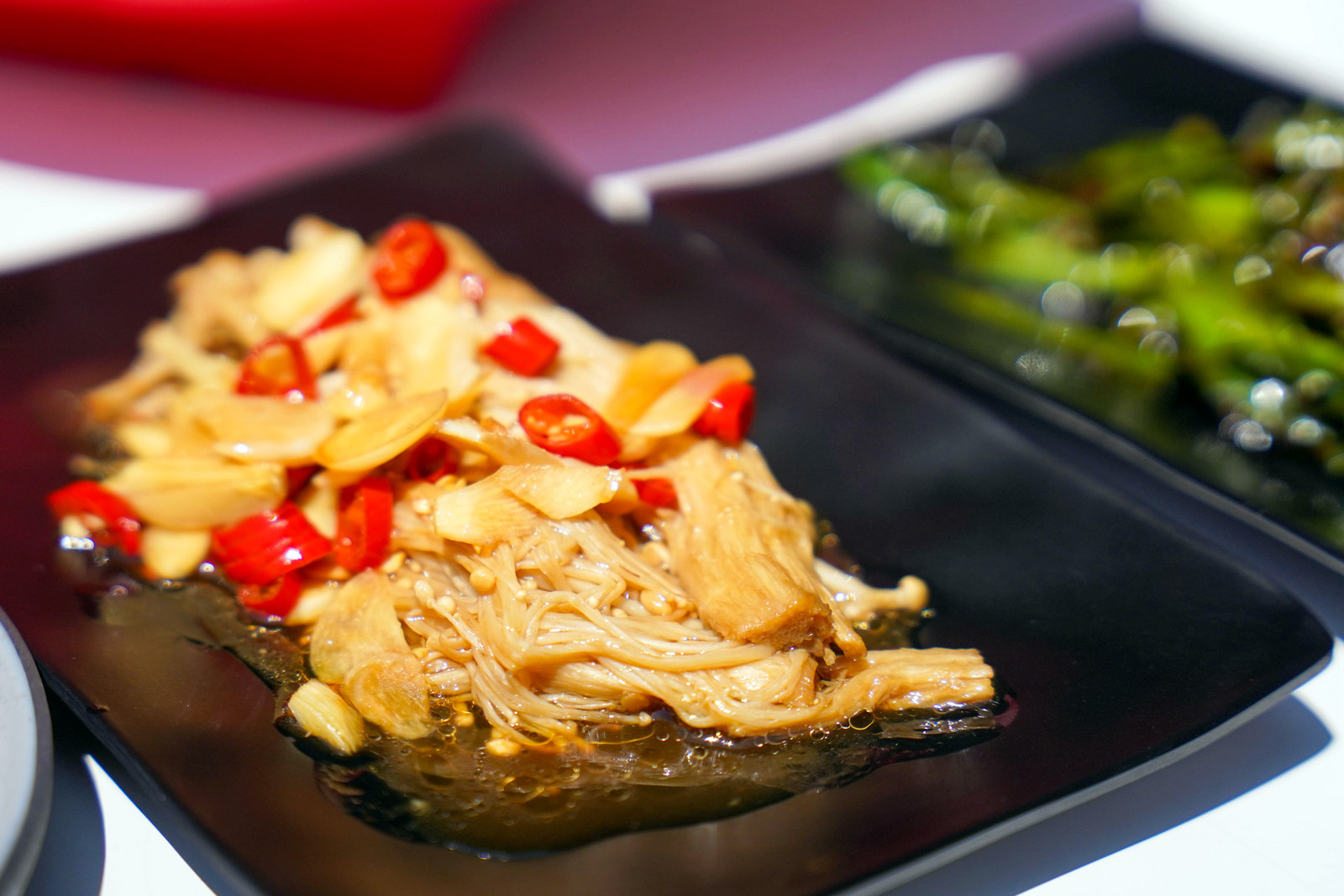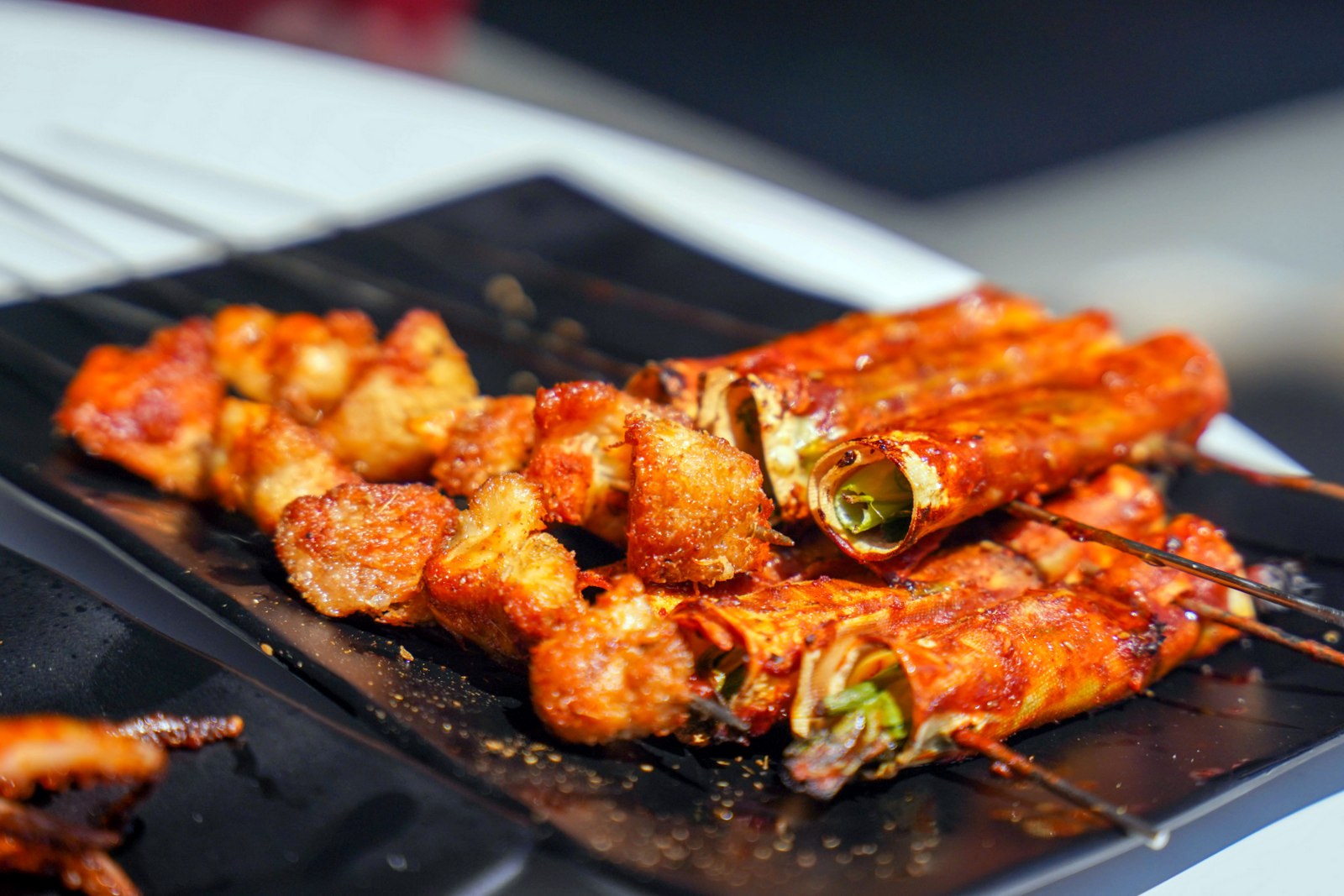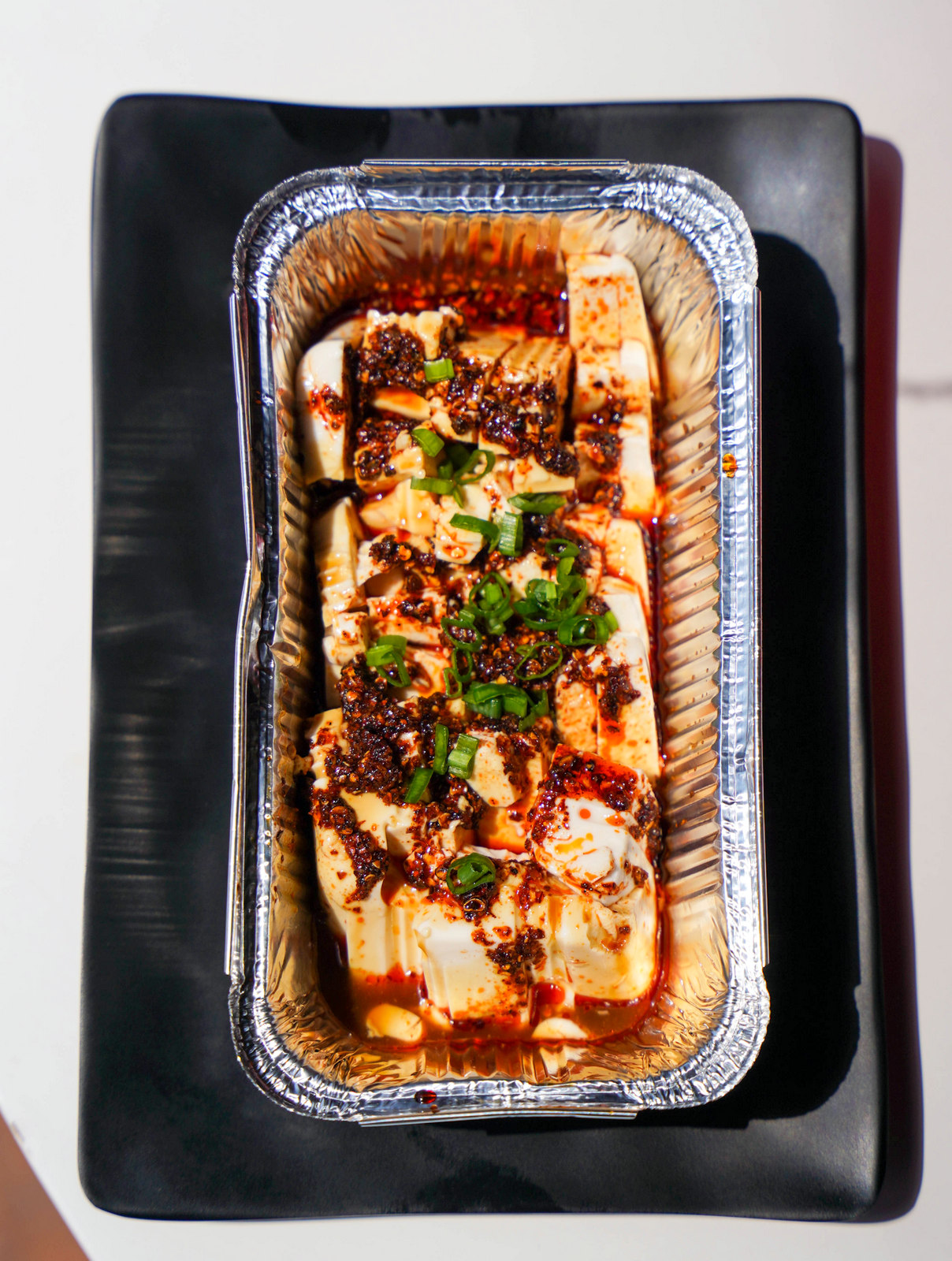 Vegetarian choices for accompaniments include the signature Eggplant lined with garlic and dried chillies (RM10), Enoki Mushrooms (RM10), Long Beans (RM10), Chinese Chives (RM10), Vegetable Rolls (RM3.50), Lion Mane's Mushrooms (RM4.50) and Soft Tofu topped with dried chillies (RM10).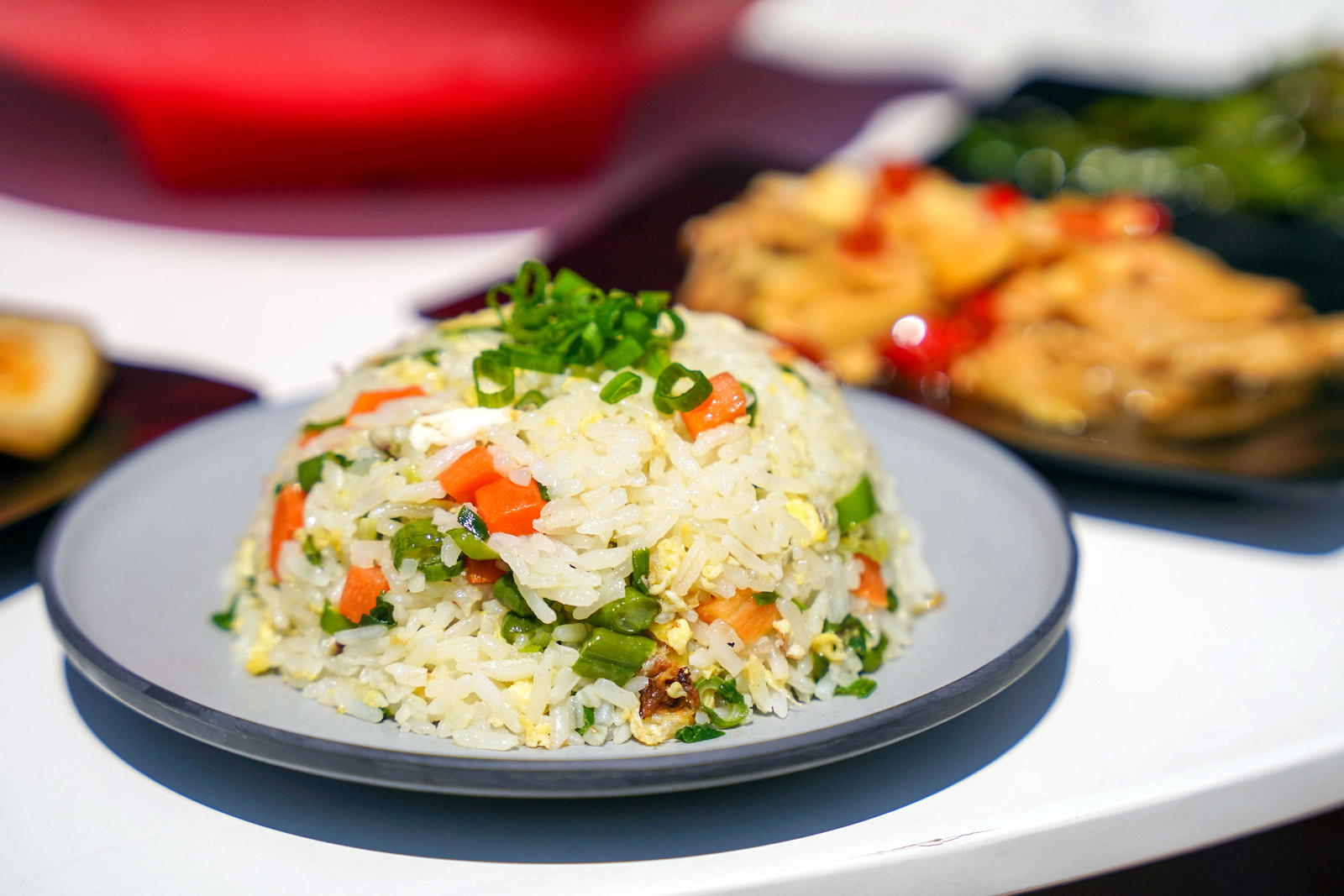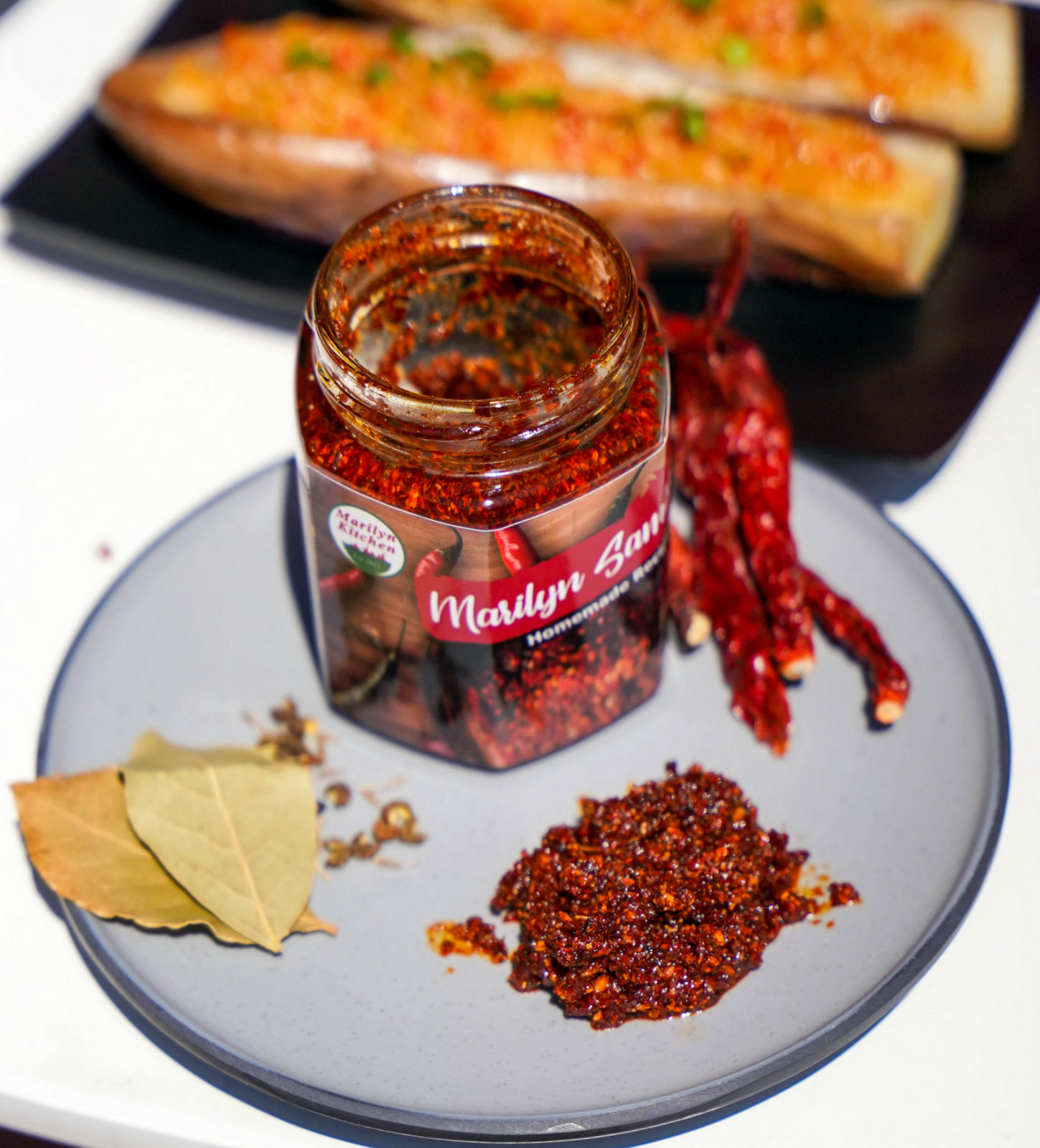 Round out your meal with the carbs of the Liao Ning Egg Fried Rice, a fluffy recipe that's a hometown favourite of Marilyn's China-based consultant chef (RM13), best paired with the house-made dried chilli condiment that's a tasty, textured take on sambal.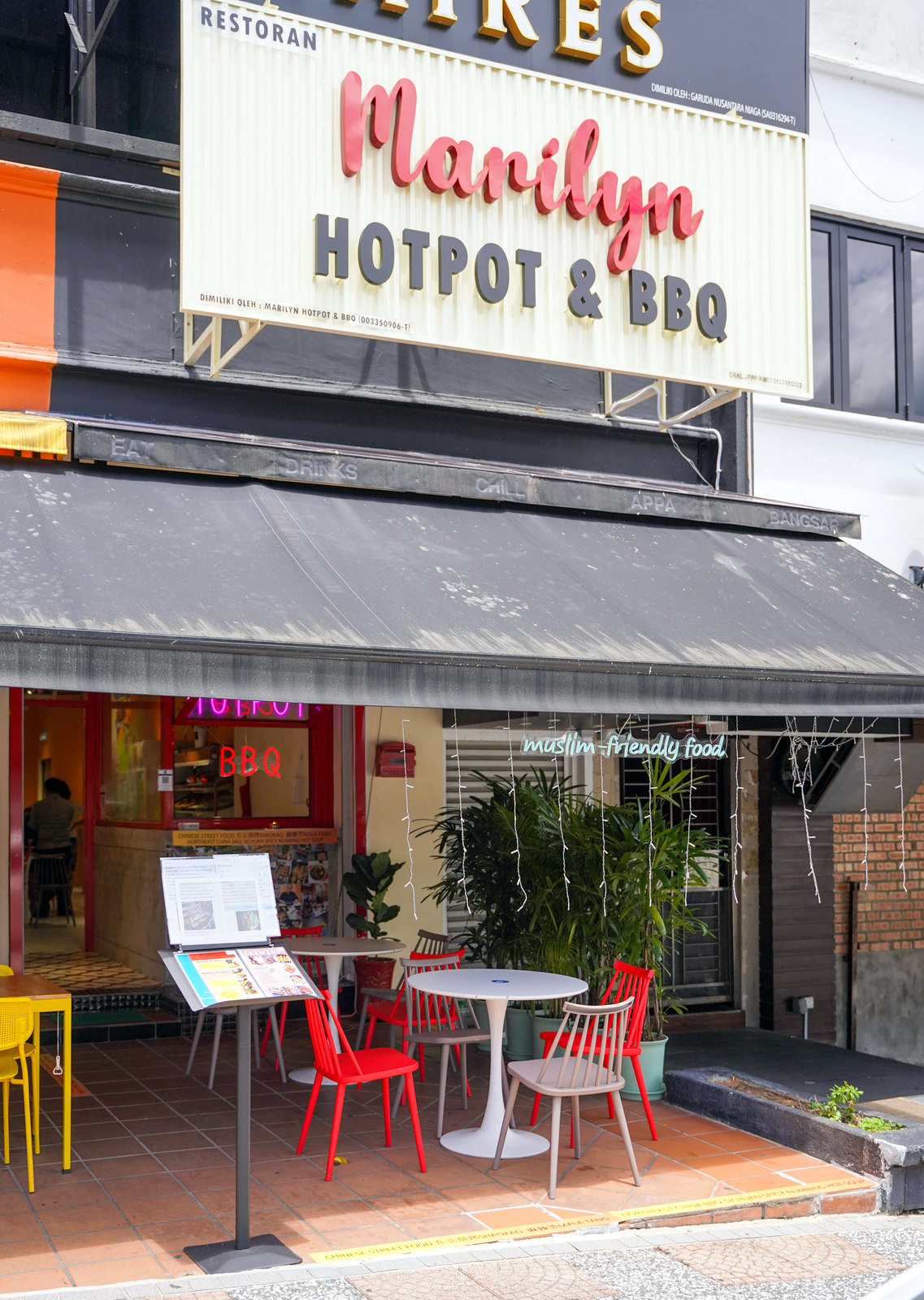 Marilyn Hotpot & BBQ
8-G(b), Jalan Telawi 2, Bangsar Baru 59100 Bangsar, Kuala Lumpur.
Open Mon, Wed, Thurs, 11am-10pm; Fri-Sat 11am-11pm; Sun, 9am-10pm.
Tel: 014-368-5773