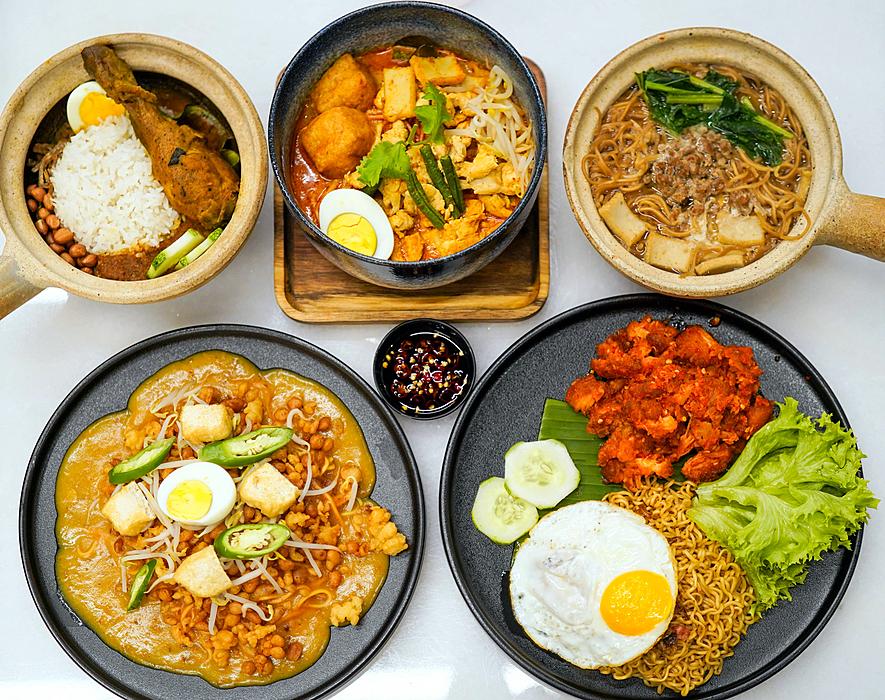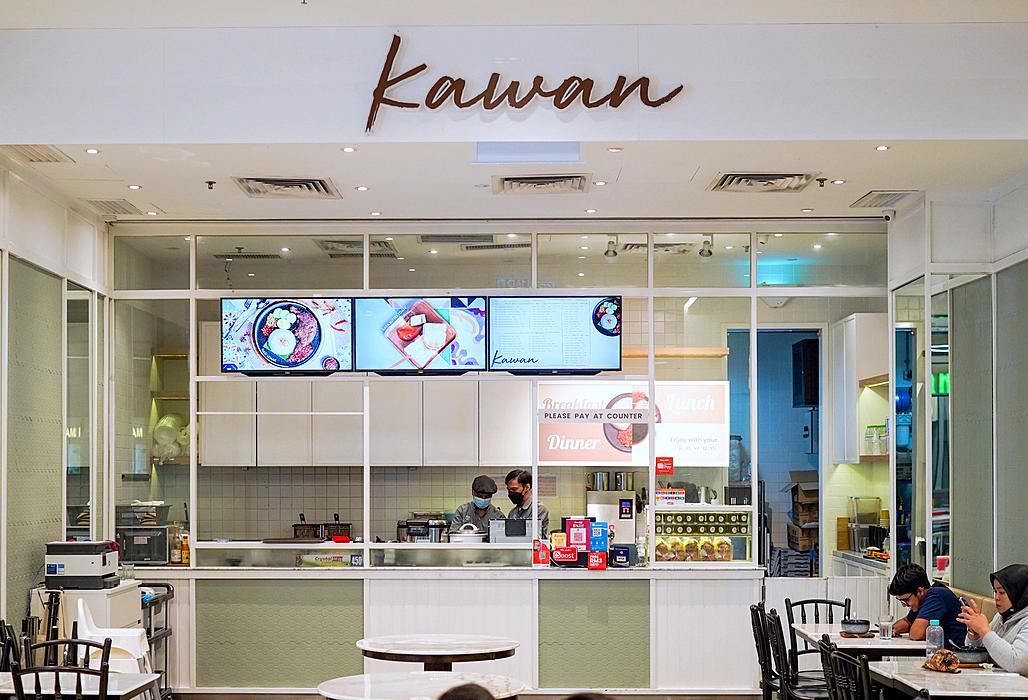 If your friends and family crave a comforting taste of Malaysia, take them to Kawan, which offers everything from Nasi Lemak distinctively served steaming in claypots to Mee Rebus that harnesses a family's three-generation-old secret recipe from Bentong.
Kawan might be in a modern mall, but it takes inspiration from classic kopitiams to craft its recipes - its sauces are cooked from scratch, its bread and kaya are custom-made for maximum satisfaction, and even its coffee is specially roasted to its specifications.
So far, you'll find Kawan in Petaling Jaya's Paradigm Mall, but expect to see it surface like an old friend in more locations in the coming months.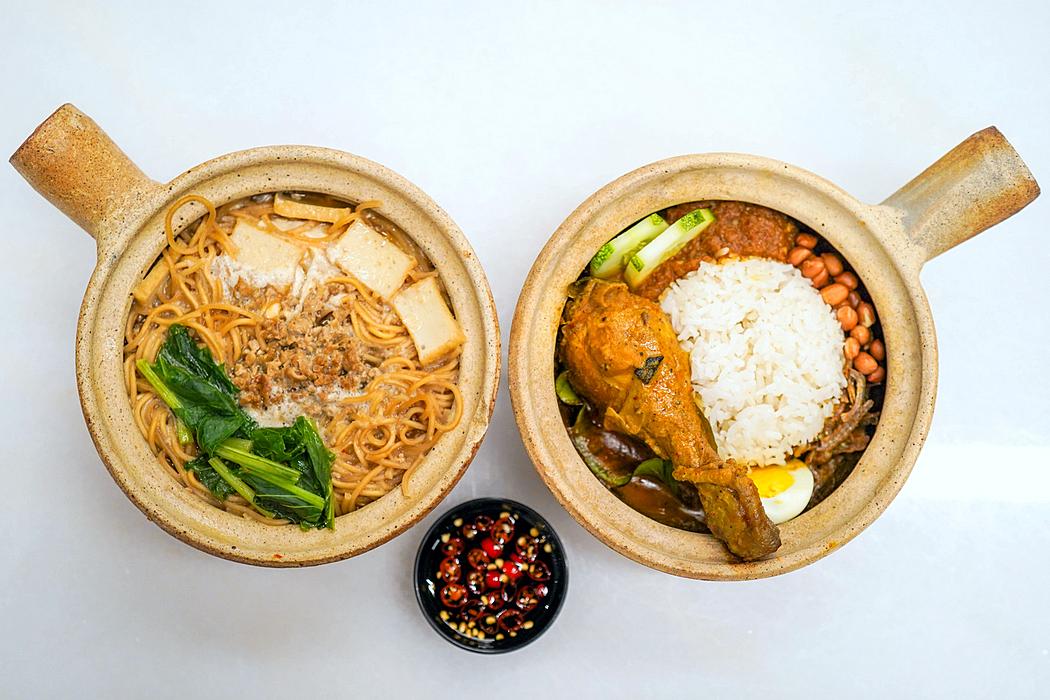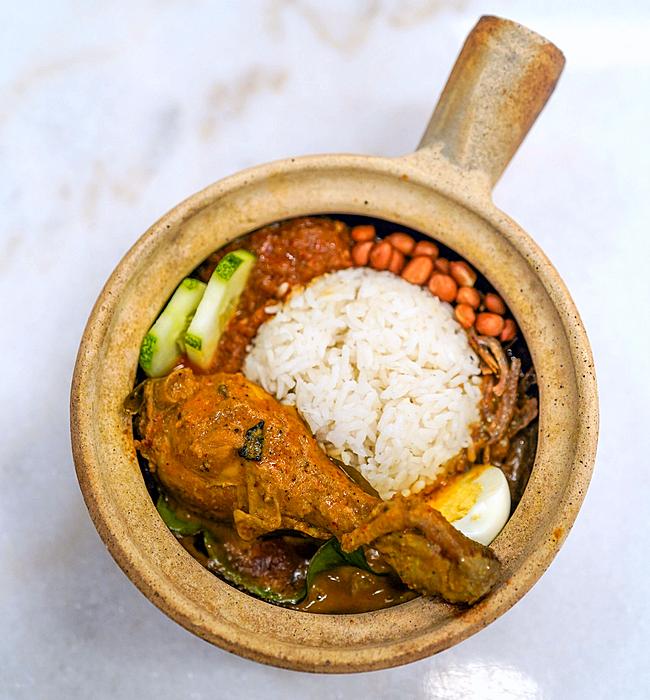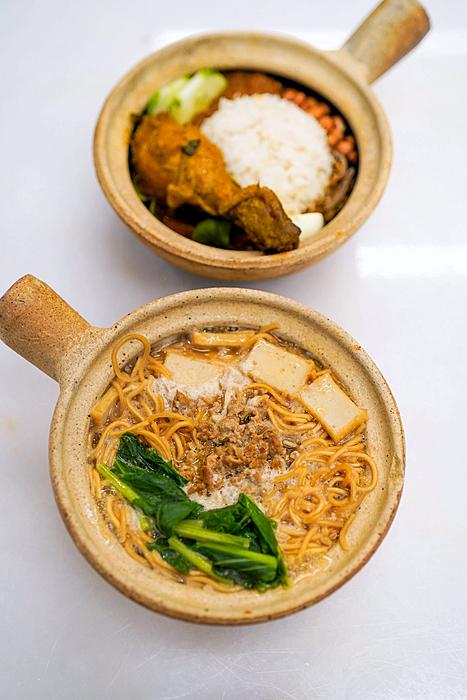 Kawan's kitchen promises enough temptations that you could eat here everyday for lunch for nearly a month and try something different everyday.
The crowd-pleasing introductions to Kawan come in claypots - the Claypot Nasi Lemak Ayam Rendang (RM16.90) is thoughtfully prepared, laid on banana leaves and filled in claypots that concentrate the full-bodied fragrance in the rice.
The result is richly aromatic, moist nasi, complete with tender, tasty chicken and all the accompaniments. You can also choose to have the Claypot Nasi Lemak with Daging Rendang or Ayam Kari.
If you want noodles in your claypot, the Claypot Yee Mee (RM12.90) hits the spot, sizzling and sumptuous, doing delicious justice to a familiar favourite.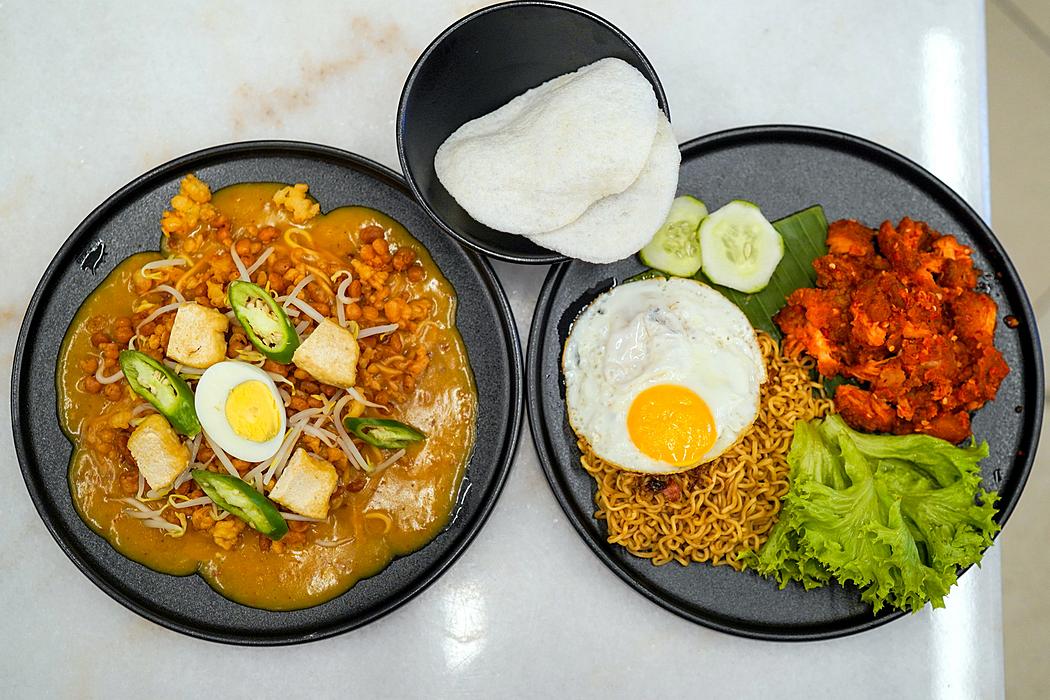 Kawan's Bentong Mee Rebus (RM12.90) merits attention - it's worth heading here exclusively for this.
The recipe for this mee rebus is 60 years old, originating from the grandparents of one of Kawan's co-founders. They served it for decades at stalls in their hometown of Bentong in Pahang before retiring - their legacy lives on at Kawan, now the only restaurant that features the family's recipe.
There's lots of love on each plate of this mee rebus, with the gravy as the star. Instead of simply using potatoes for a starchy gravy, Kawan's rendition relies on robust spices, with multiple steps to bring the base from paste to sauce to the final gravy.
Chillies, curry powder, turmeric, lemongrass and more are stir-fried as the foundation for the paste, then mixed with flavourfully roasted peanuts for the creamy sauce, then finally with an anchovy broth. It's harmoniously balanced with proper proportions of sweet and savoury, lip-smacking to the last spoonful.
This mee rebus is fulfilling in every way, topped with tauhu, egg and green chillies, plus keropok scattered in puffier, smaller fragments that keep it crunchier for much longer.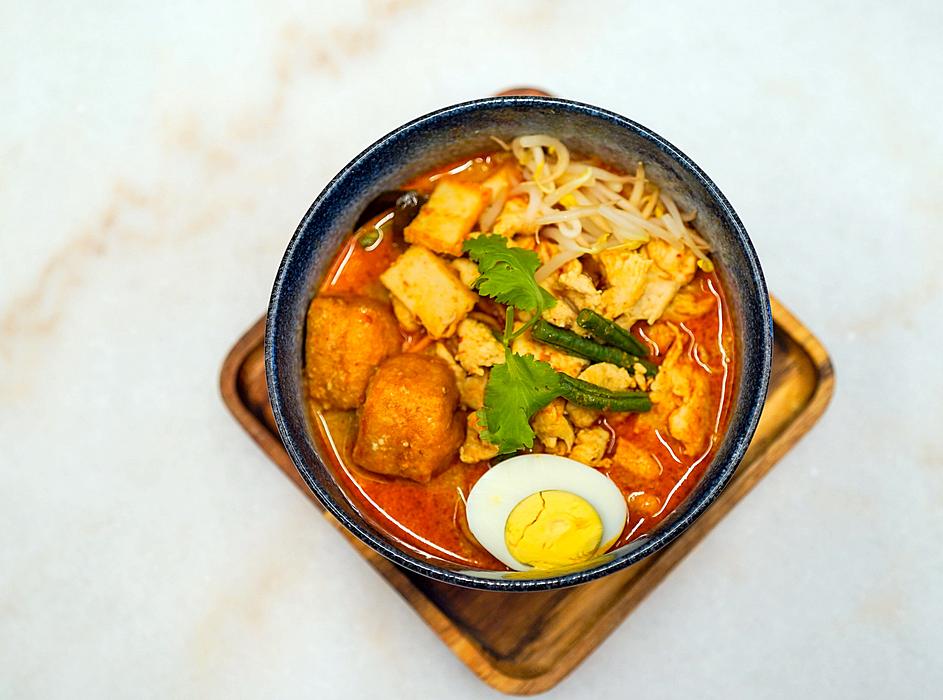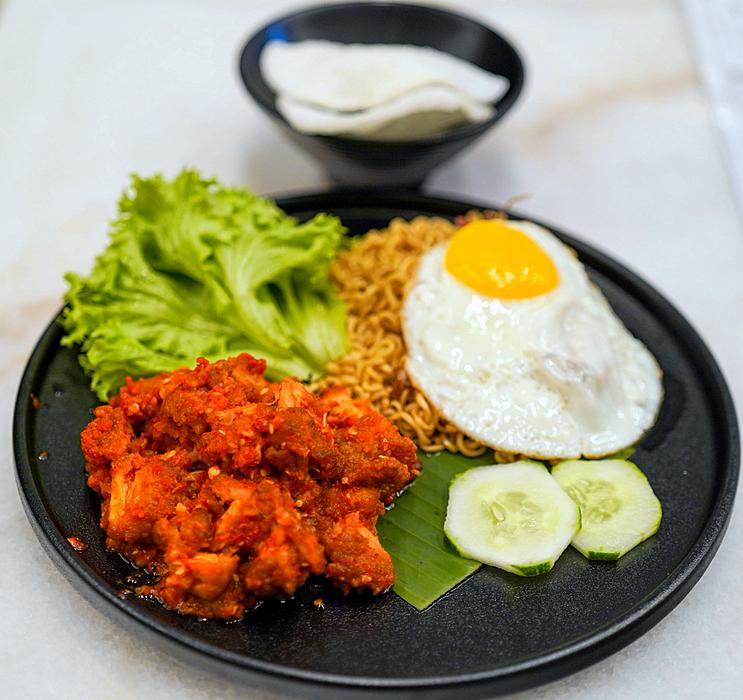 For a satisfying bowl of Curry Noodles (RM12.90), Kawan wins our vote too, thanks to a broth that's both sultry and soothing. You can feel the heat without suffering a burn.
Though most of Kawan's fare is Malaysian, casting its net throughout the peninsula, from Penang Prawn Noodles to Ipoh Hor Fun, you'll also find Thai-influenced temptations like Tom Yam Noodles and Indonesian treats such as the Indomie Ayam Geprek (RM12.90), a can't-fail order with scorching chicken rounding out an irresistible ensemble of fried Indomie and egg.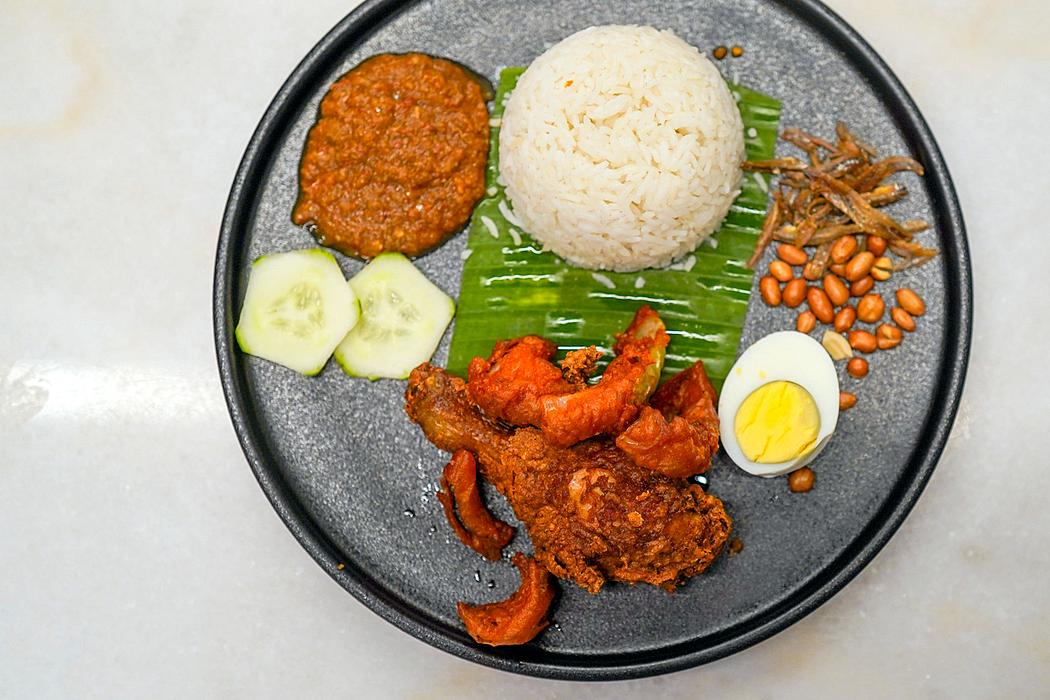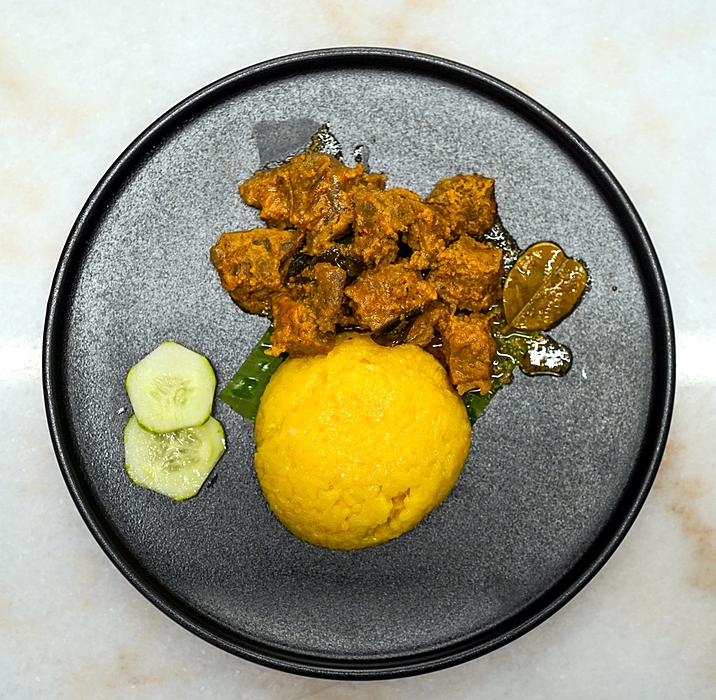 Nasi Lemak Ayam Goreng (RM13.90) and Nasi Pulut Kunyit Daging Rendang (RM14.90) are fuss-free picks for patrons who hanker for rice with protein. The meat is marvellous - the chicken is crisp to the bite and fleshy to the chew, while the beef is chunky and saucy, mouthwatering to munch on.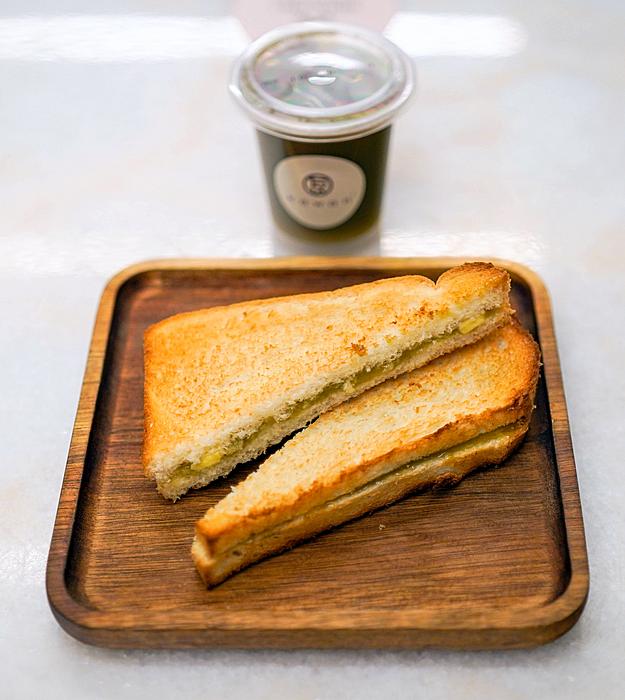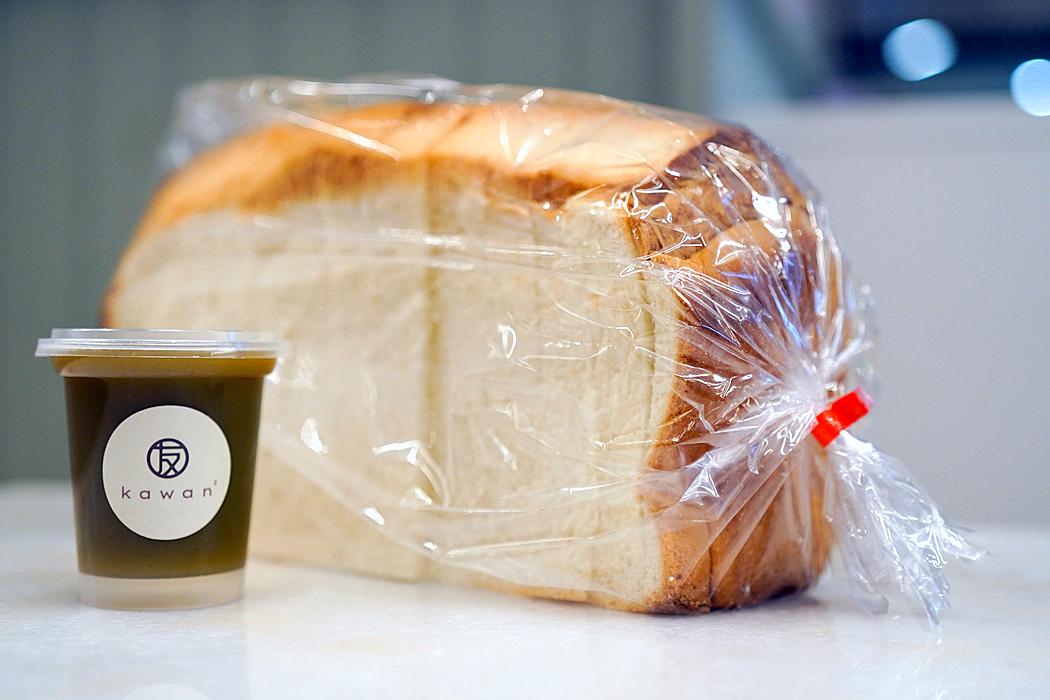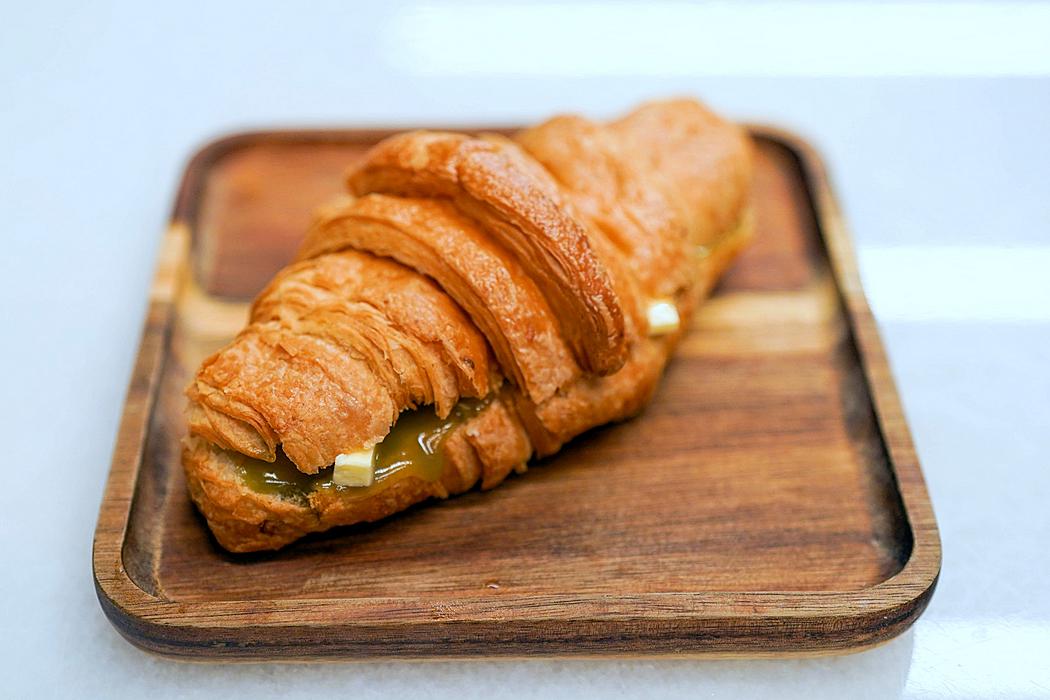 For a lighter, faster snack, check out Kawan's Kaya Butter Toast (RM3.90) for time-honoured tradition or the Kaya Butter Croissant (RM9.90) for a more modern twist.
If the bread and kaya seem to stand out, it's not your imagination. Kawan uses thicker slices of Hainanese bread for a pronounced contrast of crispness outside, tenderness inside. The kaya is intentionally more intense in egginess and less sugary. If you enjoy them, the loaves and kaya are available to purchase home.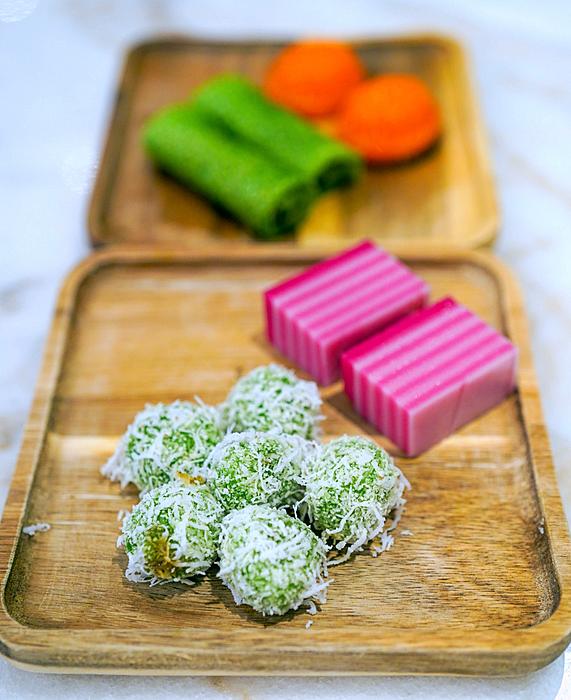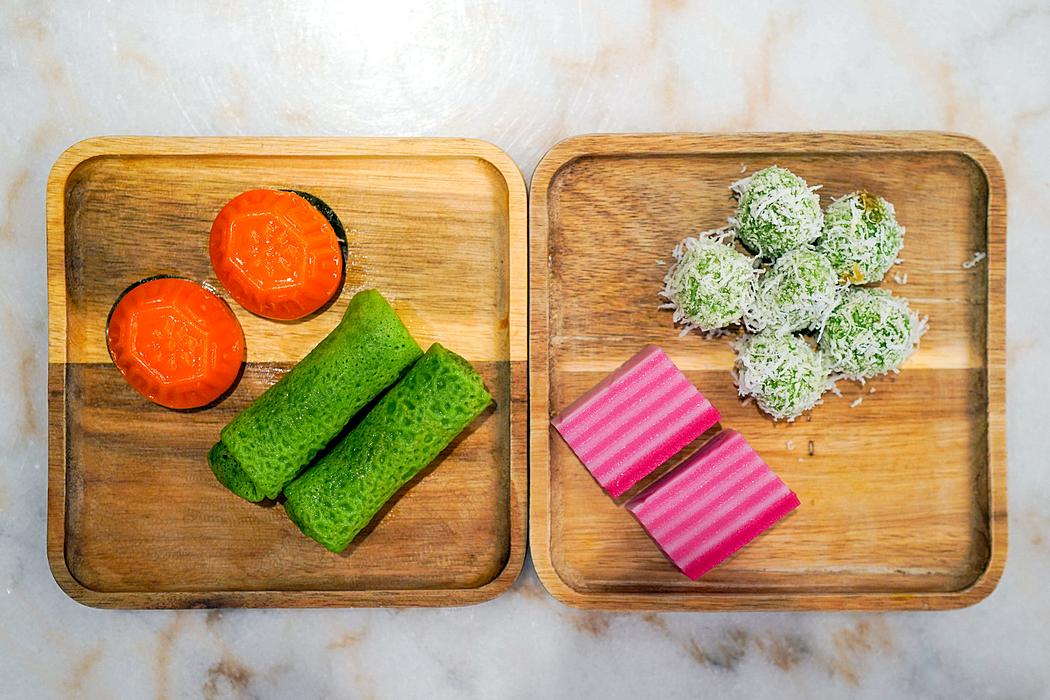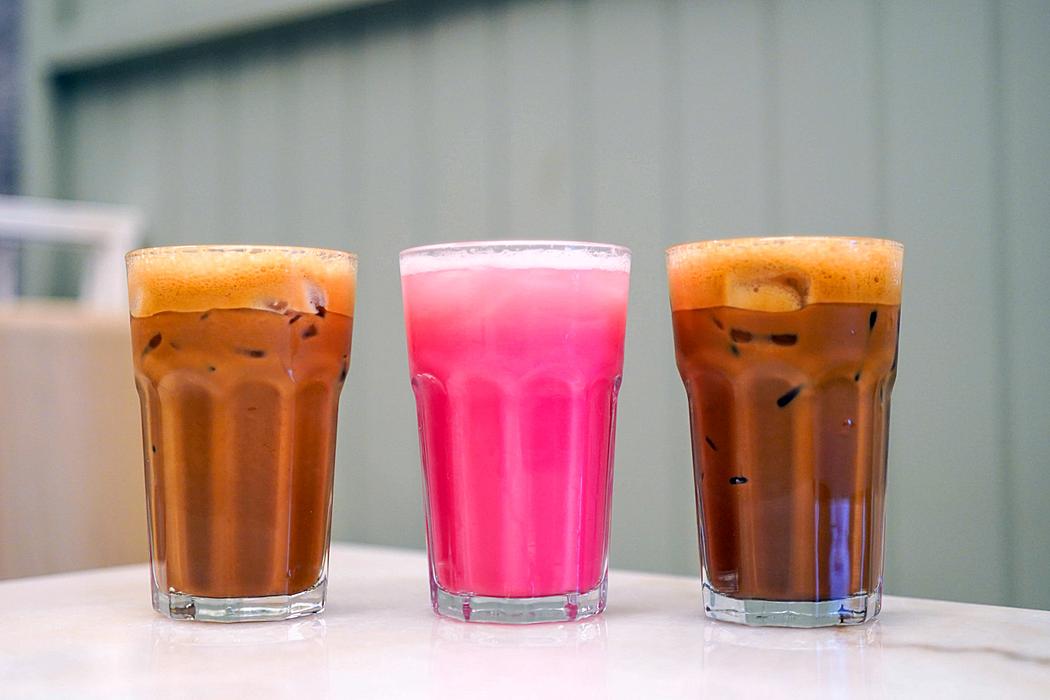 Patrons can also pick up some kuih at Kawan, with vibrantly attractive Malay and Nyonya staples available, from ang ku kuih to kuih ketayap, kuih lapis to onde-onde (RM3.50 each, RM10 for three).
Complete your visit with Kopi O (RM4.20), Cham (RM4.90), Sirap Bandung (RM4.90) and other quenching beverages. The coffee beans are roasted in Ipoh specifically for Kawan, for a creamier texture and a taste that's more easy-drinking and less sour.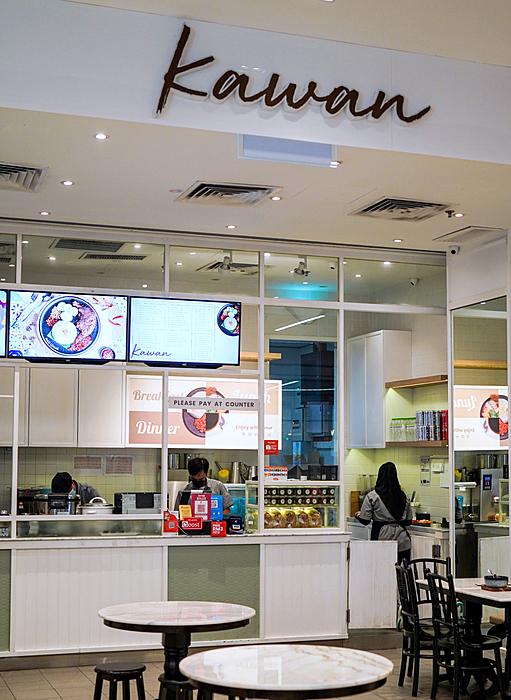 Kawan
LG-39C(P), Lower Ground Floor, Paradigm Mall, Jalan SS 7/26a, 47301 Petaling Jaya, Selangor.
Daily, 10am-10pm. Tel: 03-7801-1188