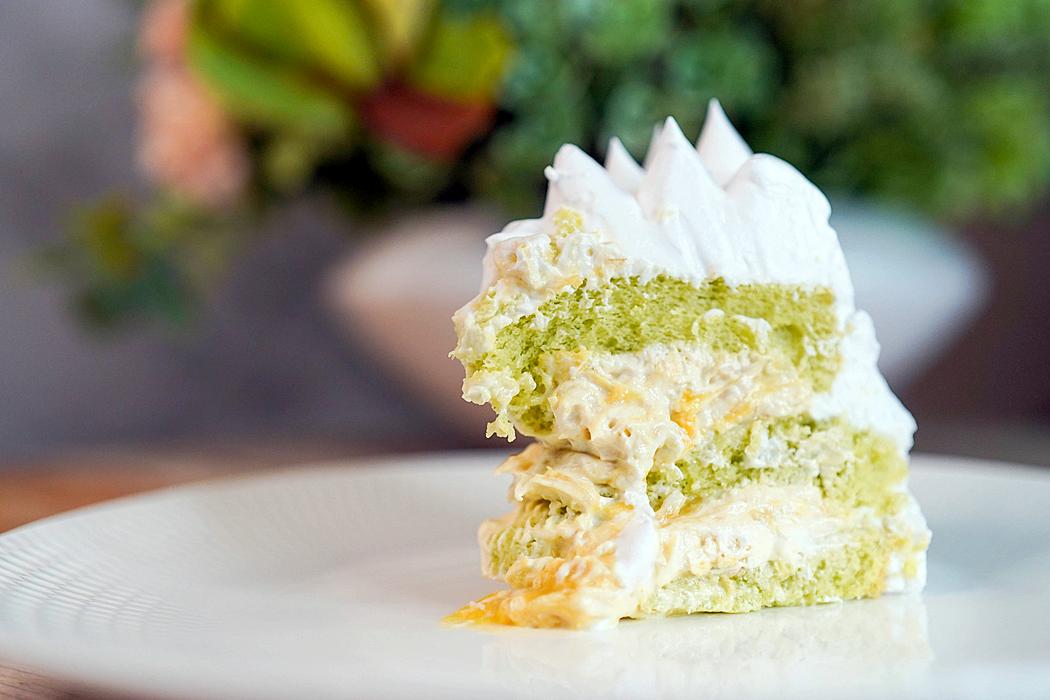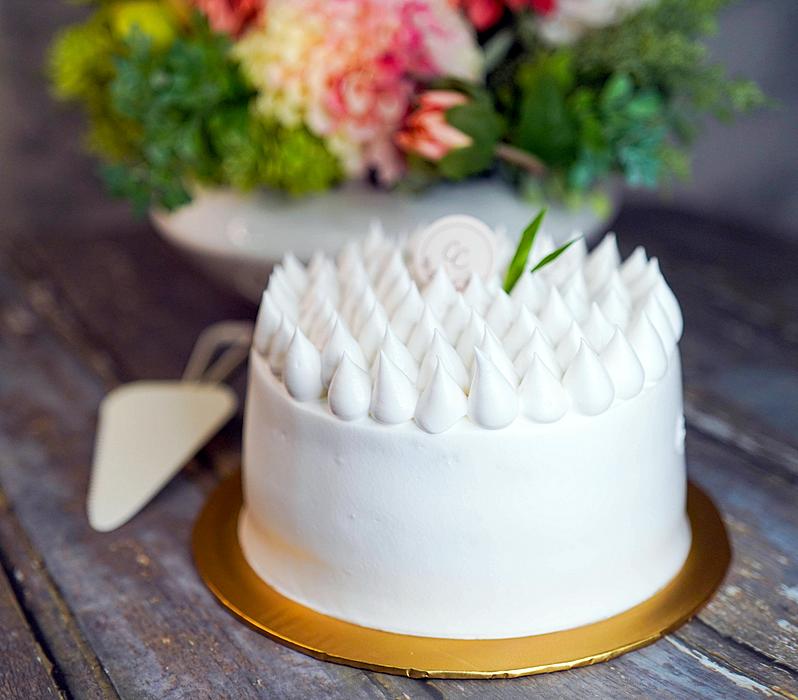 CC The Baker makes unmistakably Malaysian cakes packed with crowd-pleasing ingredients.
The baker behind this brand, Cecilia, is totally self-taught. Since early 2020, she has dedicated her time and energy to treats that she bakes with love and passion.
We recently tried two of CC The Baker's top temptations.
The first is the Signature Pandan Musang King Durian Cake, a pandan chiffon cake that slices open to reveal rich, thick layers of pulpy Musang King flesh. This is CC's bestseller, with brilliant reviews from her customers.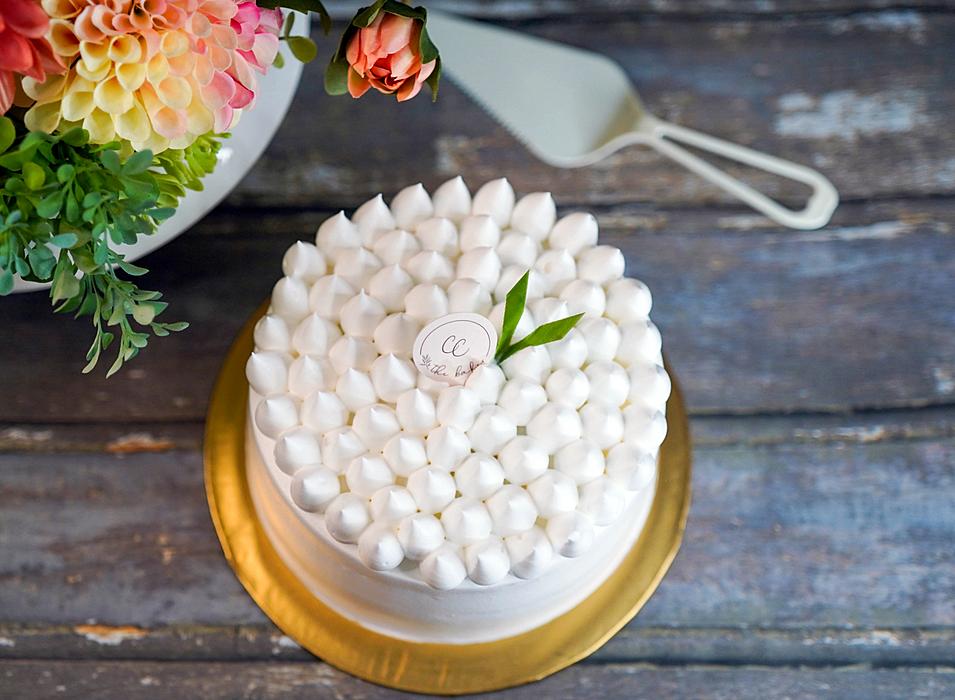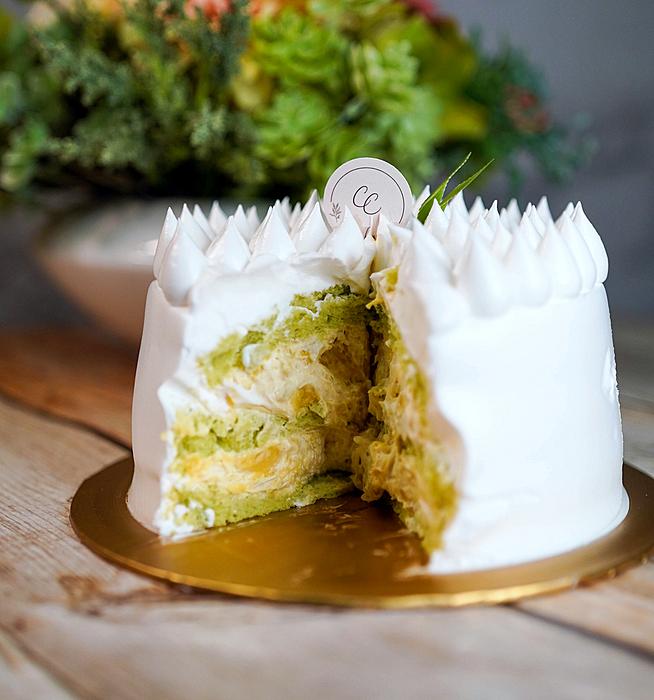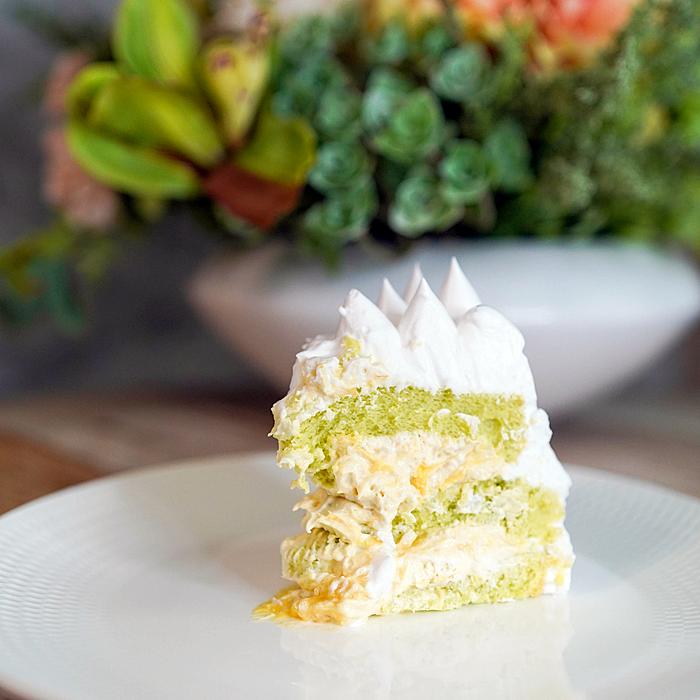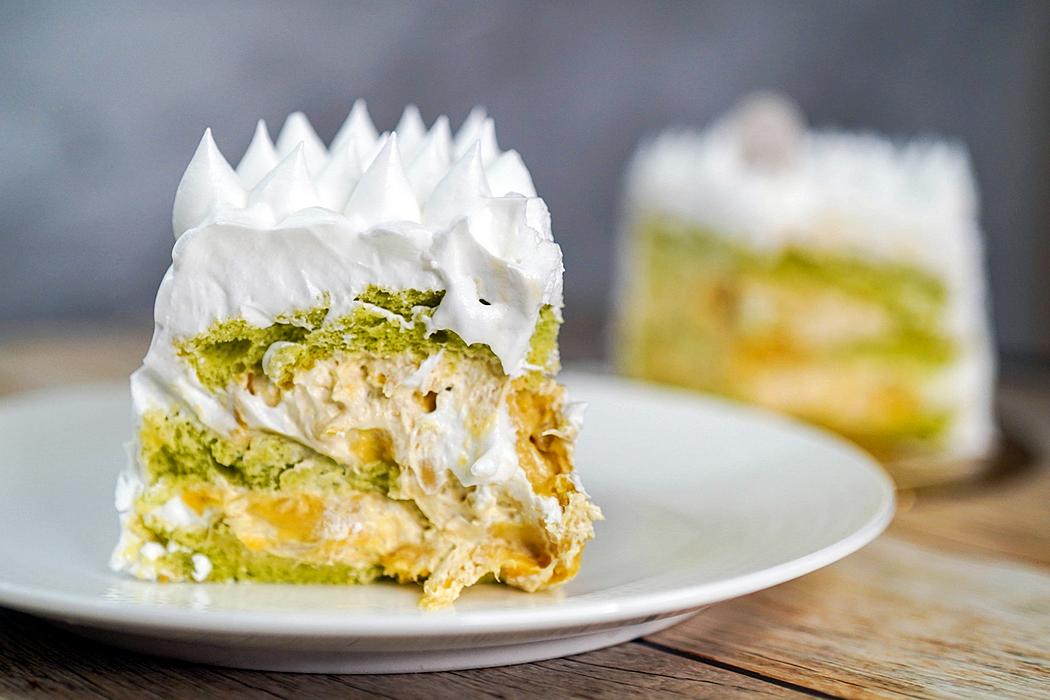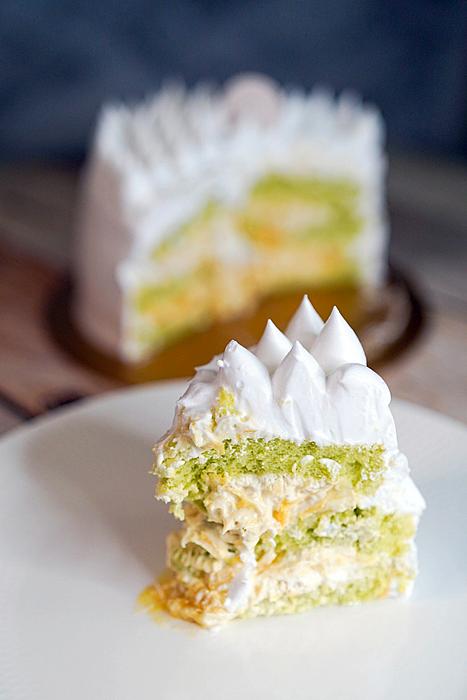 Durian devotees will appreciate and adore this: The Raub-cultivated Musang King is the shining star of the show, providing the most prominent flavour in the cake.
We enjoyed how there's heaps of premium, potently aromatic fruit in each mouthful, ripe and full-bodied in its custardy-textured glory.
CC The Baker has perfectly designed this as a durian cake, with a spiky, creamy exterior that makes every bite extra-lush and exceptionally moist.
Genuinely a durian cake for durian lovers by a durian lover.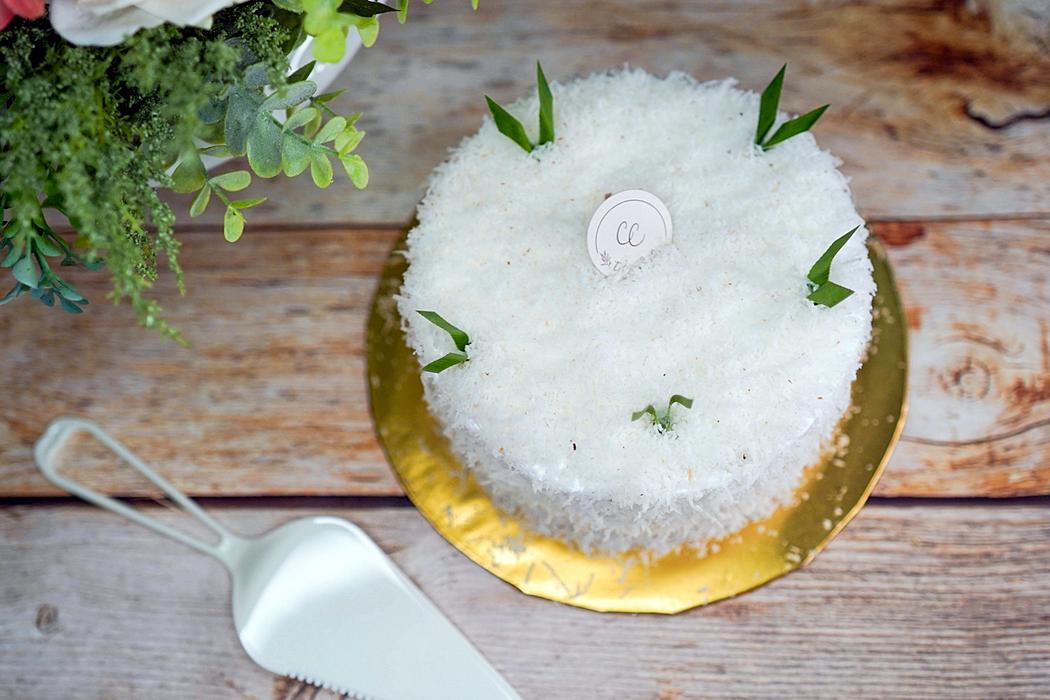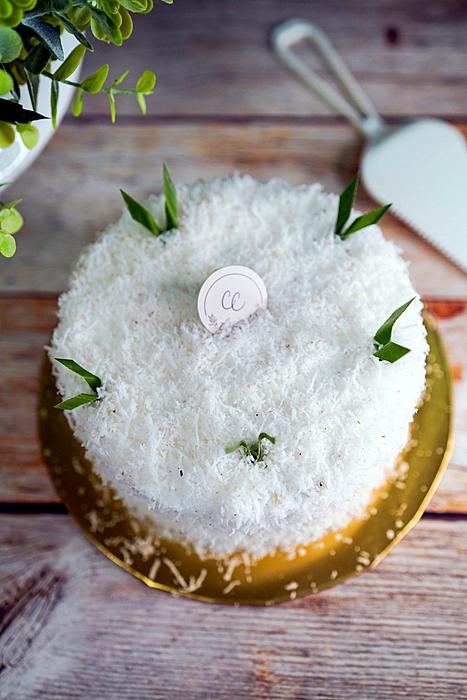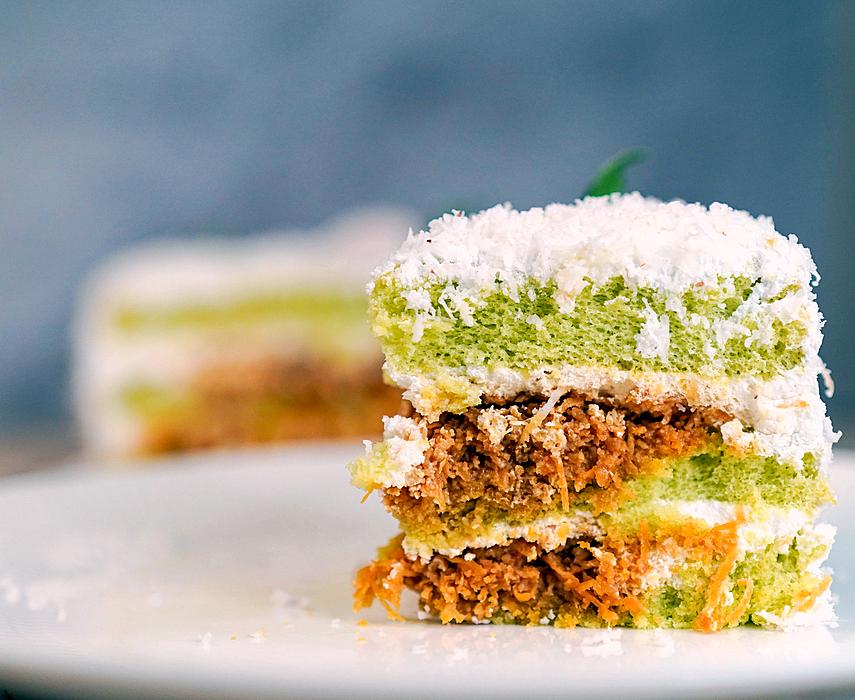 CC The Baker also offers Onde Onde Cakes - this is a pandan chiffon cake lined with freshly grated coconut soaked in gula Melaka, similar to onde-onde stuffing.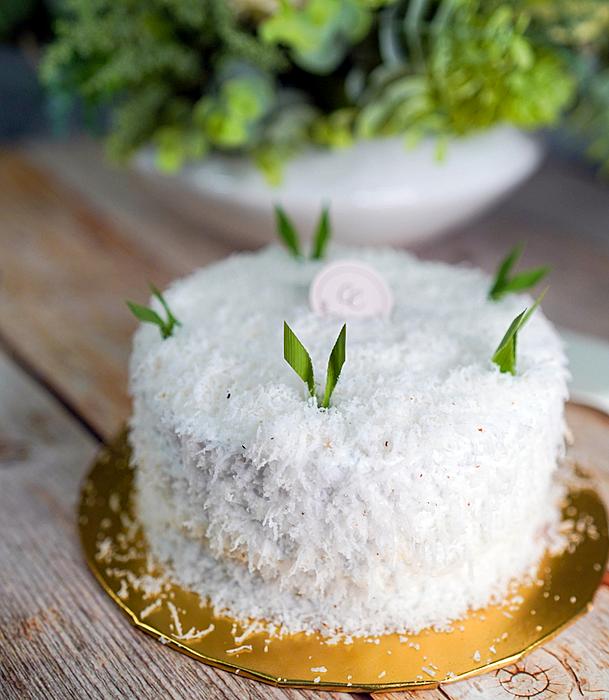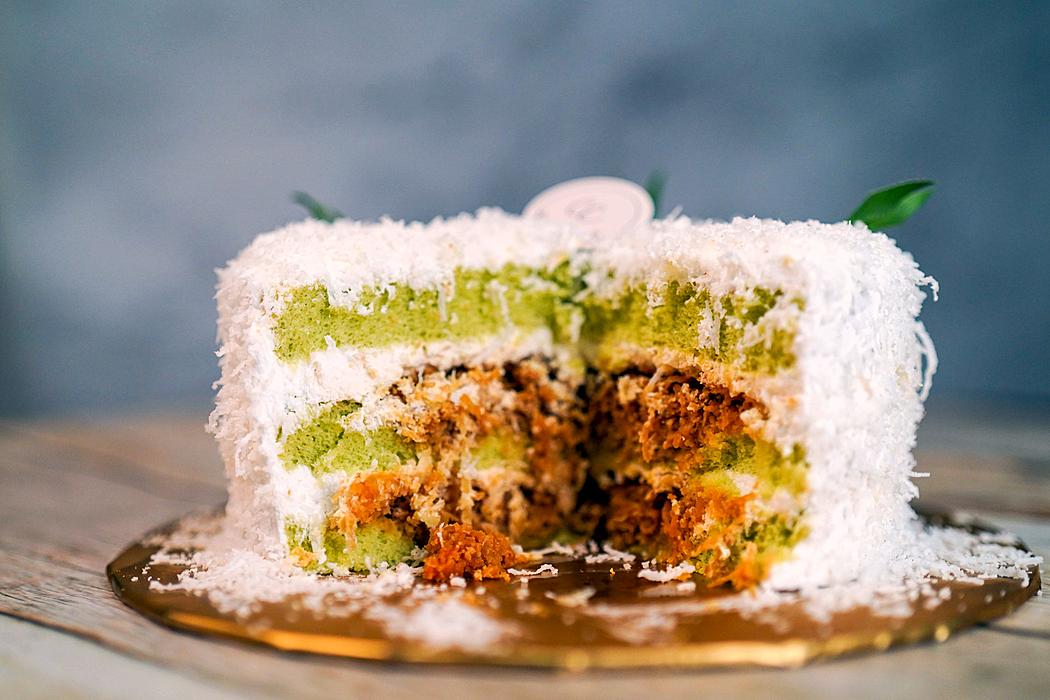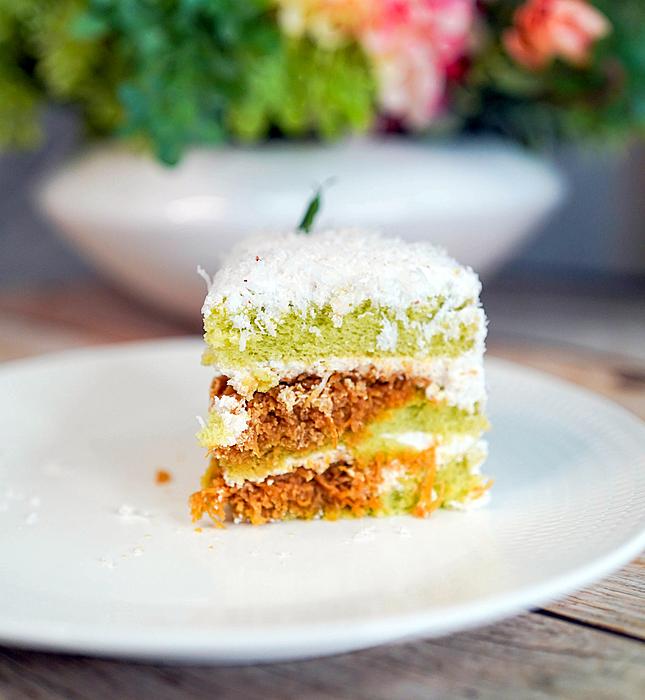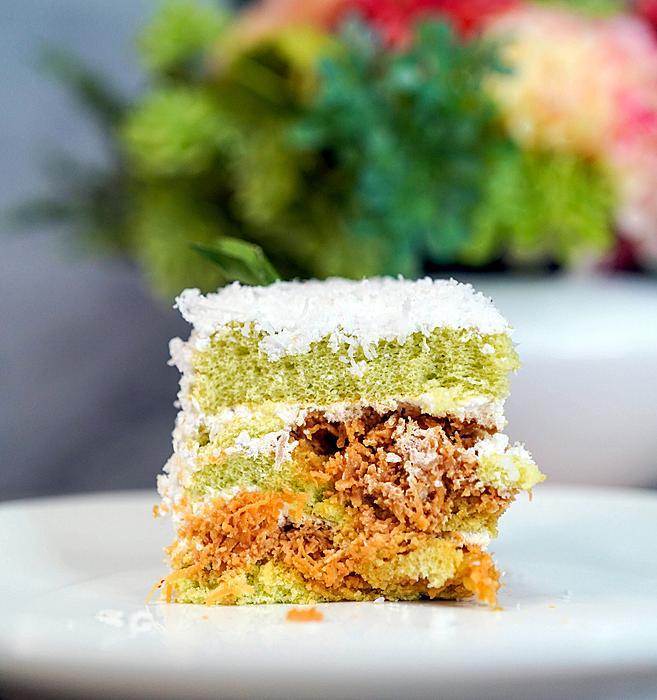 If you're curious about how a classic kuih can be triumphantly transformed into a contemporary cake, search no further.
This cake playfully weaves together the essential elements of onde-onde, coated in shredded coconut for a fun texture, laced with a flaky core of shaved coconut, brightened with gula Melaka for tropical sweetness.
We like how the cake is beautifully balanced - it's not too sugary, so you can certainly savour a large, chunky slice. Rest assured it has no artificial colourings or preservatives.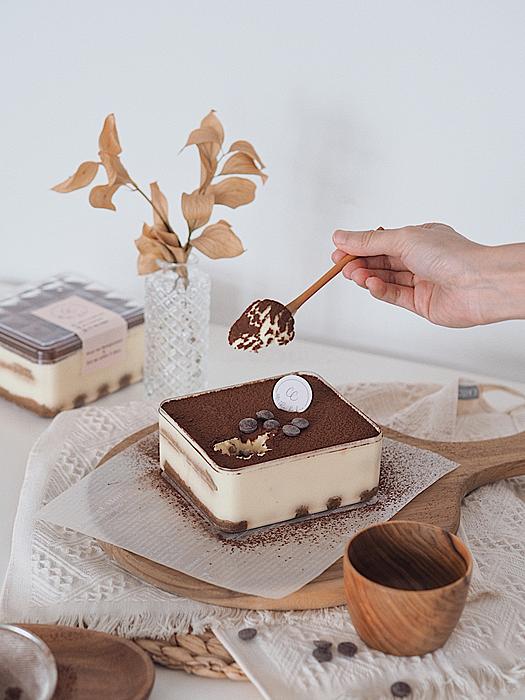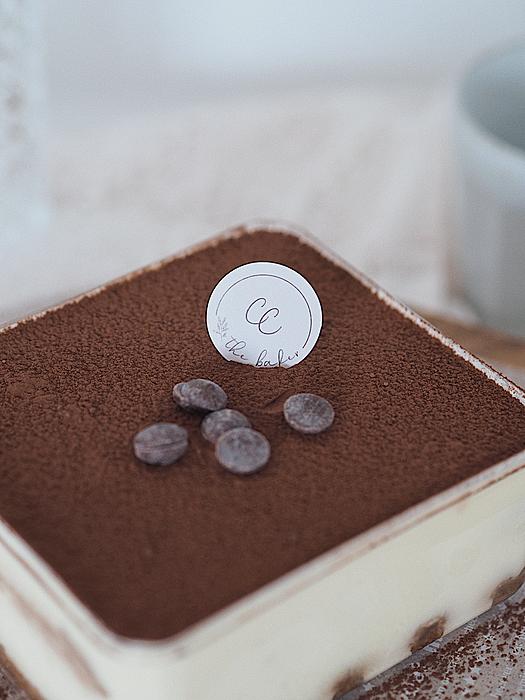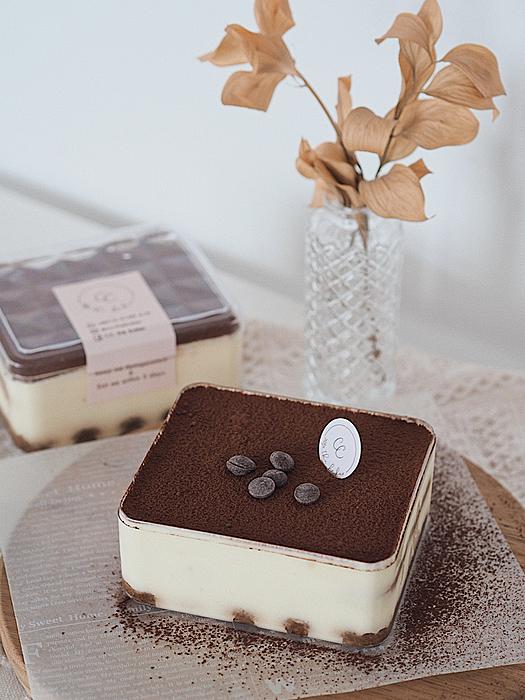 CC The Baker's other temptations showcase her penchant for punchy dynamics in desserts. Her Italian-inspired tiramisu irresistibly hits the spot with strong coffee and rum-laced ladyfingers, lined with lusciously velvety mascarpone cream.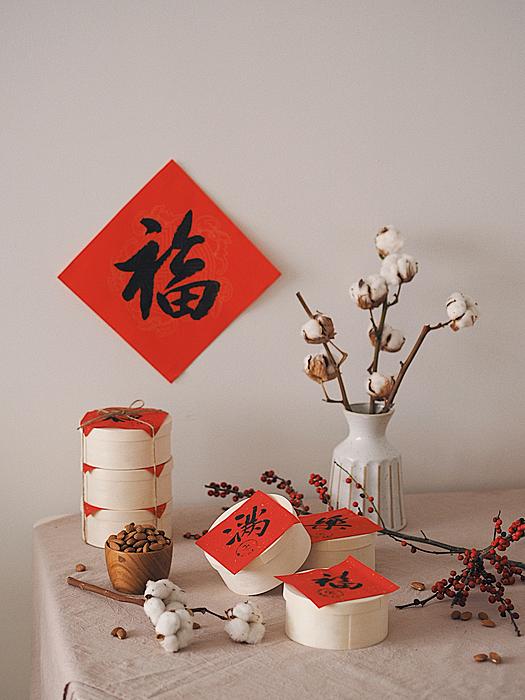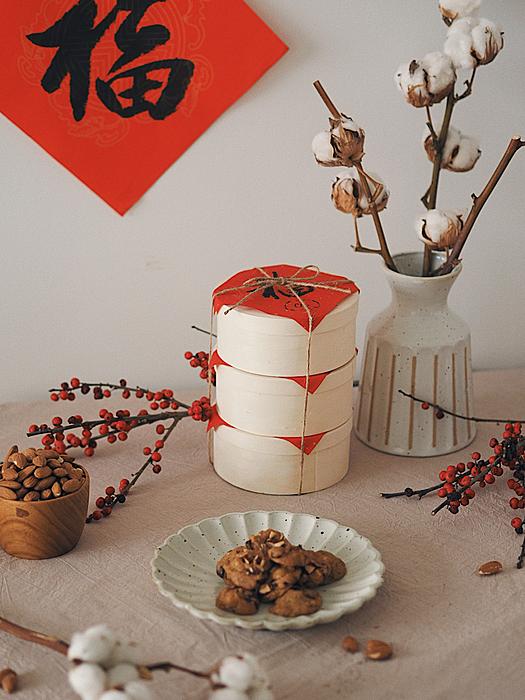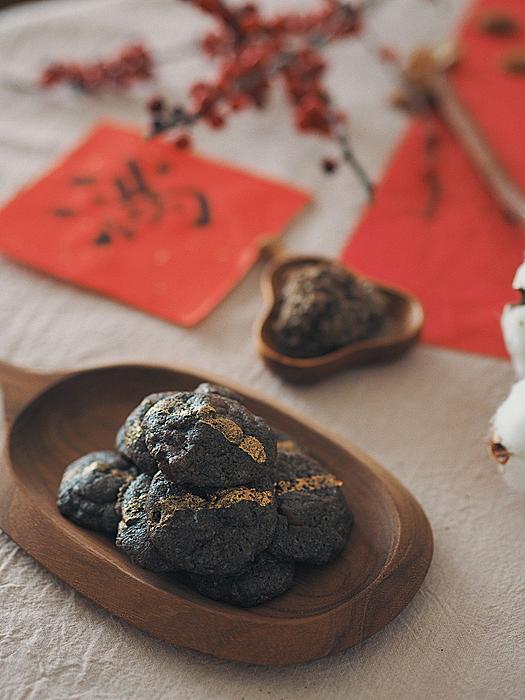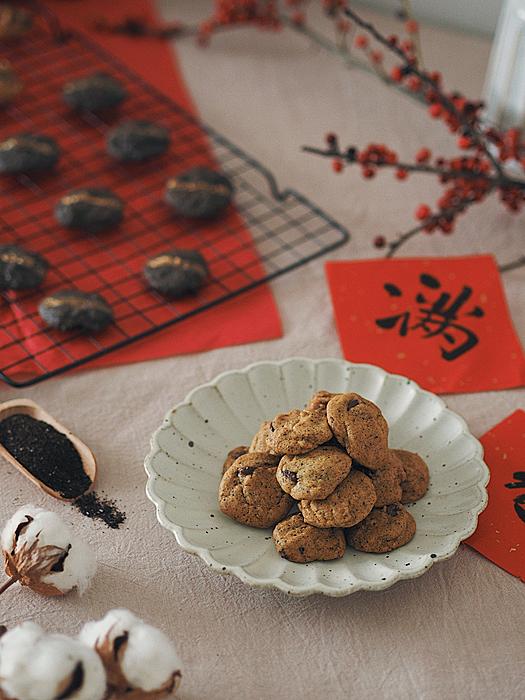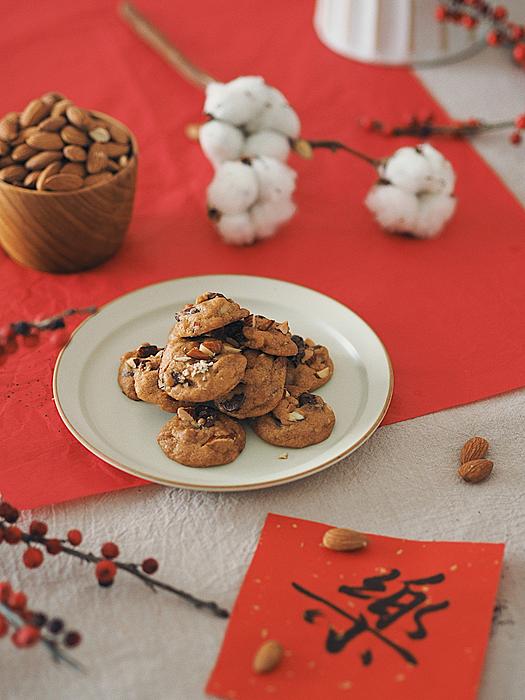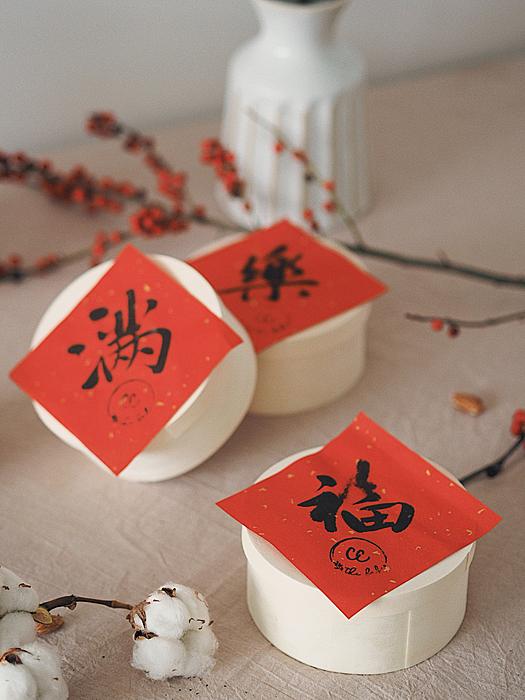 With the Lunar New Year gifting season only two months away, CC The Baker is also hard at work on charming cookie sets comprising three flavours: Black Truffle Chocolate Chip, Earl Grey Chocolate Chip, and Almond Chocolate Chip.
Early birds who order the CNY cookie sets between 1 to 7 December 2021 can purchase it for RM98 (regular price after that is RM108).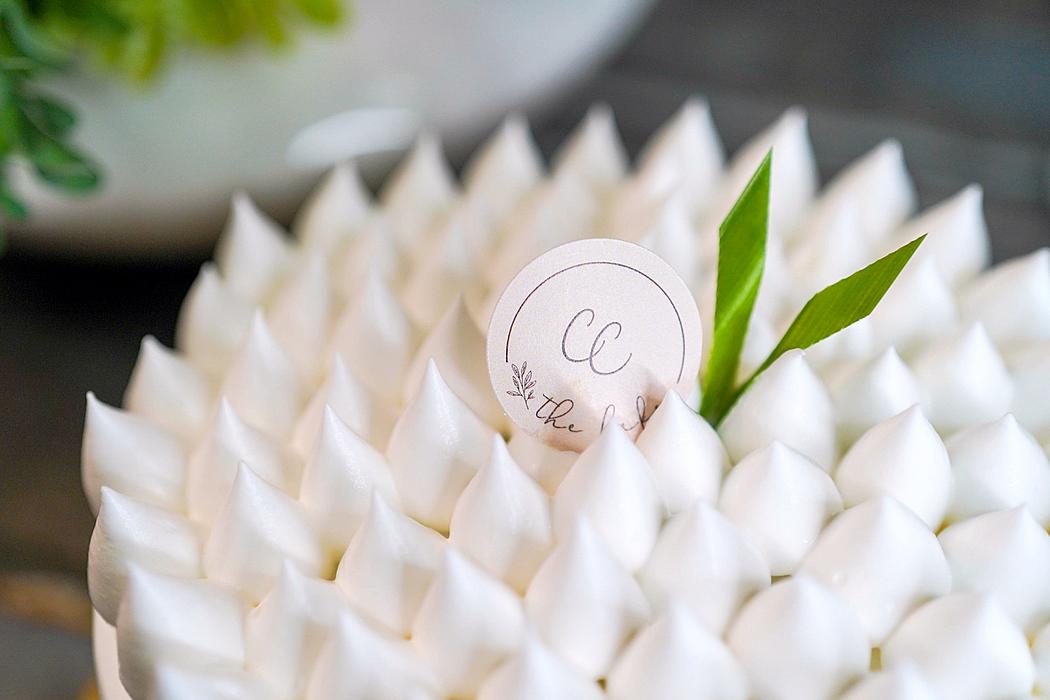 CC The Baker
instagram.com/cc.thebaker