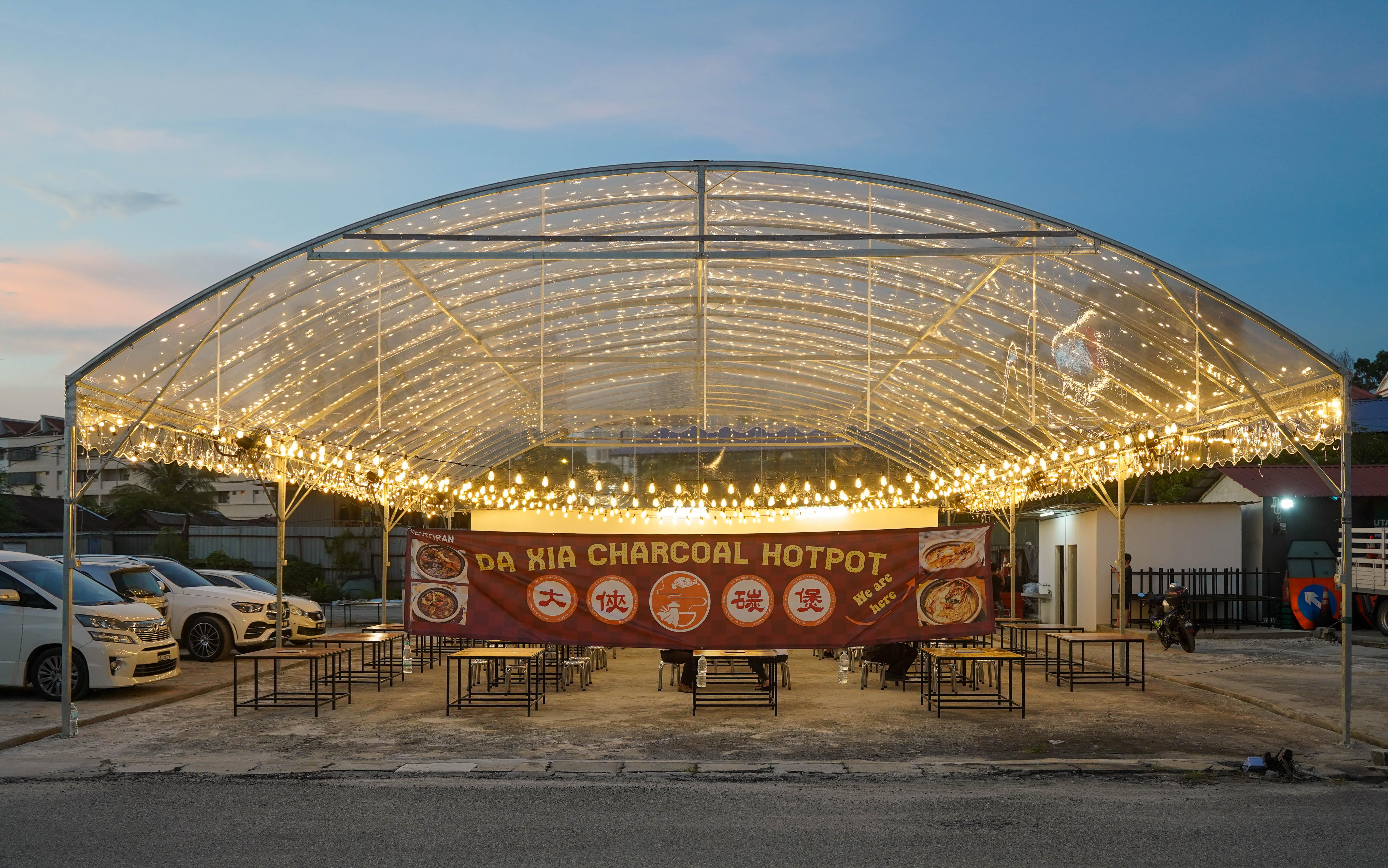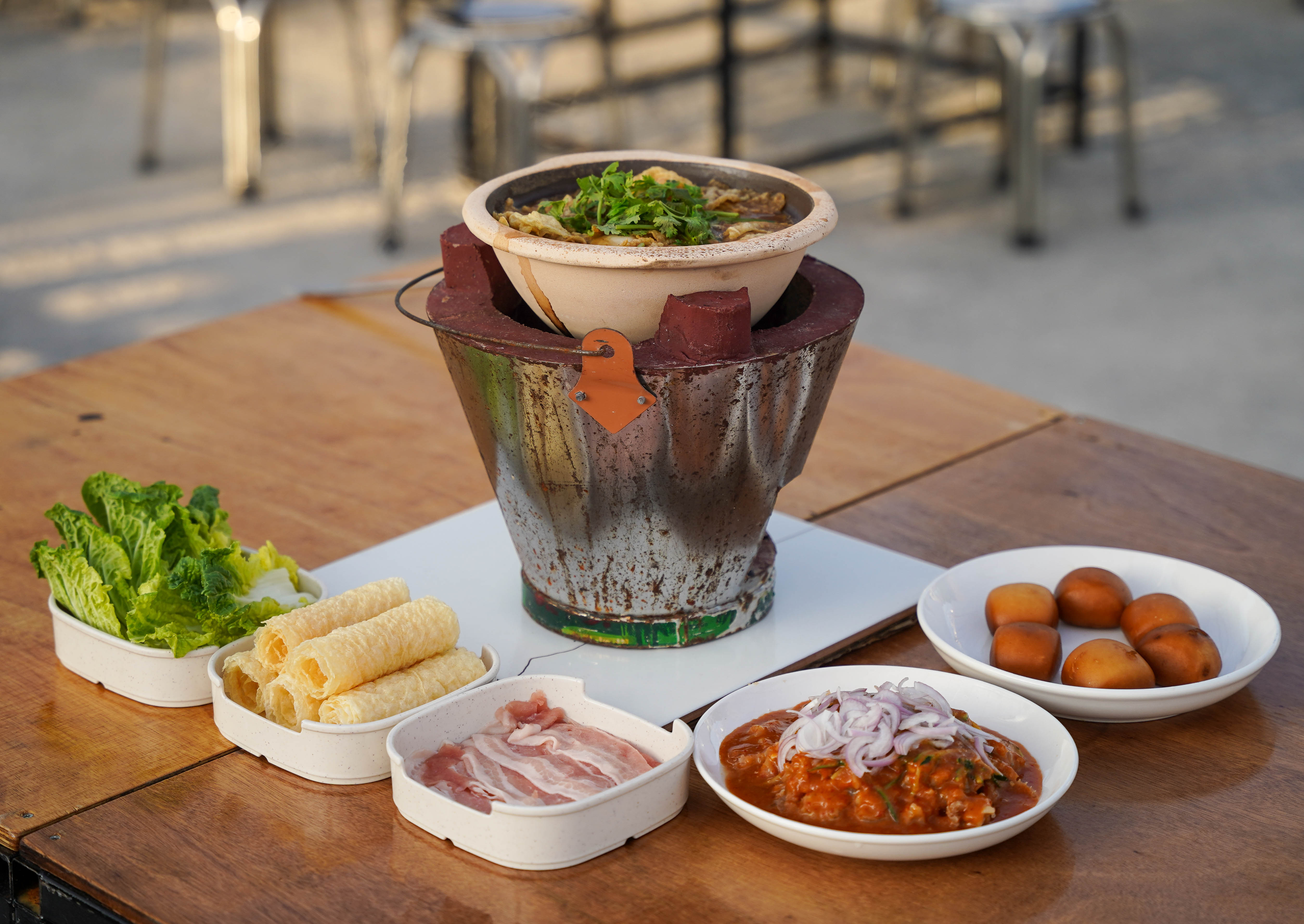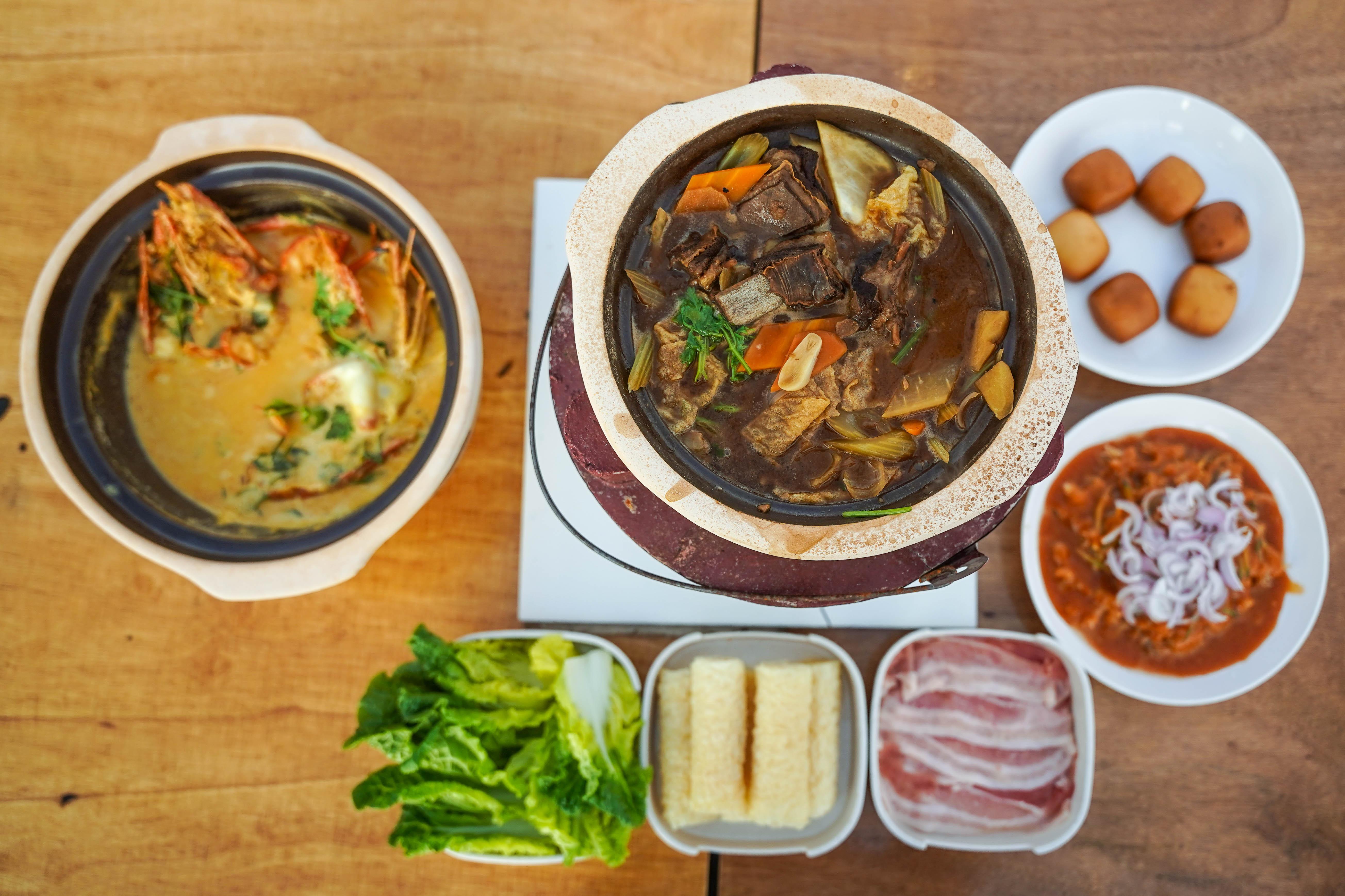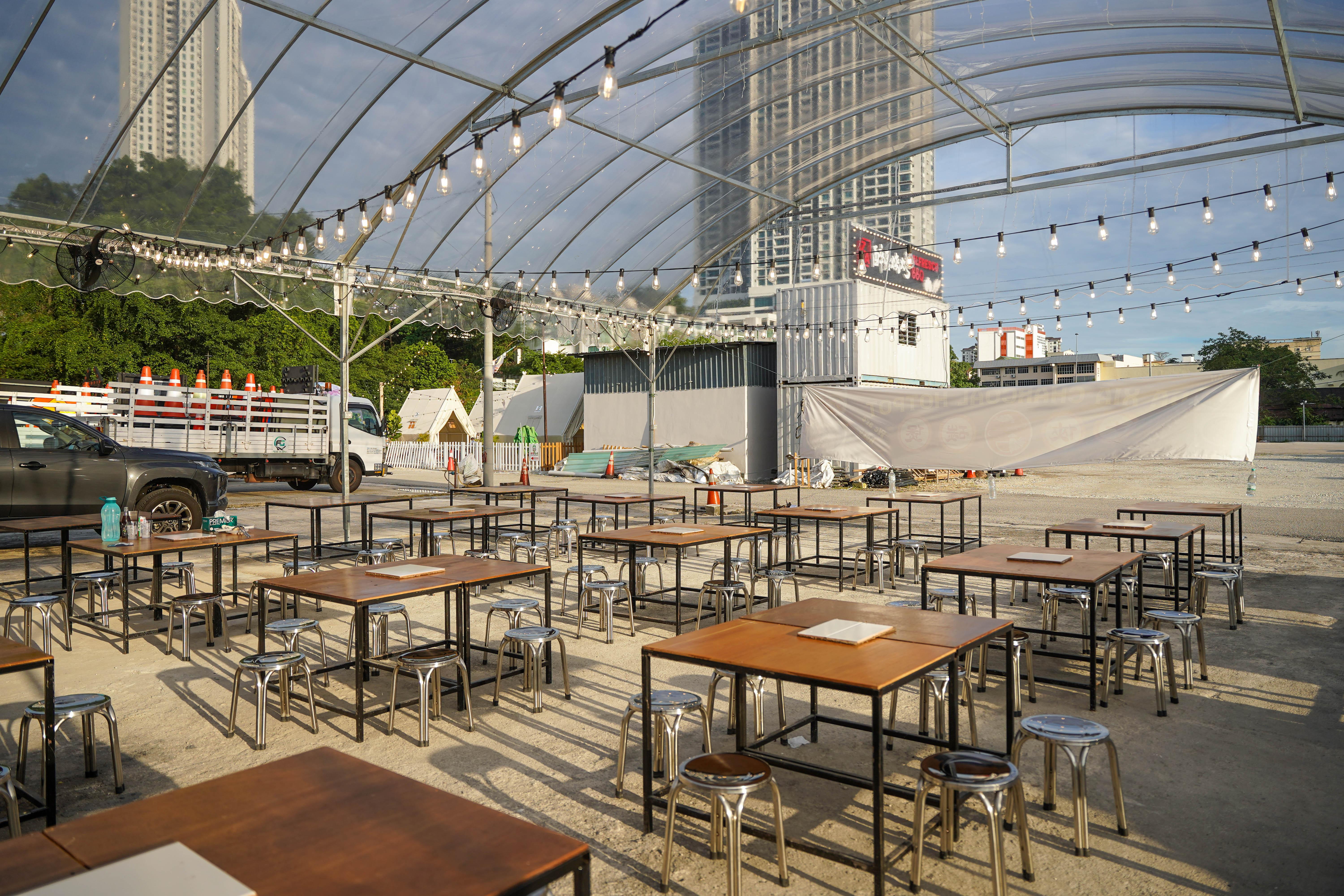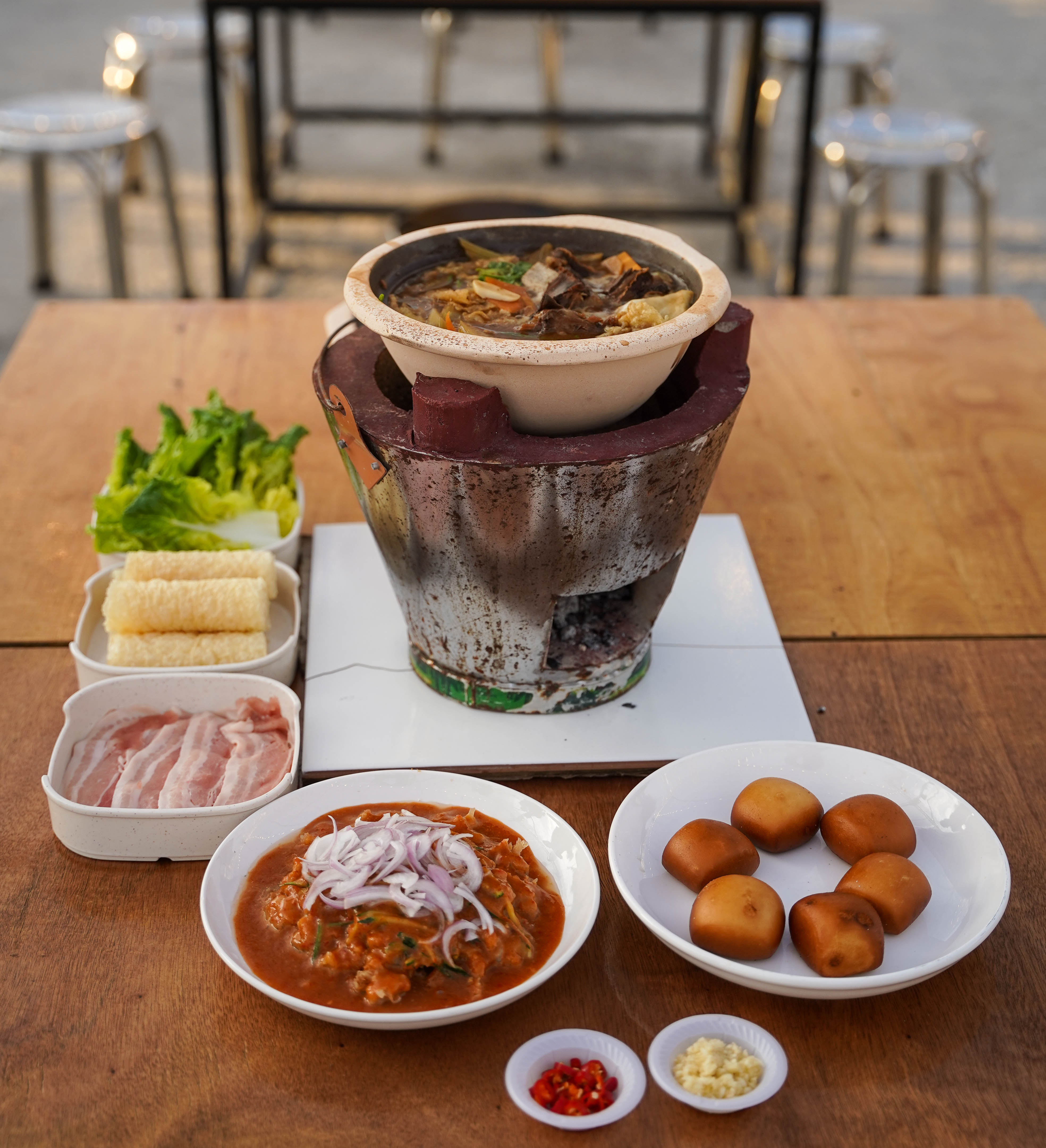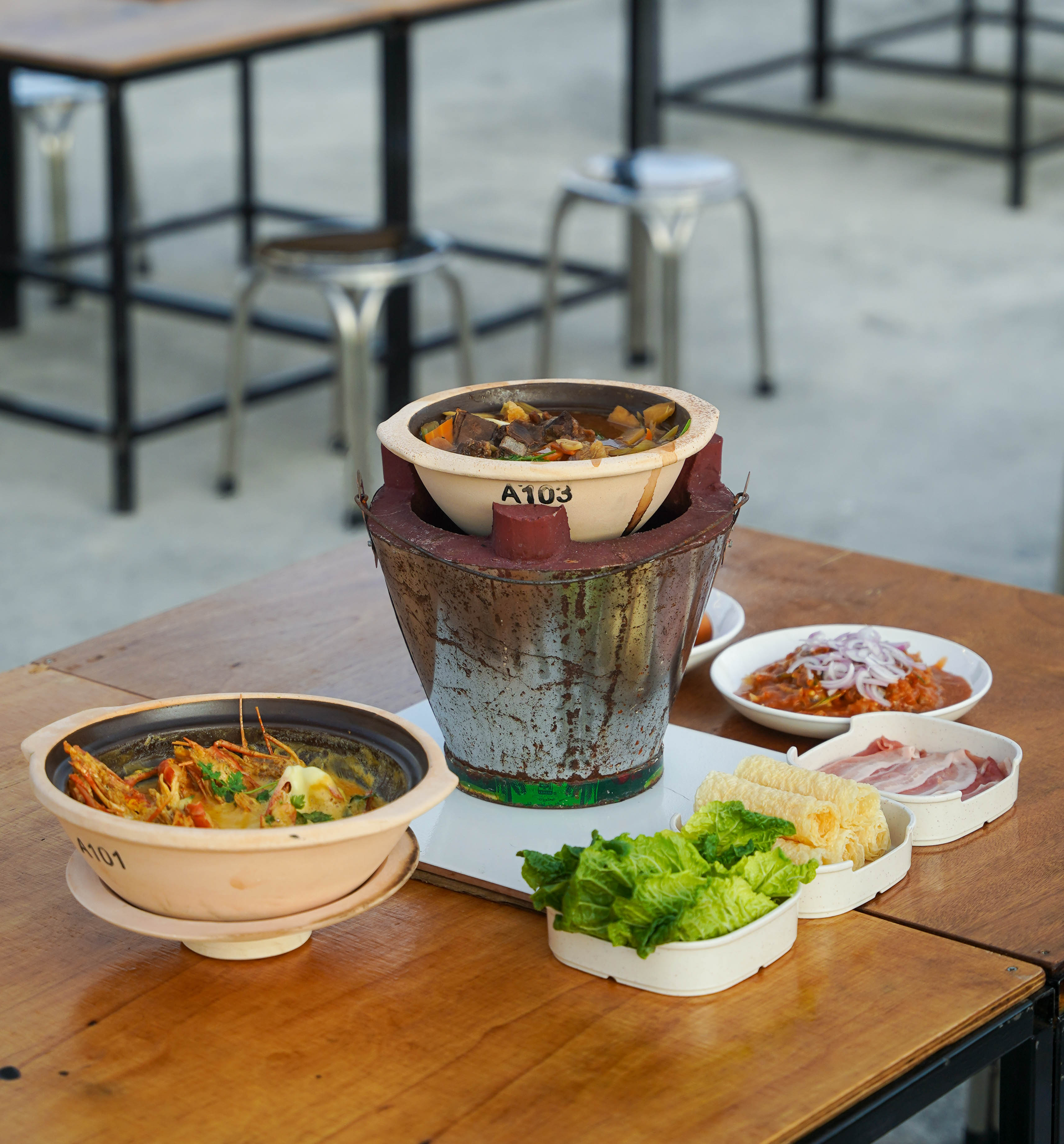 Fans of charcoal-fired, protein-powered steamboats, stews and soups, make a date with Daxia KL, Old Klang Road's new hotspot for hearty Chinese hotpots.
With hotpots brimming with luscious lamb belly, unique pumpkin cheese prawns, curry mutton, chicken with tomato sauerkraut and much more, Daxia's specialities make for mighty comfort food, soulful and satisfying for an evening's feast with family or friends.
Fun fact: Daxia is a fresh face in KL, but its founders' roots rest in Ipoh, where they opened the first Daxia in Falim in 2022.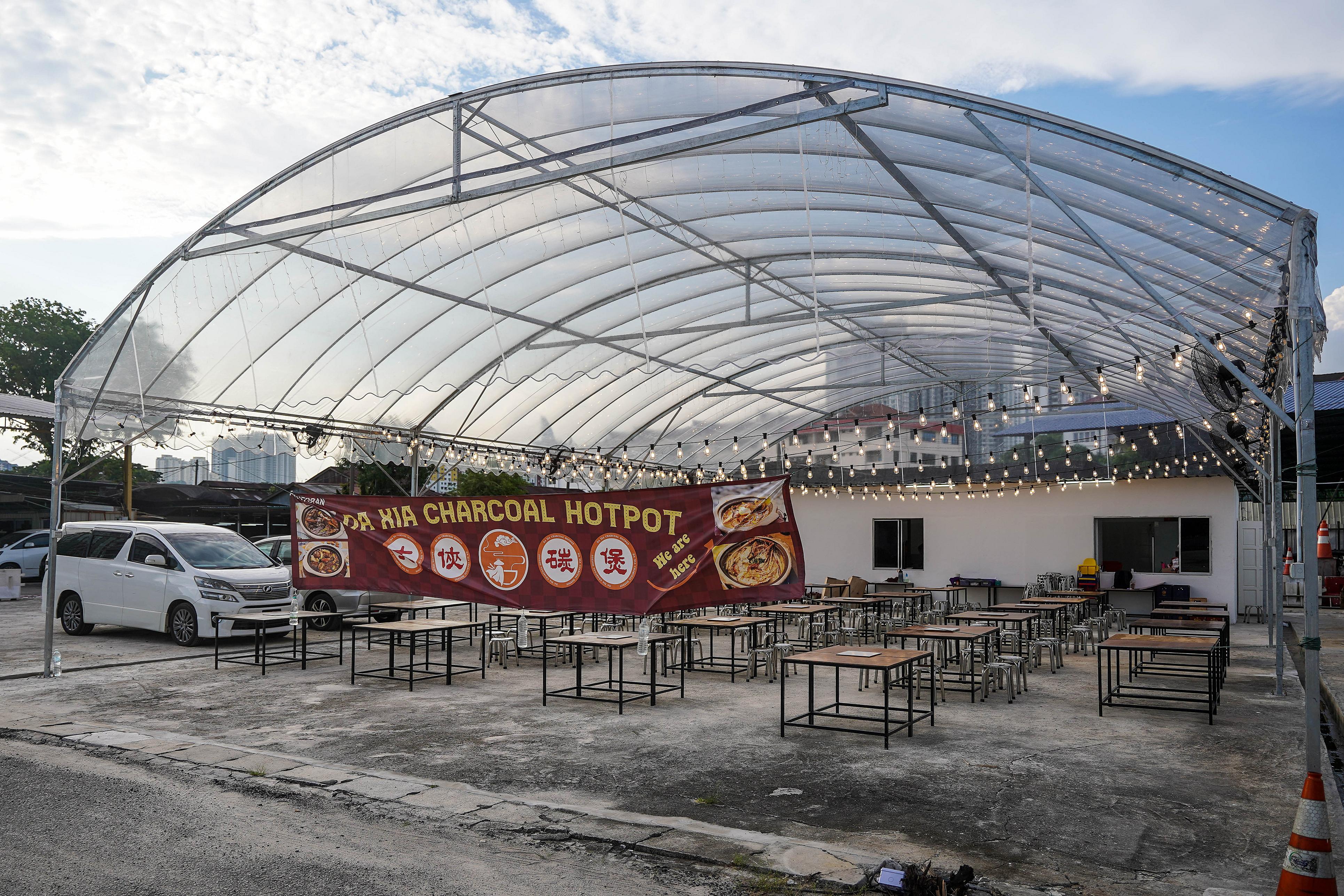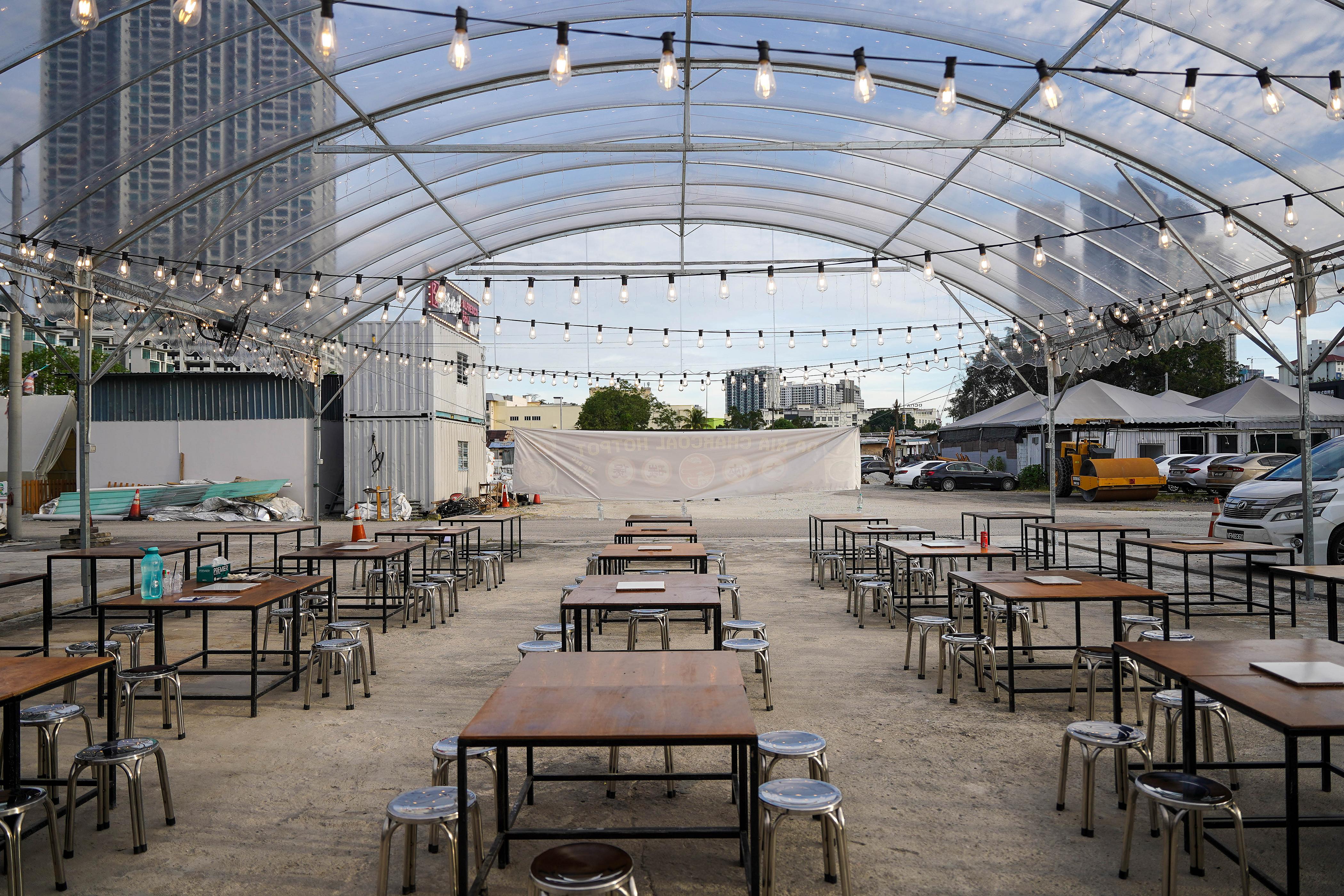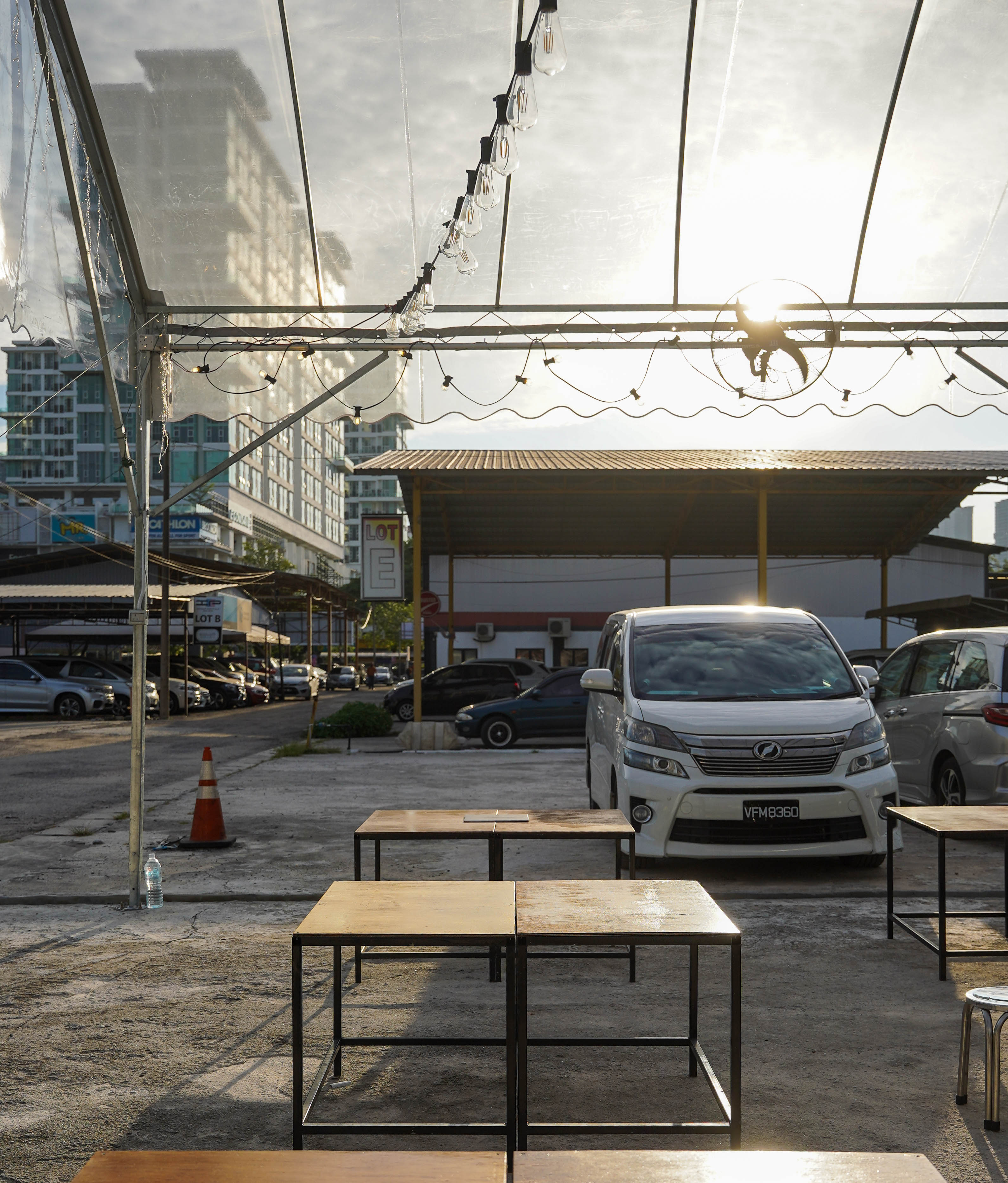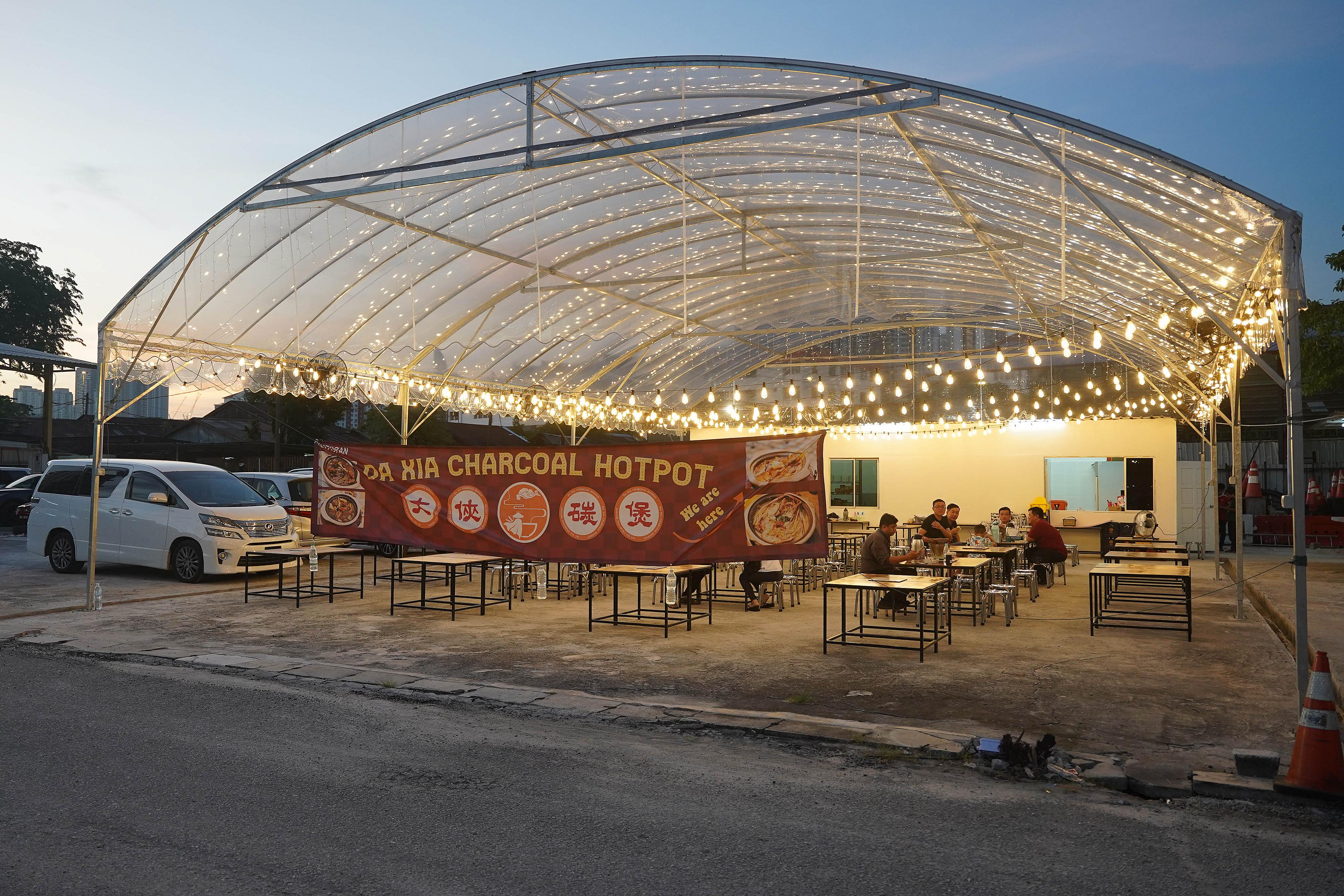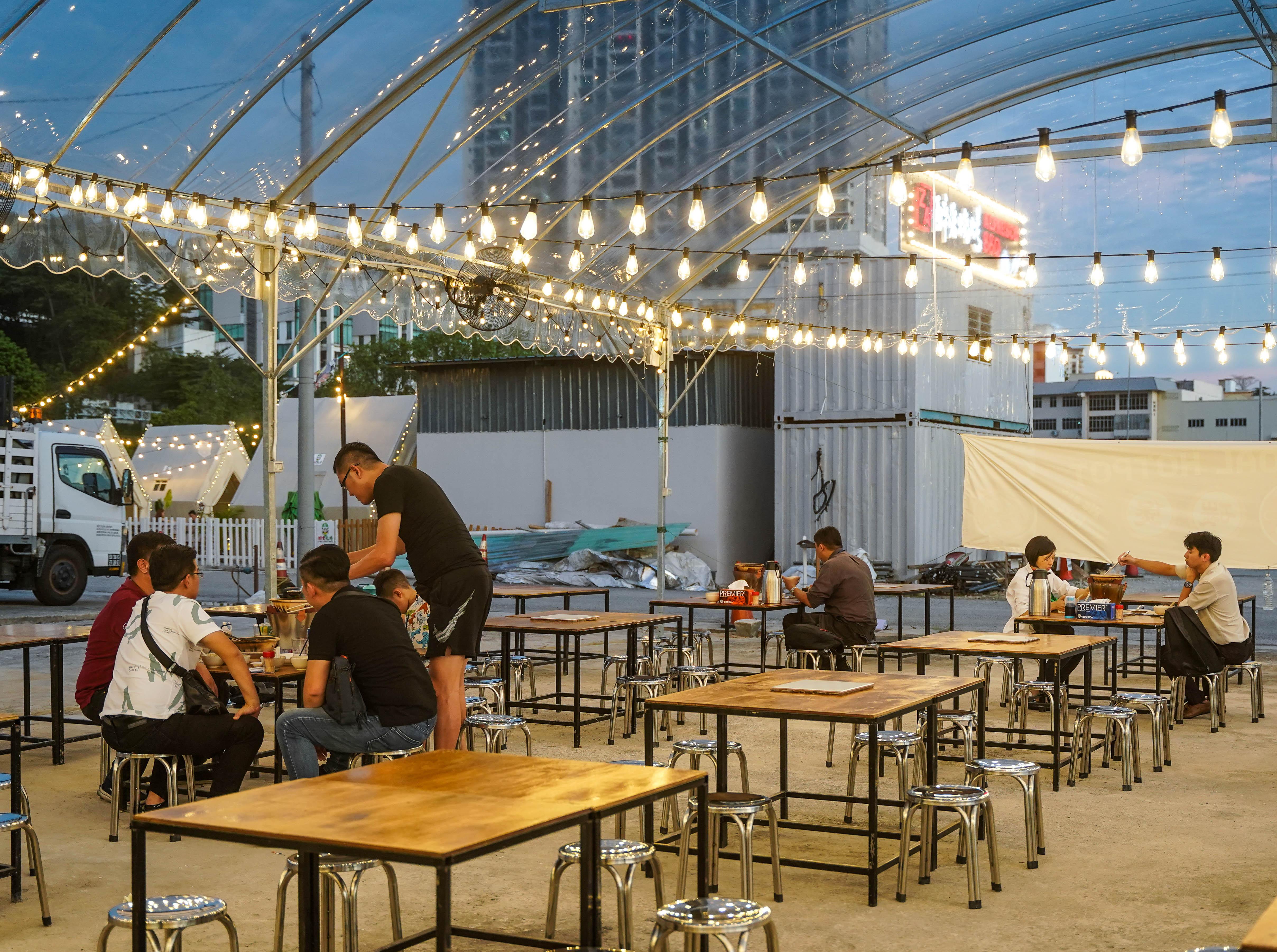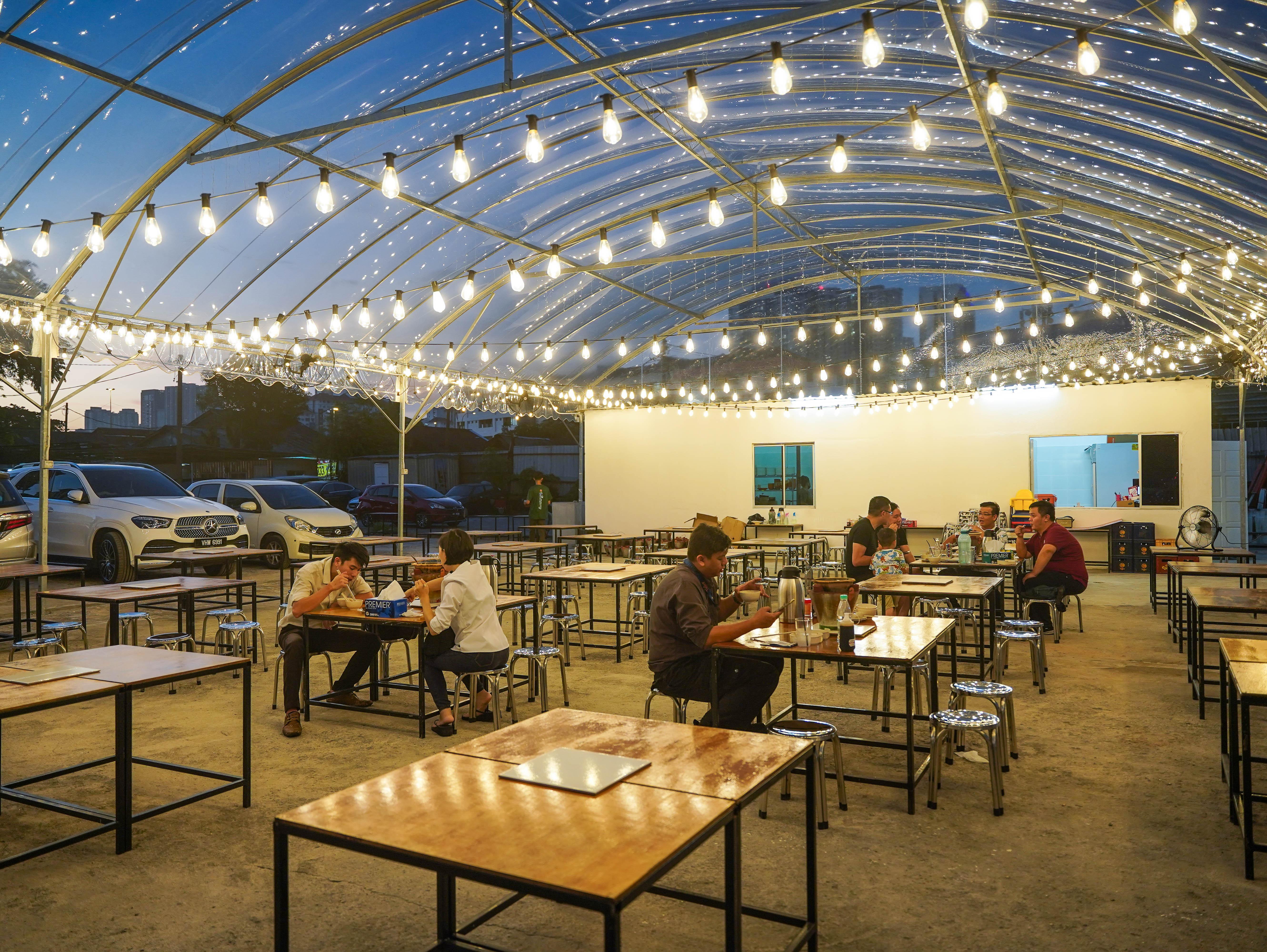 Daxia's sheltered alfresco setting is perfect for patrons who prefer an airy, easy-going ambiance. This is a pet-friendly restaurant that can cater to nearly three dozen tables, spaciously accommodating up to 200 patrons.
Currently open for dinner from 4:30pm, all the way to midnight for late suppers, Daxia is easily accessible off Old Klang Road.
Parking is a breeze - Daxia's customers have exclusive use of berths for about 30 cars.
Come before sunset to see the sky's glow slowly fade, while Daxia's lights create their own starlit canopy as customers flow in for dinner.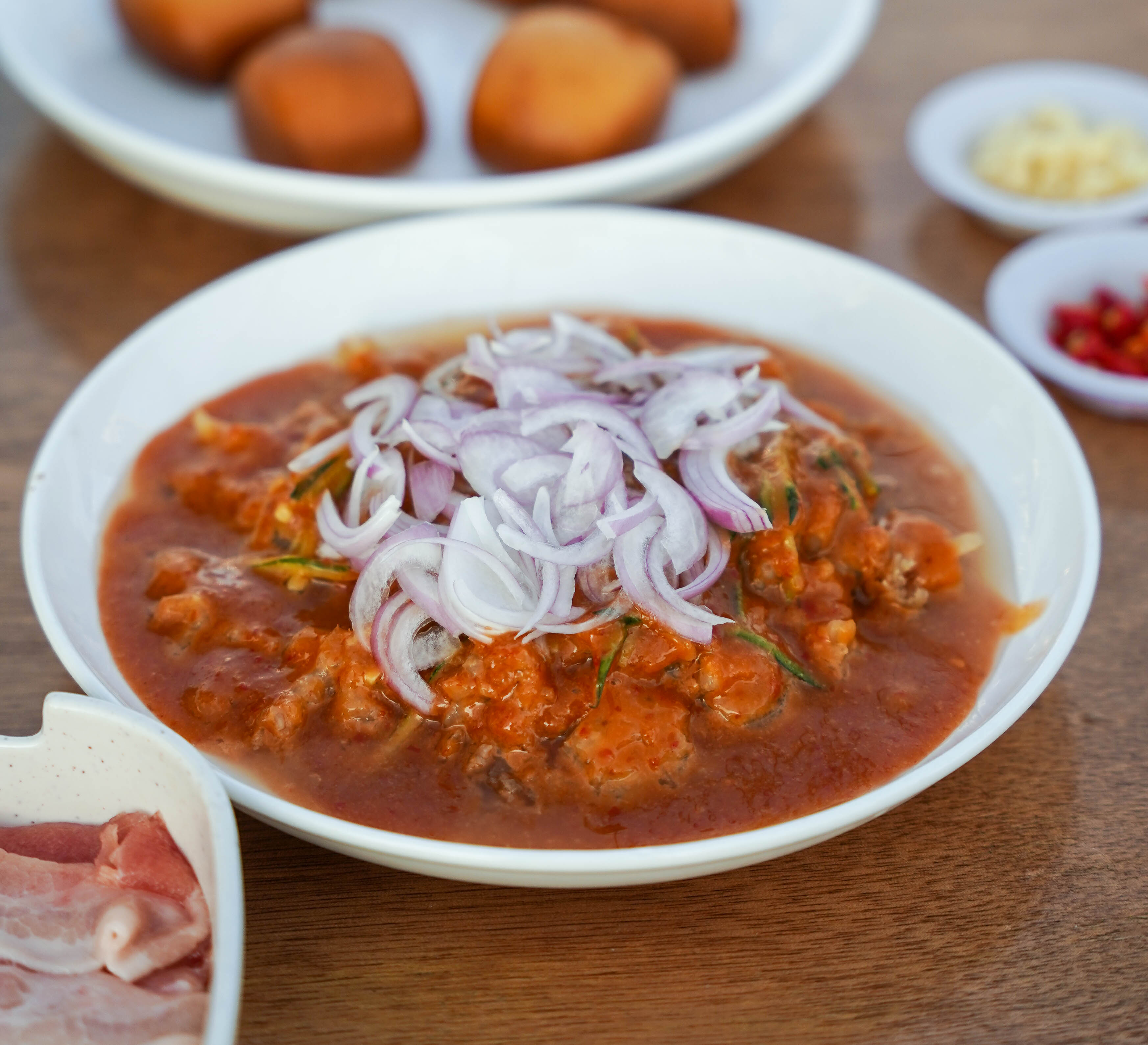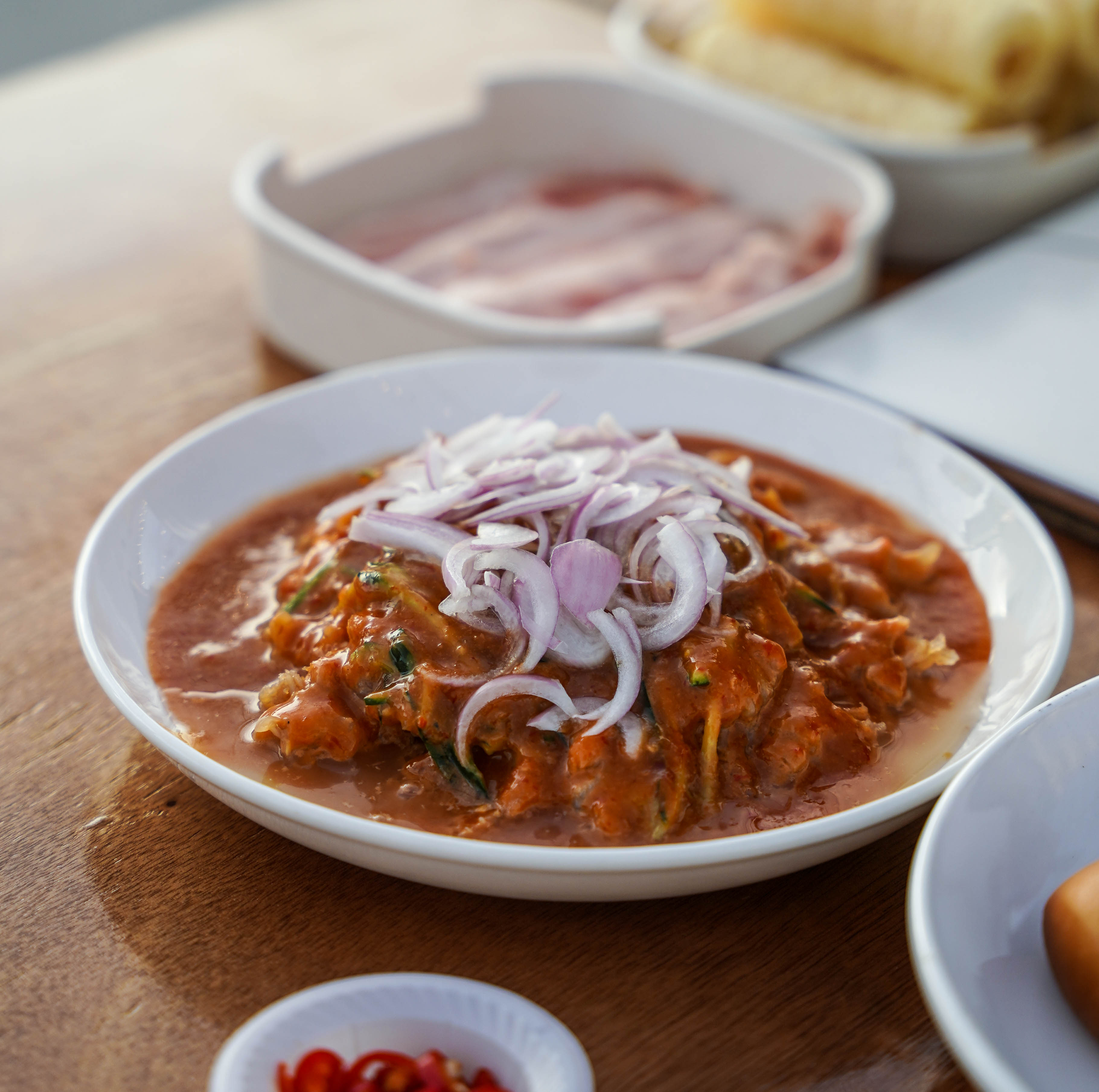 Before indulging in the hotpots, start with snacks and salads.
Choices include crowd-pleasers like chicken wings with shrimp paste, salted egg fish skin, pork belly with garlic or fermented beans, tomato fried egg, fried anchovies, and house-made fish cakes and pork patties.
The Special Jelly Fish Salad (RM18.90) is perfect for perking up the palate - it blends Peranakan and Thai inspirations for a sumptuous salad that's slicked up with smooth jellyfish, succulent with spicy, sour and sweet notes. Also available are salads that showcase cucumber or preserved eggs.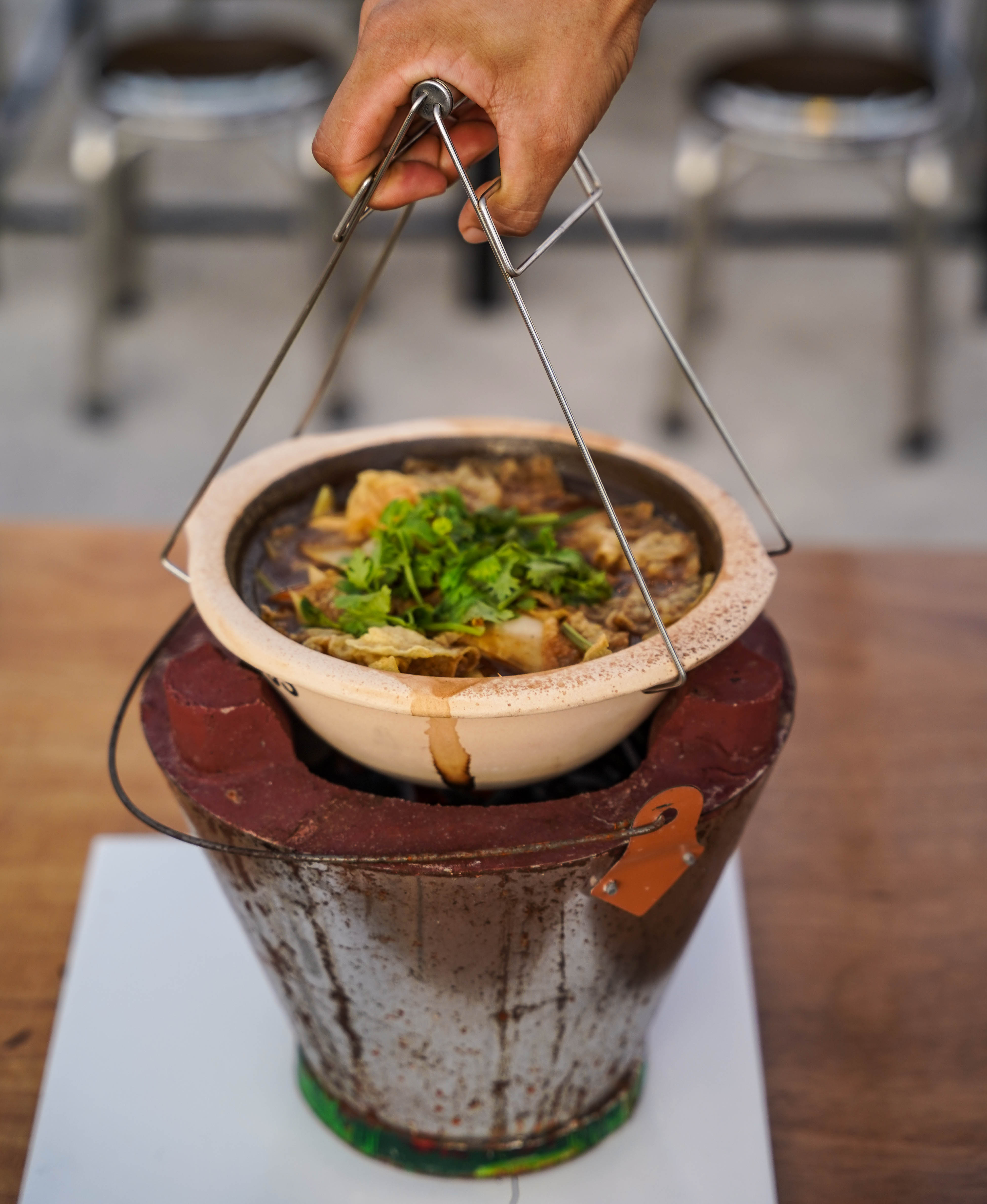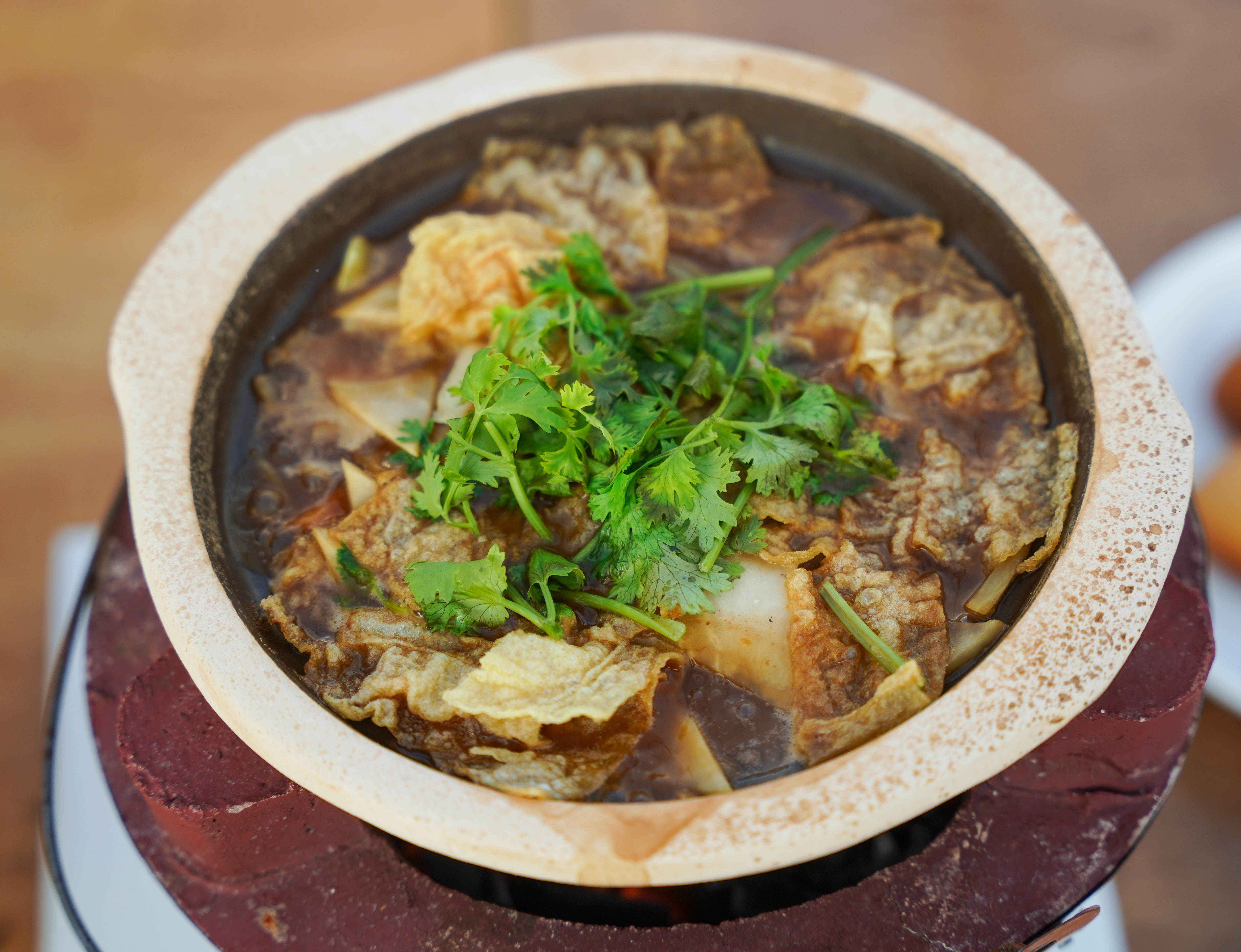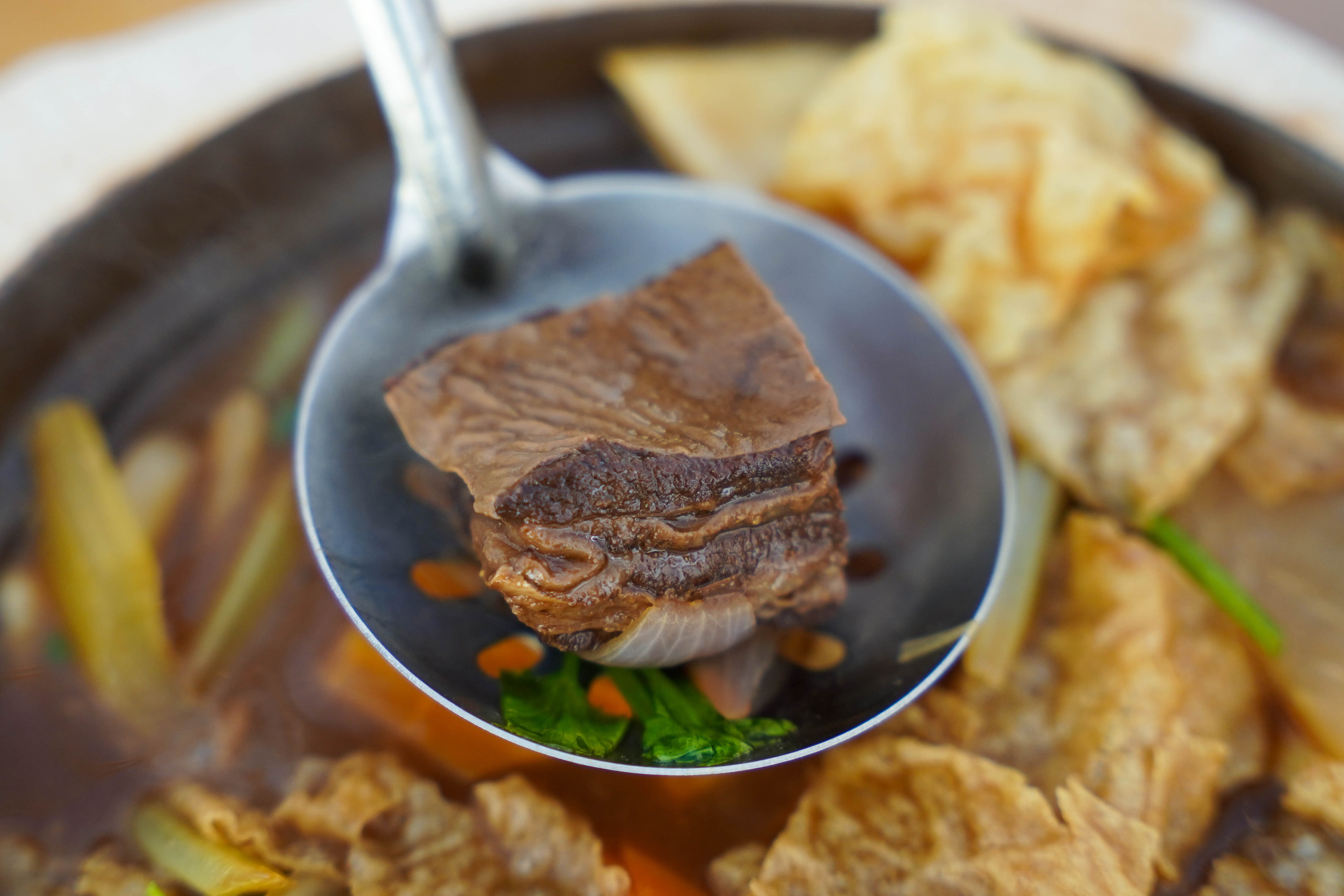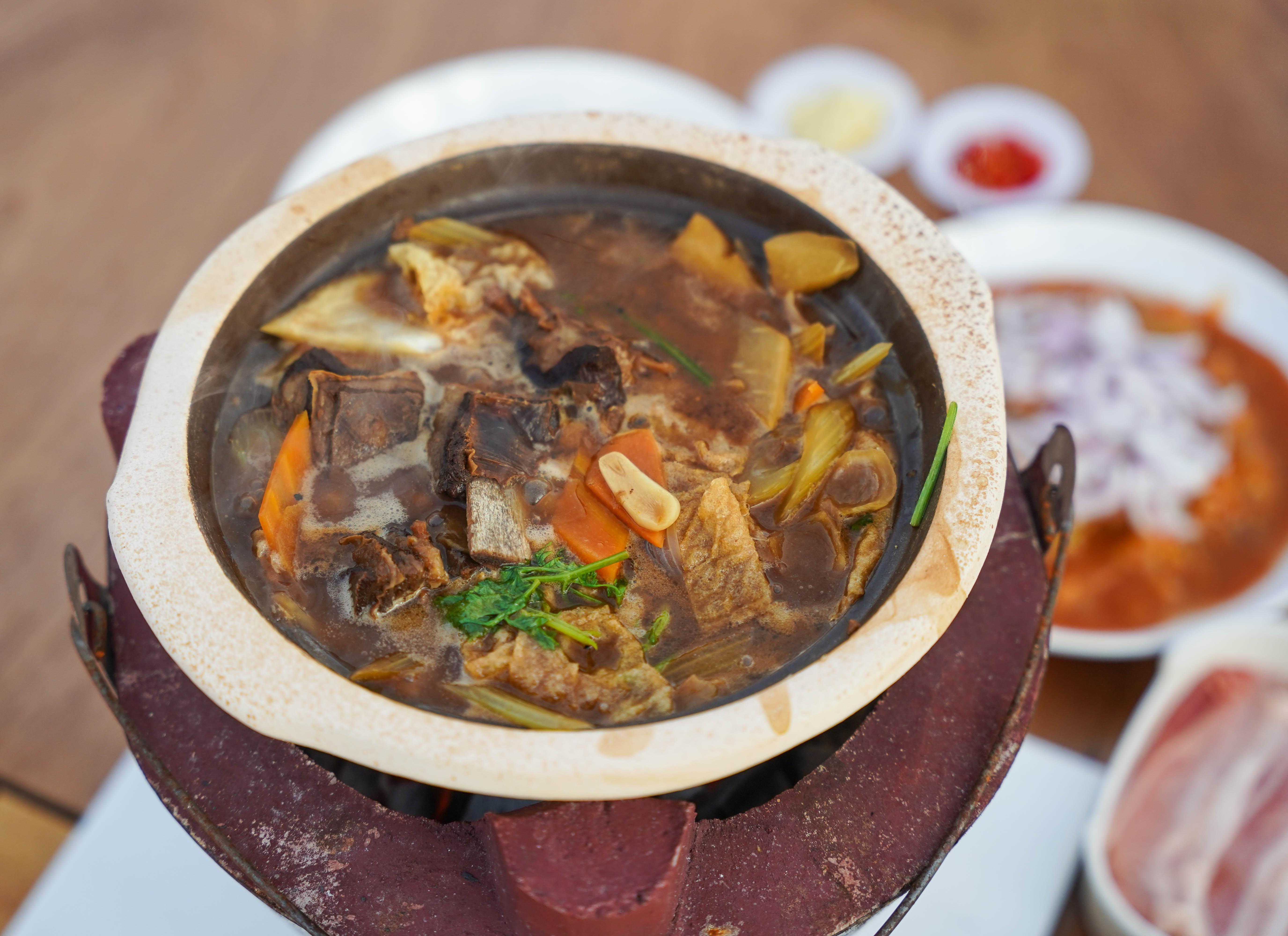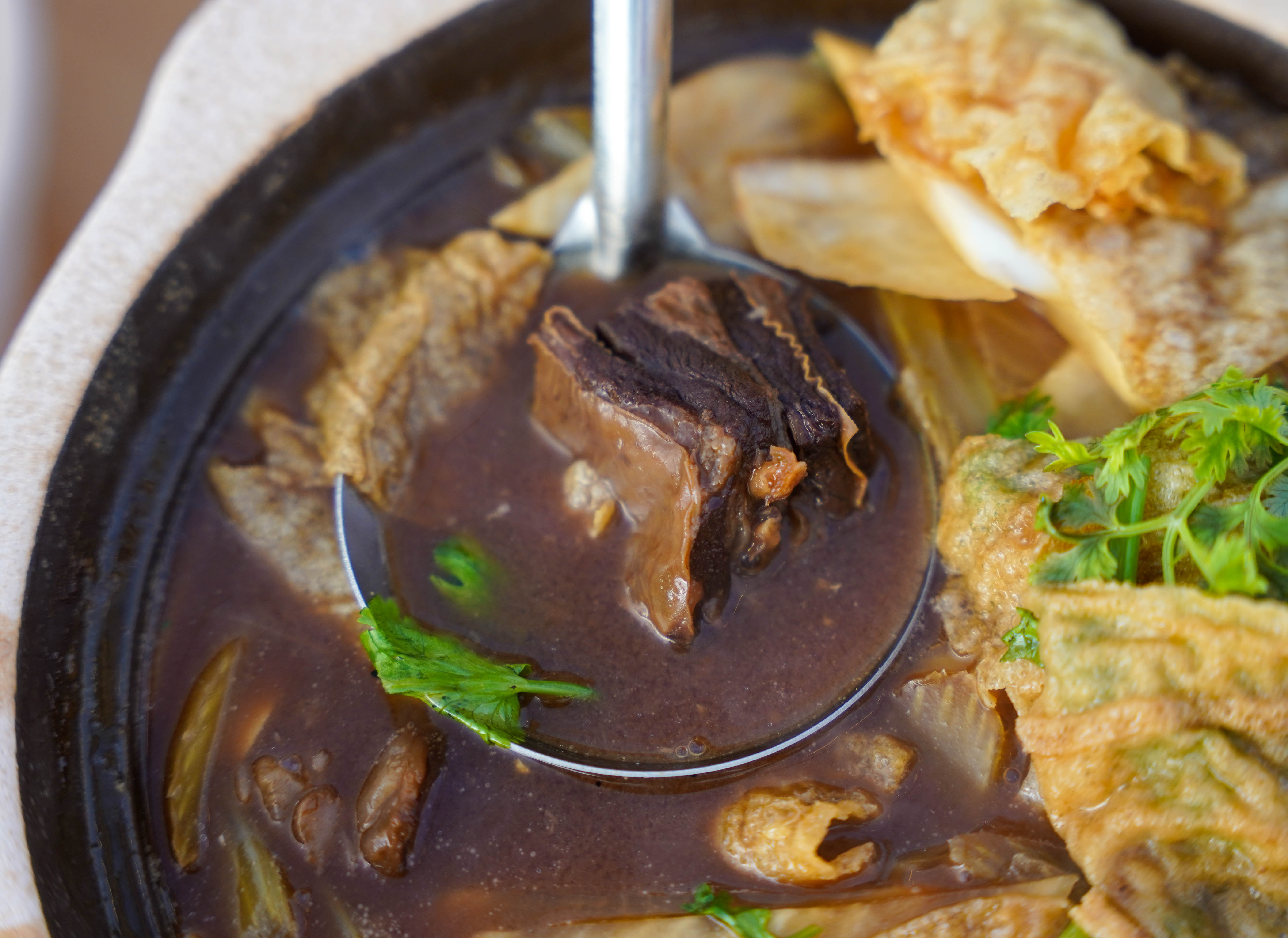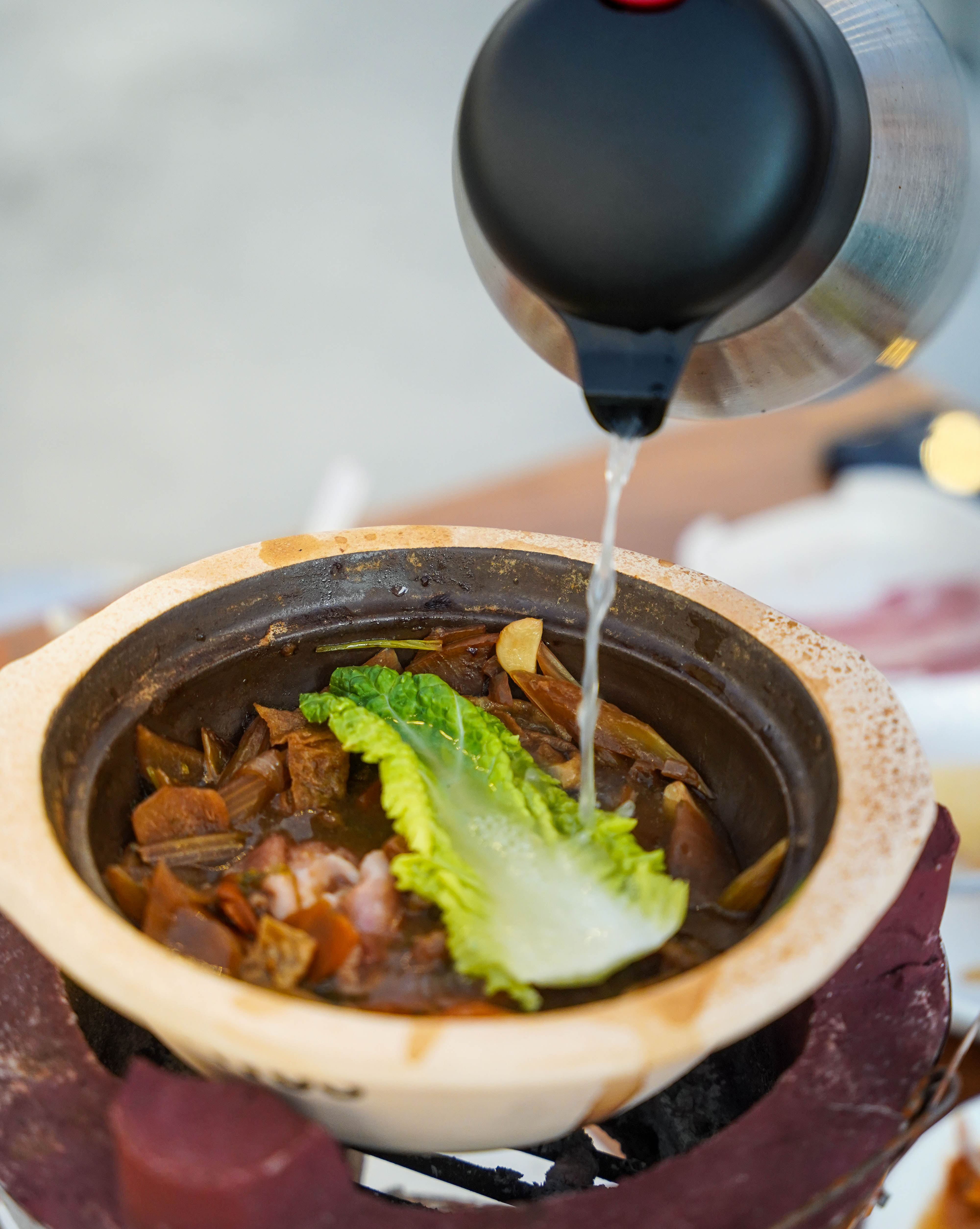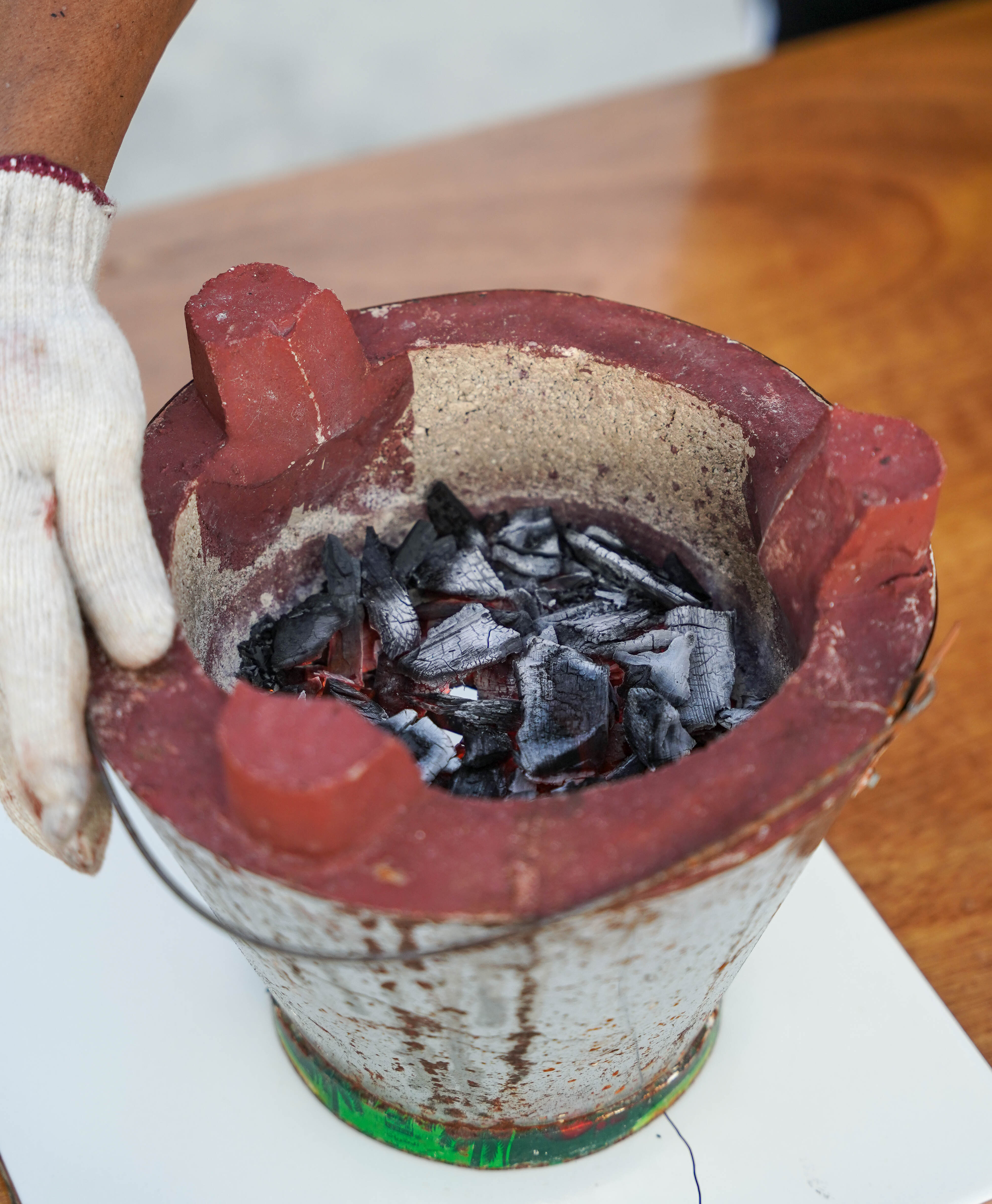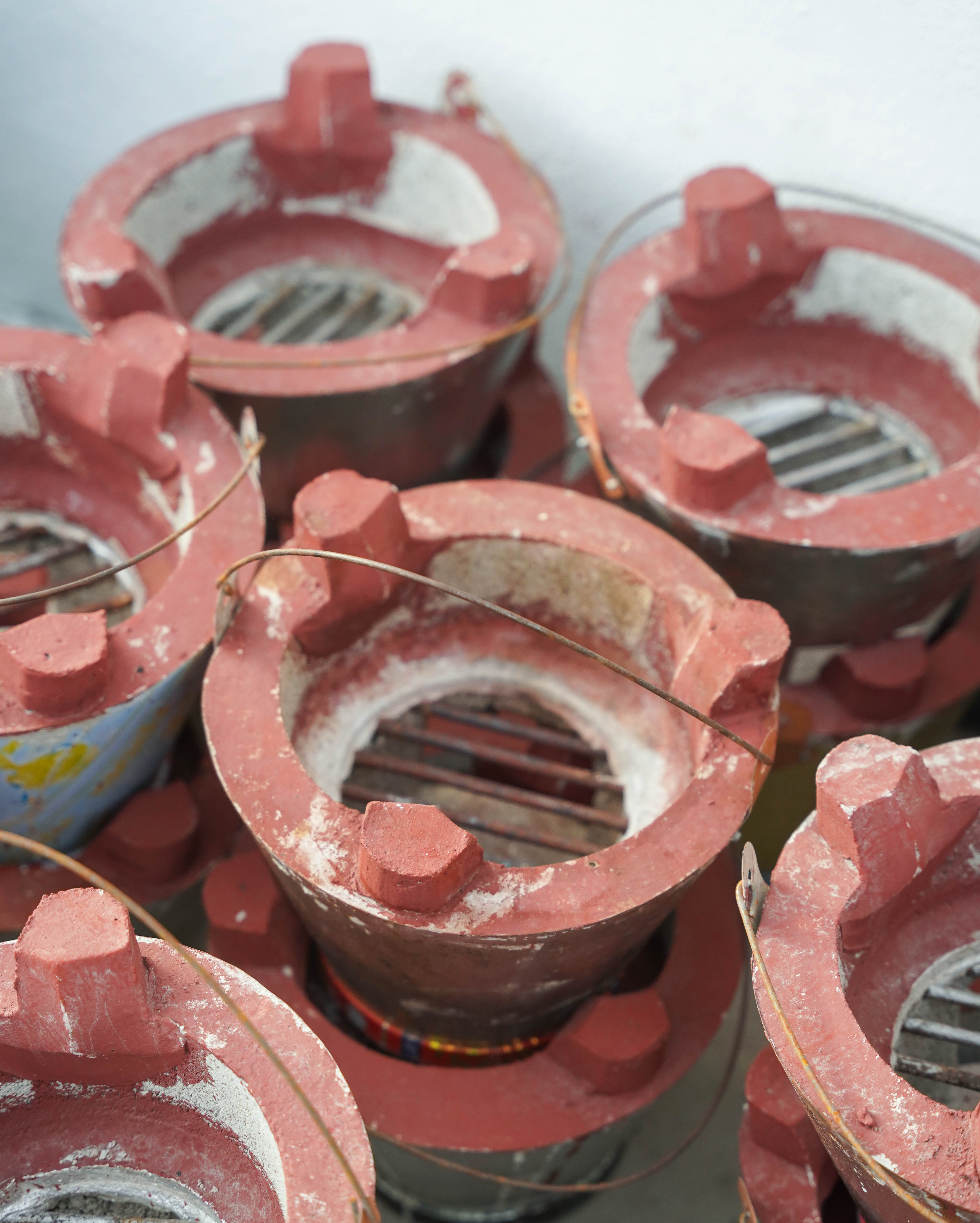 The main event is the old-school, time-honoured charcoal hotpots.
The Charcoal Hot Pot Lamb Belly (pictured above is small for RM48; large is RM68) is Daxia's delicious signature, loaded with lots of Australian lamb belly and vegetables.
The lamb belly is layered beautifully with flesh and fat for a full-bodied chew, fabulously tender with a rich, meaty flavour, balanced with a herbal broth that's influenced by the hotpots of Hong Kong and Guangzhou.
It's a lovely hotpot to share - superb for carnivorous appetites, with plenty of juicy meat in a dark, deep broth. Other hotpot options include Curry Mutton, Daxia Tasty Chicken Pot, Curry Chicken and Chicken with Tomato Sauerkraut.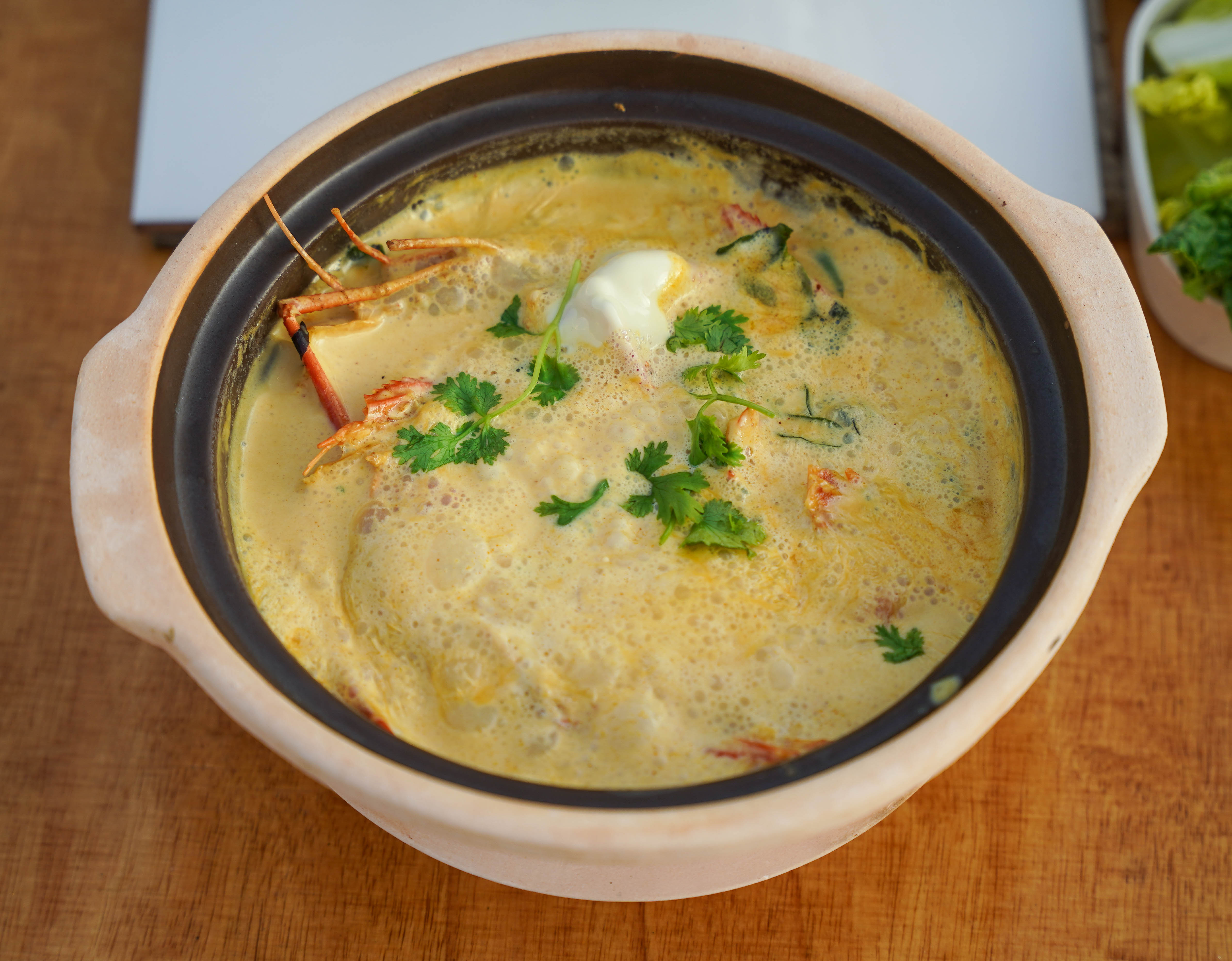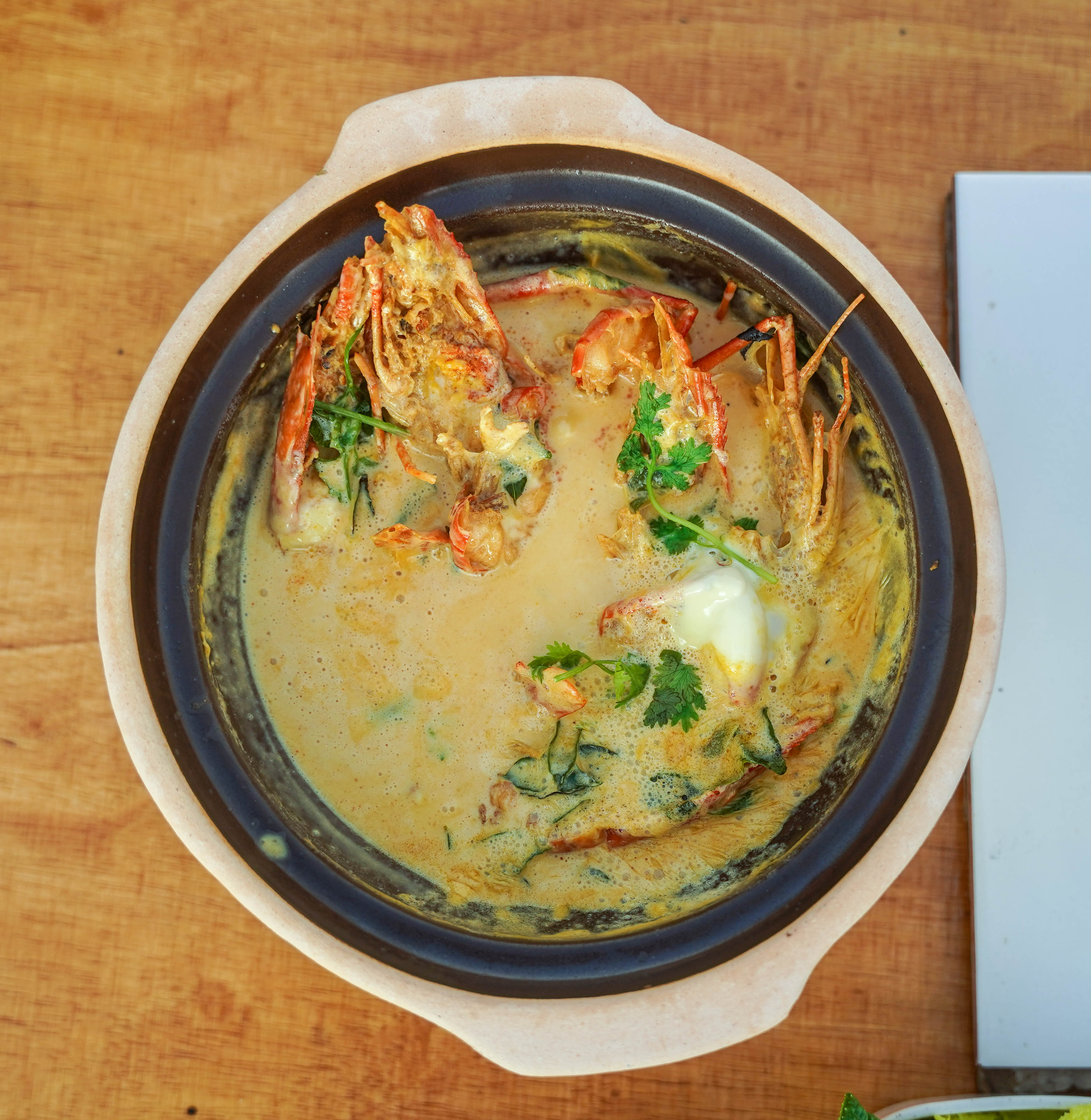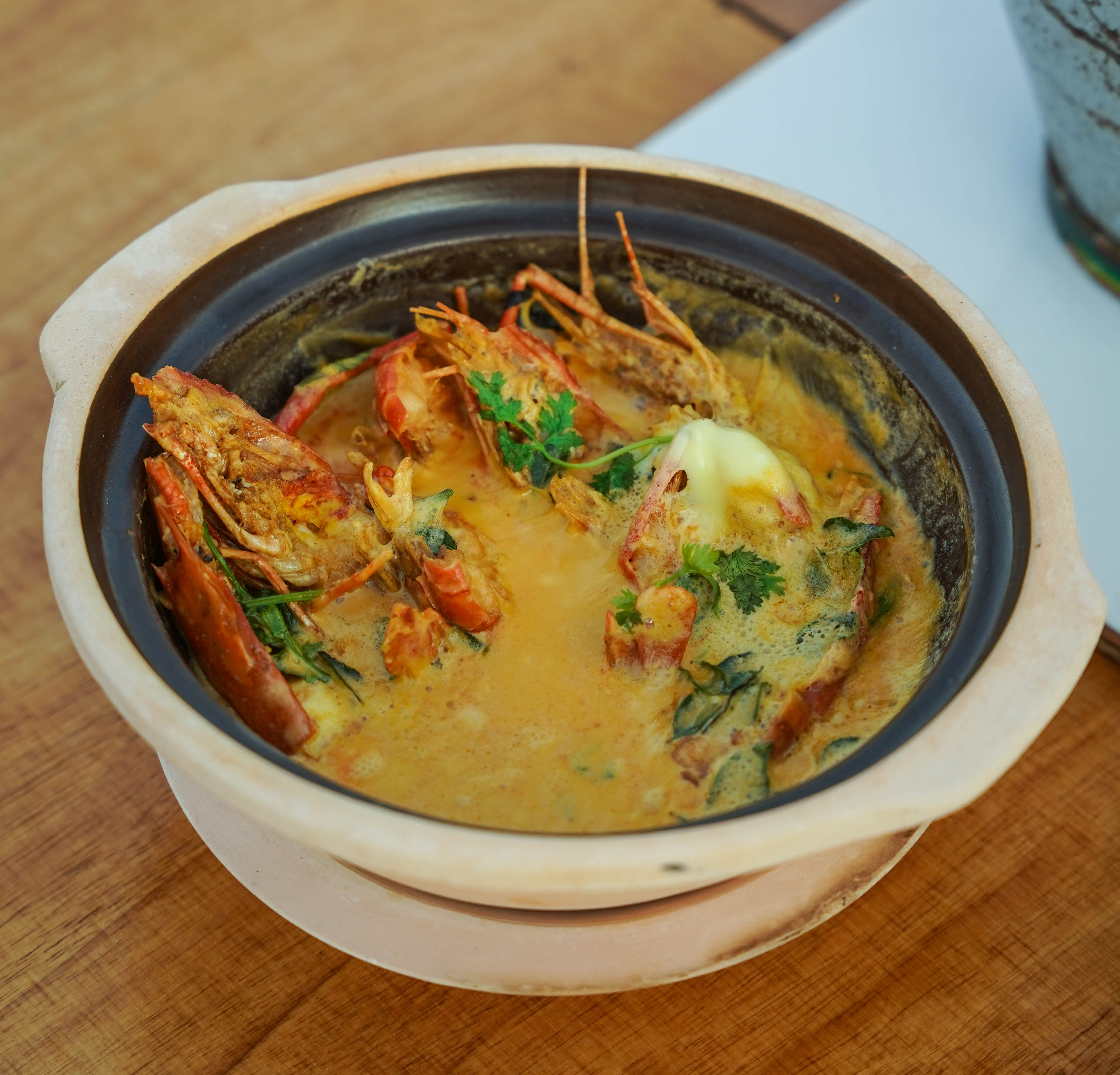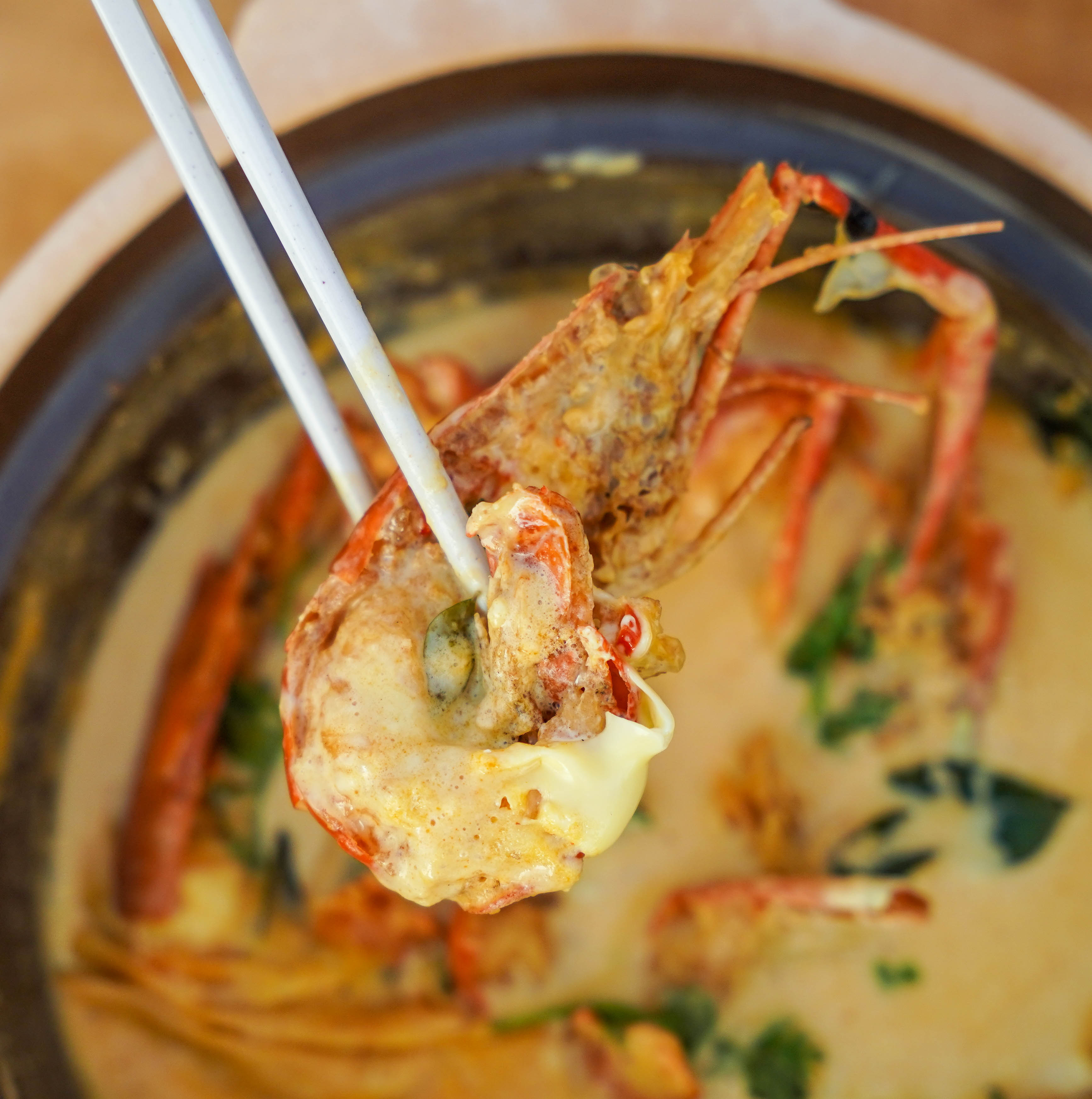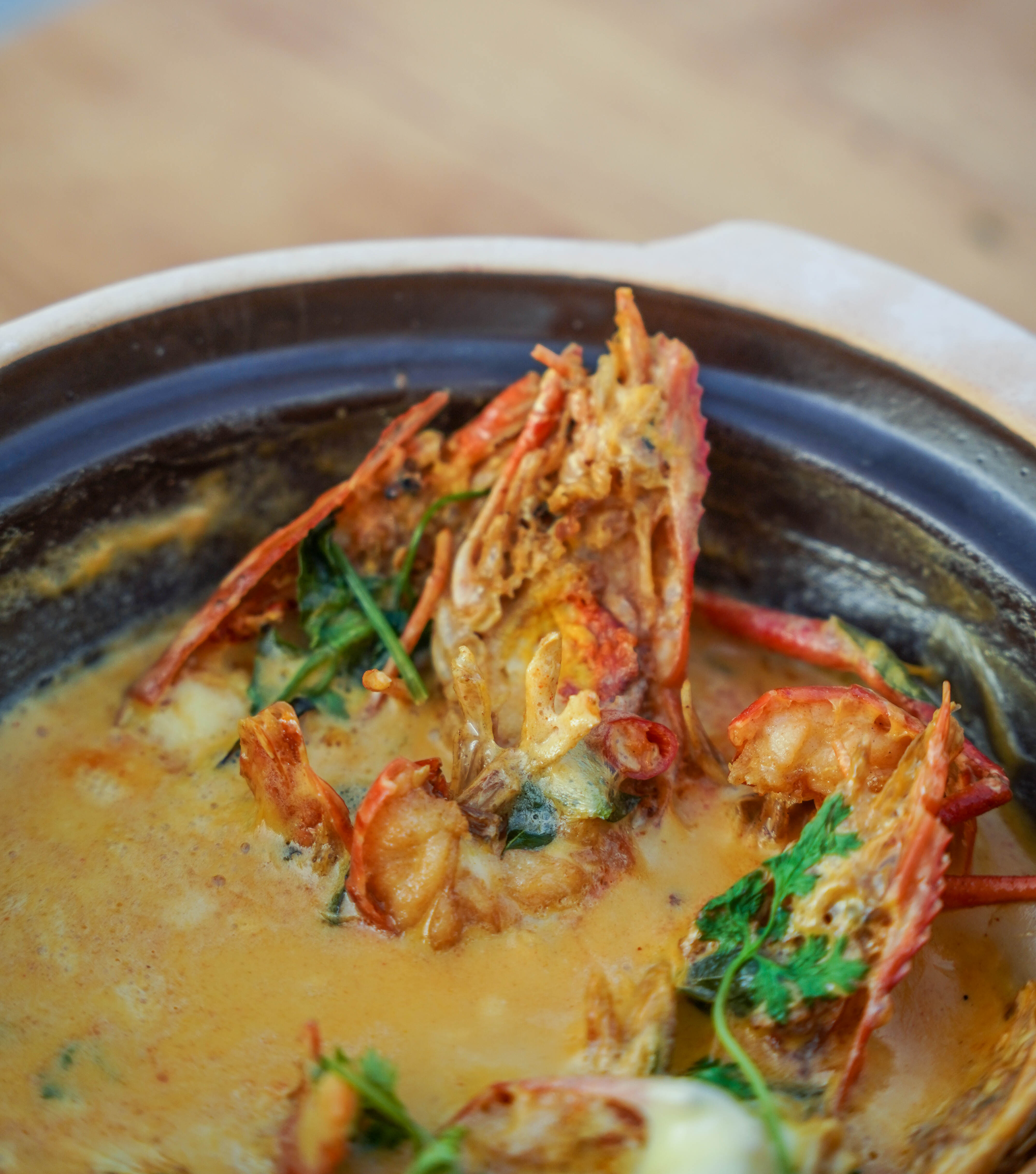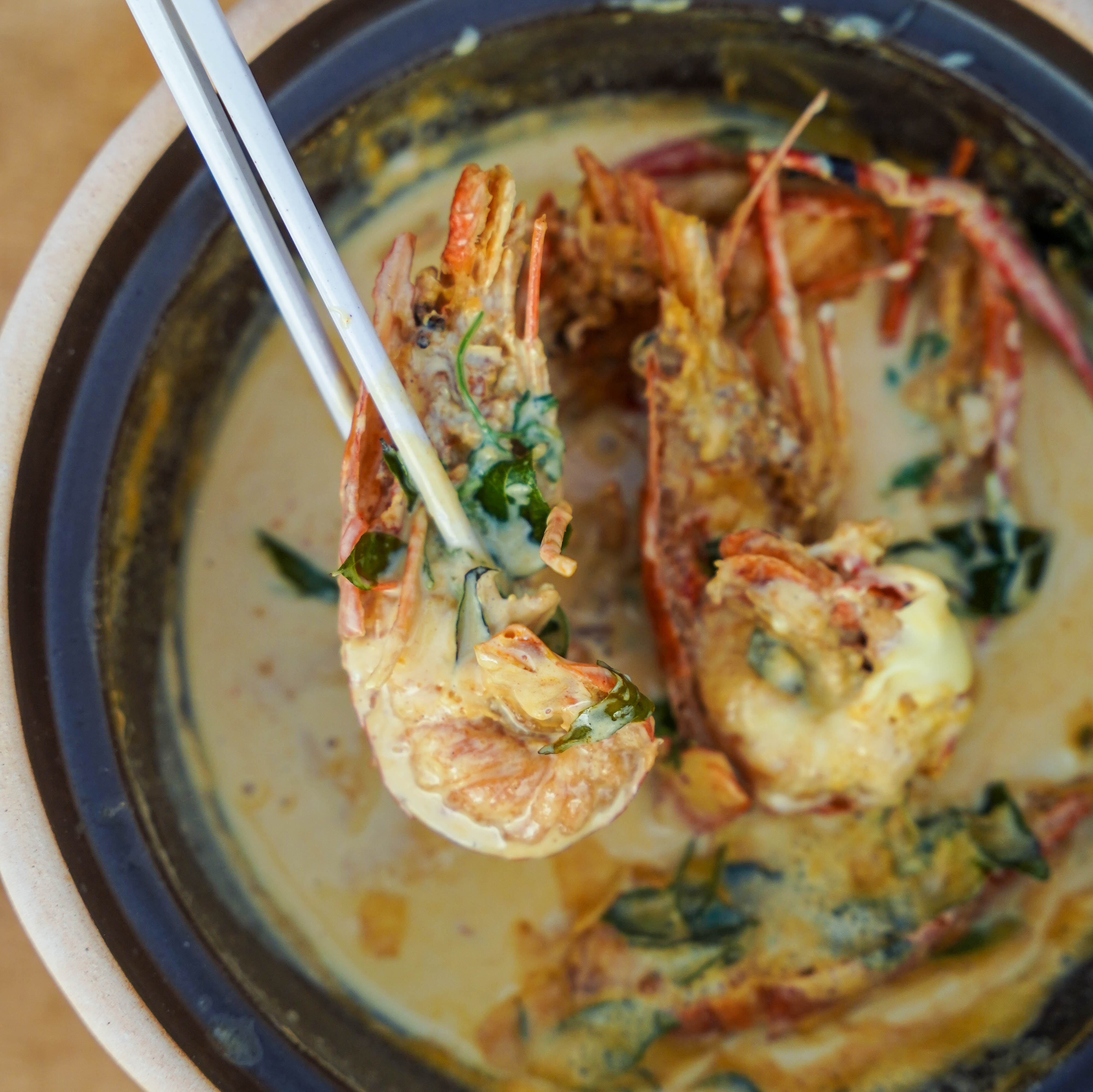 Crustacean cravings will be robustly rewarded with Daxia's Charcoal Hot Pot Pumpkin Cheesy Prawns (RM88).
This features large, fresh prawns, irresistibly melted over with cheese, soaked in buttermilk sauce that's thickened with pumpkin mash, infusing a natural sweetness to this lip-smacking sauce. Addictive to the final spoonful!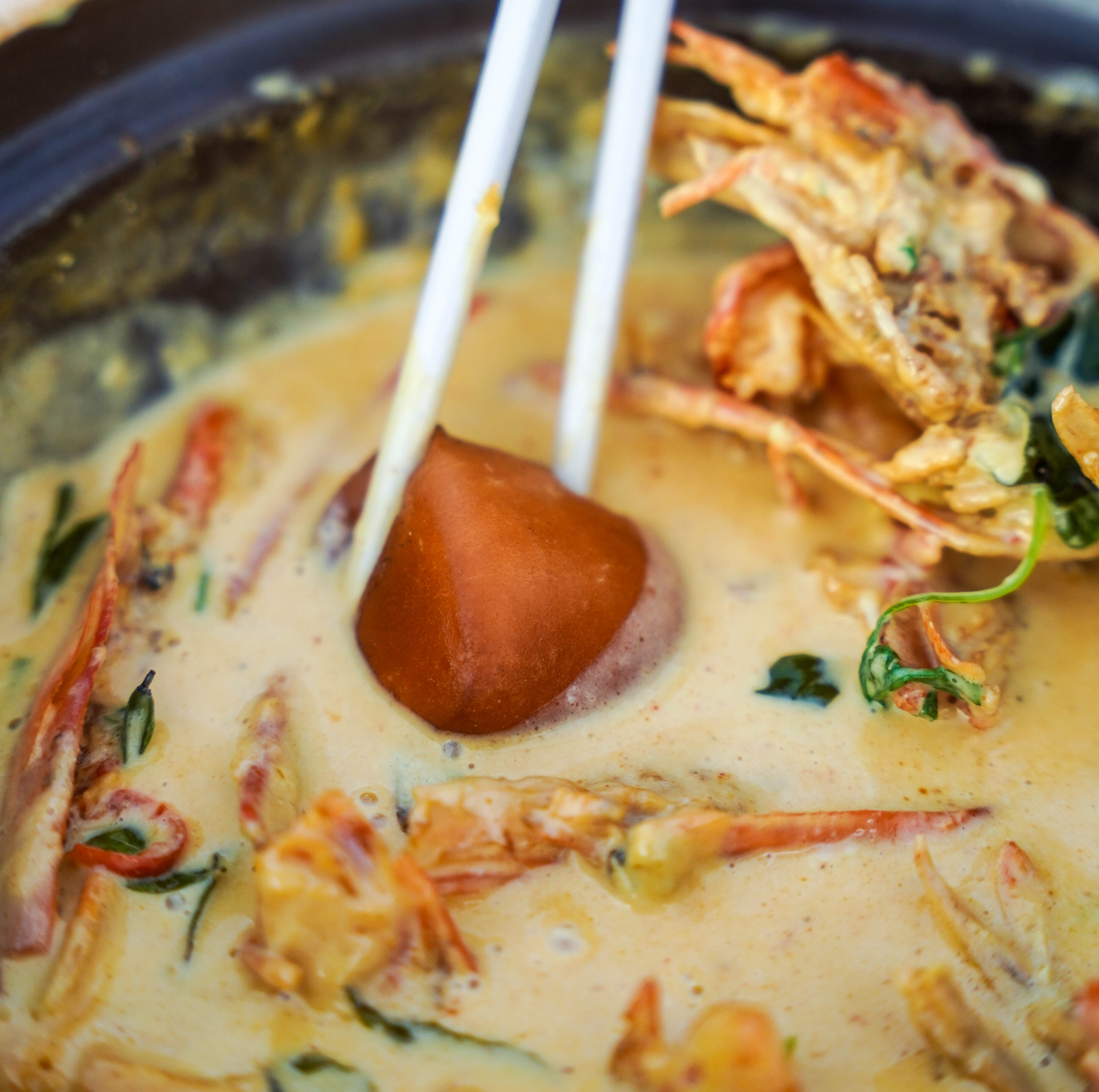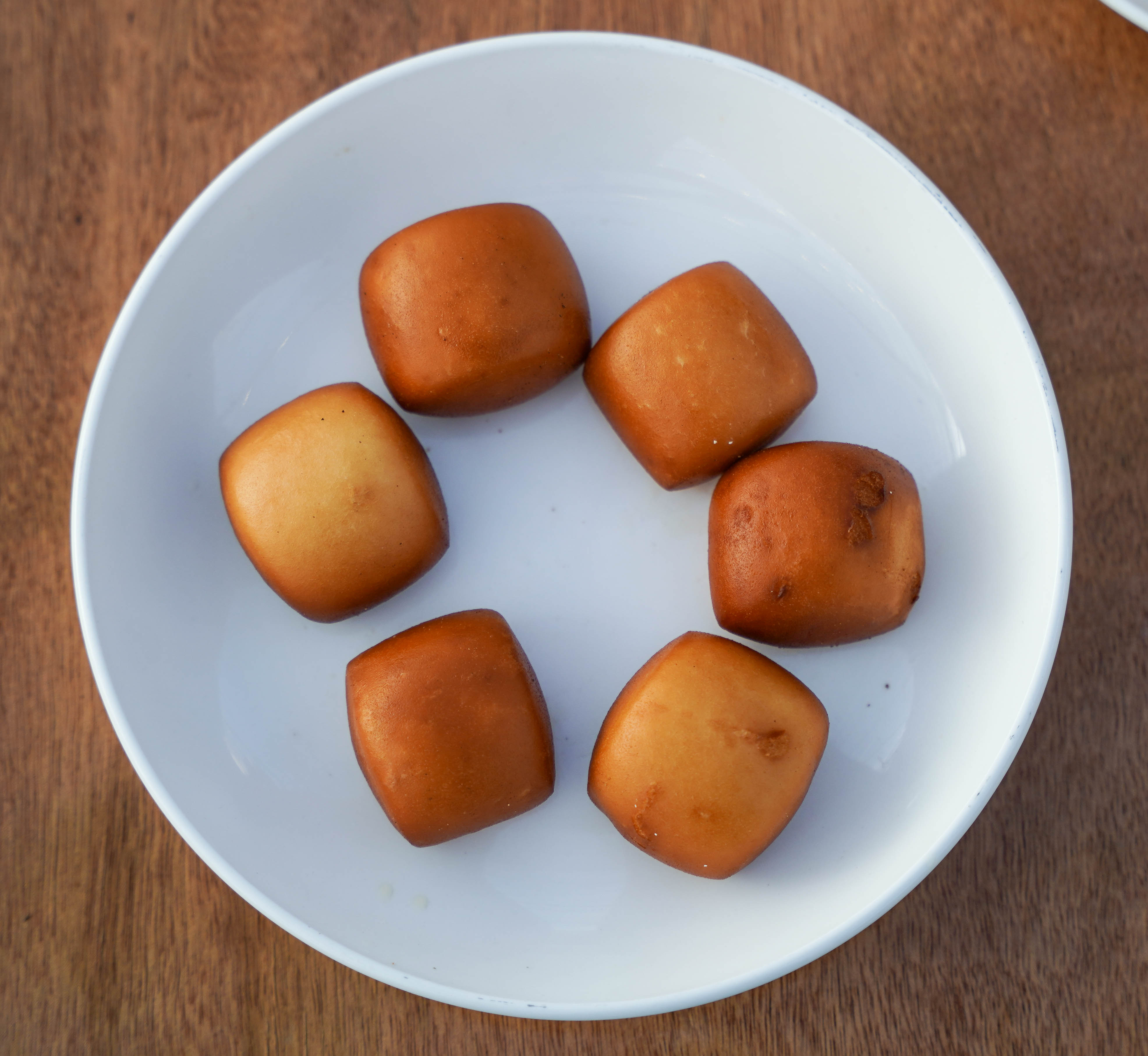 Dunk the Fried Mantou (RM7.90) for delightful dipping - the golden-crusted buns soak up the creaminess of the prawn sauce spectacularly, for a match made in culinary heaven.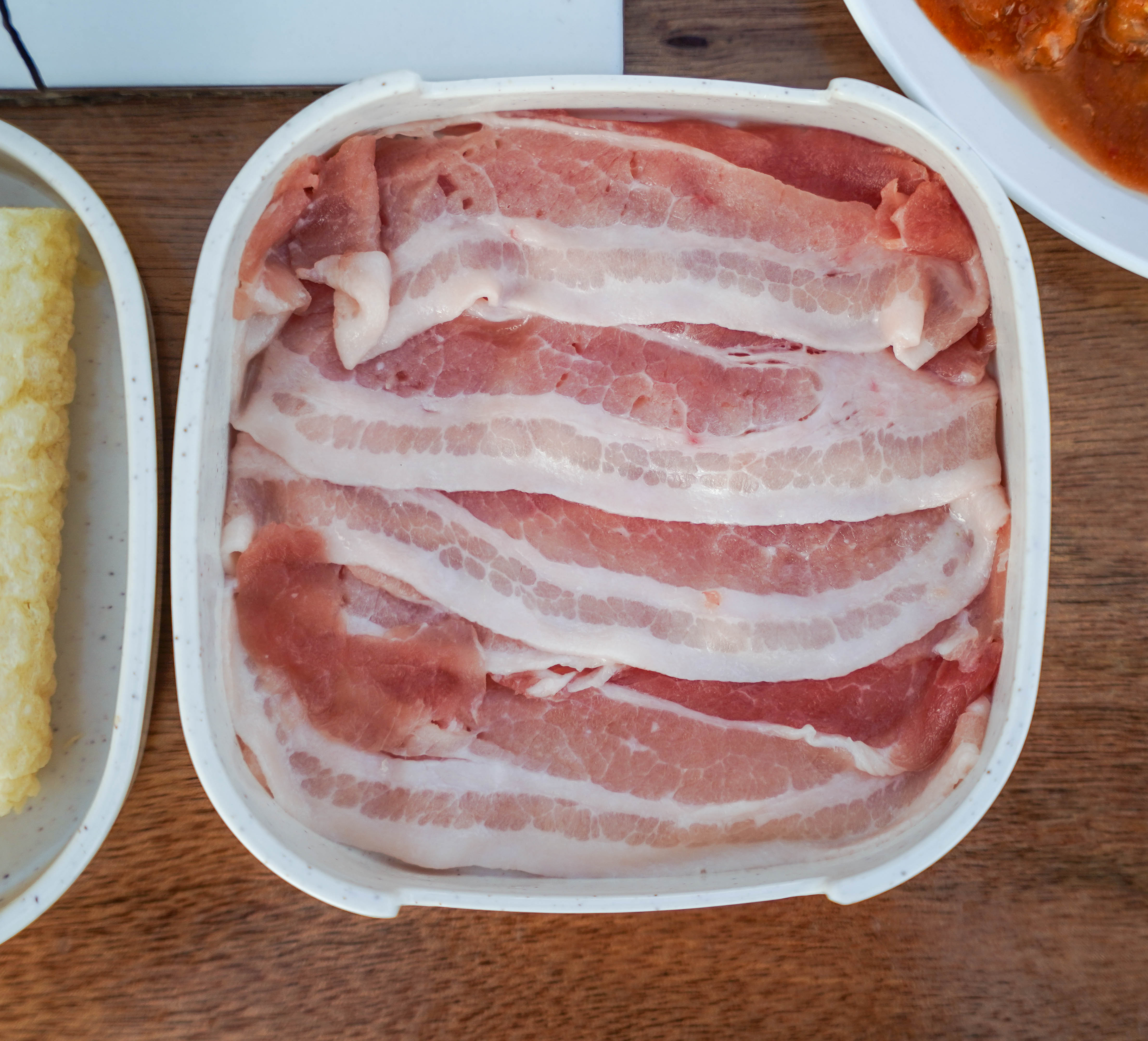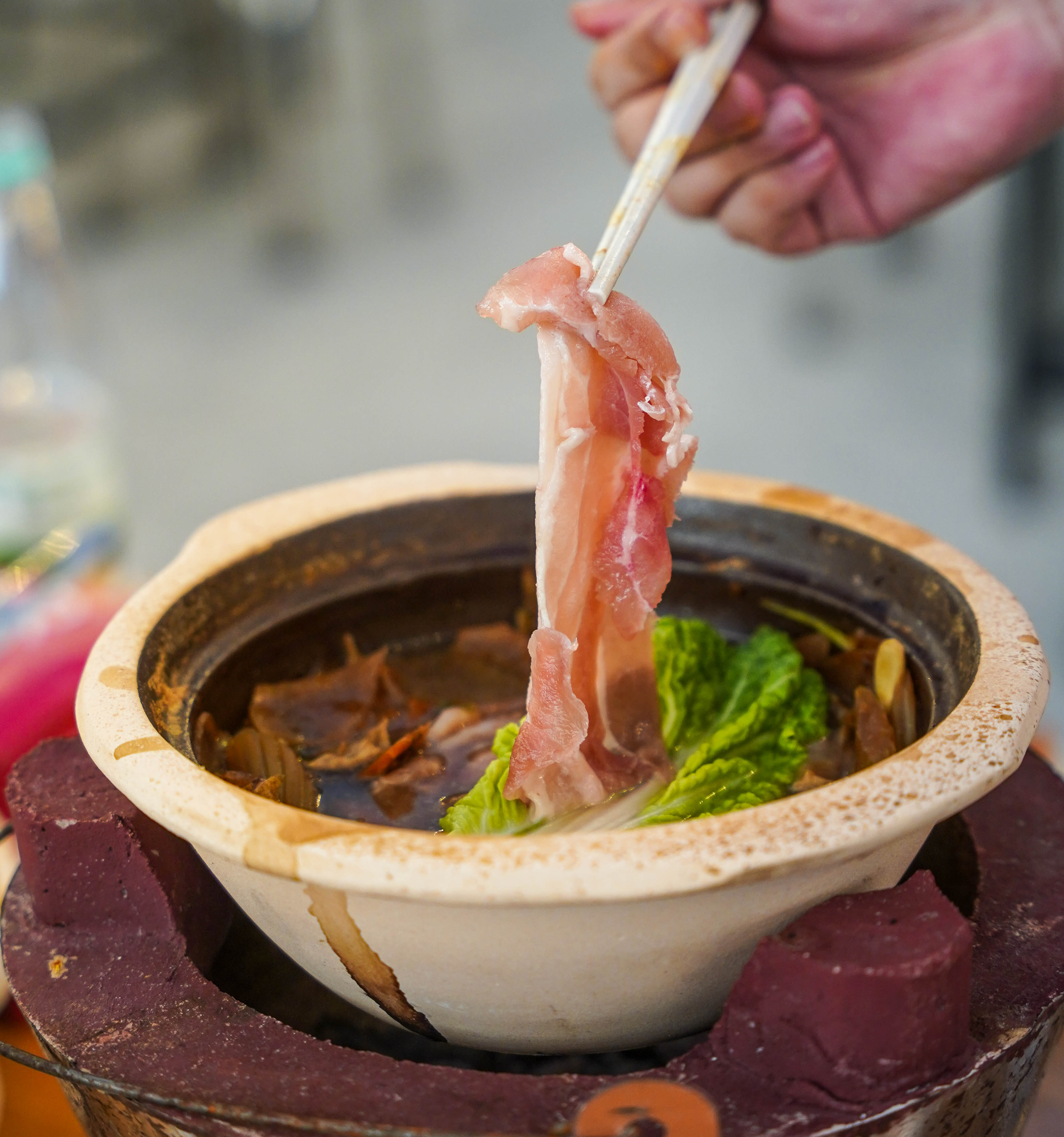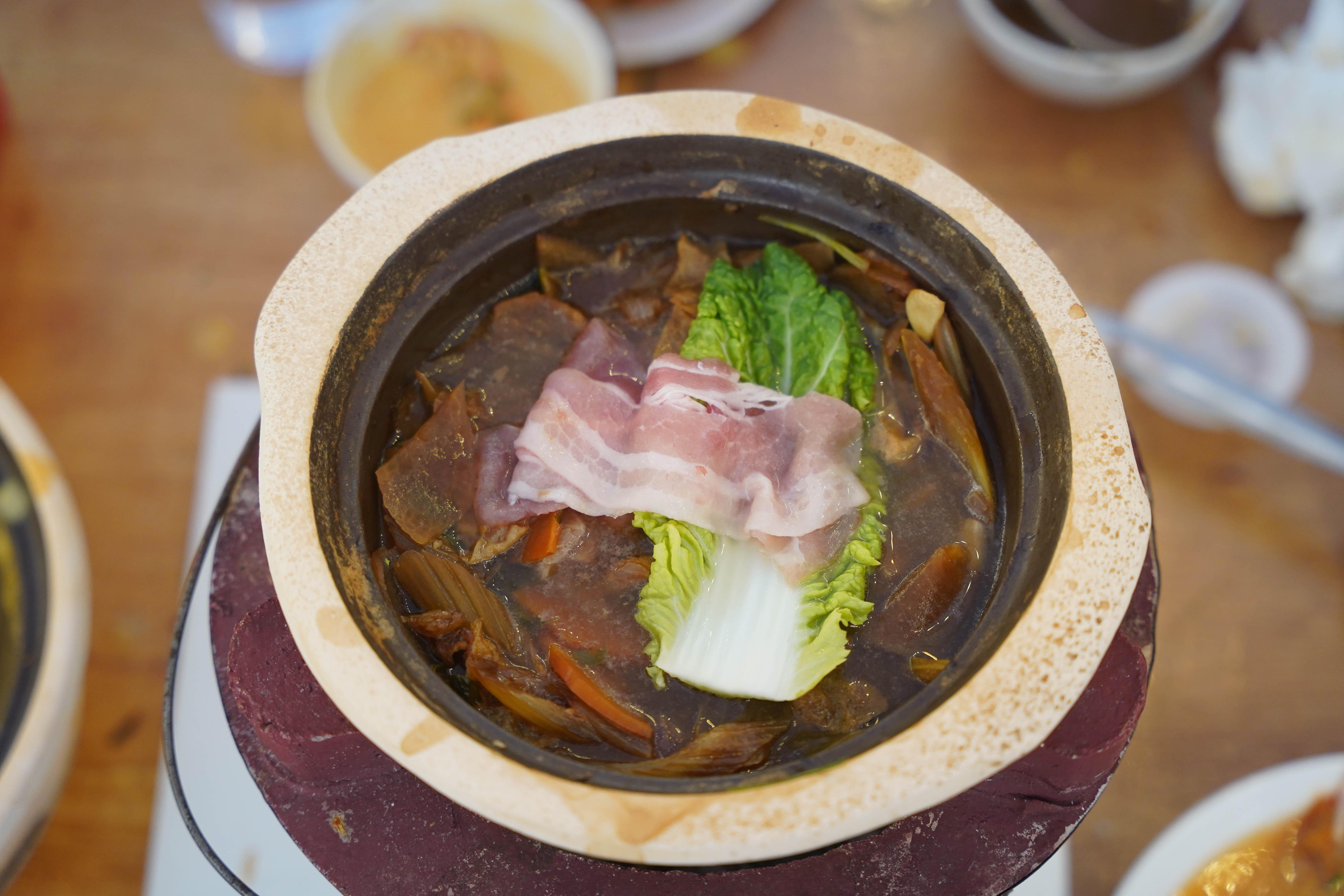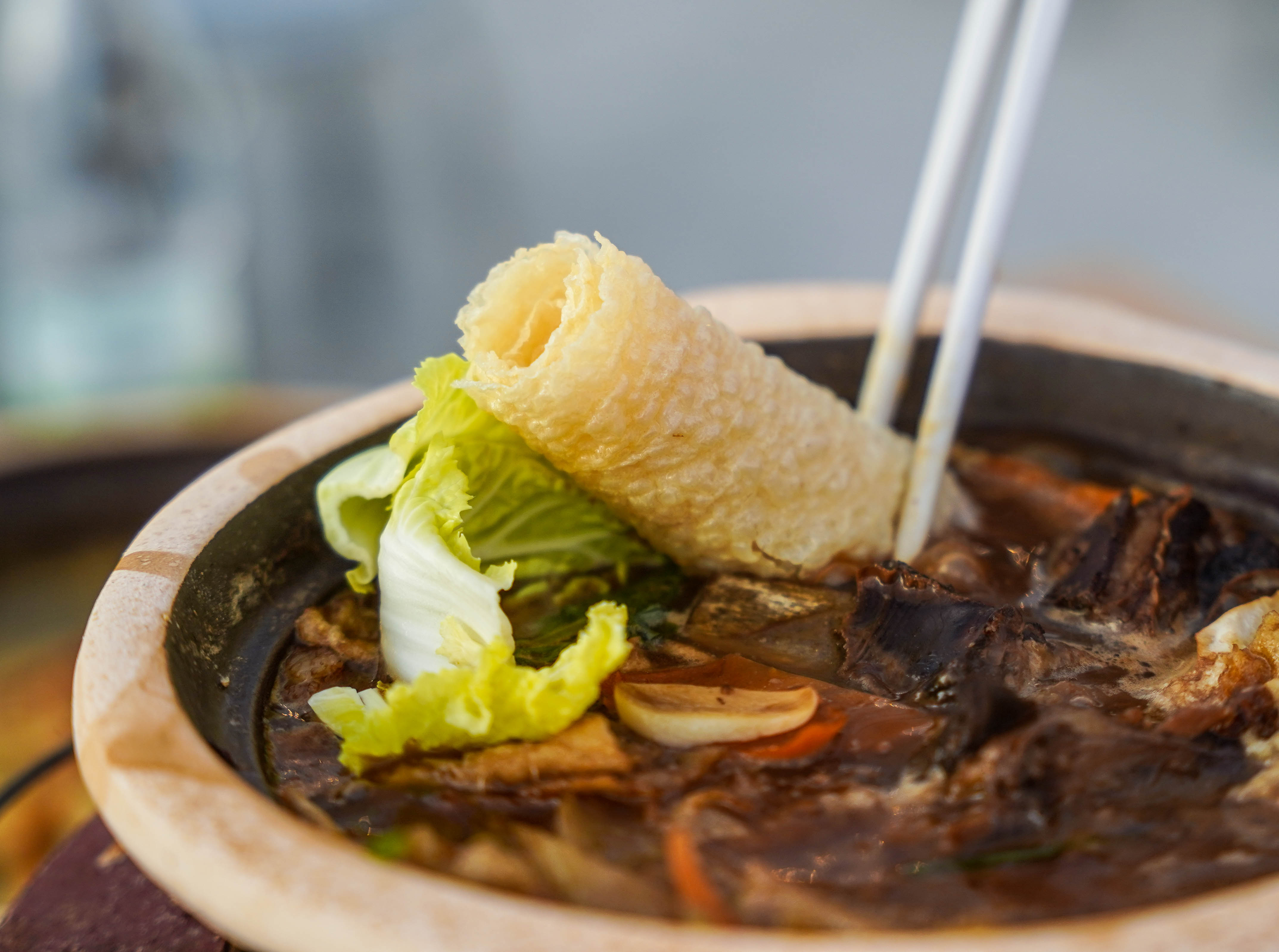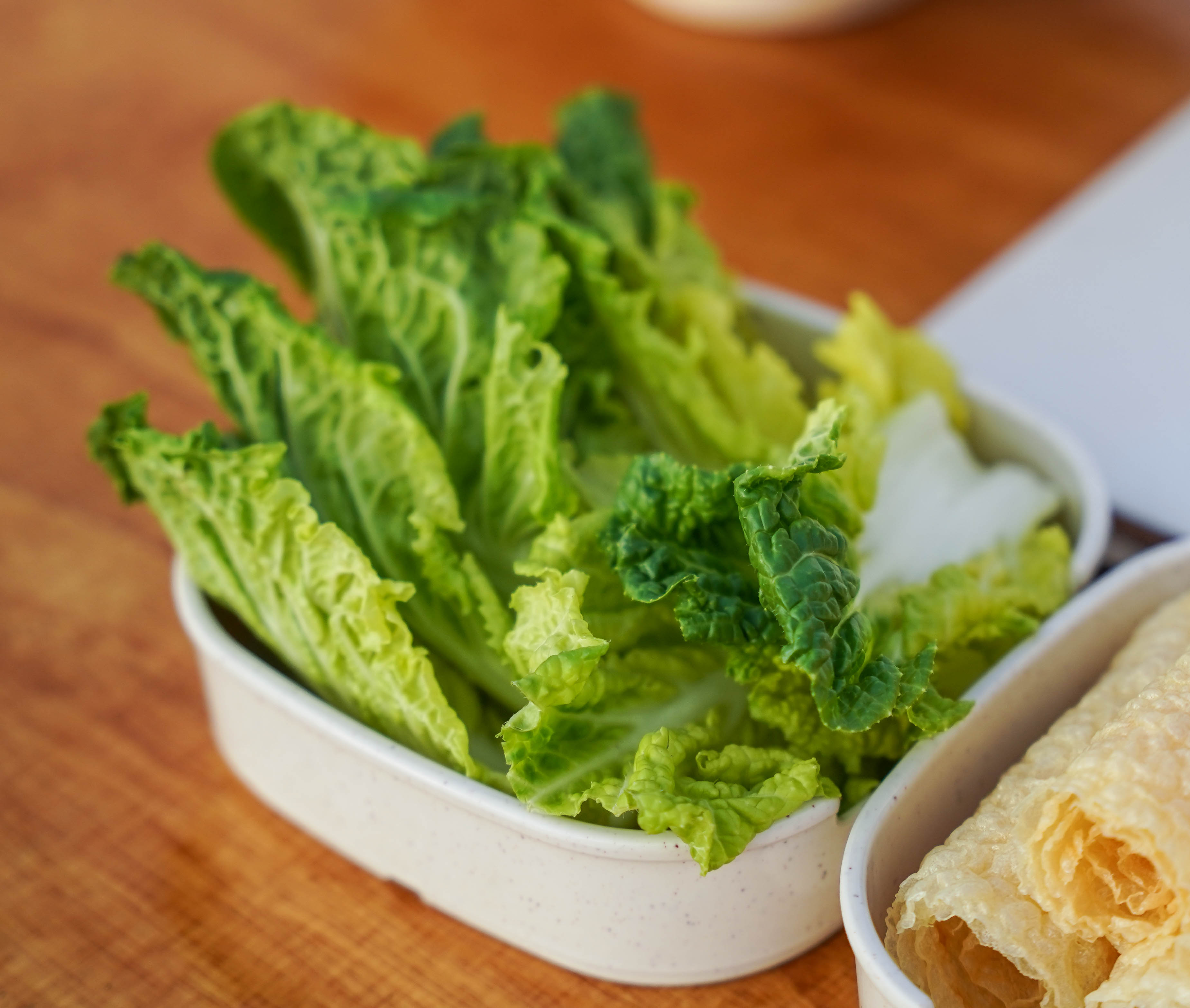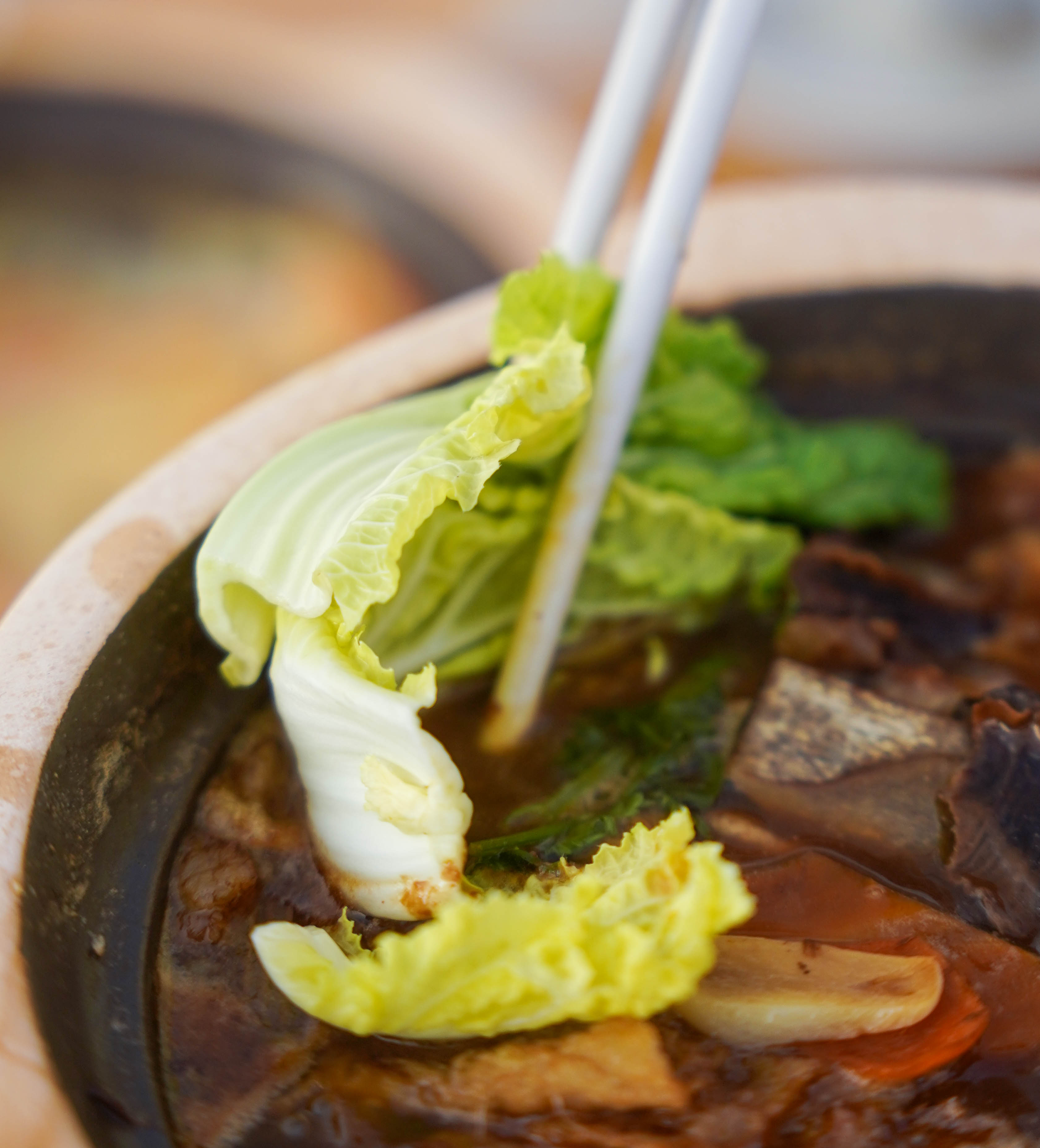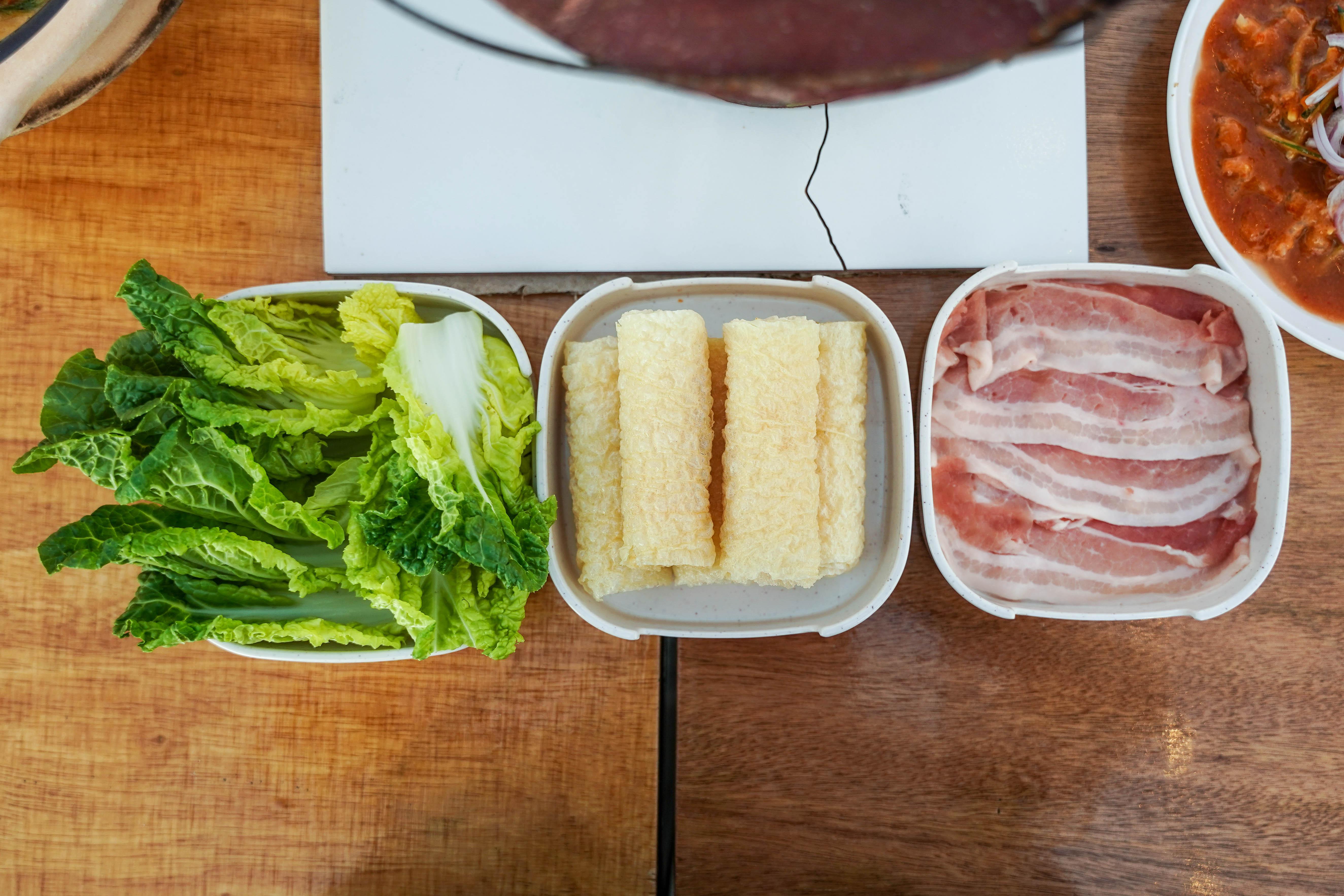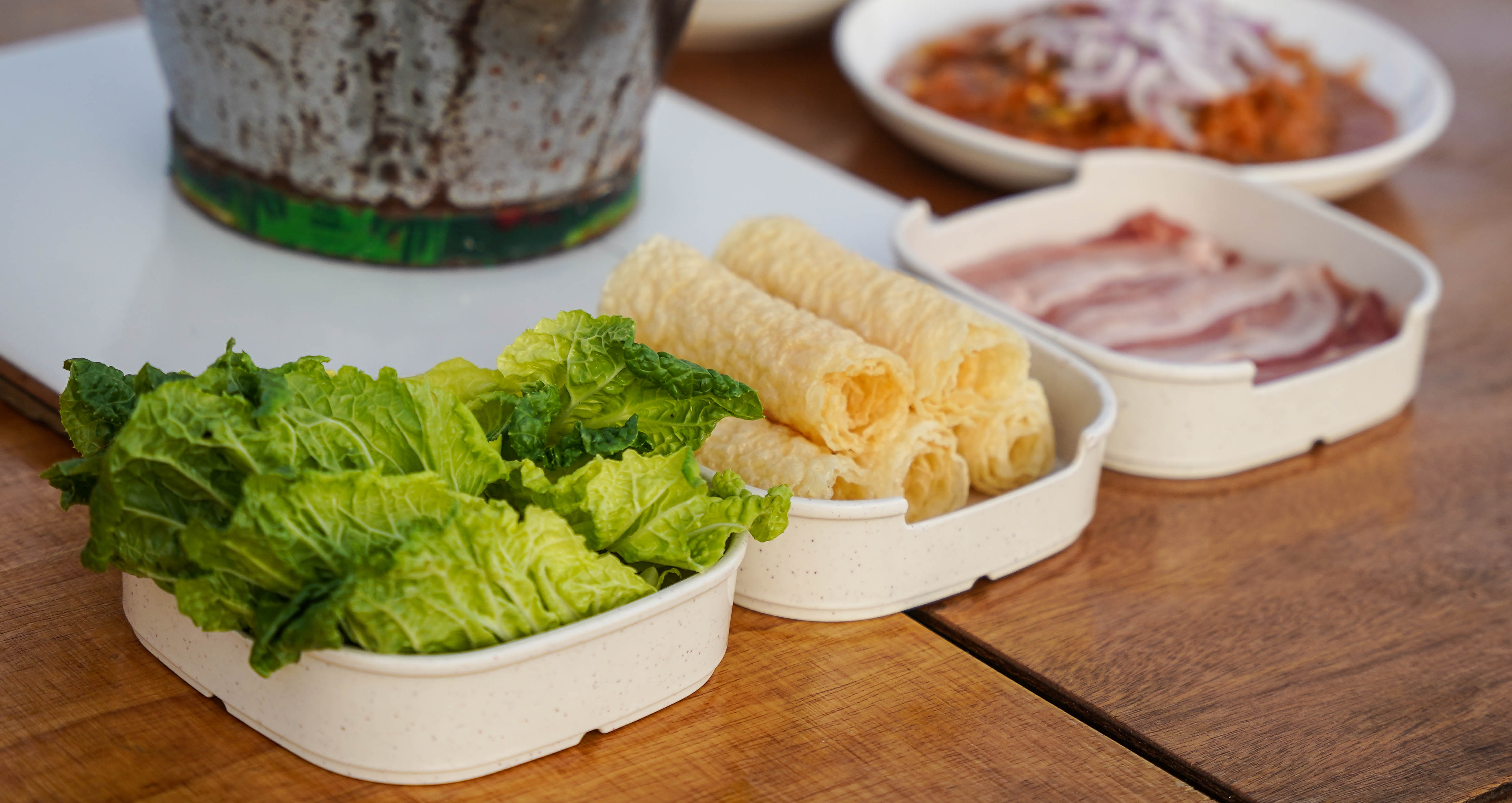 Turn the hotpots into a steamboat masterpiece with numerous add-on possibilities, such as Iberico Pork, Berkshire Pork Meatballs, Wagyu Beef Balls, Pork Belly, Hakka Pork Meatballs, Lamb Shoulder Slices, Beef Slices, Sotong, Whitefin Wolf Herring Fishballs, Cuttlefish Balls, Prawn Paste, Abalone Slices and Fish Roe Lucky Pouches.
Fibre, carb and vegetarian options include Tofu Puffs, Dried Beancurd, Broccoli, White Radish, Baby Chinese Cabbage, Lotus Roots, Enoki Mushrooms, White Konnyaku Knots, Vit's Instant Noodles and Yee Mee.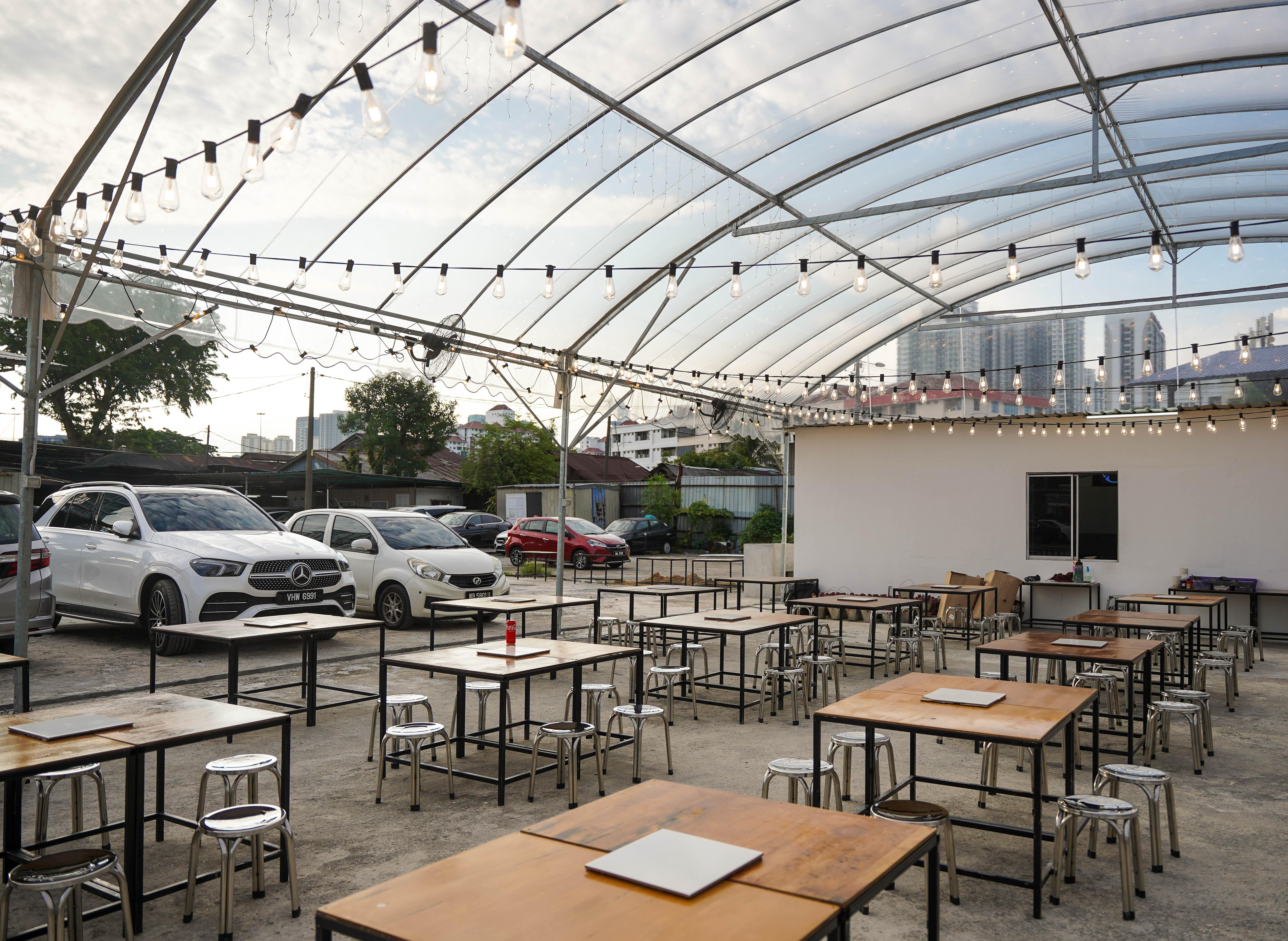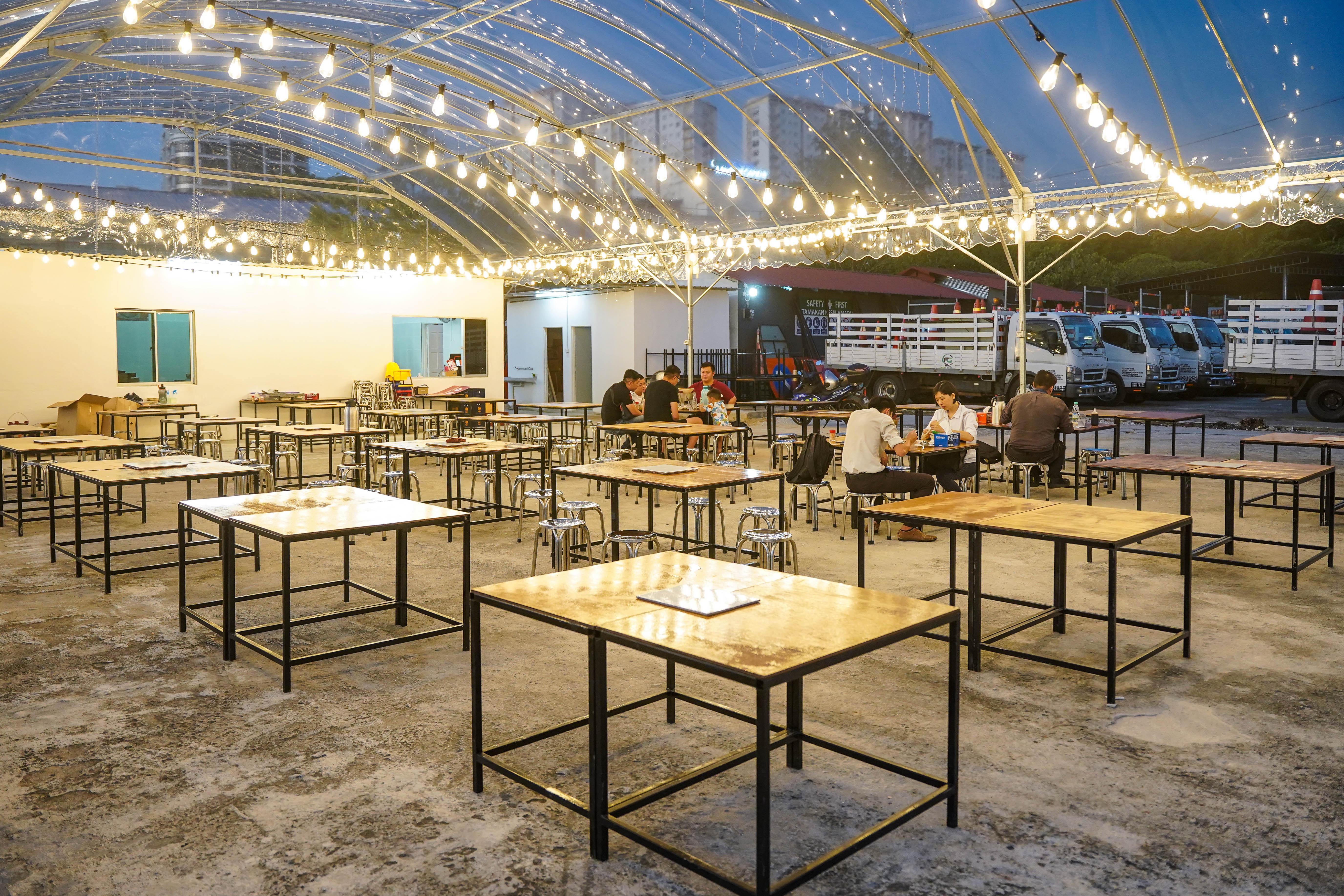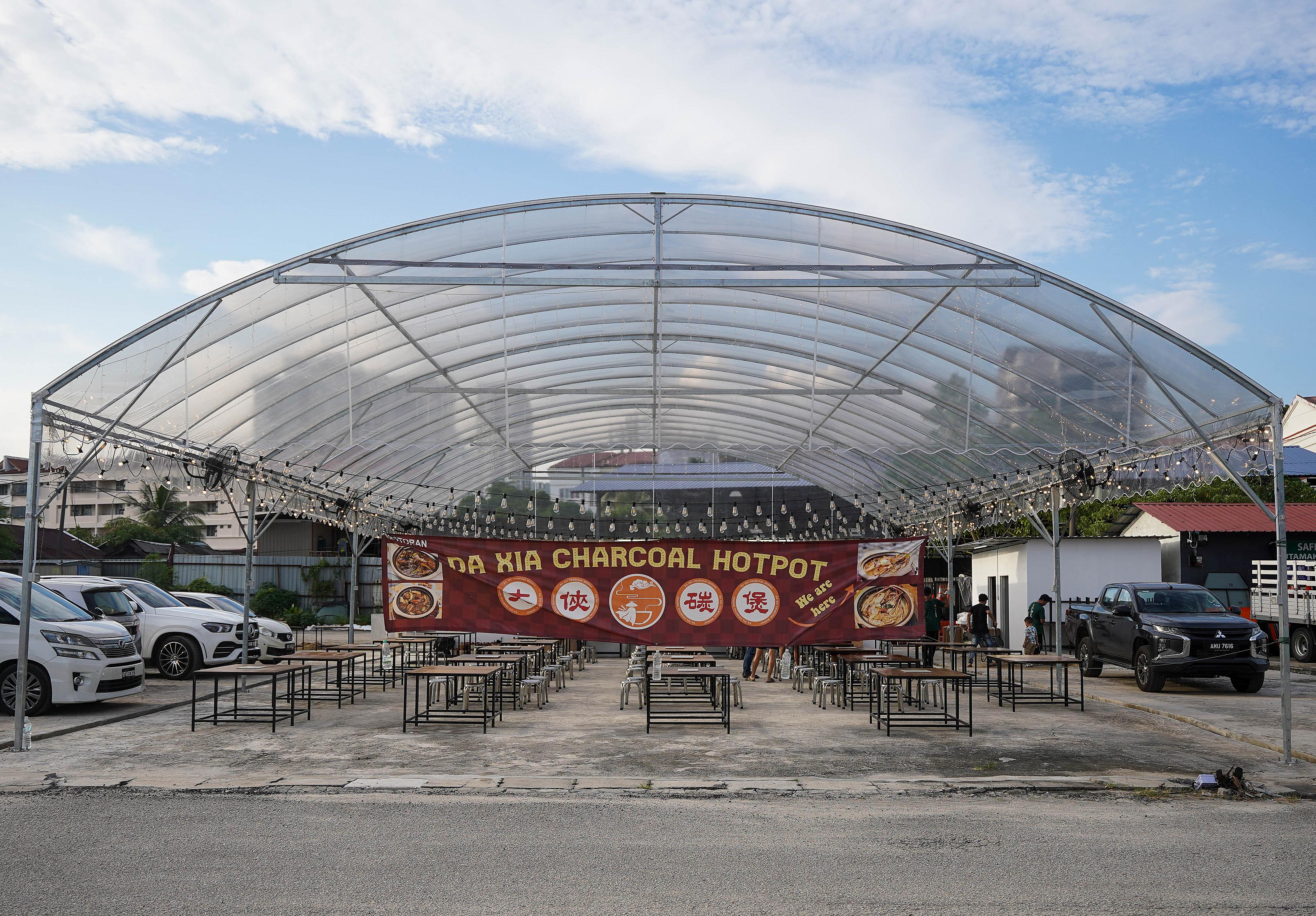 Daxia KL
Lot 4426F, O.K.R. Autocity, Jalan Klang Lama, 58000 Kuala Lumpur.
Daily, 4:30pm-12am. Tel: 012-615-6077