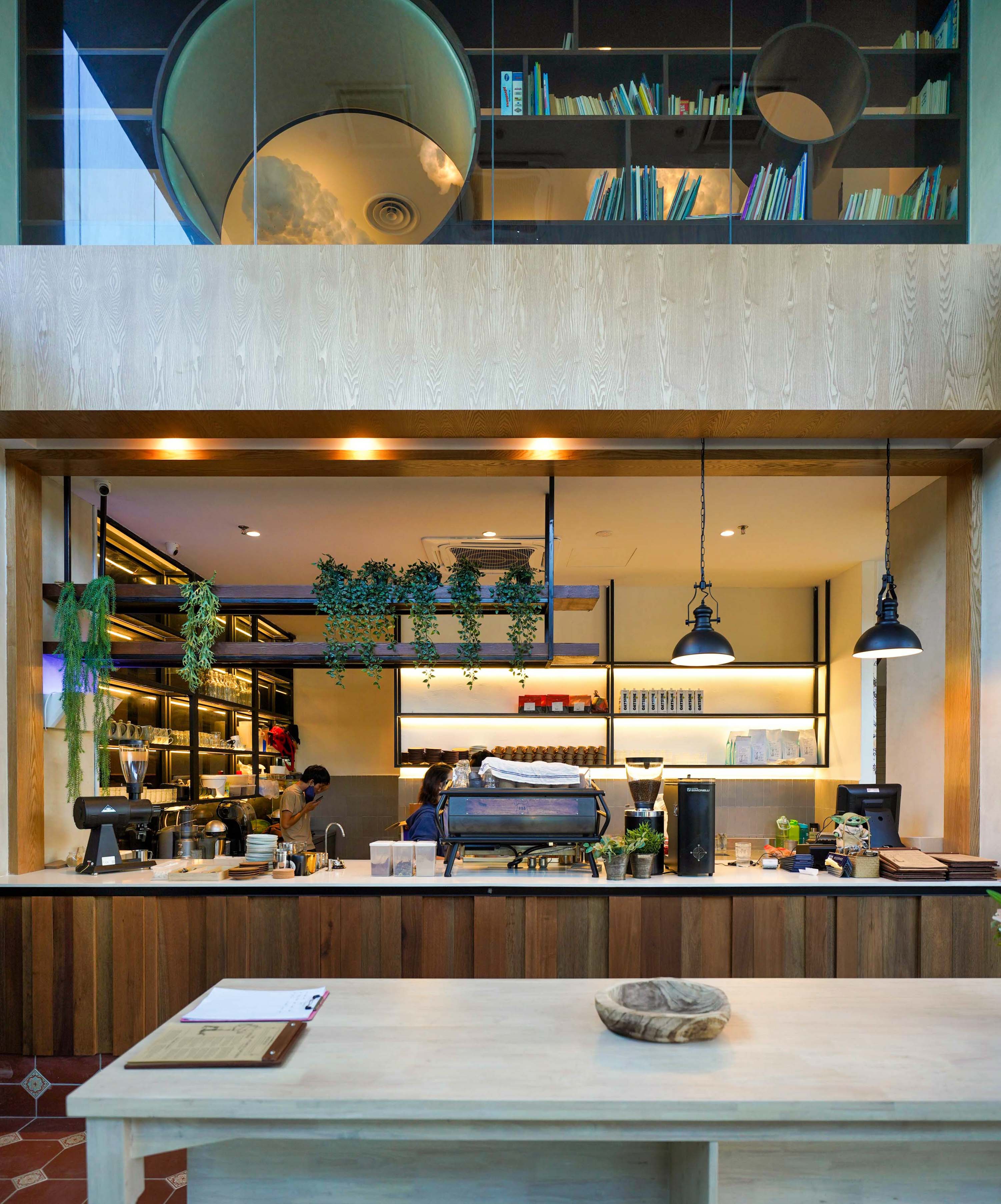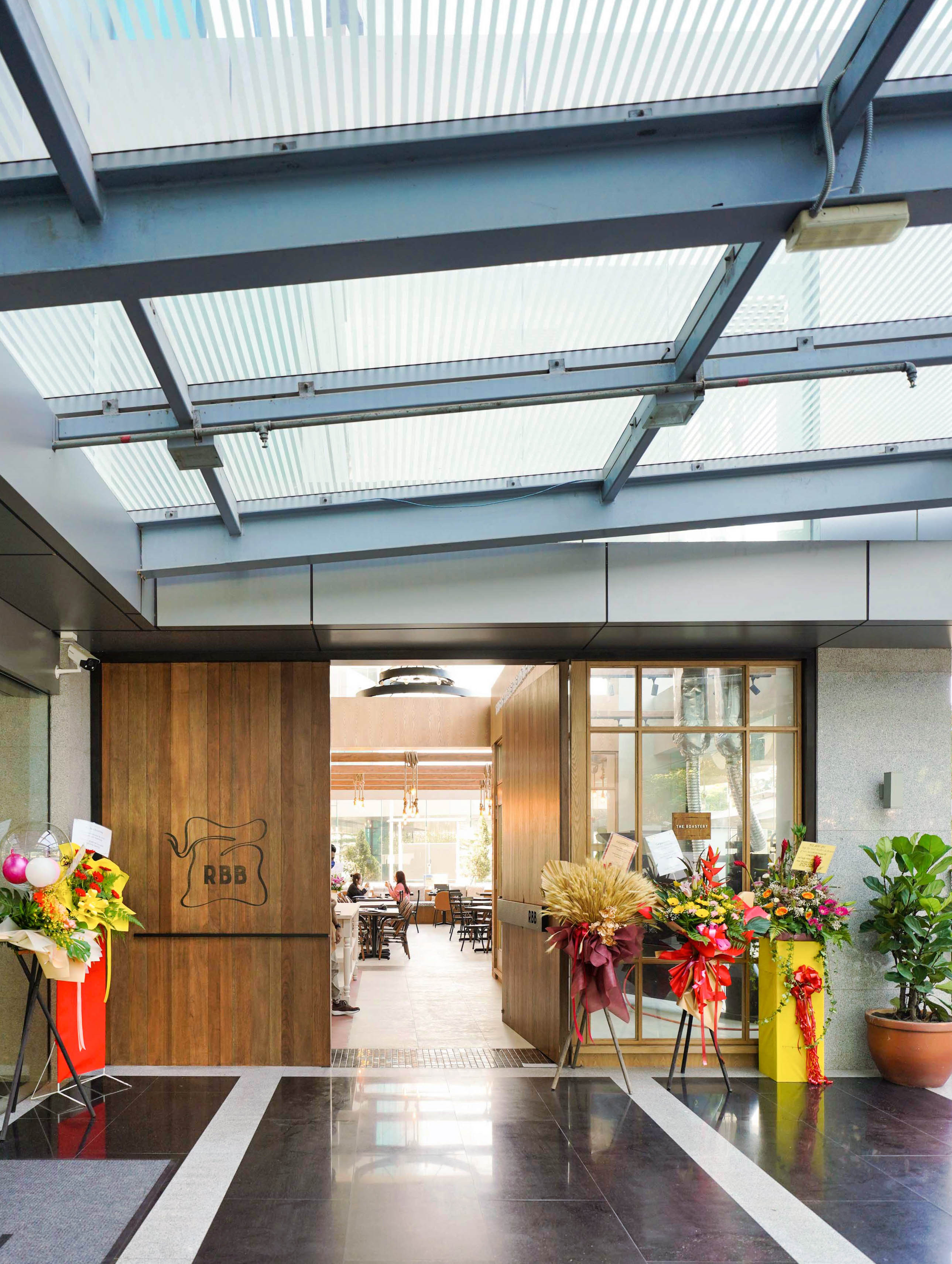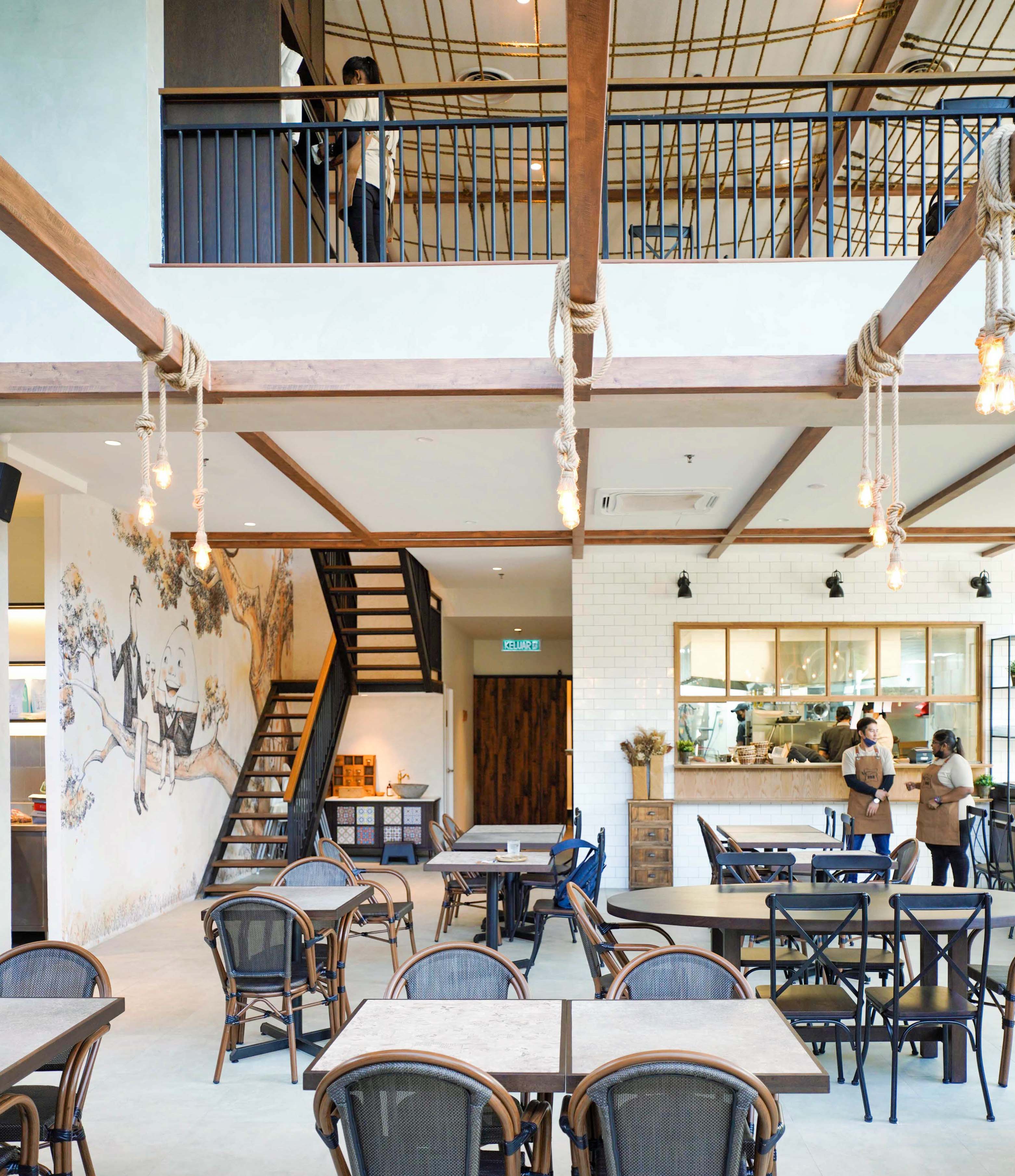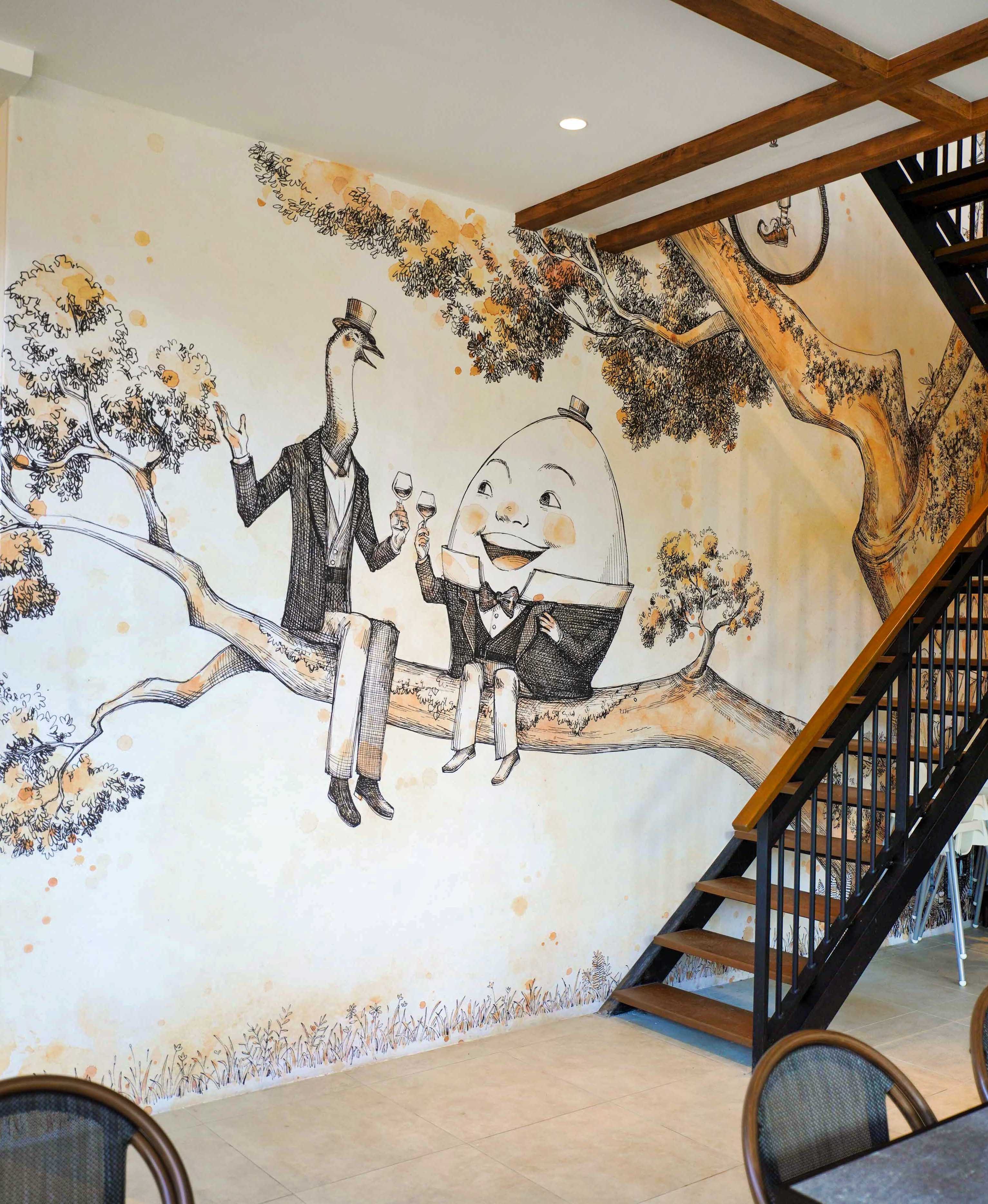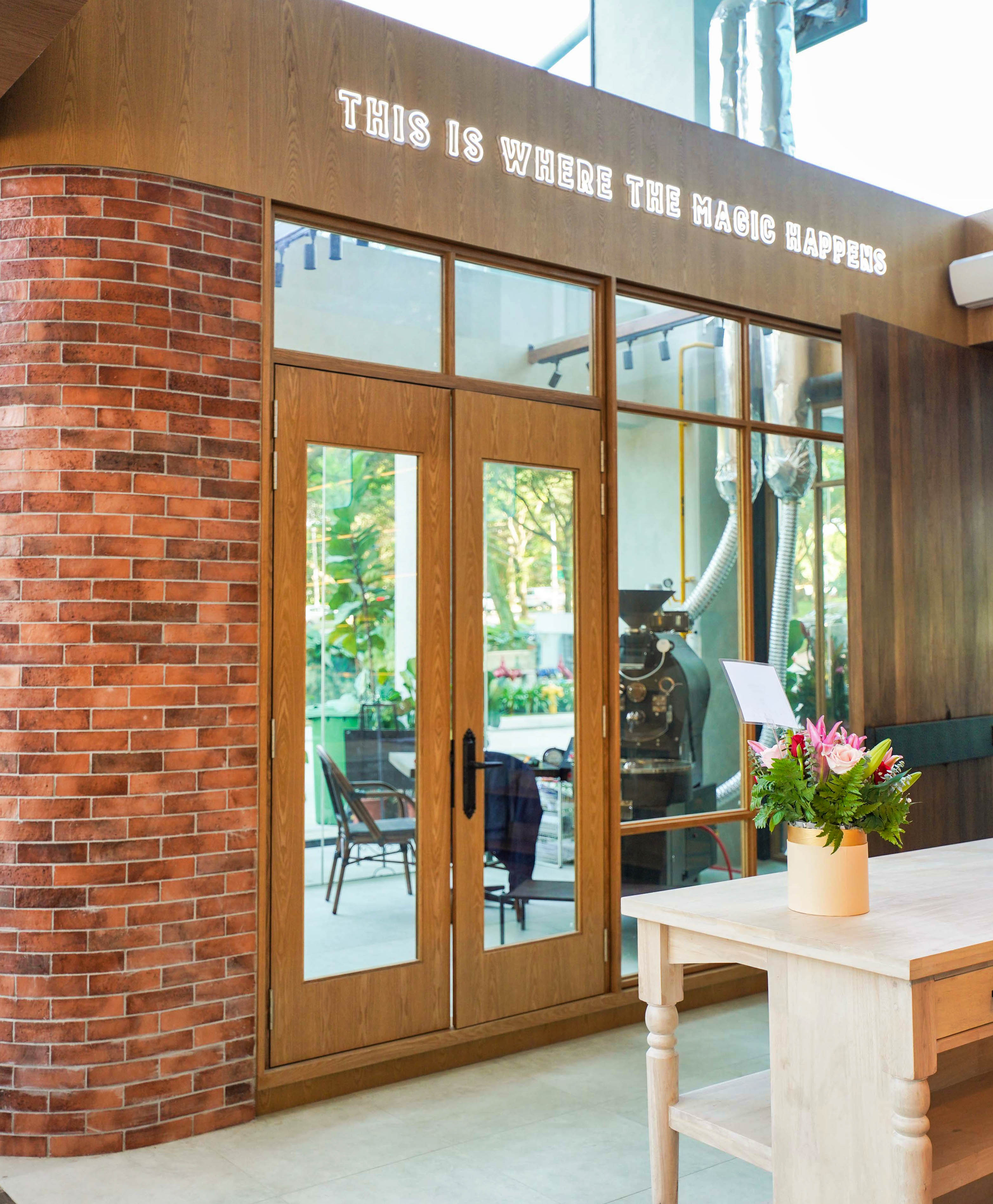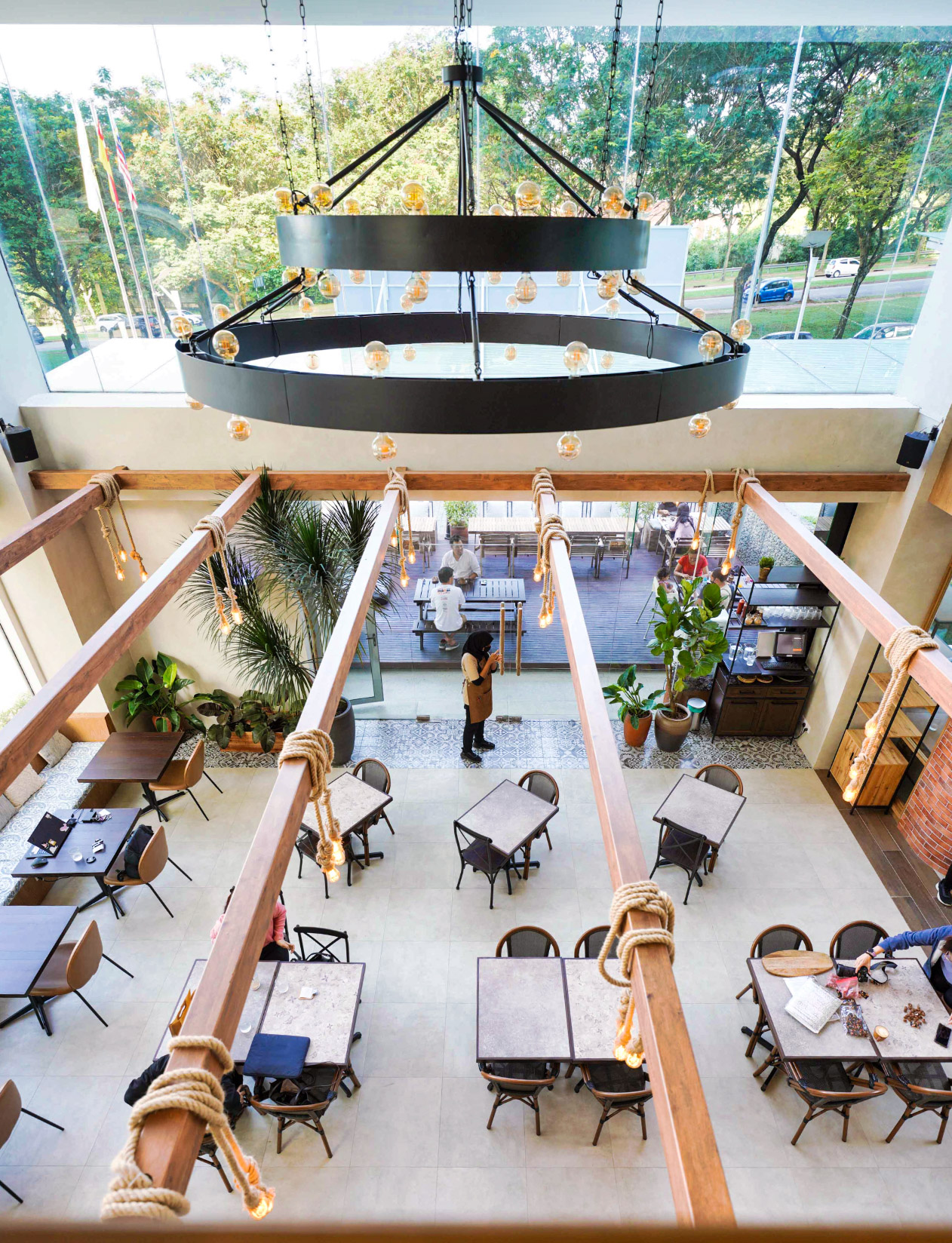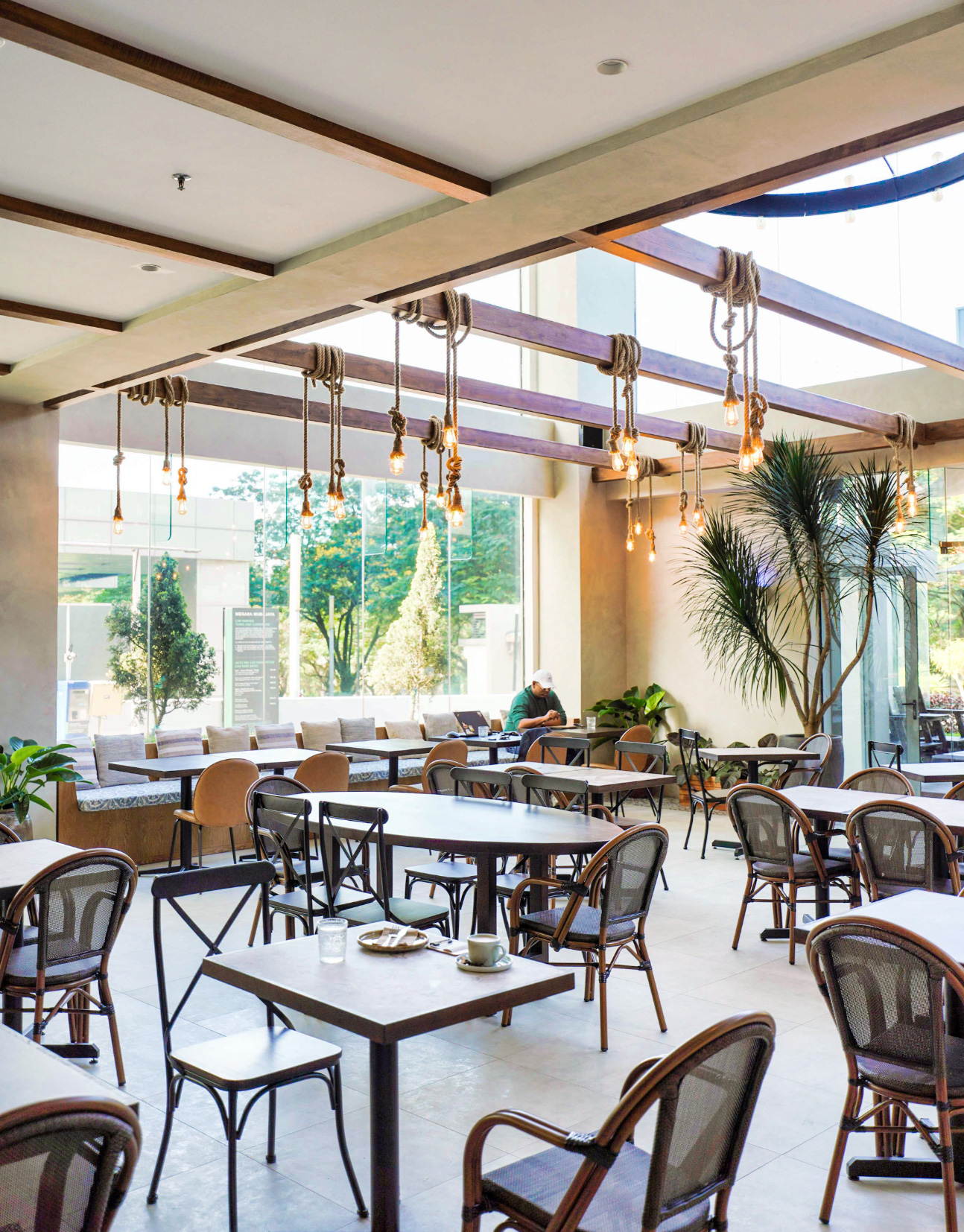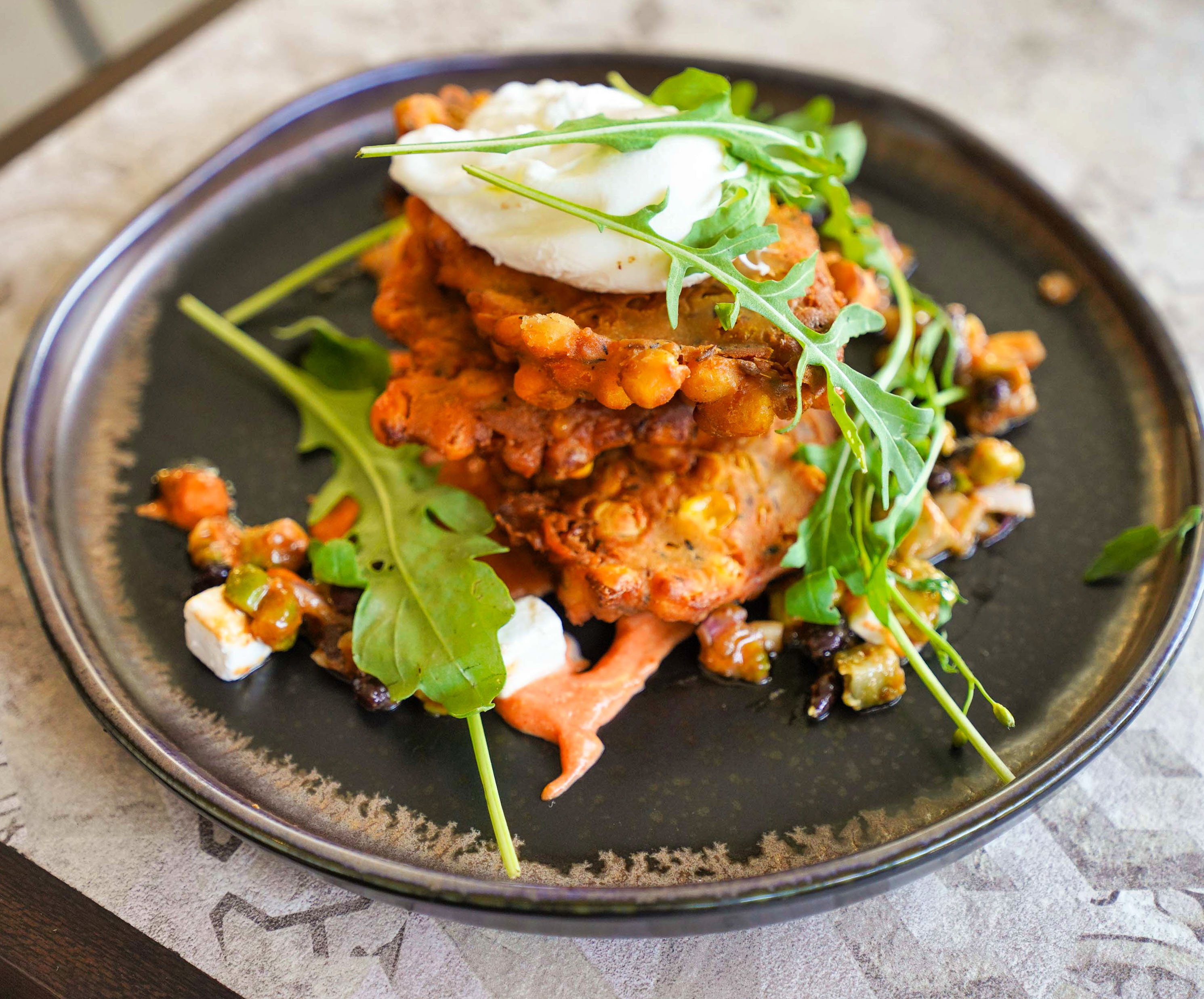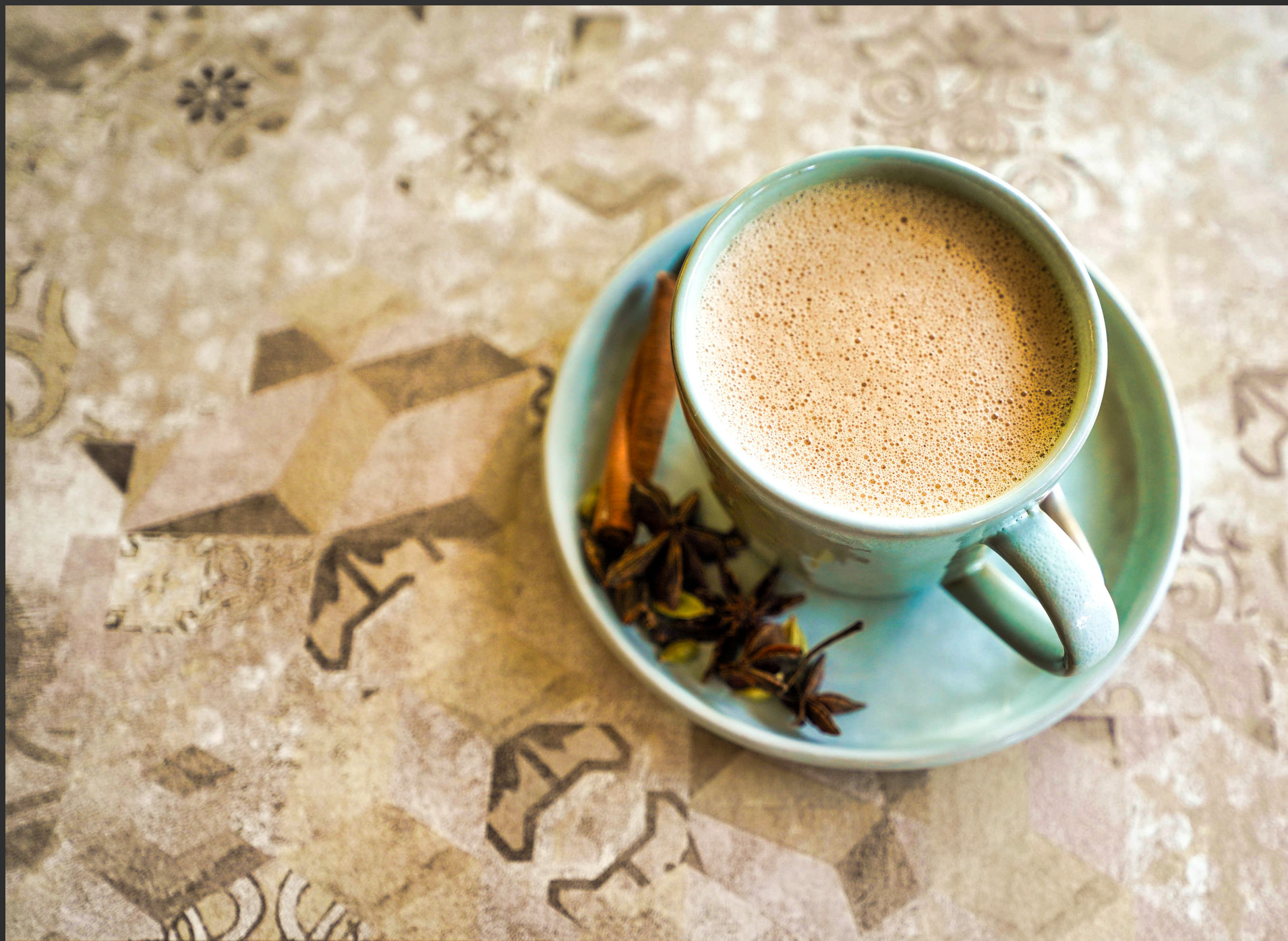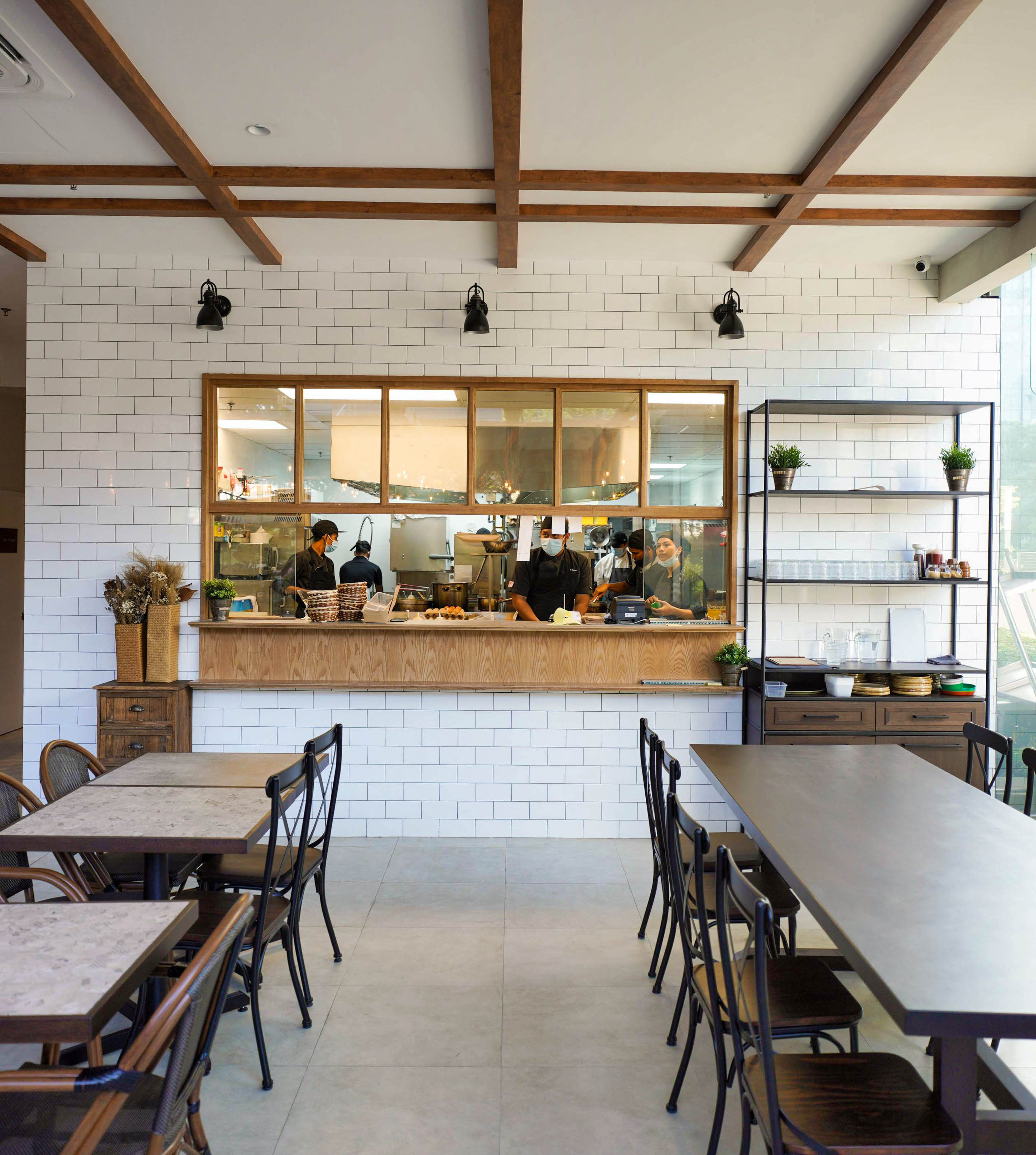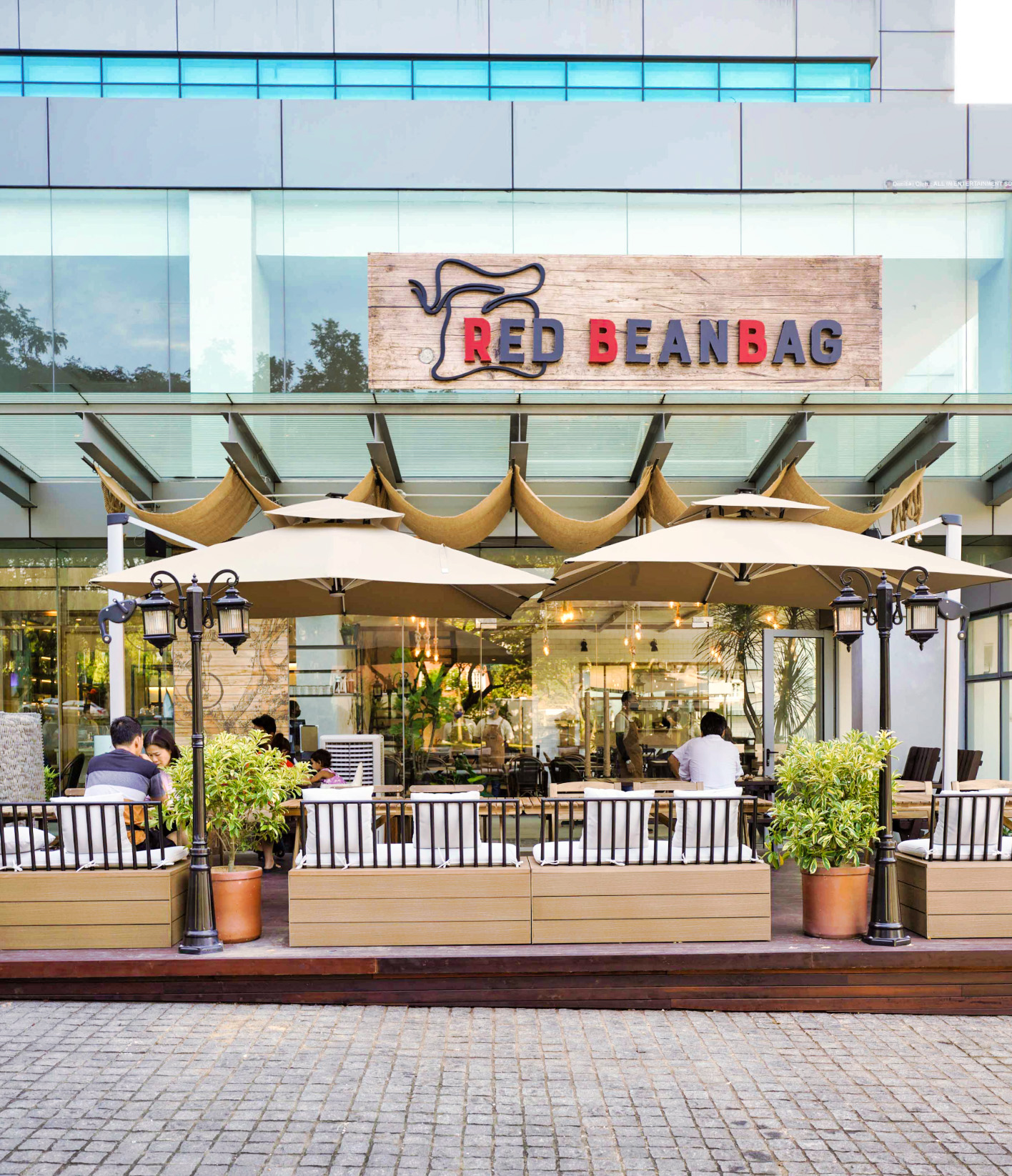 Much of Malaysia's modern cafe scene can be traced to pioneering risk-takers like The Red Beanbag, formerly rooted in Solaris Dutamas since 2011.
This month, RBB uproots to a bigger, brighter space in Mutiara Damansara's Menara Mudajaya, with two lovely levels that include a mezzanine with a children's play corner.
A visit to RBB remains nearly as comforting as returning home, with warm, welcoming service from start to finish, exuberant with The Temptations and The Jackson 5 playing as early as 8:30am.
The menu's more extensive than ever, but familiar fare might resonate most with longtime RBB loyalists.
Crispy homemade corn fritters, inspired by Melbourne's Proud Mary and ST. ALi, make for a hearty morning meal, plopped with a poached egg, showered with rocket, feta, sriracha hollandaise and spicy avocado salsa, a perfect pairing with an oat milk chai latte.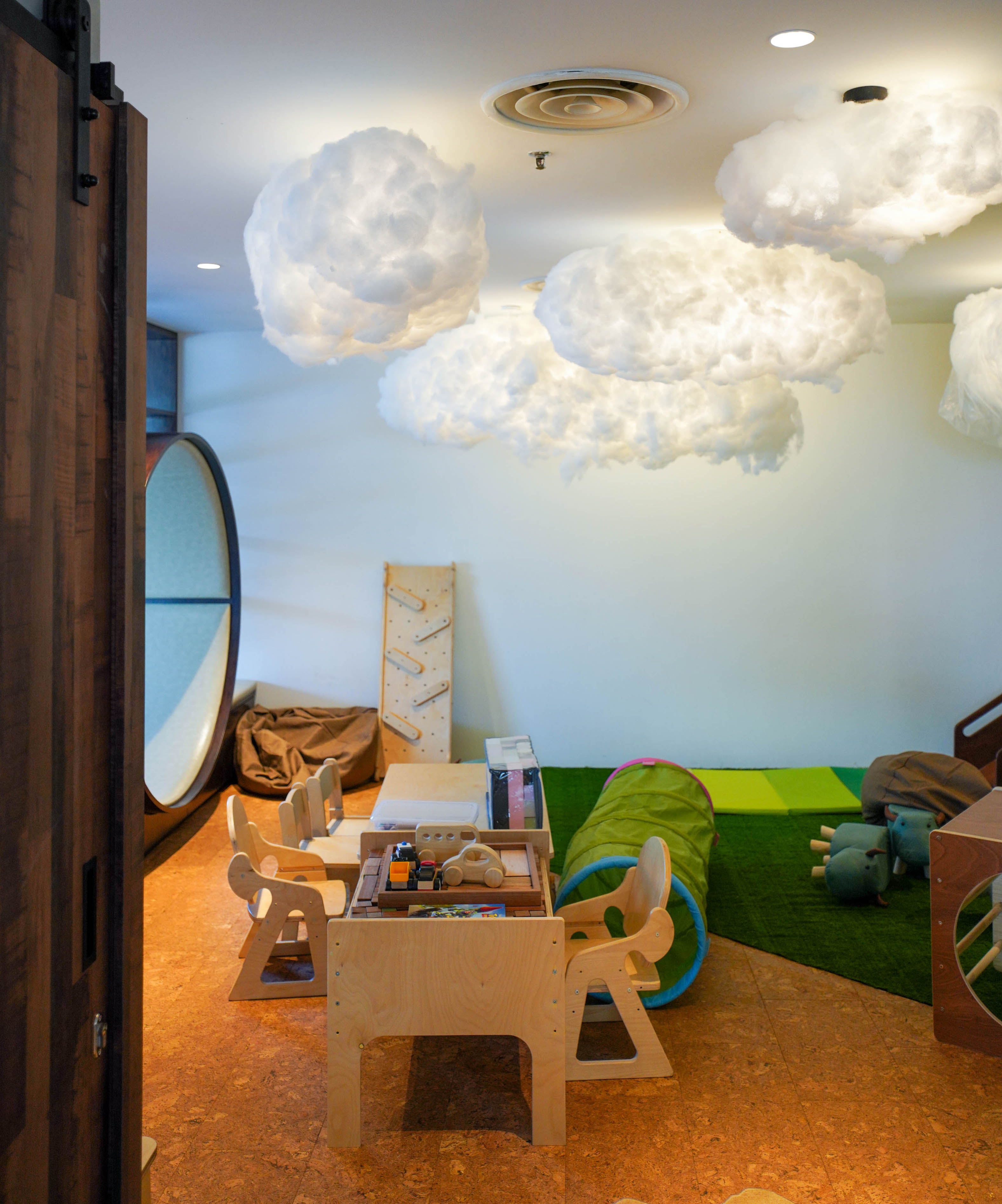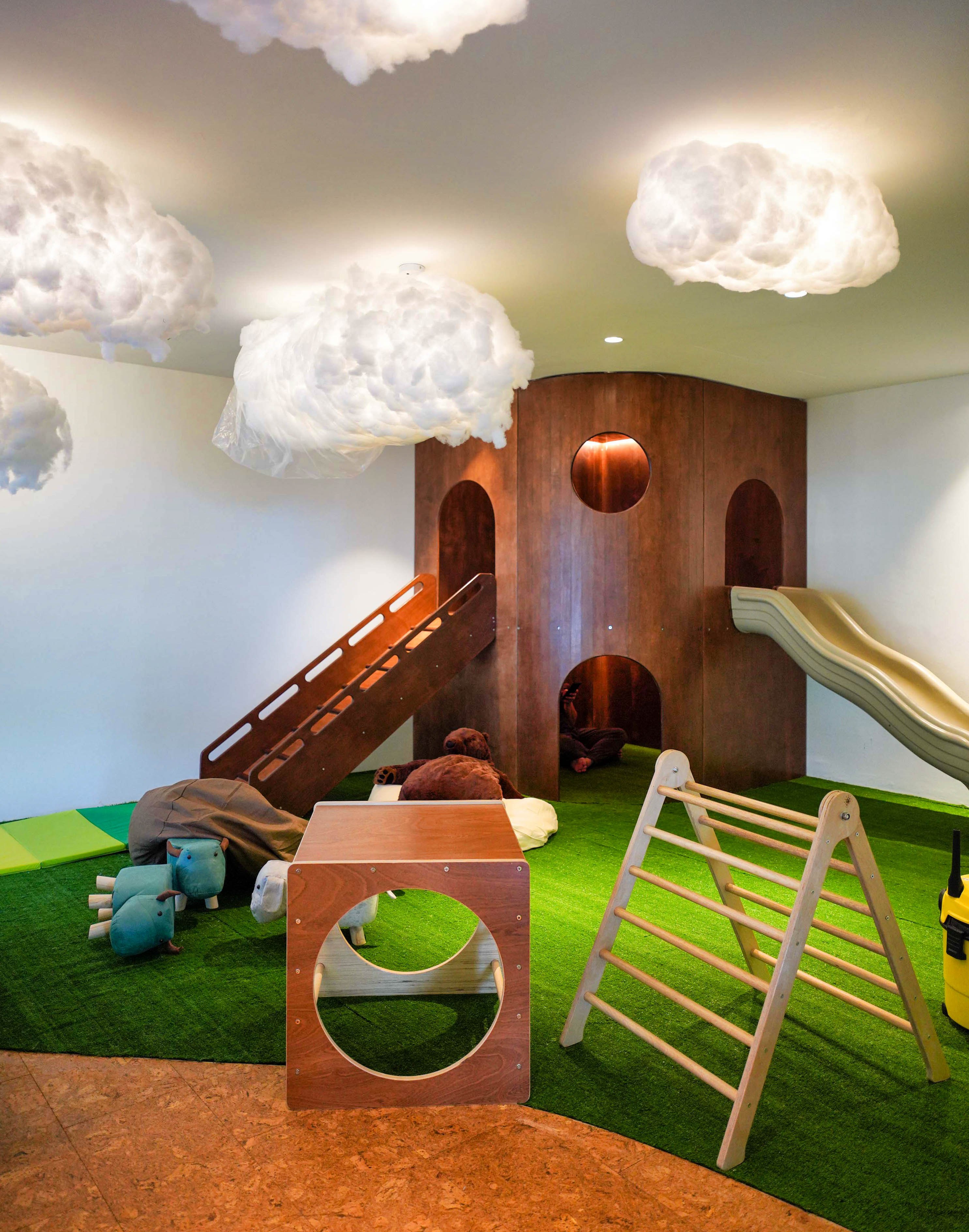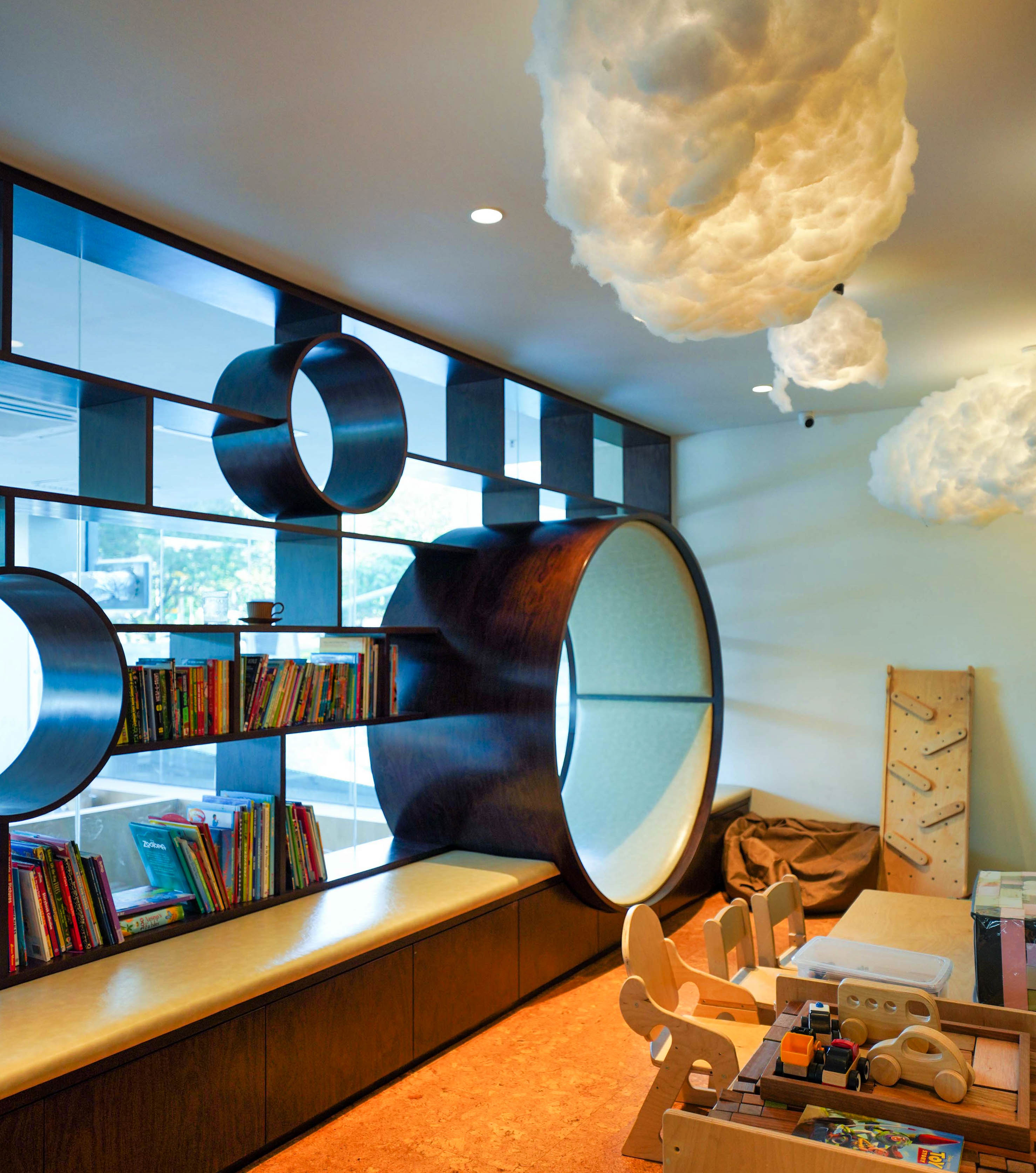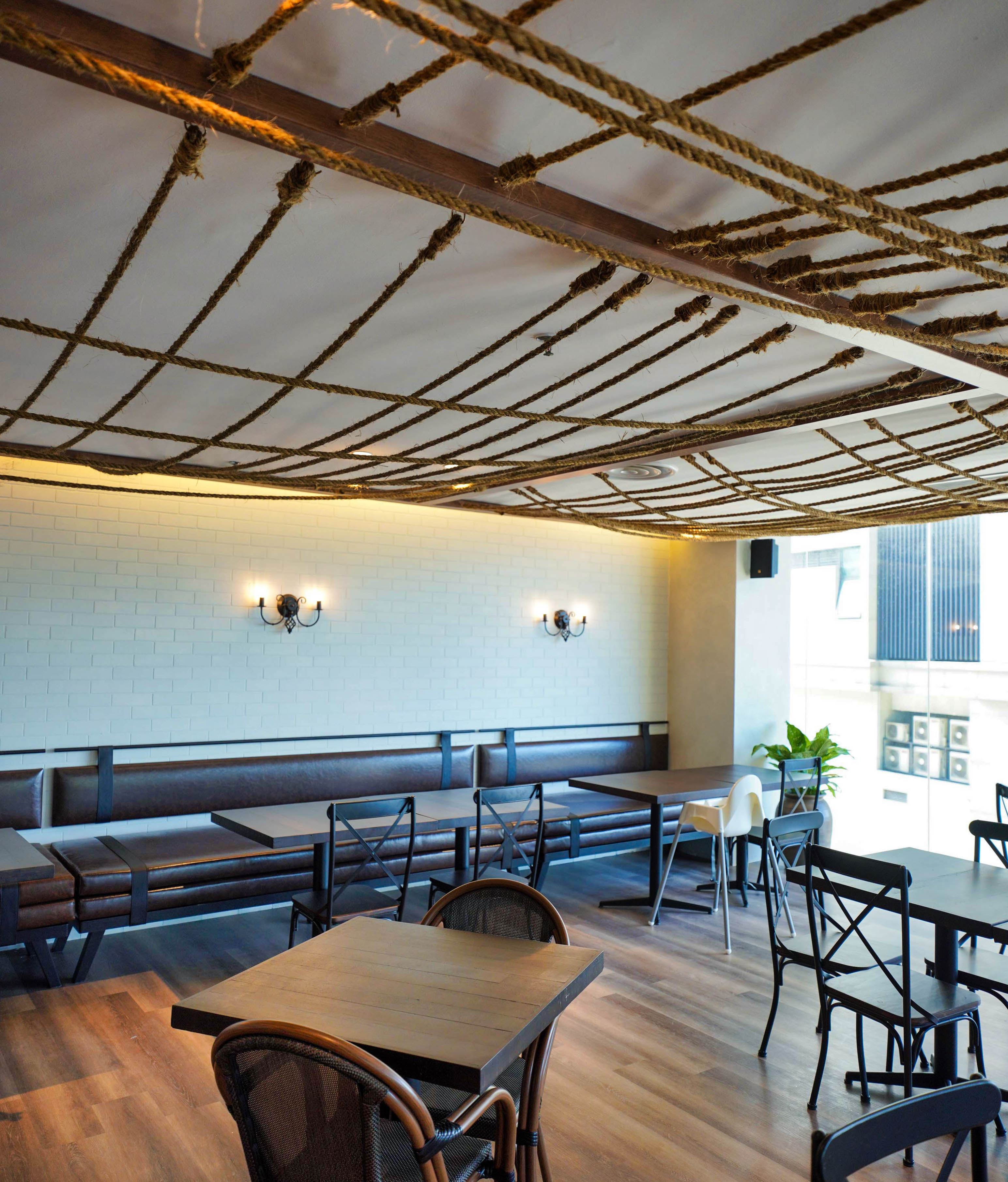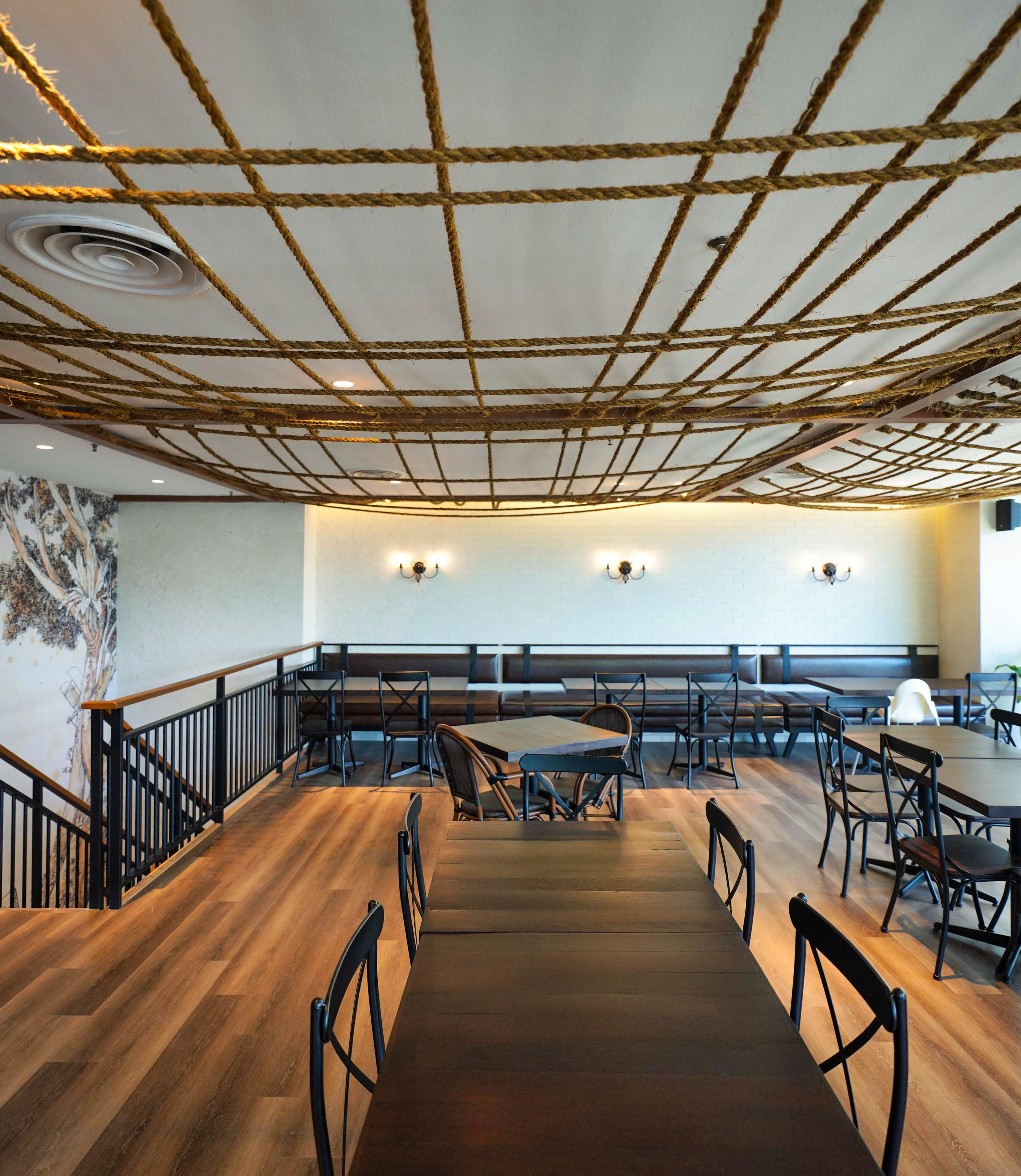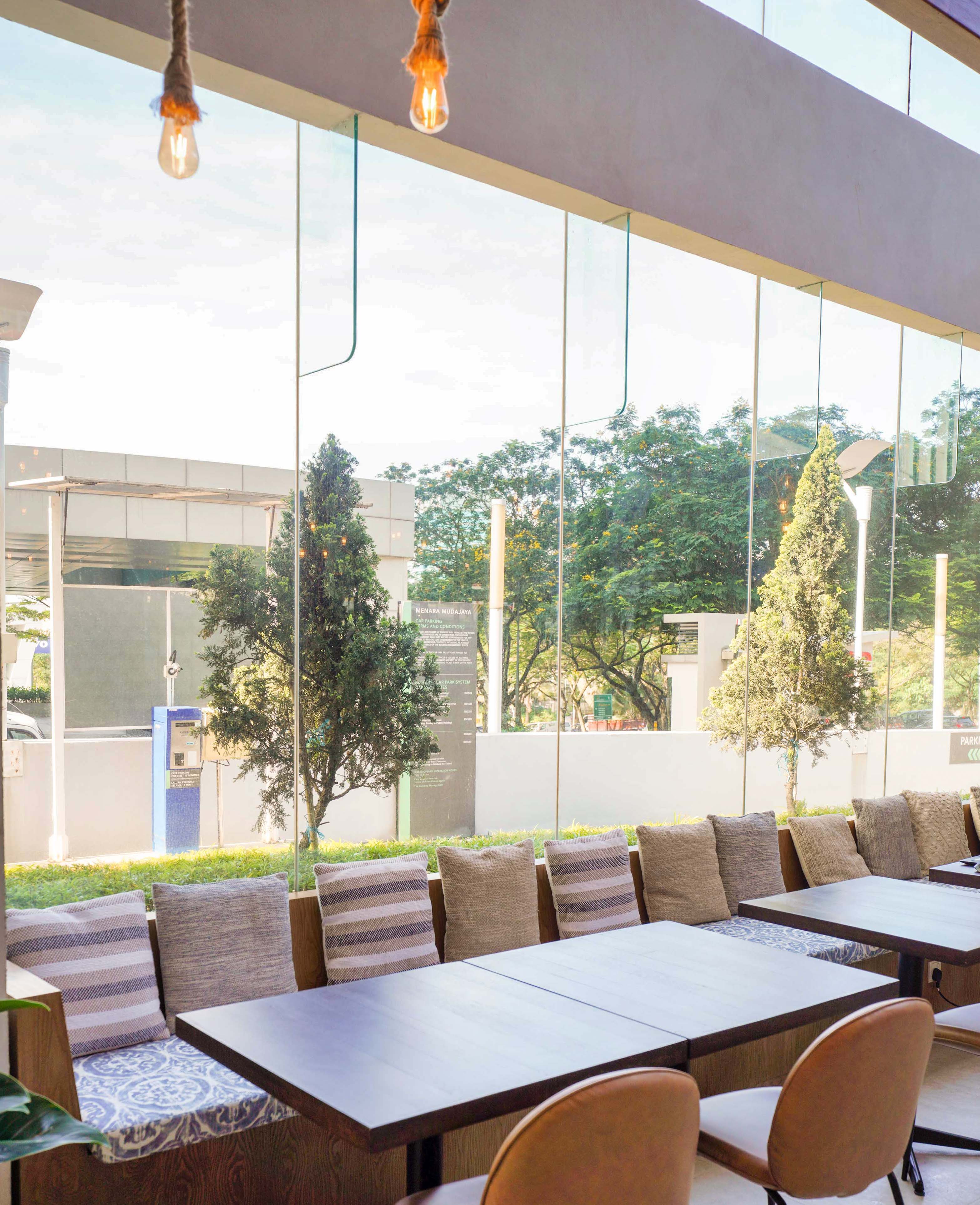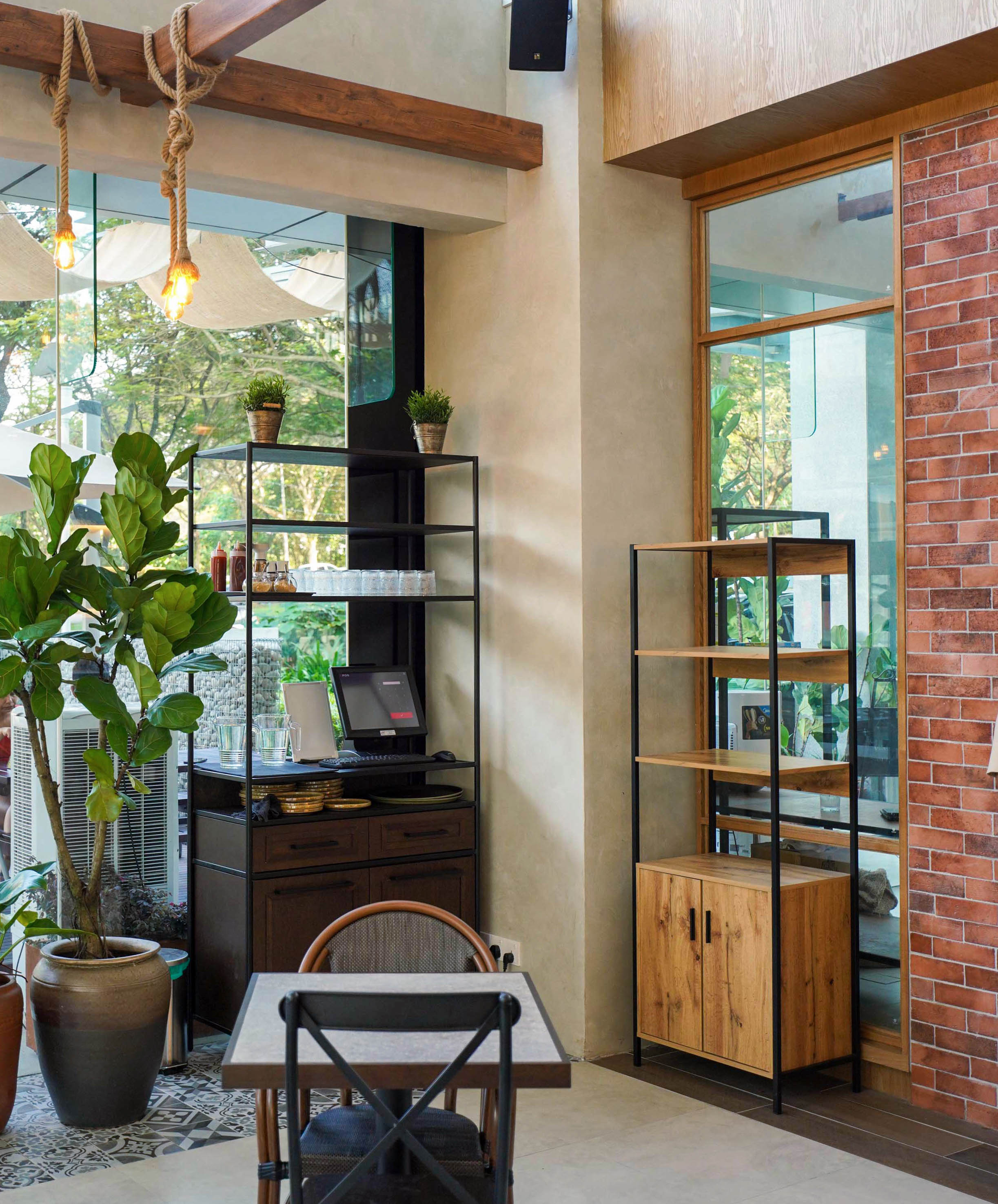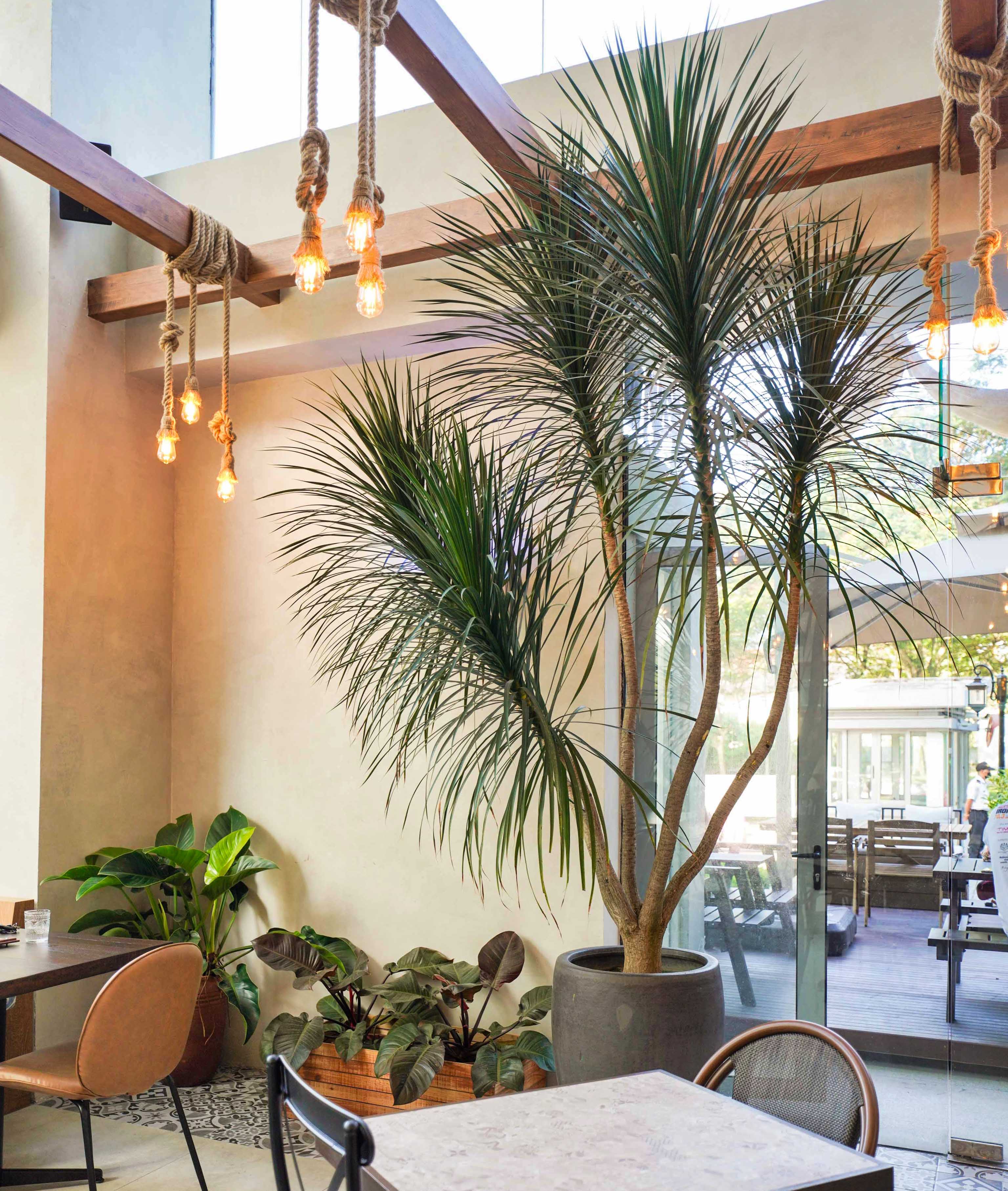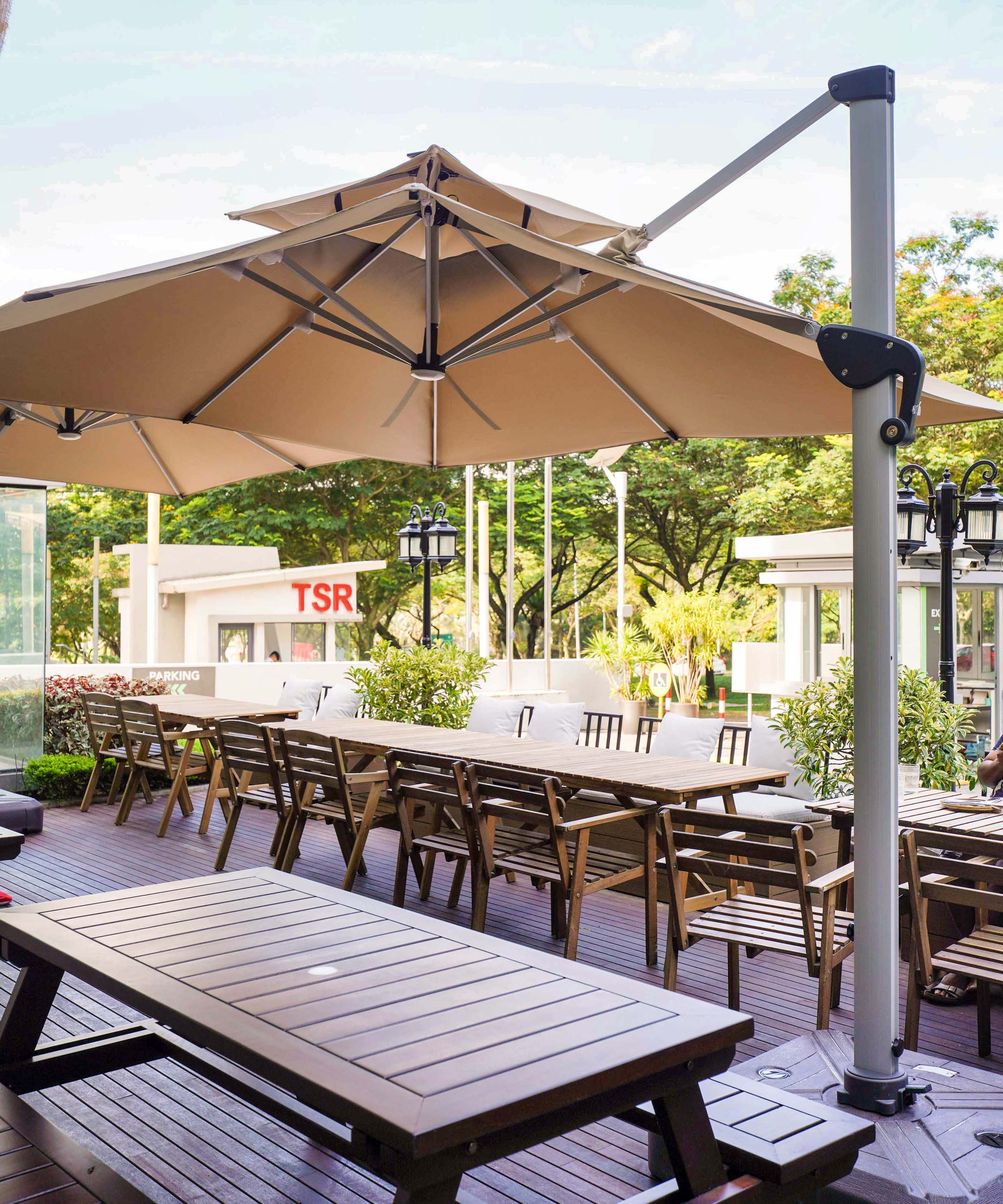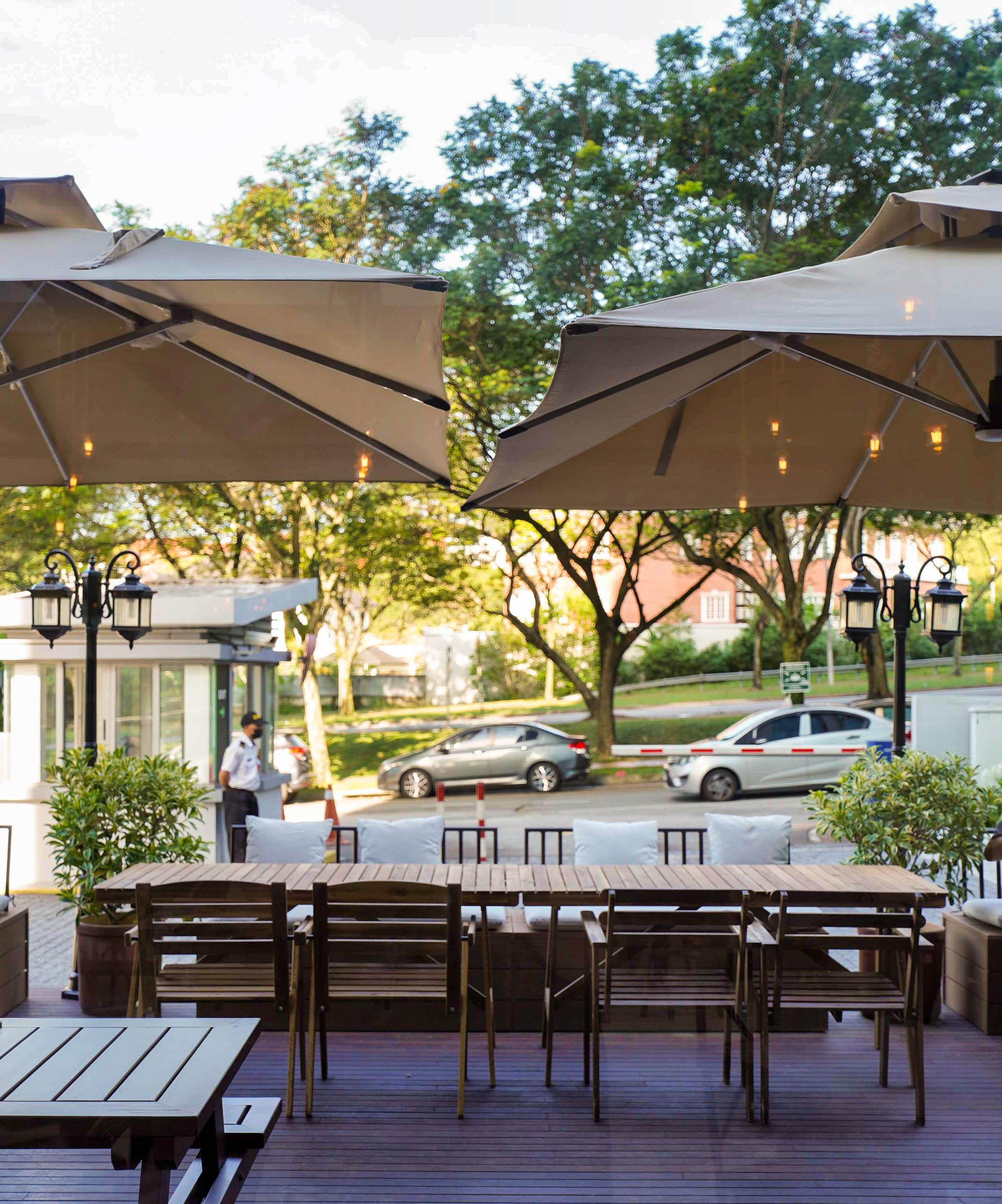 The Red Beanbag
G-2, Menara Mudajaya, 12A, Jln PJU 7/3, Mutiara Damansara, 47810 Petaling Jaya, Selangor.