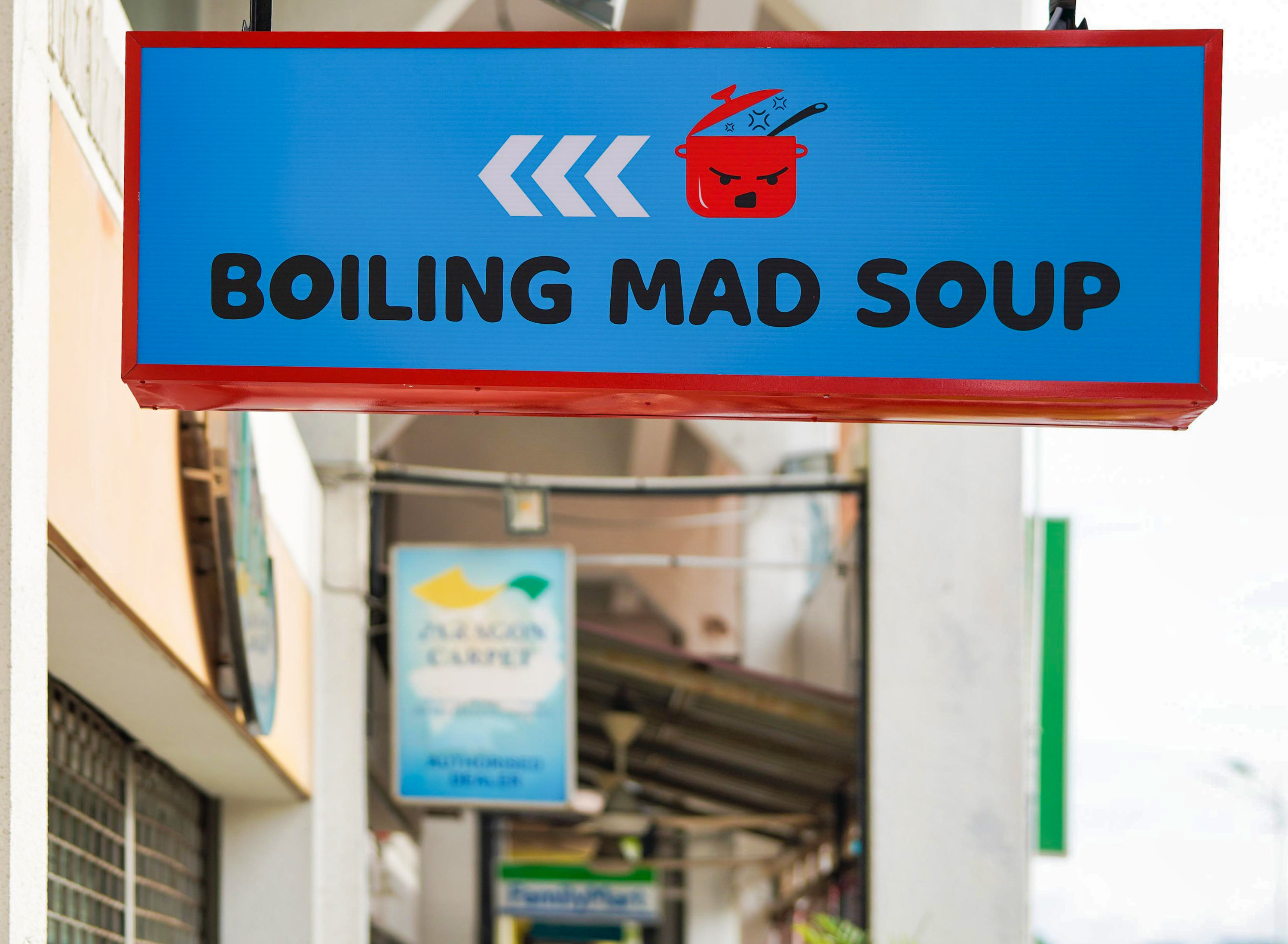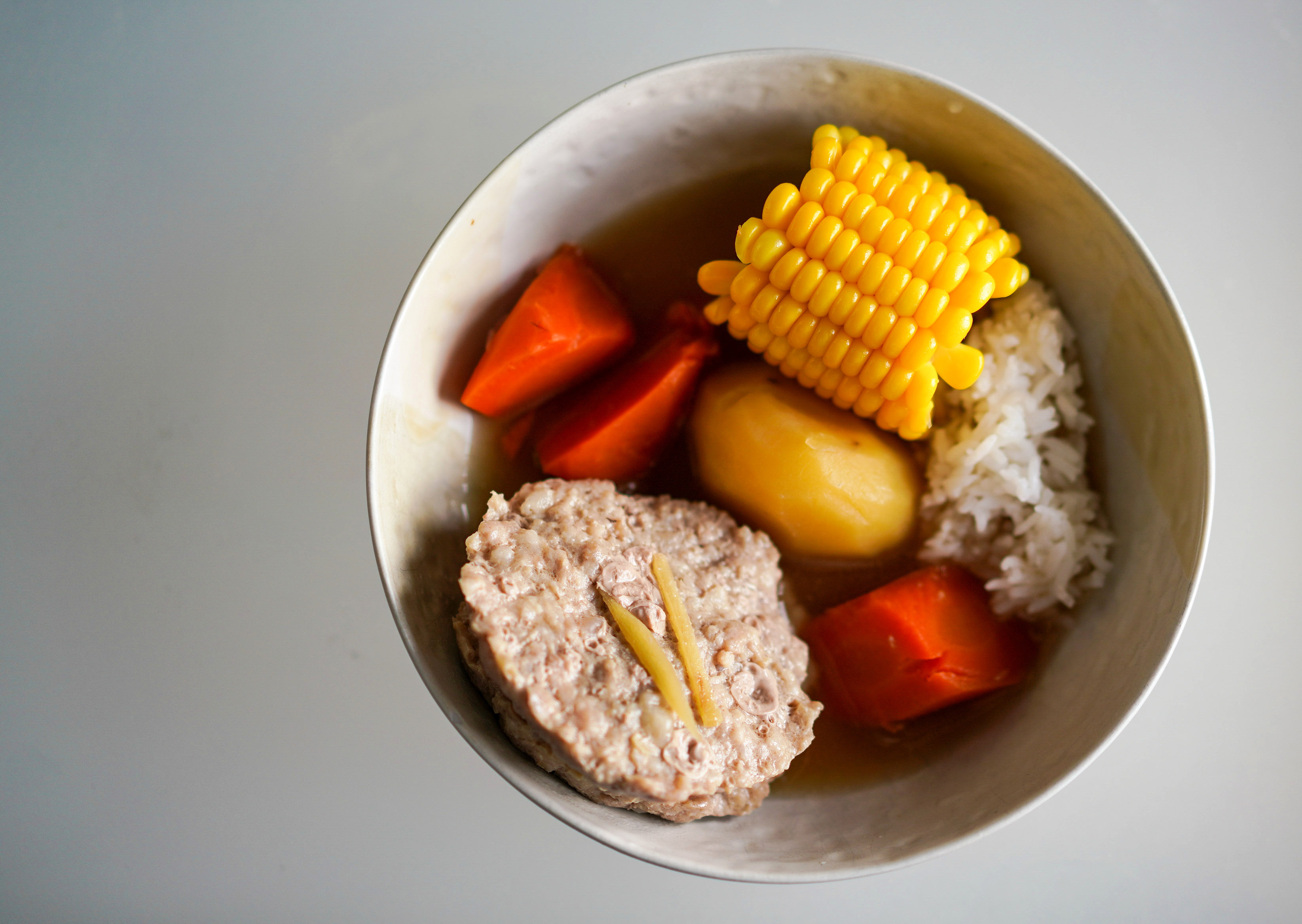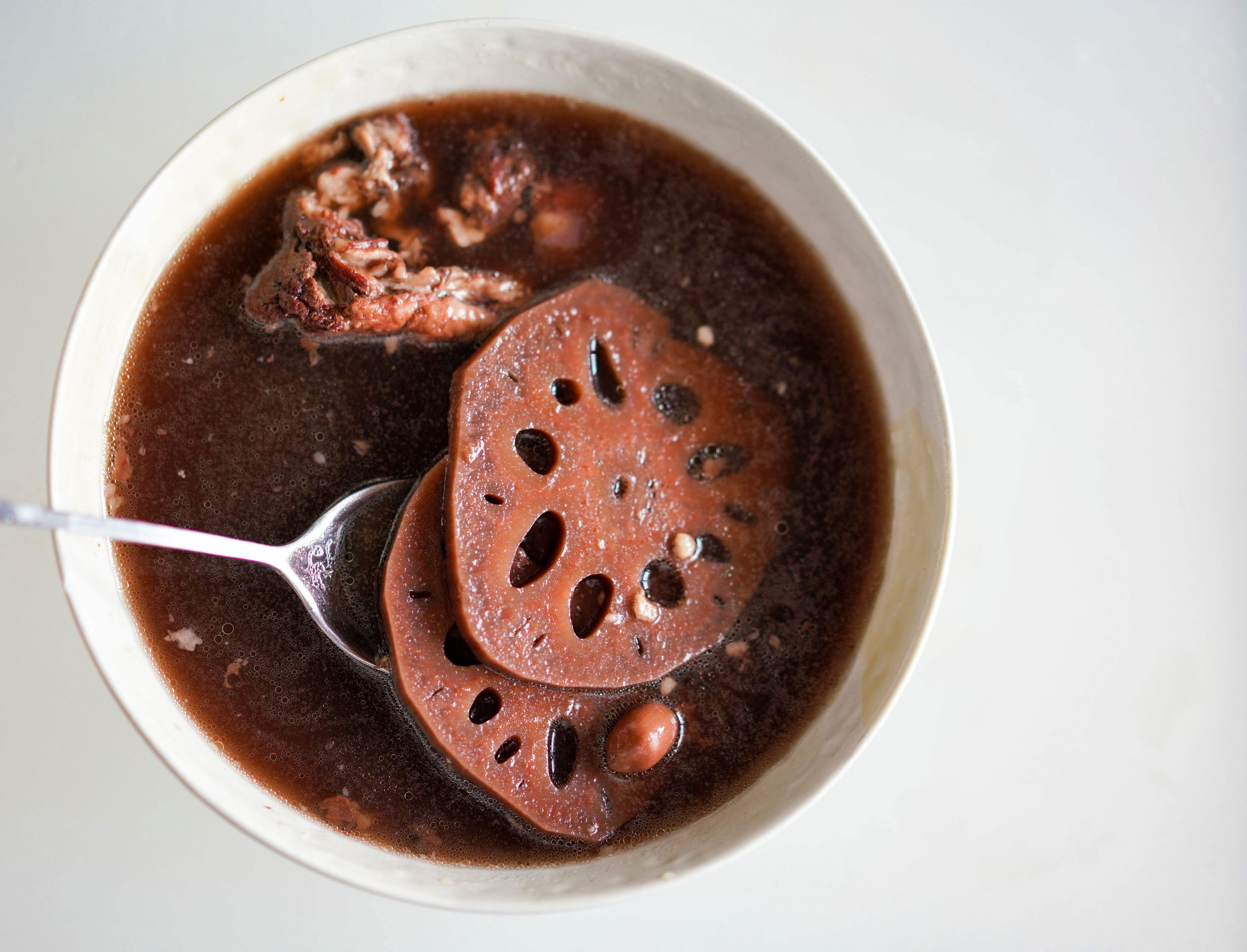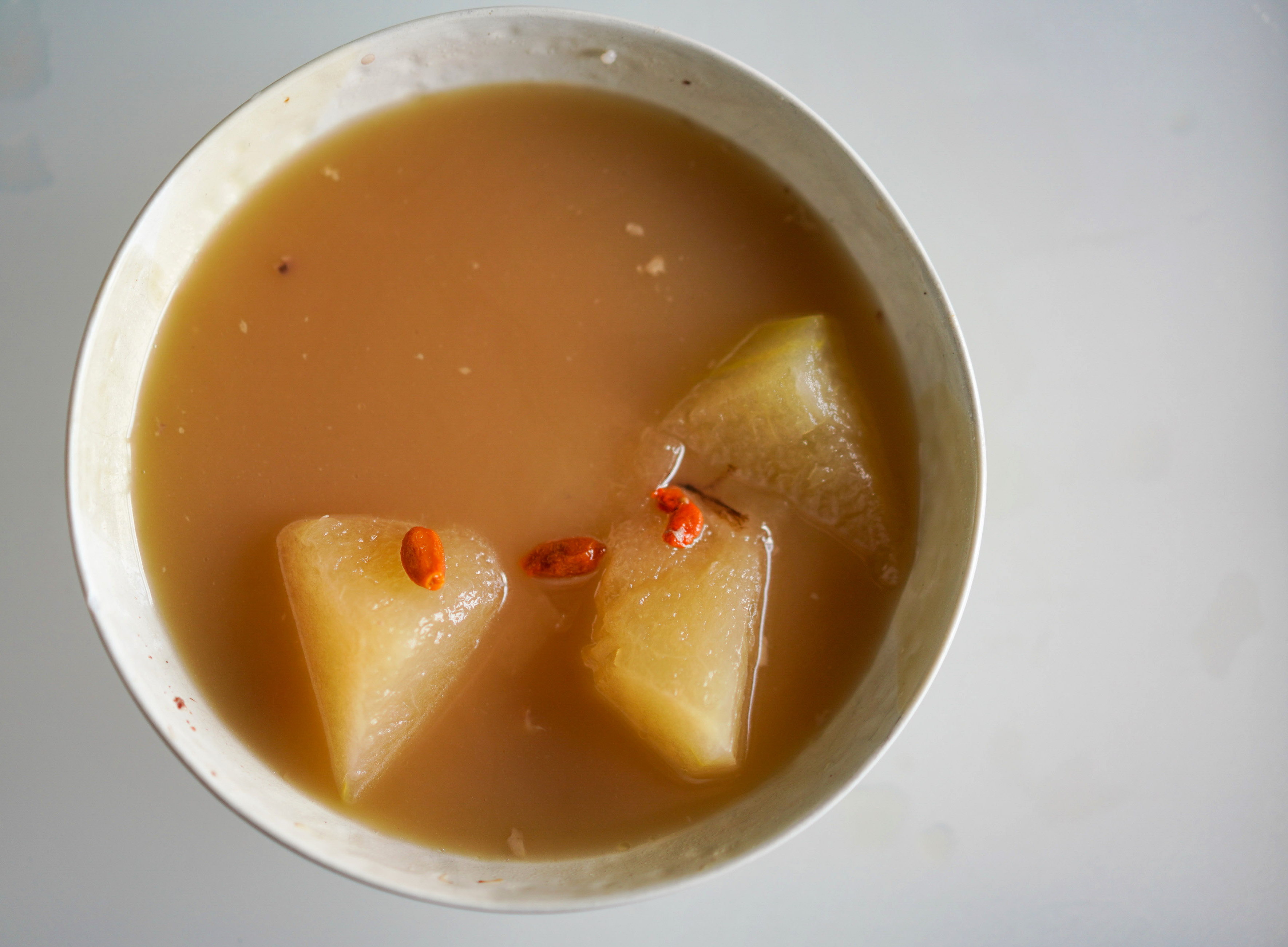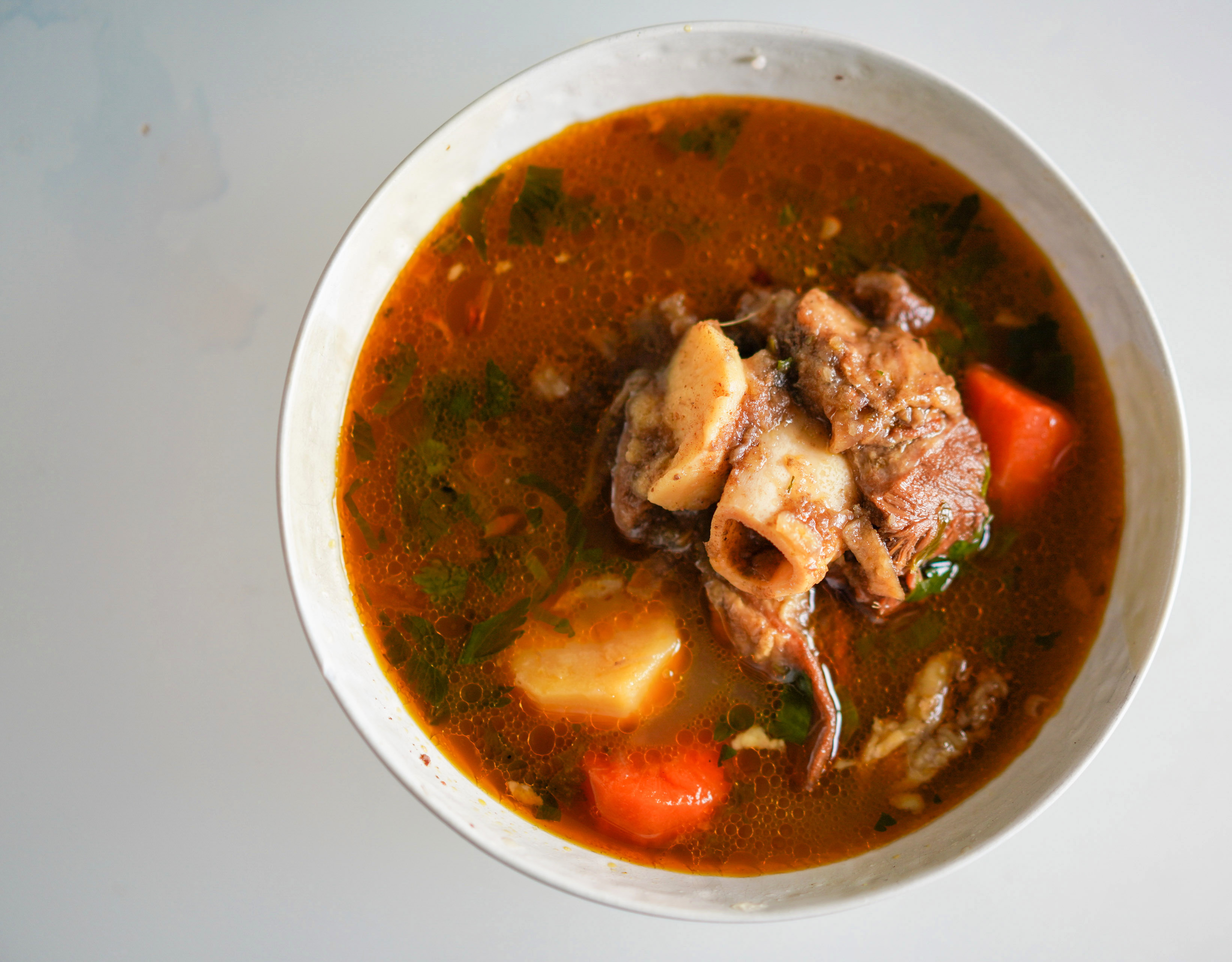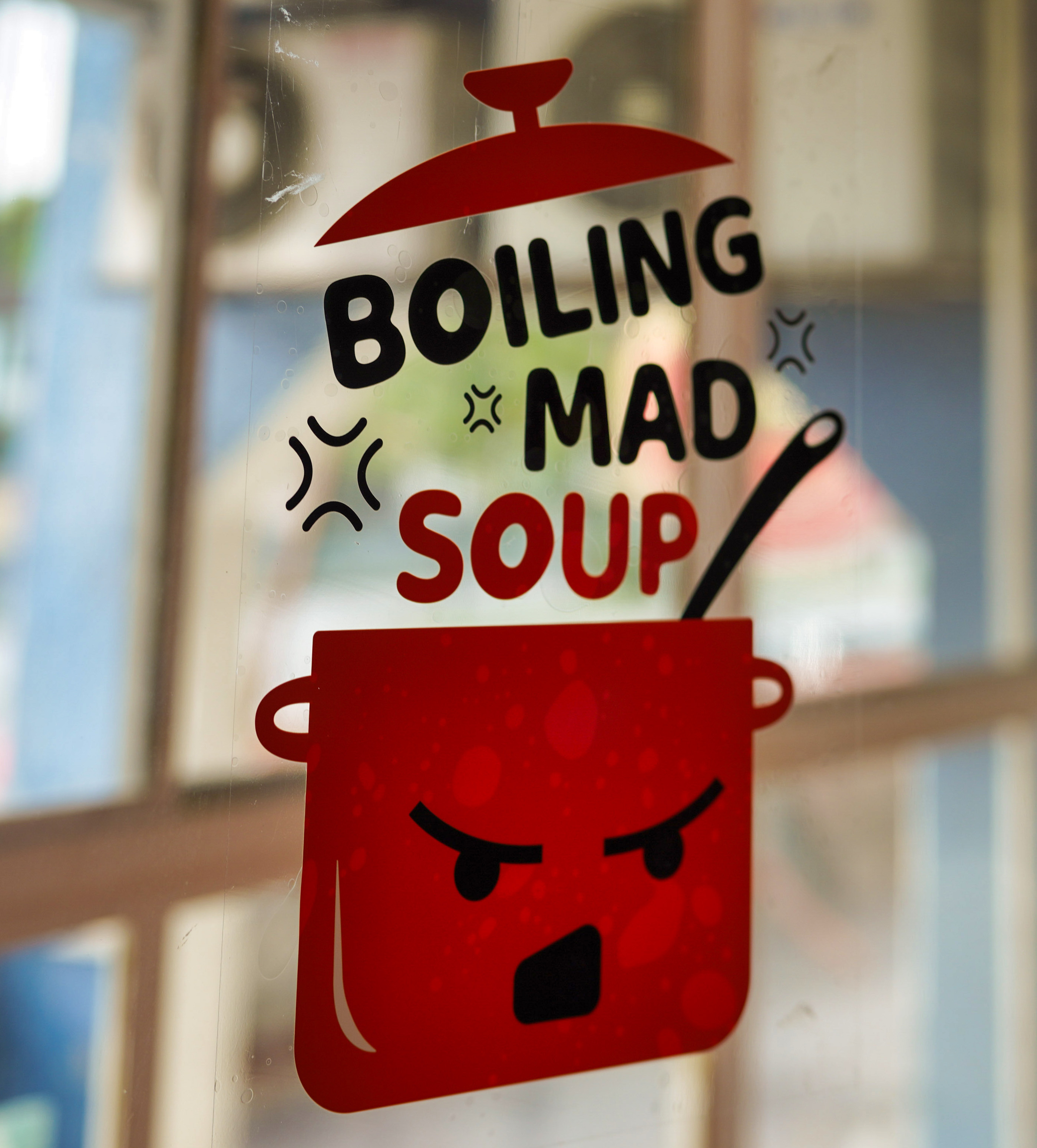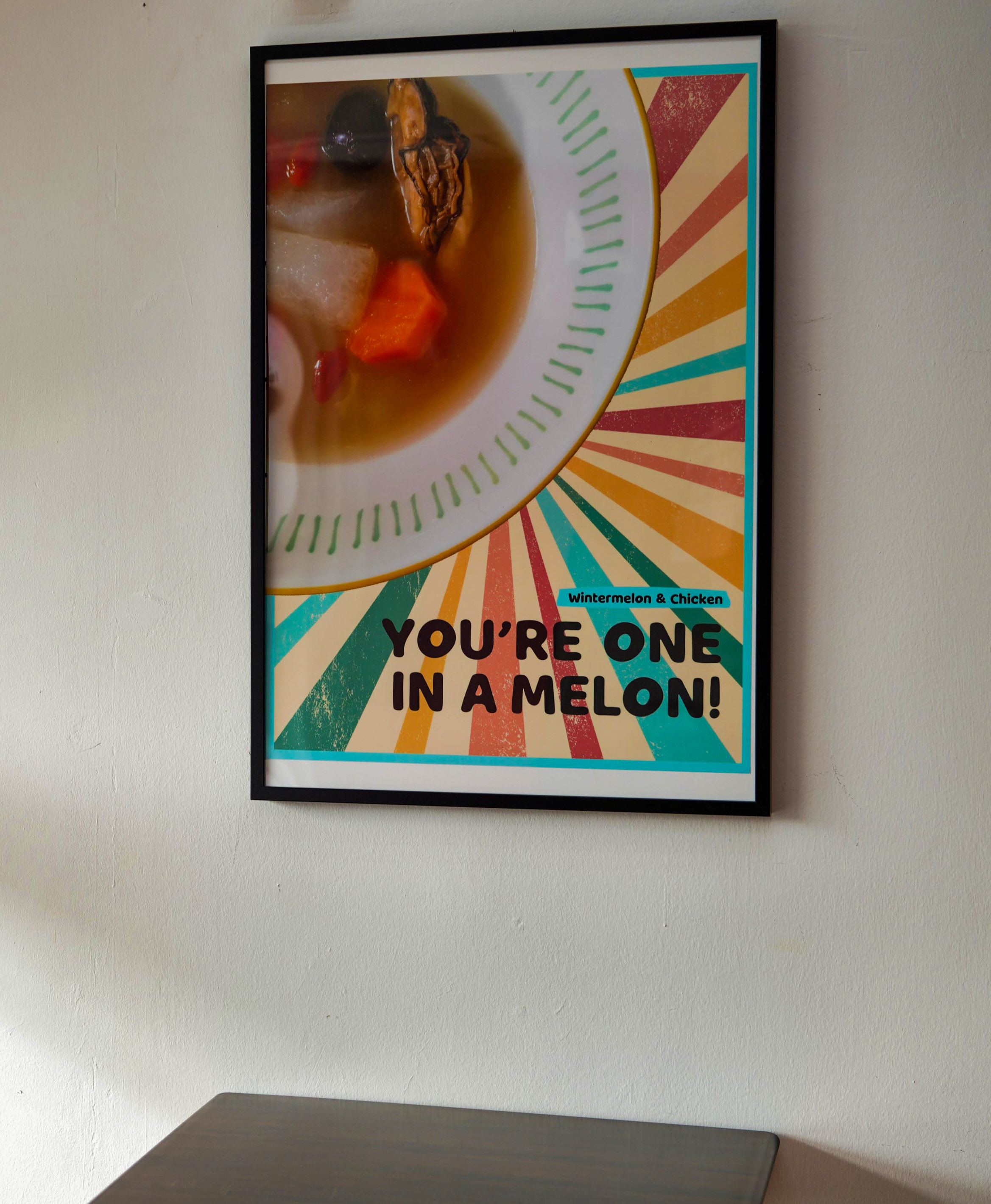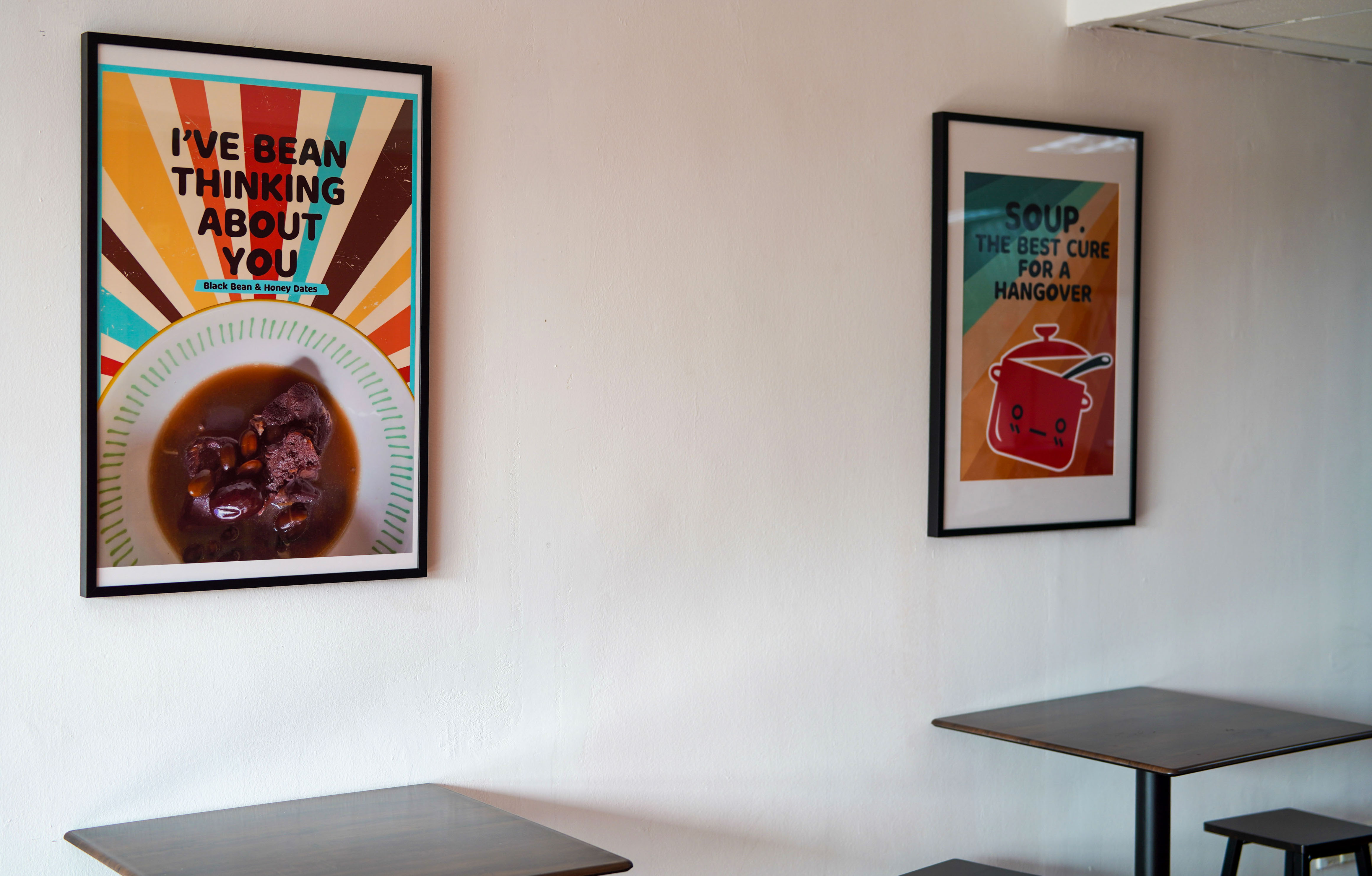 From the all-time favourite ABC to pork ribs with peanuts and lotus roots, Boiling Mad Soup confidently conveys the comfort of cherished Malaysian Chinese classics - free of MSG and stock cubes, these soups are light but not thin, delicate but not bland, brimming with the honest essence of lovingly simmered sustenance.
There's a soulful, slurp-worthy depth to every spoonful, rounded out with standout ingredients like tender, clean-tasting meat, naturally sweet and firmly full-bodied corn, and softly luscious winter melon. Each Chinese soup, familiar with the nostalgic flavours of home, comes complete with steamed rice and a fresh-textured pork patty, fabulous even on its own
Signatures include Sup Kambing, marvellous to the marrow, collagen-rich with fall-off-the-bone flesh. Boiling Mad Soup is now open for dine-in at Damansara Jayq, though we ordered these soups for a takeout.
Boiling Mad Soup
45a, Jalan SS 22/19, Damansara Jaya, 47400 Petaling Jaya, Selangor.